MADA Orange bacteria nr 83 virus filters - 100 pieces protection COVID-19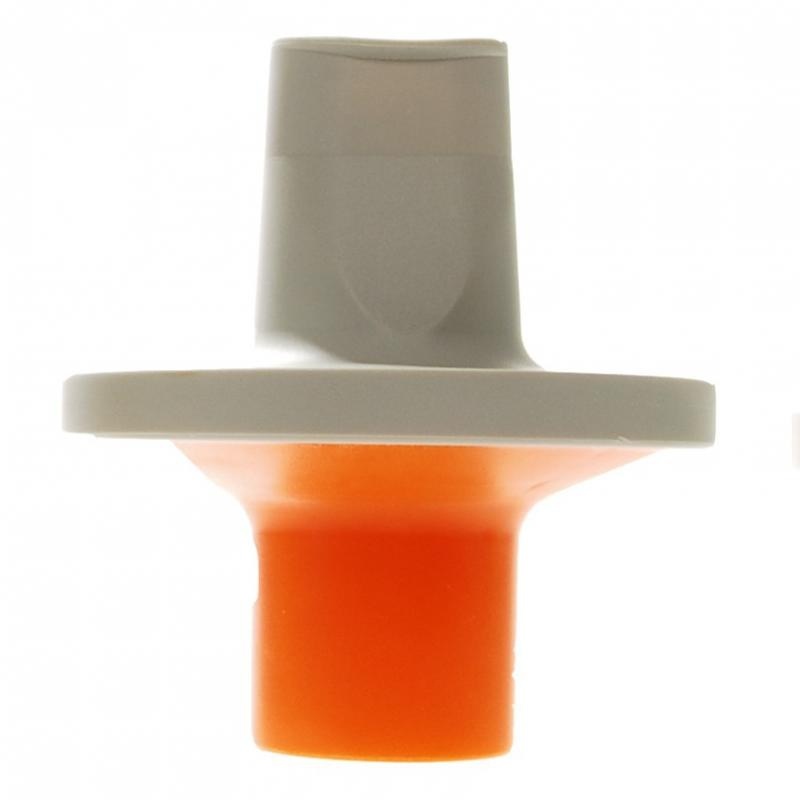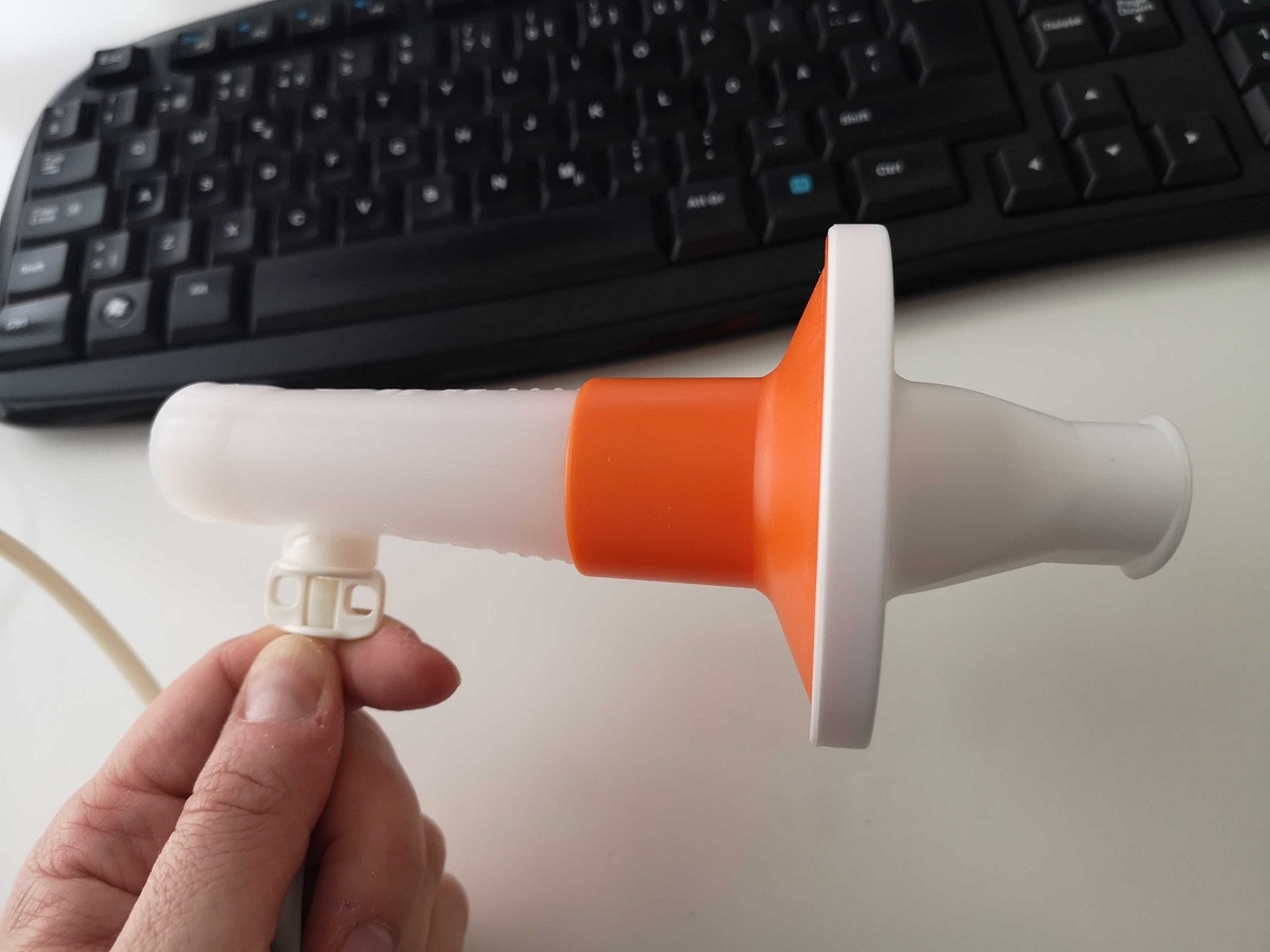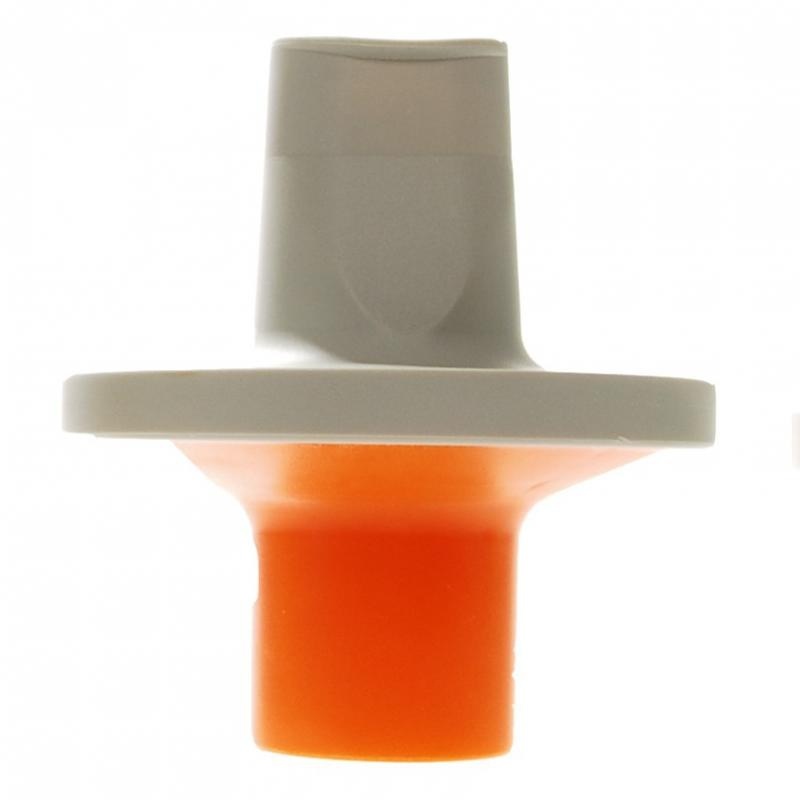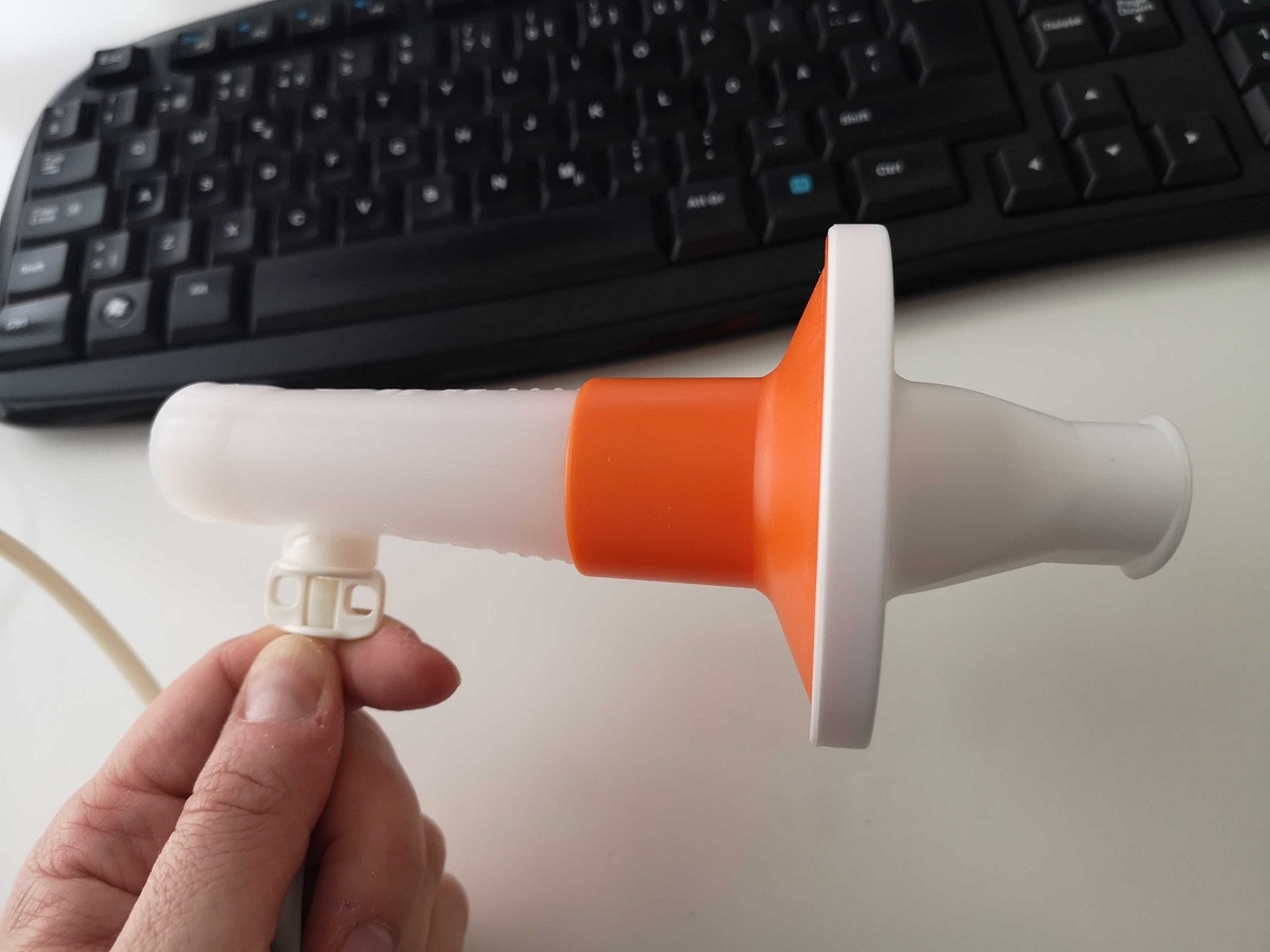 Bacteria / virus filters COVID-19
Free shipping from € 100 excl VAT (only NL)

If ordered in stock before 3 pm, shipped the same day

Both for the professional and the consumer

Discounts of up to 25% for practitioners or general practice centers

Your practice can order on account
MADA Orange bacteria nr 83 virus filters - 100 pieces protection COVID-19
COVID-19 has been and will remain there for some time to come. MADA filters are the best filters when it comes to protecting against viruses, including COVID-19 .
The filters fit directly onto the following spirometer types without the use of an adapter:
Carefusion, Vyaire, Jaeger, Welch Allyn spiroperfect
The Mada bacteria filters have a unique 3d shaped mouthpiece that is shaped to the mouth so that the Mada bacteria filters fit perfectly on the mouth for a correct seal.
In addition, the MADA bacteria filters meet the highest requirements. Excellent bacterial and viral filtration while maintaining a very low resistance.
MADA filters have been tested with MS-2 Virus (0.02 micron size) at a flow rate of 750 liters / minute for a "continuous time" of 5 minutes.
Therefore, we achieved a Filtration Efficiency test result of 99.94%. (tested: HPA PD CAMR Porton Down UK).
The new coronavirus has a variable size ranging from 0.08 to 0.16 microns (like most flu-causing viruses).
It means that the size of the coronavirus is 4 to 8 times larger than the size of the "testing" virus we have used (MS-2).
Assuming what has been mentioned above, we can state that our filters are capable of (possibly more than the declared result of 99.94%) any possible risk of "cross-contamination" by the new corona virus (patient -> device / spirometer - * next patient and Environment) "to reduce."
Reviews for:
MADA Orange bacteria nr 83 virus filters - 100 pieces protection COVID-19
This product has no reviews yet.
Related products
Make sure to take a look at these related products