Littmann® CORE Digital Stethoscope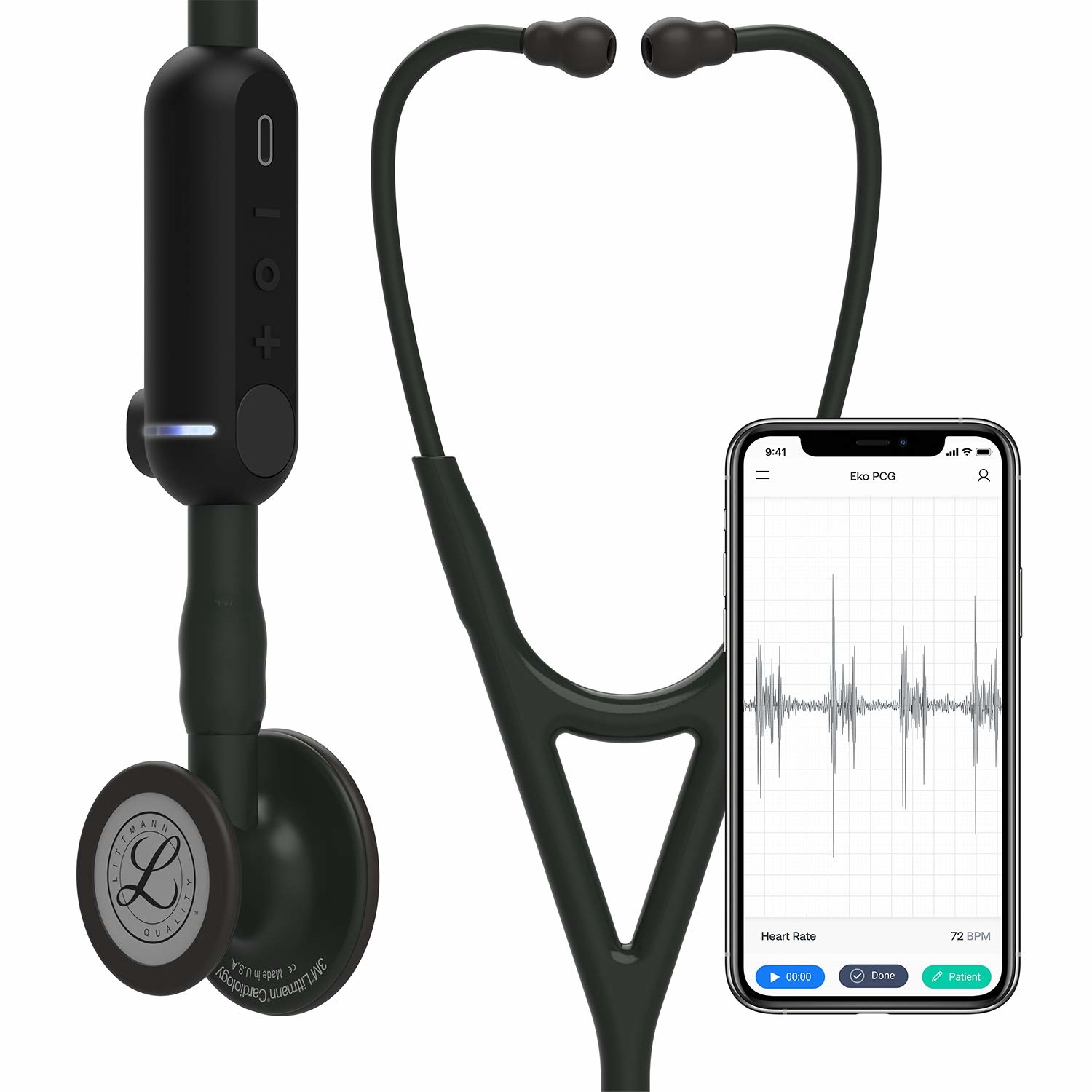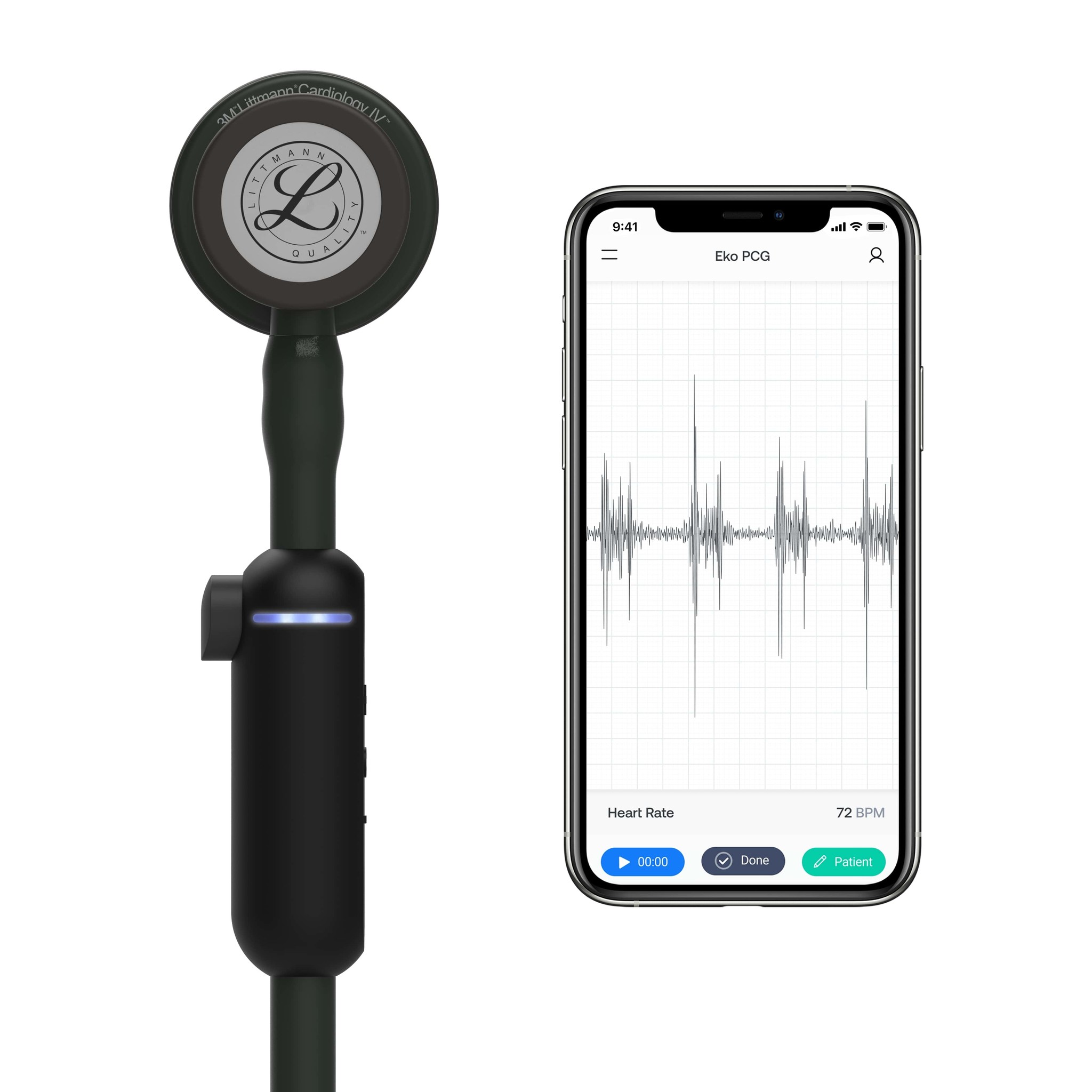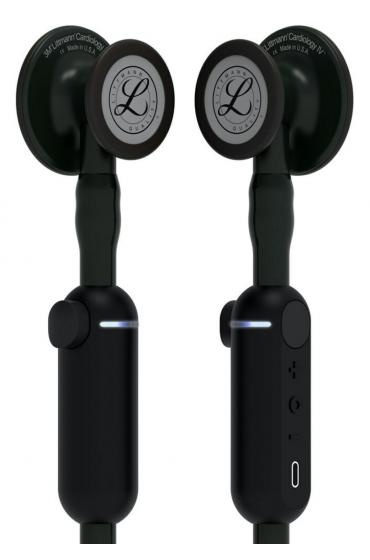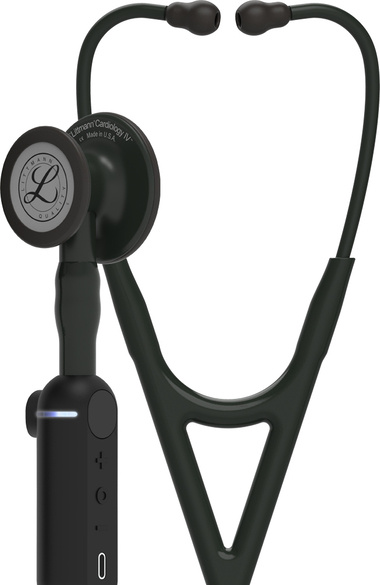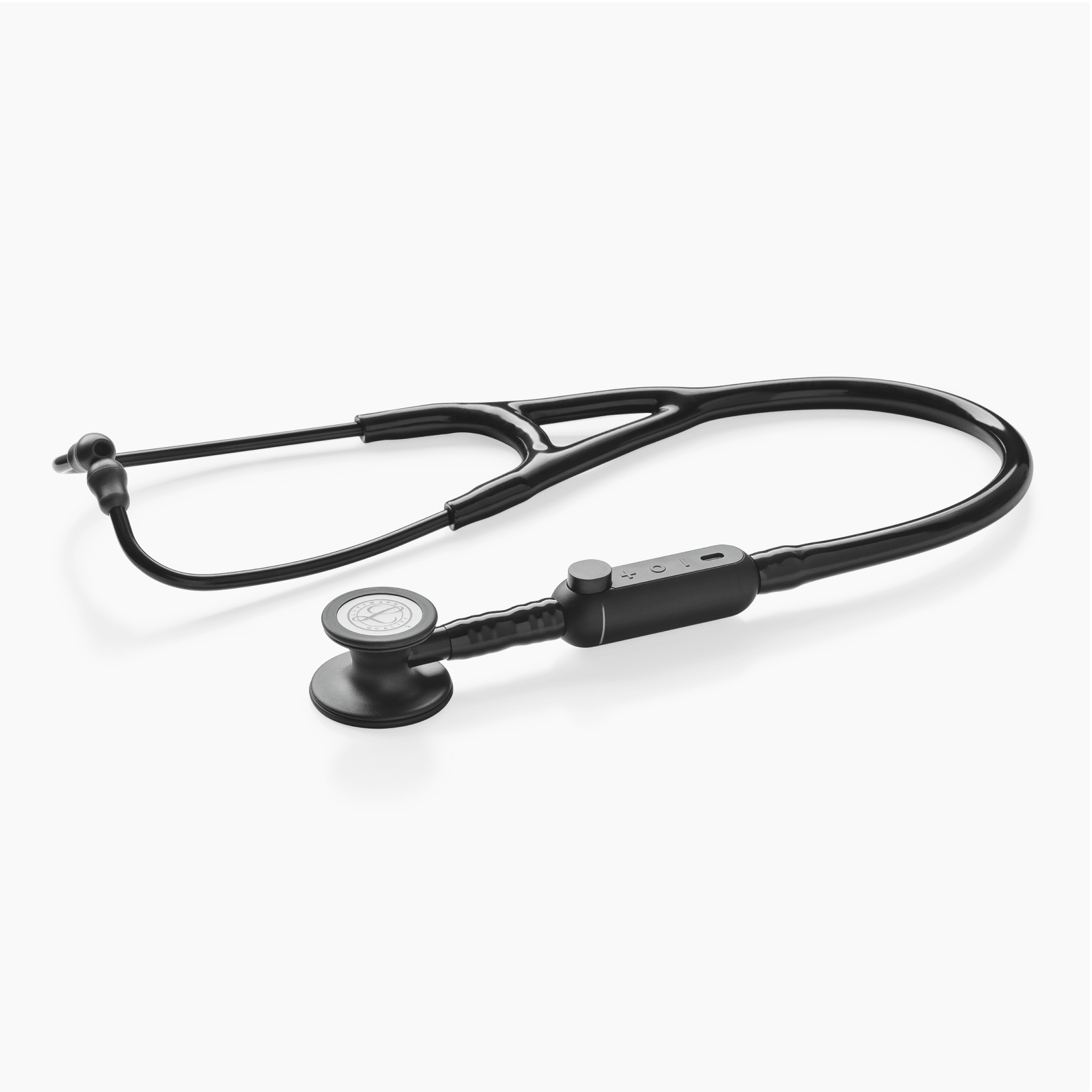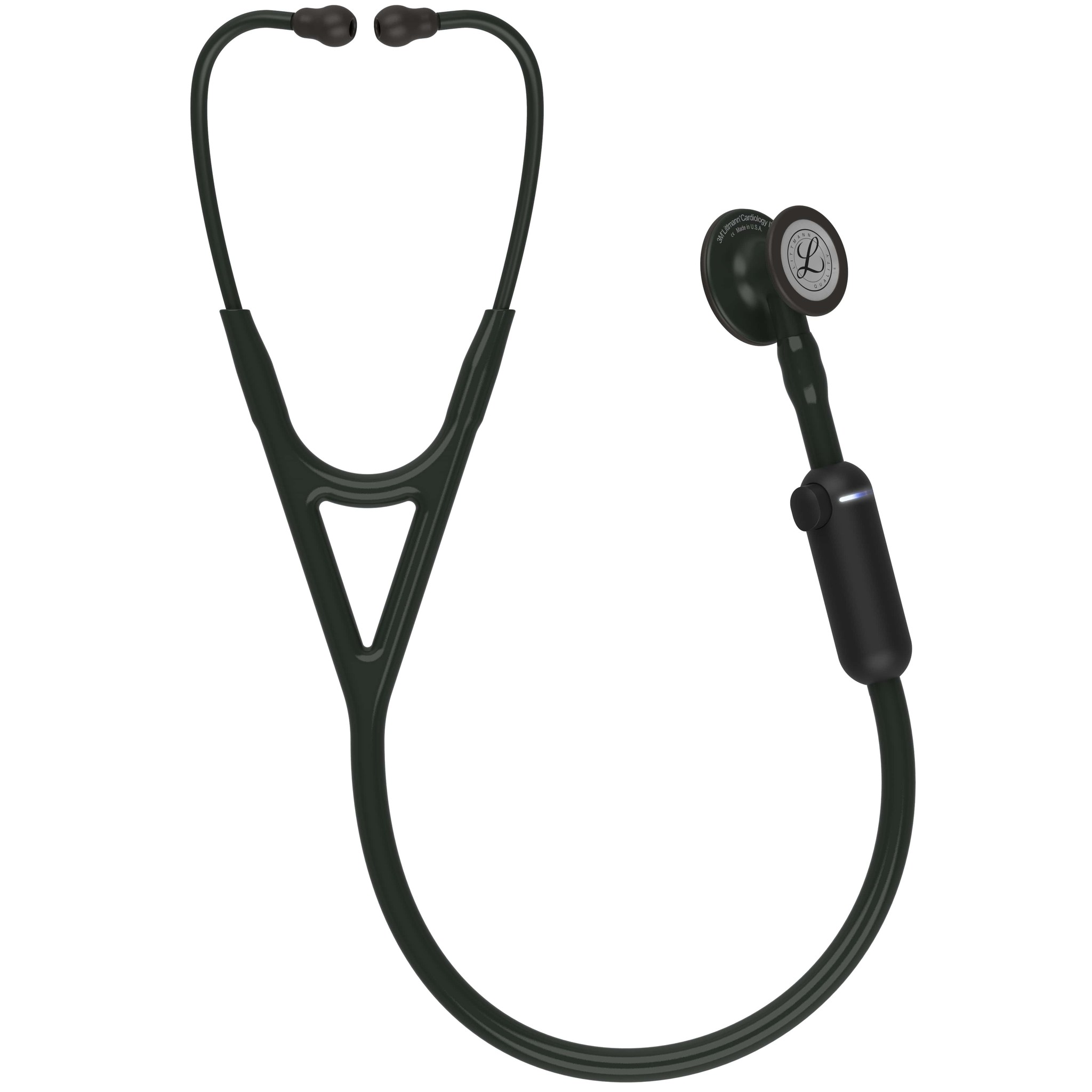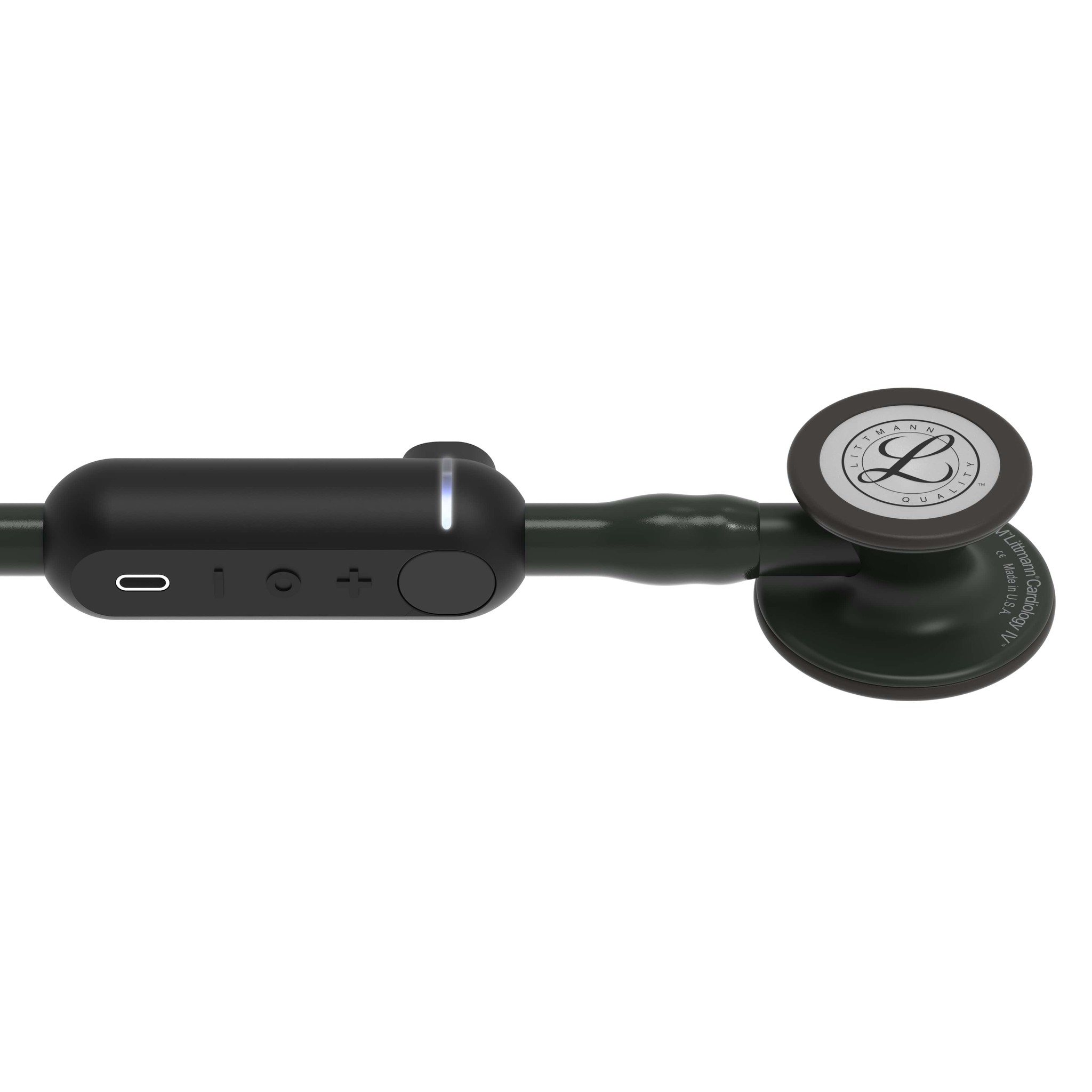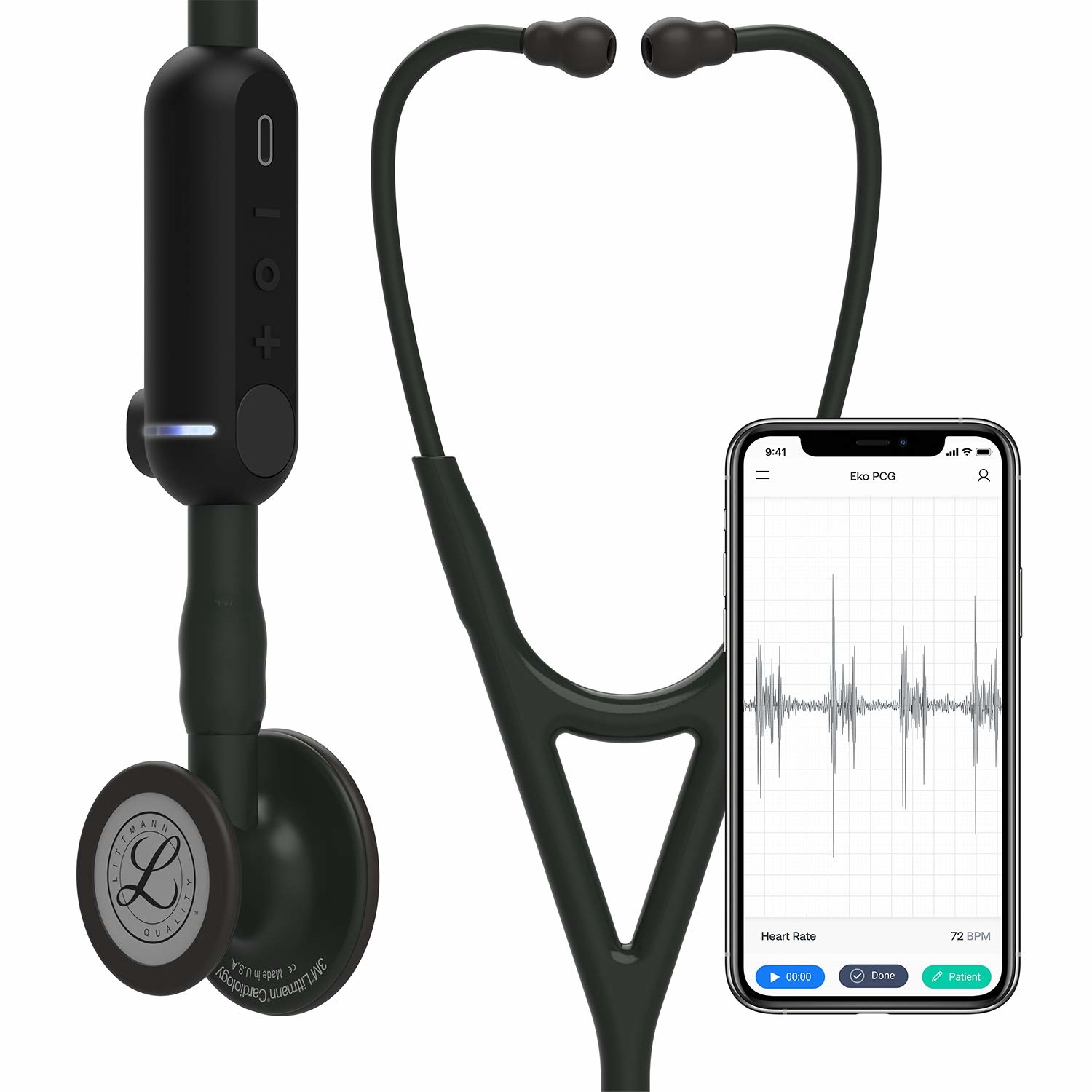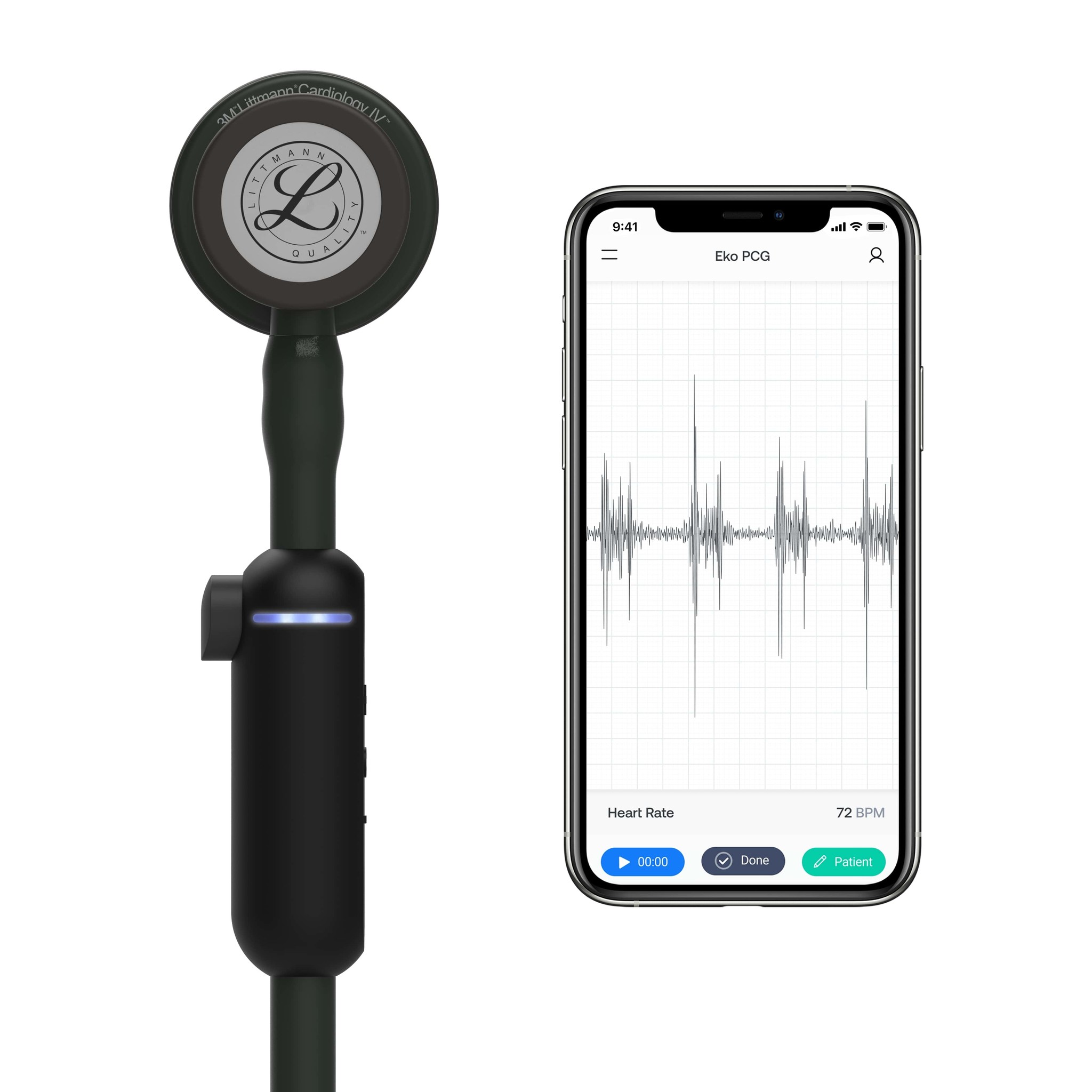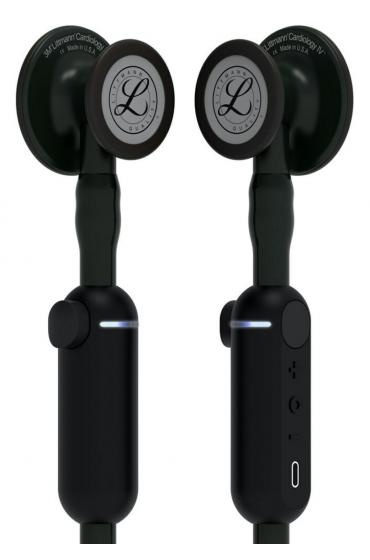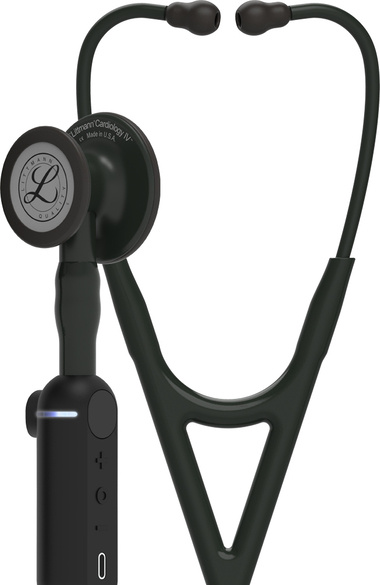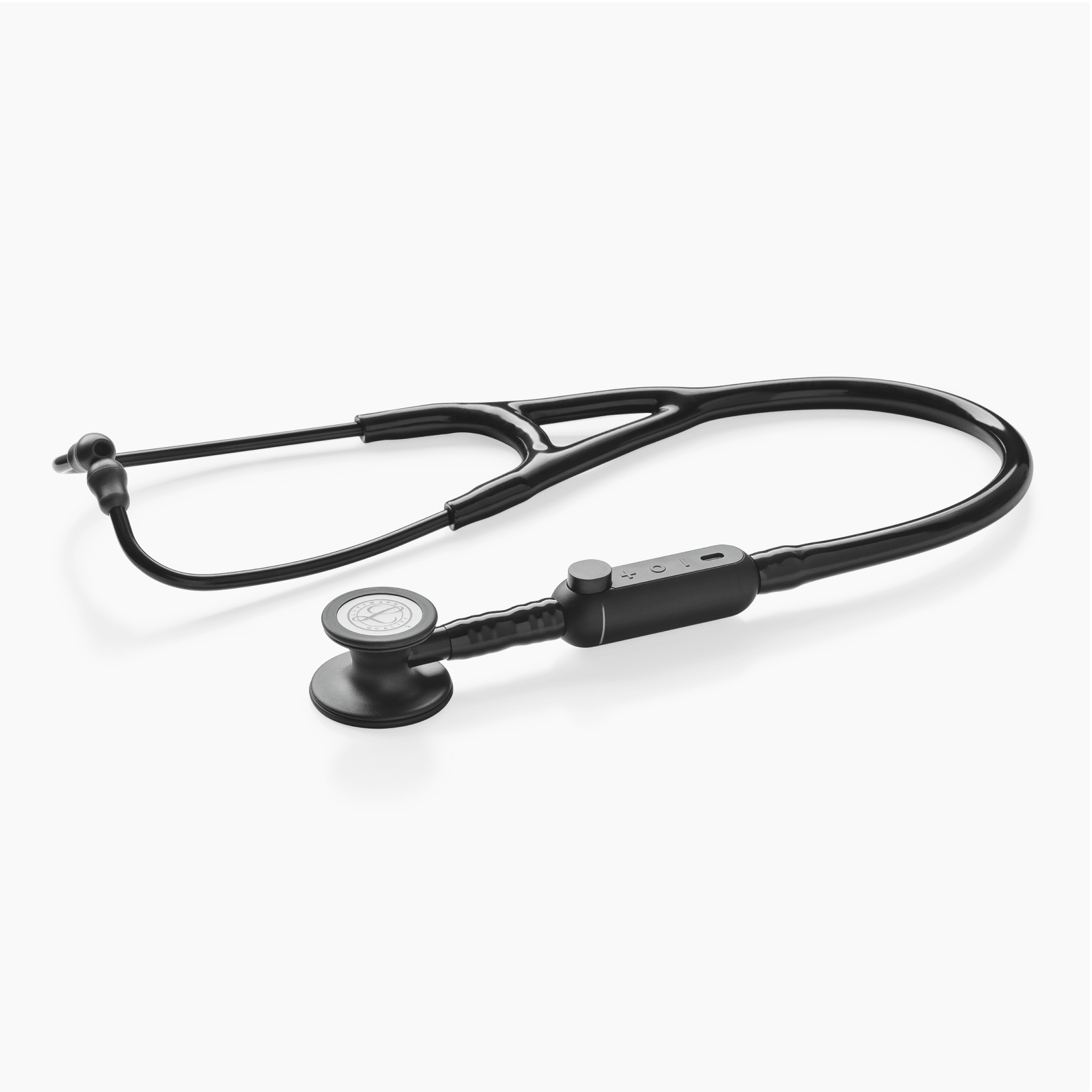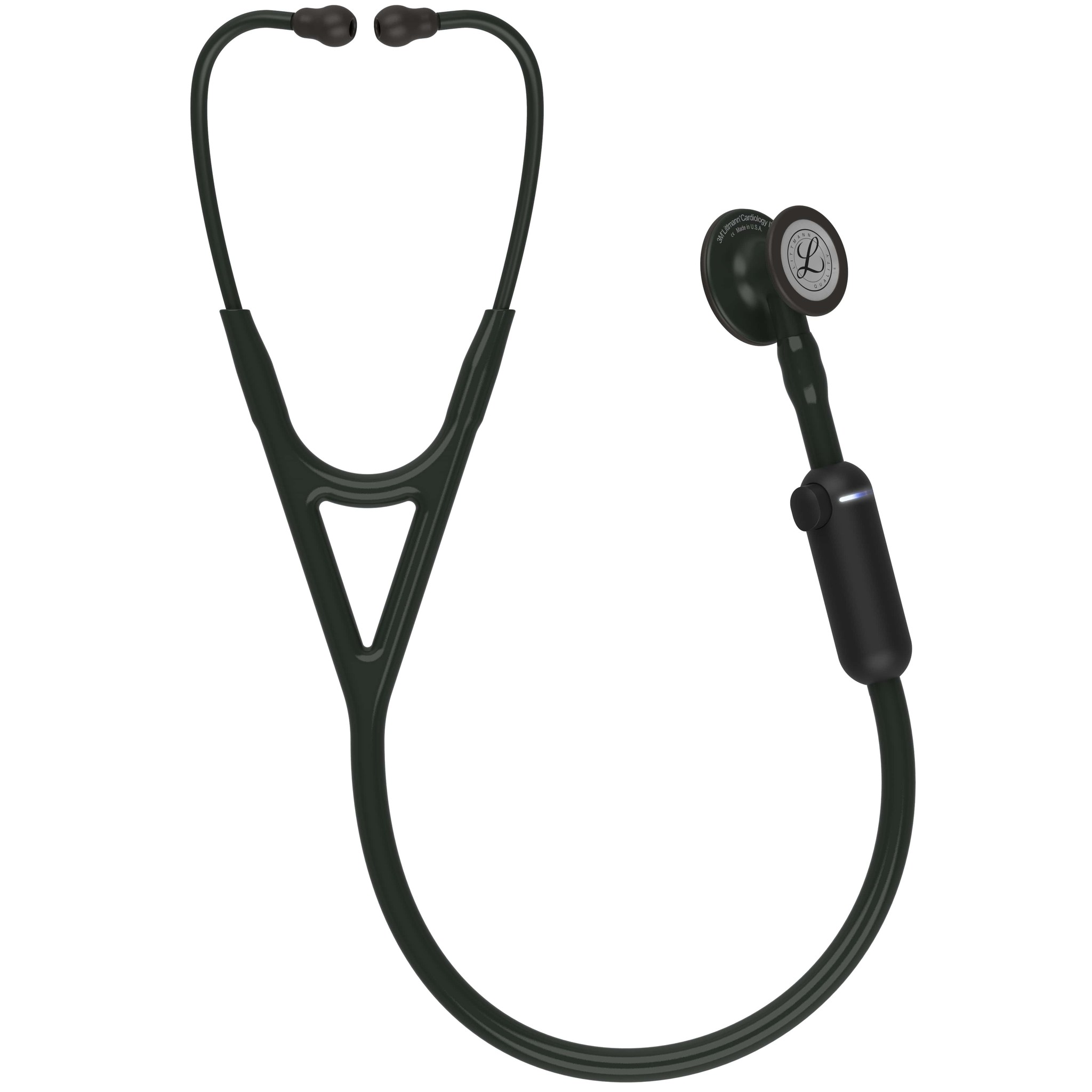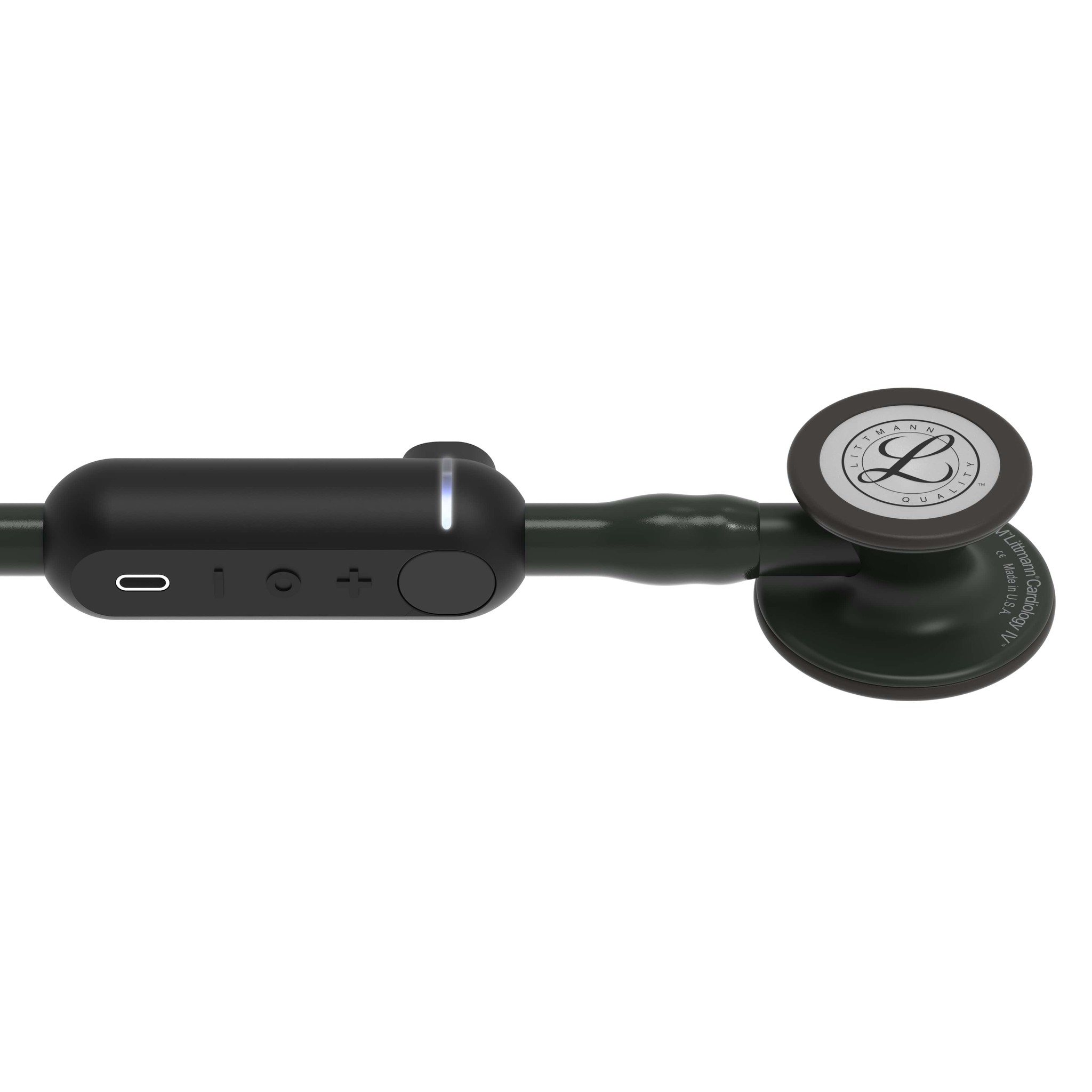 Connection to Eko software, up to 40x amplification, active noise cancellation
Free shipping from € 100 excl VAT (only NL)

If ordered, in stock during business days before 3 pm, shipped the same day

Both for the professional and the consumer

Discounts of up to 25% for practitioners or general practice centers*

Your practice can order on account
Littmann® CORE Digital Stethoscope
The 3M ™ Littmann® CORE Digital Stethoscope offers the excellent acoustics, comfort and quality of a Littmann cardiology stethoscope, complemented by powerful digital technology. Features like up to 40x gain and active noise cancellation help you perform auscultation with more confidence. The 3M Littmann CORE Stethoscope connects to Eko software on a smart device* to visualize, capture and share data.
Take it a step further in listening
With the FDA-approved 3M Littmann CORE Stethoscope, you can switch between analog and amplified listening, so that you decide how you want to listen during the exam. Adjustable membrane technology (invented by 3M) allows you to hear different sound frequencies simply by adjusting the pressure on the chestpiece. When placing the chestpiece on the patient with light pressure, you will hear low-frequency sounds; a little more pressure creates the high-frequency sounds. Soft sealing earplugs mold to the ear for maximum comfort and excellent blocking of ambient noise.
The 3M Littmann CORE Stethoscope works with Eko software on iOS and Android devices, providing a HIPAA compliant way to store and annotate 15, 30, 60 or 120 second recordings in a secure dashboard. Create a library of heart sounds to track disease progression or for education, and securely share recordings with colleagues.
The 3M Littmann CORE digital stethoscope is a 3M Littmann Cardiology IV stethoscope with a pre-assembled CORE digital attachment. Refer to the respective user manuals for instructions for use.
Please note that the warranty period for the 3M Littmann CORE digital stethoscope is 2 years and is therefore different from the warranty period stated in the Littmann Cardiology IV stethoscope user manual, which only applies to the purchase of a Littmann Cardiology IV stethoscope, when it is separate is purchased.
Details:
Connects to Eko software to visualize and share sound waves from the heart
Up to 40x gain (at peak frequency, vs. analog mode)
Active noise cancellation reduces unwanted background noise
Switch between analog and amplified listening mode
Soft-seal earplugs provide an excellent acoustic seal and a comfortable fit.
Adjustable double-sided stainless steel chestpiece with open or closed chalice.
Suitable for use in adult and pediatric patients
FDA Approved and HIPAA Compliant
Clarity of a new level.
* Subscription based Eko software see http://ekohealth.com/ai
PLEASE NOTE: Engraved products ARE NOT returnable and/or exchangeable unless an error has been made by us. We are not responsible for customer typos, CHECK your text for engraving for spelling errors. Maximum 20 characters (incl. spaces)
Reviews for:
Littmann® CORE Digital Stethoscope
This product has no reviews yet.