LITTMANN® "CLASSIC III" Stethoscope - 5622 - Navy Blue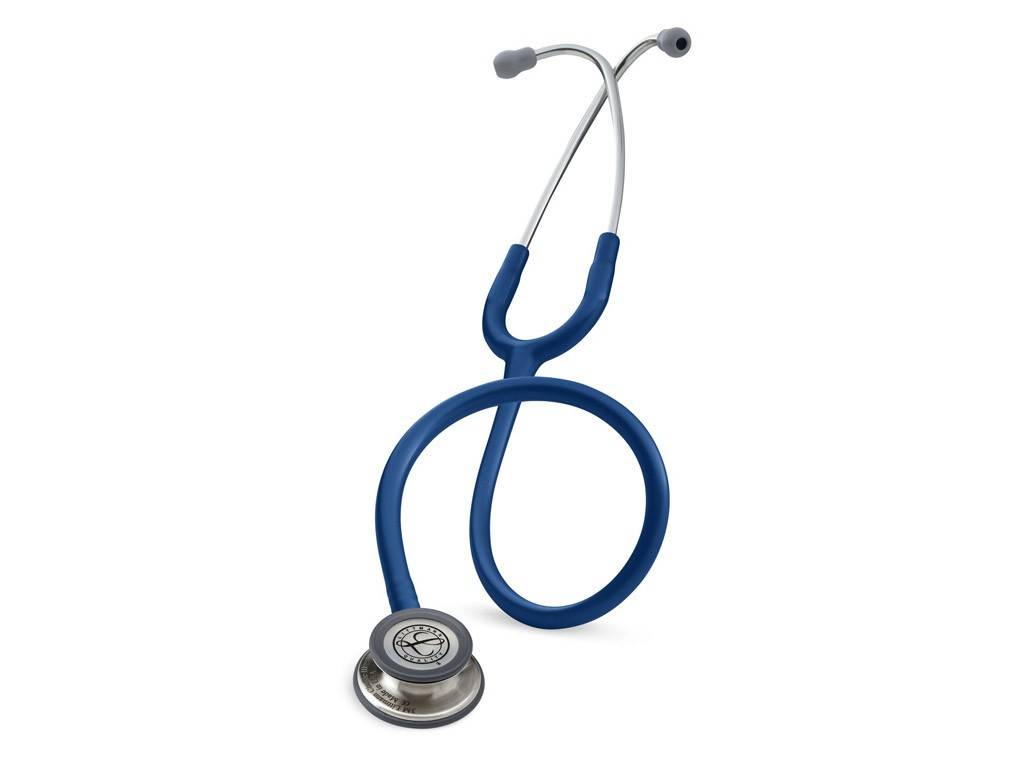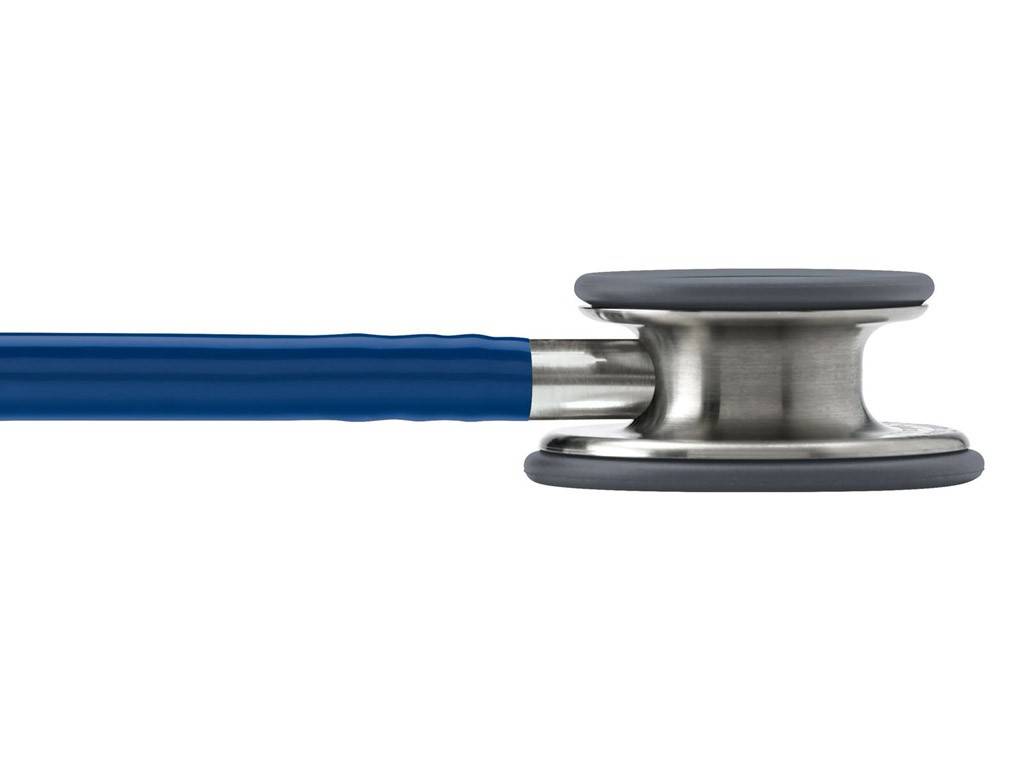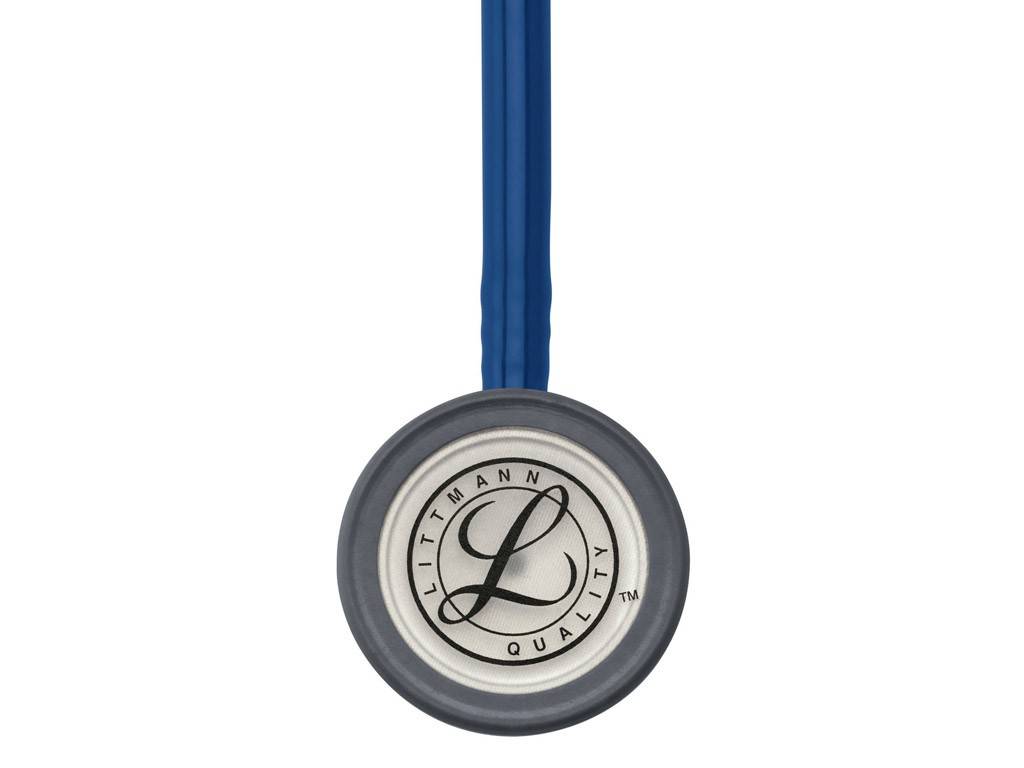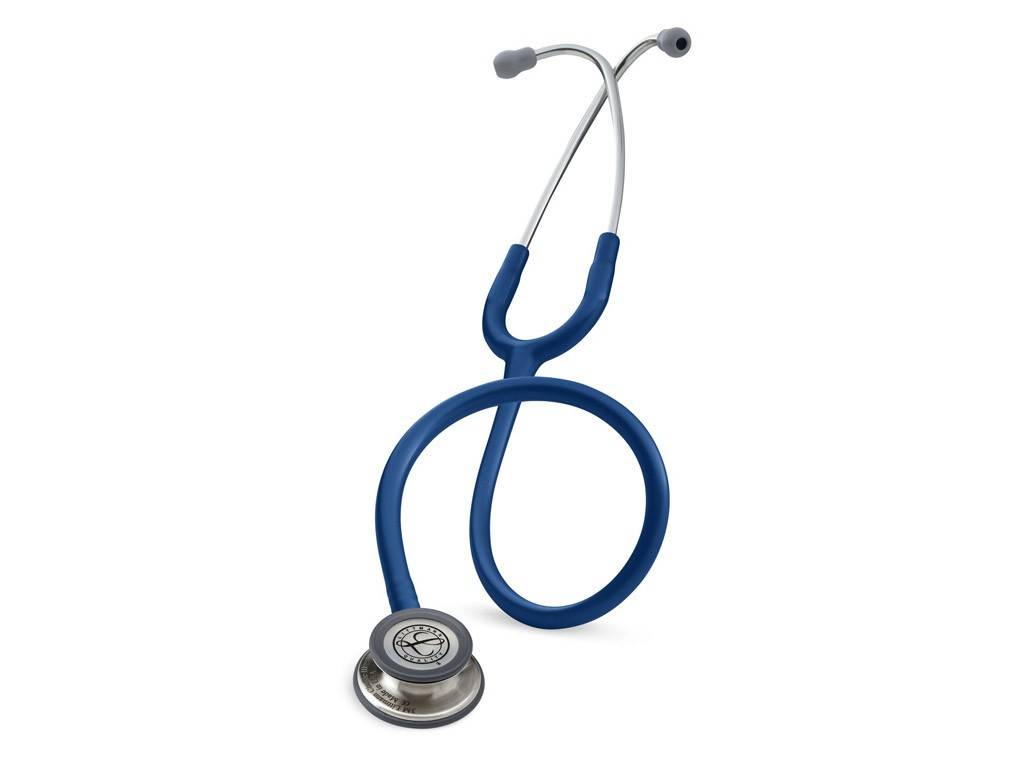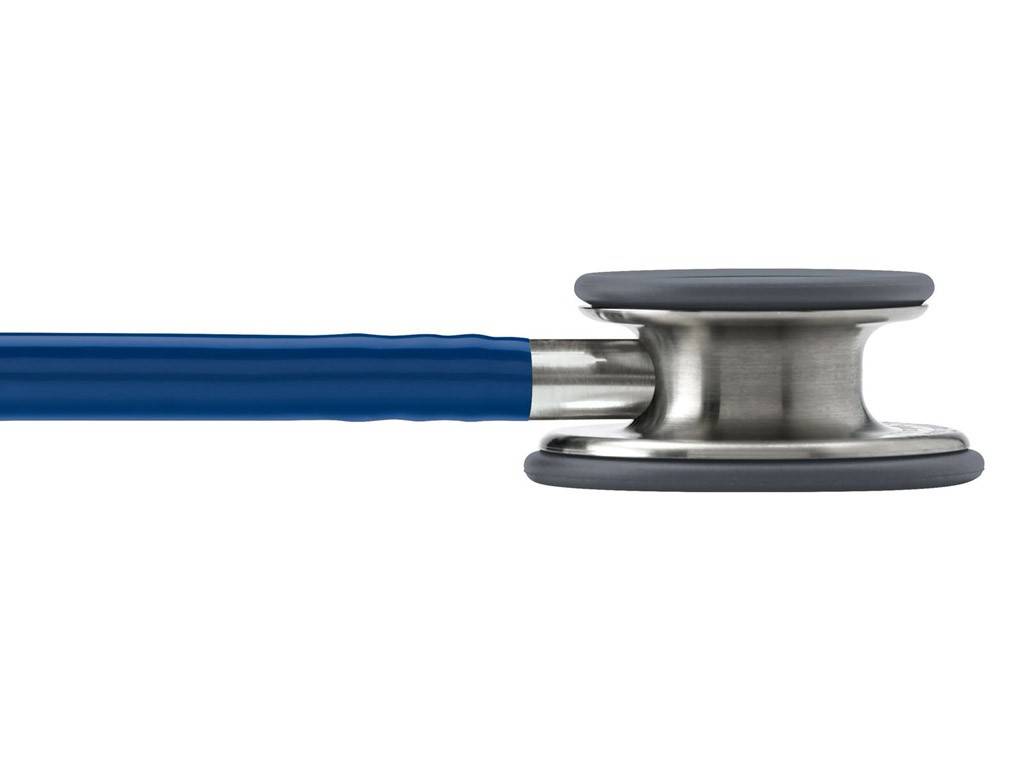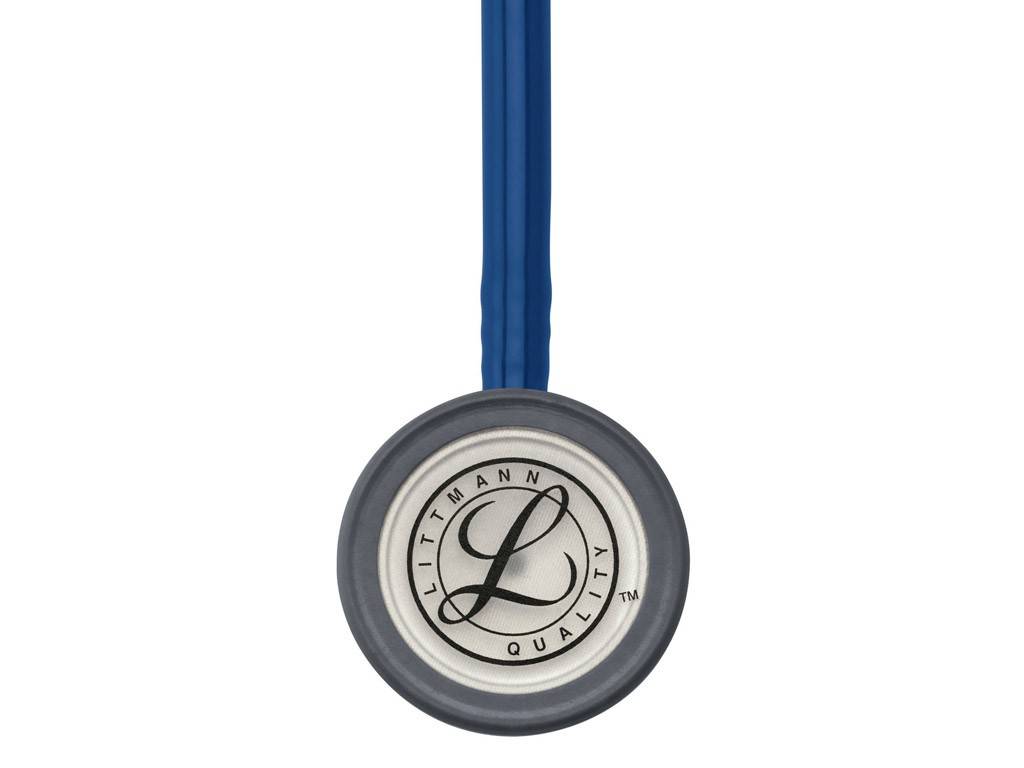 Dual-head stethoscope with large and small sides
Free shipping from € 100 excl VAT (only NL)

If ordered in stock before 3 pm, shipped the same day

Both for the professional and the consumer

Discounts of up to 25% for practitioners or general practice centers

Your practice can order on account
LITTMANN® "CLASSIC III" Stethoscope - 5622 - Navy Blue
The new Littmann Classic III is now even more robust, more reliable and more versatile. Thanks to the double-sided, stainless steel chestpiece with a large diaphragm side for adults and a smaller diaphragm side for children, which can easily be turned into an open speculum, the Littman Classic III stethoscope can be used in a variety of specialist areas. The stethoscope tube is made from a new, resistant material that is very durable and does not contain either natural rubber latex or phthalate. The adjustable ear piece can be adapted to the individual user, thus ensuring an optimal alignment with the ear canal. The comfortable and soft ear tips provide excellent acoustic sealing; with its 150g, the light weight of the Littman Classic III also provides high user-comfort.  
Product Details
Littmann Classic III stethoscope
Suitable for auscultating higher and lower frequencies through the dual-frequency diaphragm on either side
Dual head model: 1 side for adult auscultation, 1 side for child auscultation
Stainless steel chestpiece
With a one-piece, dual-frequency diaphragm (very easy to wash and clean)
By removing the diaphragm and inserting a non-chill ring, the paediatric side of the chestpiece can be turned into an open speculum
Robust tube made from very resistant material (long life, not susceptible to stains or discolouration)
Free from natural rubber latex and phthalate
Diameter of adult membrane: 4.3cm
Diameter of paediatric membrane: 3.3cm
Full length of the Littmann Classic III: 69cm
Weight: approx. 150g
Acoustic performance: 7
Tube assembly: single lumen
Adjustable ear piece made from anodised aluminium
Soft ear tips with comfortable and adaptable shape
Available in a range of contemporary colours
Reviews for:
LITTMANN® "CLASSIC III" Stethoscope - 5622 - Navy Blue
This product has no reviews yet.