HEINE BETA®400 LED F.O. OTOSCOPE + BETA 200 LED OPHTALMOSCOPE set with NT 4 table charger A-153.24.420
Article number: A-153.24.420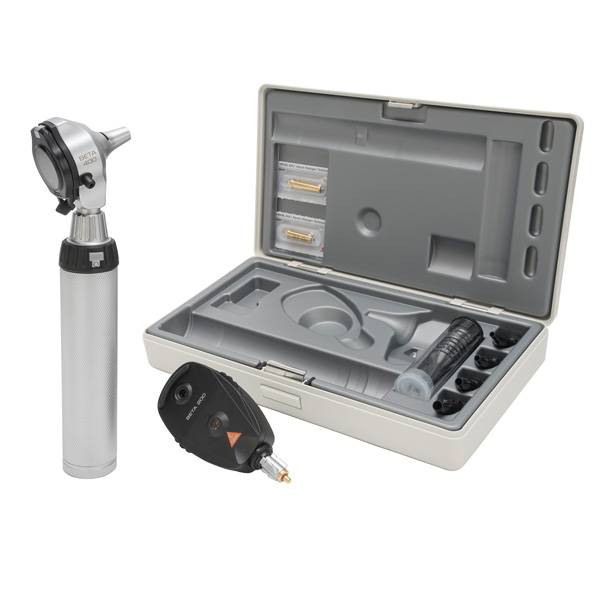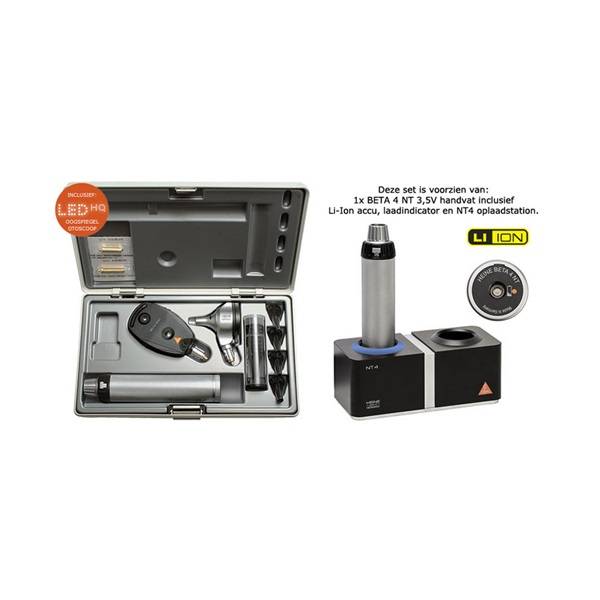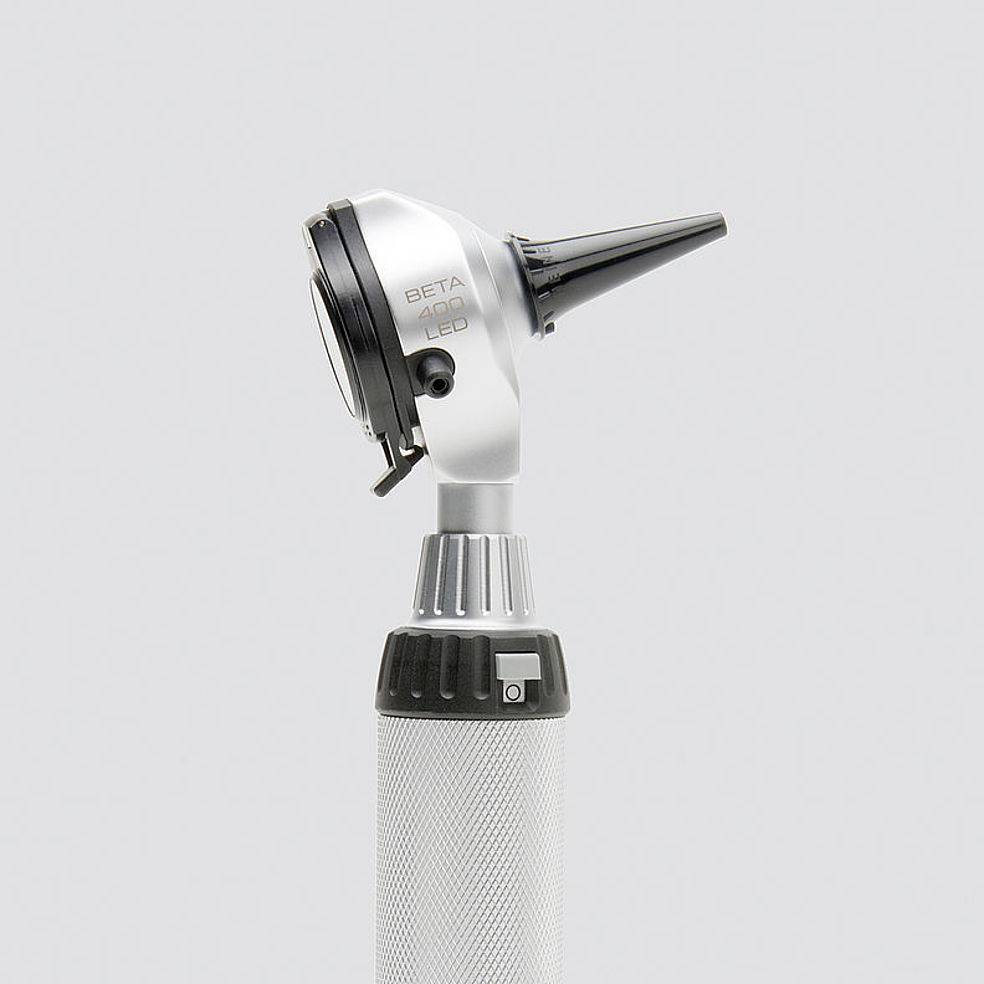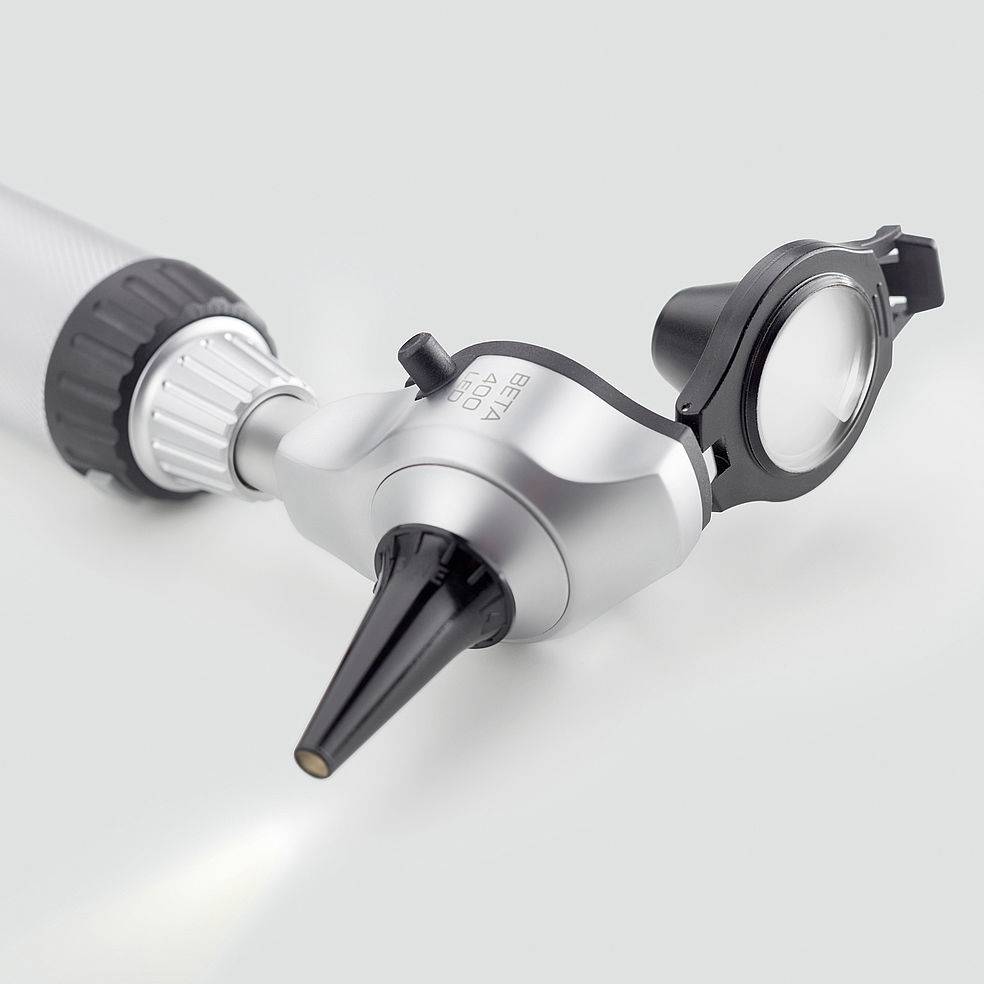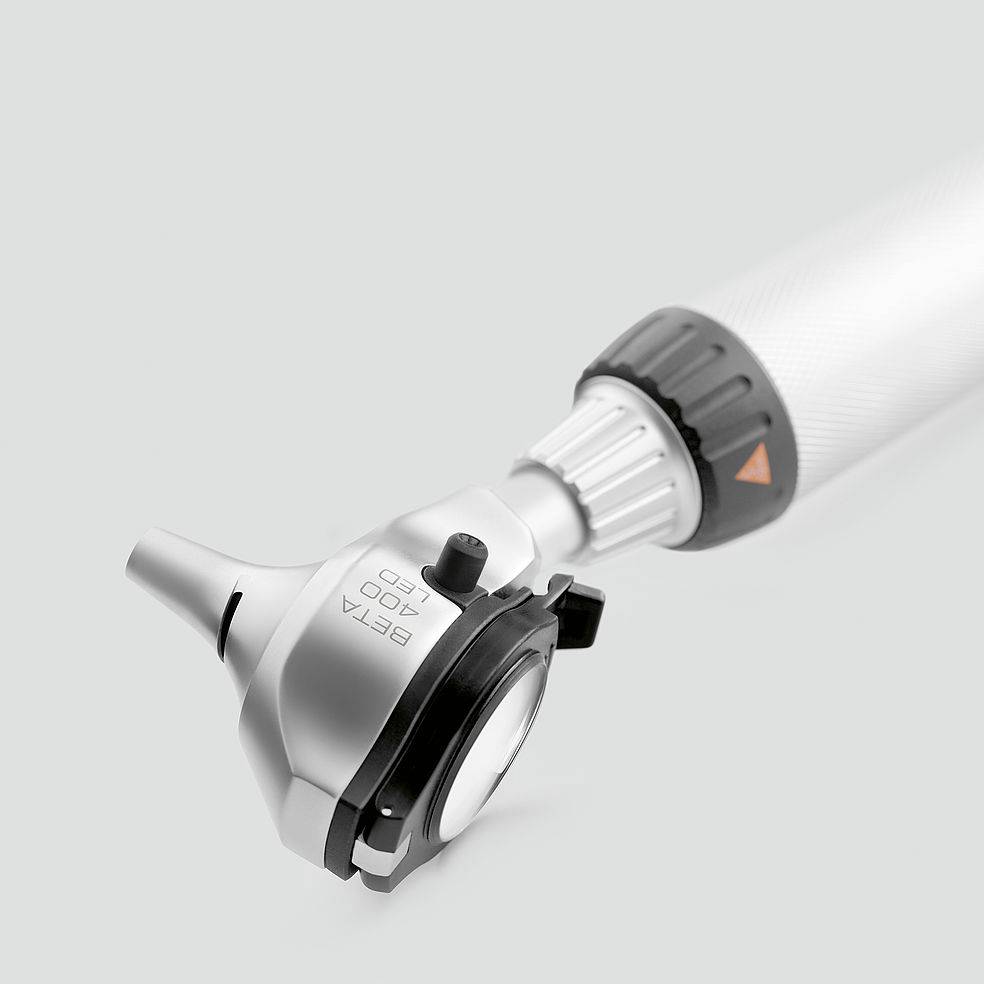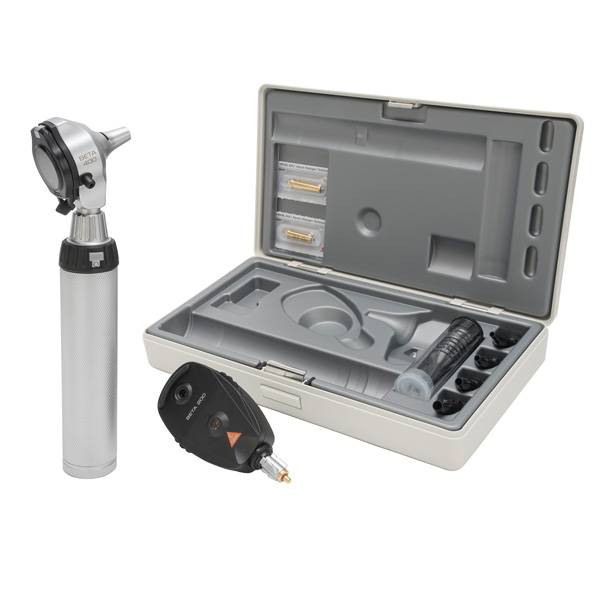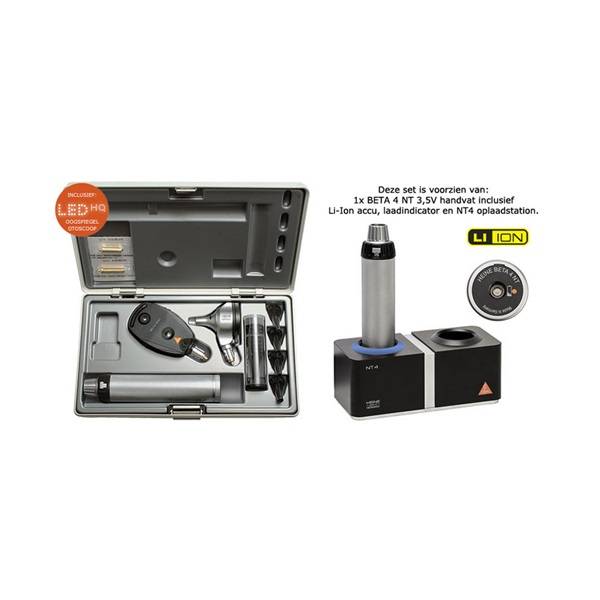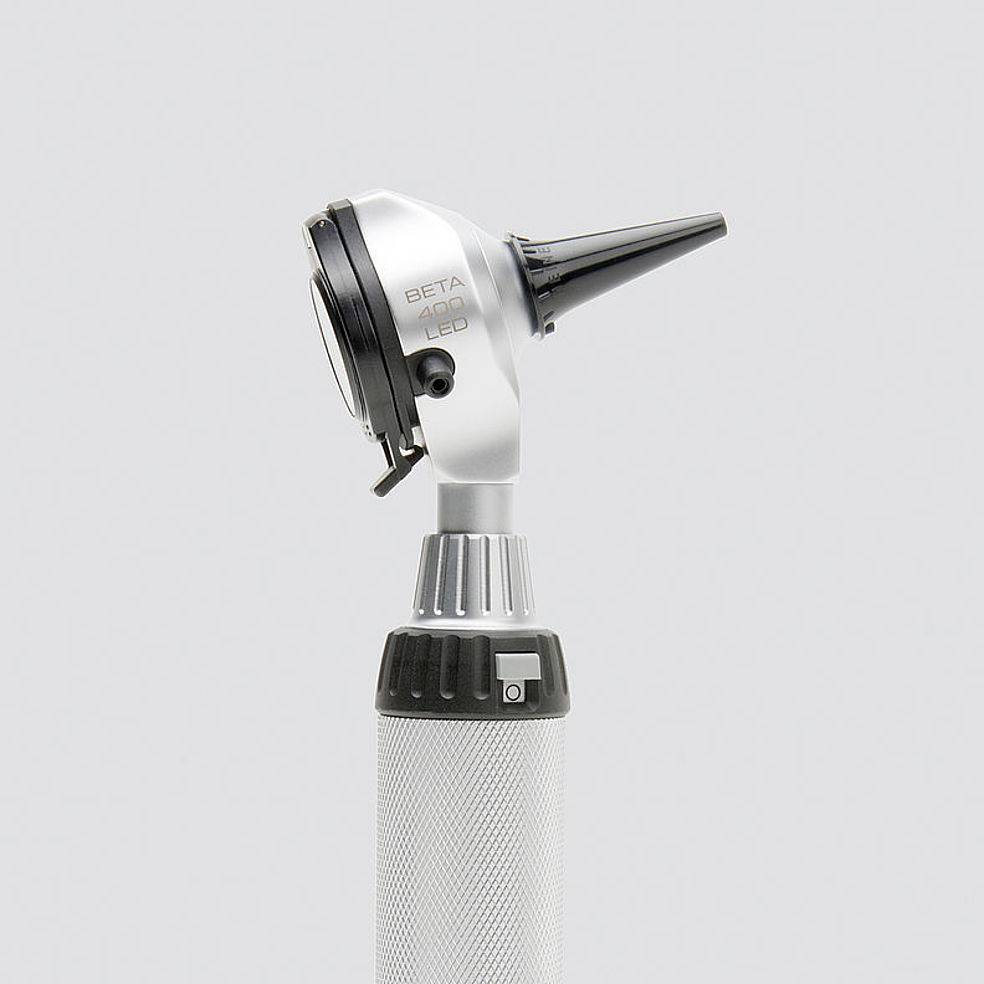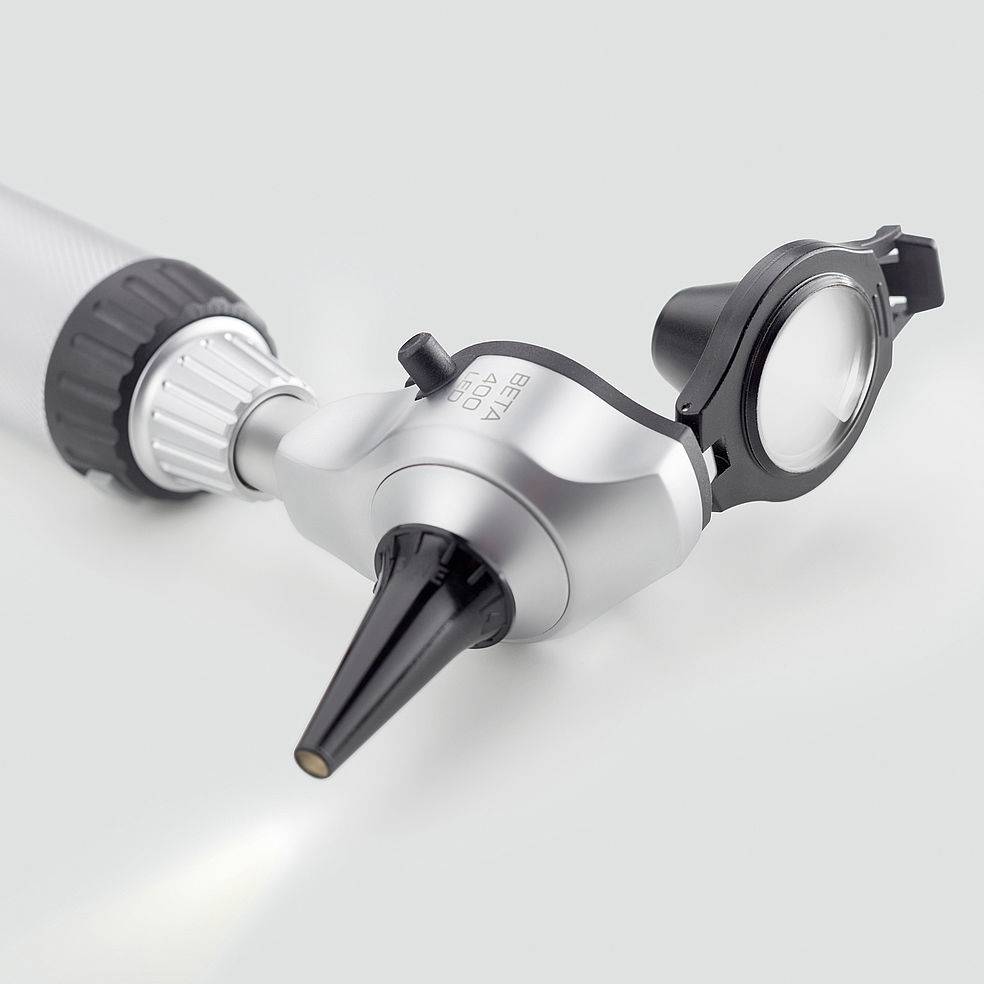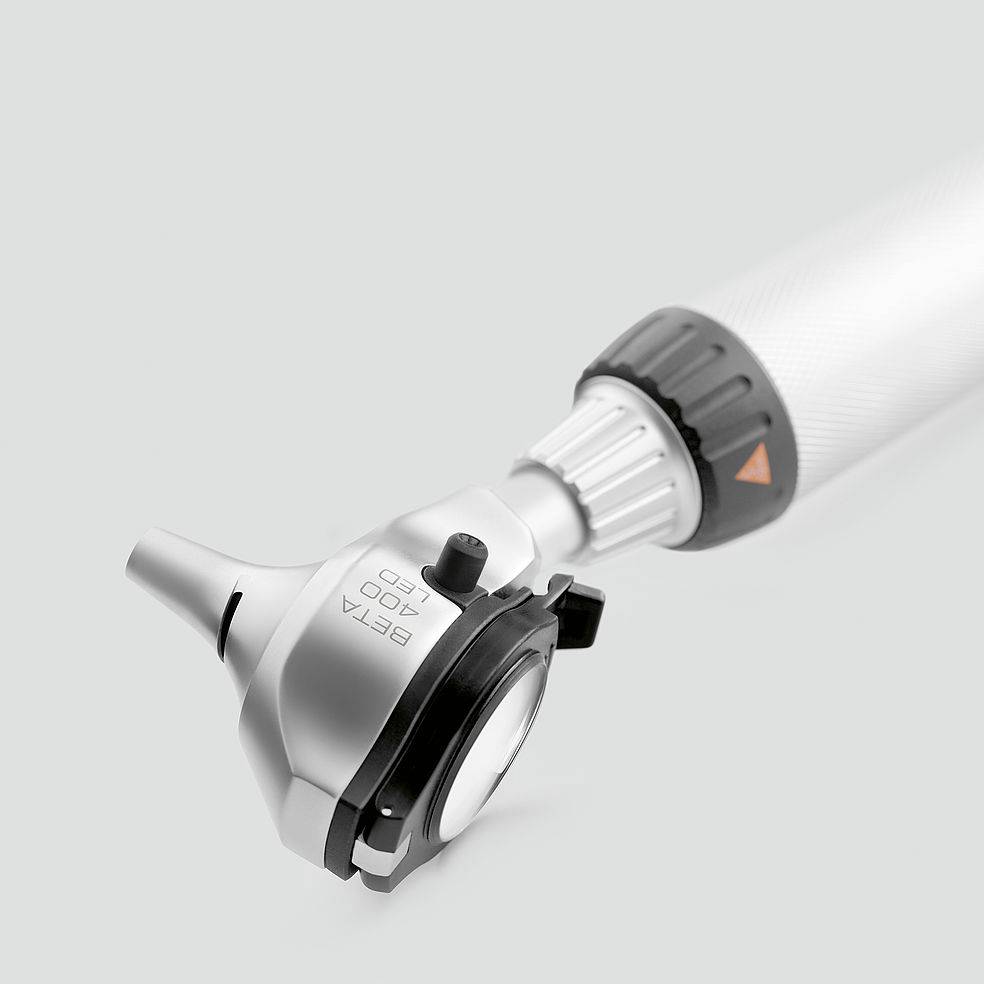 HEINE BETA®400 LED F.O. OTOSCOPE + BETA 200 LED OPHTALMOSCOPE set with NT 4 table charger A-153.24.420
Free shipping from € 100 excl VAT (only NL)

If ordered in stock before 3 pm, shipped the same day

Both for the professional and the consumer

Discounts of up to 25% for practitioners or general practice centers

Your practice can order on account
HEINE BETA®400 LED F.O. OTOSCOPE + BETA 200 LED OPHTALMOSCOPE set with NT 4 table charger A-153.24.420
A-153.24.420
HEINE BETA 200 LED Ophthalmoscope
Superior aspherical optics with LED lighting
Exclusive dustproof design protects precision optical components and provides maintenance-free operation. The BETA200 Ophtalmoscopes are the only instruments with an aluminum frame system. Optical components are countersunk mounted on a cast aluminum frame, making mistake alignment and making the instrument shock resistant. The BETA200 LED has a lifespan of up to 100,000 hours. There is no need to replace the lamp. Maintenance-free for a lifetime.
Range of lenses: 27 lenses -35D to +40D.
The BETA 400 LED is the new Heine Metal Fiber Optic Otoscope.
Set including NT 4 table charger
With an unrivaled magnification of 4.2x and LED HQ illumination, the BETA 400 LED gives an unprecedented good image of the ear canal. The LED HQ illumination ensures a natural color display, rich color contrast and very long life of the LED so that spare lights are no longer needed.
With the BETA 400 LED, more details are visible, allowing a better diagnosis.
The BETA 400 LED not only gives a better and 40% larger image, but also has excellent sharpness and contrast thanks to the high-quality pure glass lenses.
The lens is foldable so you can also use this otoscope for instrumentation.
The robust metal housing and glass lenses make it very durable and easy to clean.
The LED HQ light becomes by means of Glass fiber (FO) led through the nose which gives a beautiful, even light image, and a complete clear view when viewing the otoscope.
As you can expect from Heine, the new BETA 400 LED can simply be used on your existing Heine 3.5V handle so you only need to purchase the loose head to take advantage of the benefits of the new Heine BETA 400 LED otoscope .
The BETA 400 LED is available as a 3.5 Volt version for use on all Heine 3.5V rechargeable handles and wall drives.
The Heine BETA 400 LED otoscope simply uses the cheap standard 2.5mm and 4mm otoscope tips.
The unique big image of the BETA 400 LED is the result of high quality pure glass lenses and durable LED HQ lighting.
As a result, the BETA 400 LED is not only cheap, but also inexpensive in use, because you never need any spare lights!
Features:
40% larger image
4.2x magnification
Highly contrasting image with pure glass lenses
LED HQ Lighting for true-to-life color reproduction and long life
Lens folding for instrumentation
Robust metal housing for long life
To be used on all 3.5V Heine handles and wall systems
The usual standard offers 4mm and 2.5mm otoscope tips
LED HQ via Fiber Optic (FO) illumination ensures homogenous lighting and completely free viewing
Inside mat black, preventing annoying light reflection
Also suitable for tympanometry by means of otoscope balloon and soft tips
Reviews for:
HEINE BETA®400 LED F.O. OTOSCOPE + BETA 200 LED OPHTALMOSCOPE set with NT 4 table charger A-153.24.420
This product has no reviews yet.