GP Trainee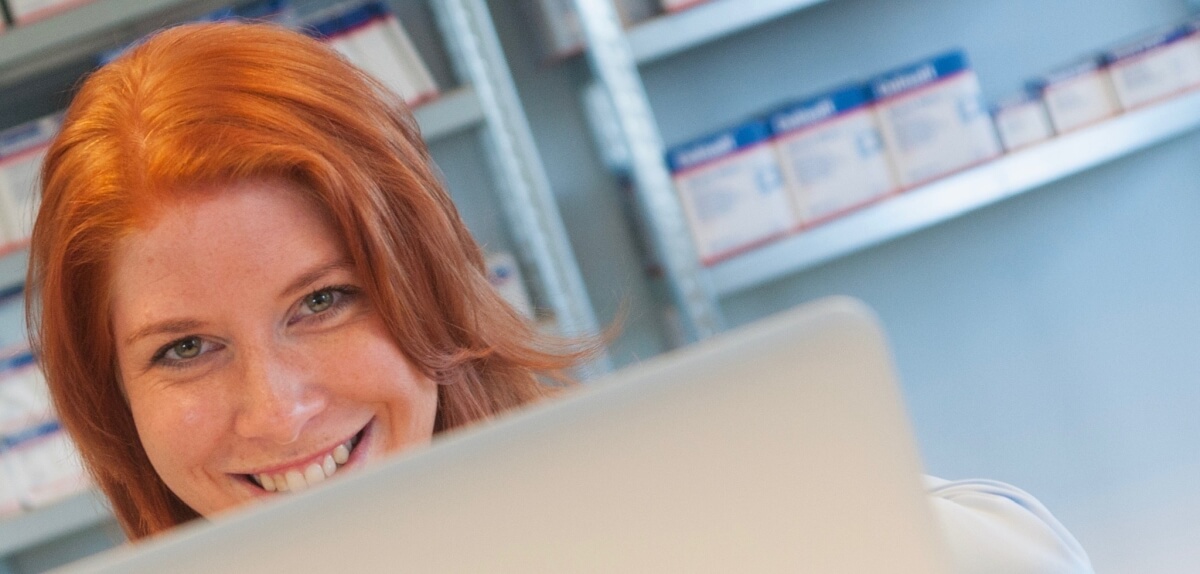 If you are in training for general practitioner medicine you can claim our discounts. We offer discounts for a beautiful doctor's bag and the design thereof. Discounts on other products are also negotiable.
What are the conditions for taking advantage of this extra discount:
You work as Aios GP medicine and you will be assigned to a GP Educator.
You can pay for your products directly via Ideal or on account.
For administrative reasons we need your BIG number.
We will link the discount to your e-mail address. Make your choice and we will come with a good offer.
If you want to request equipment as a group, ask about our discounts.