Towel roll Midi Coreless Centerfeed cellulose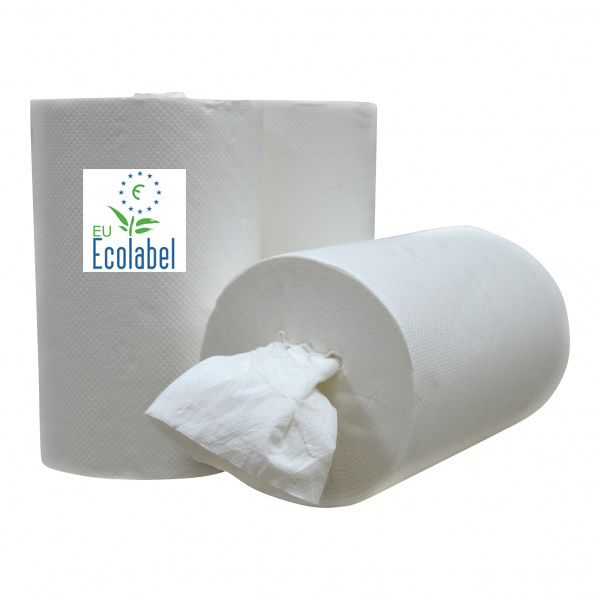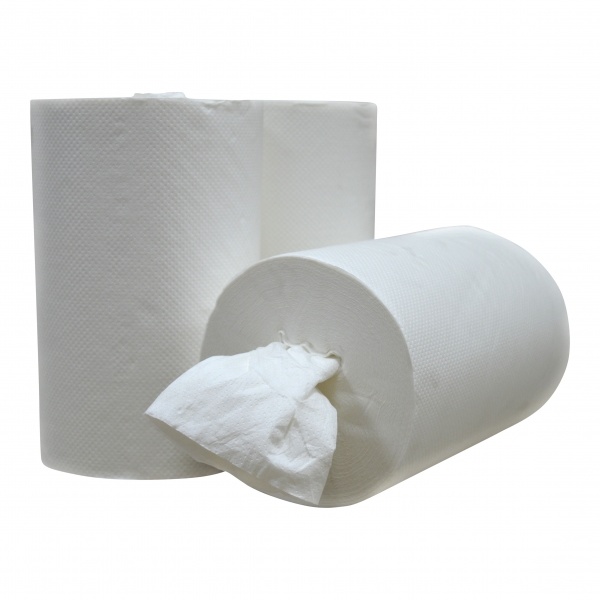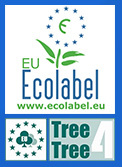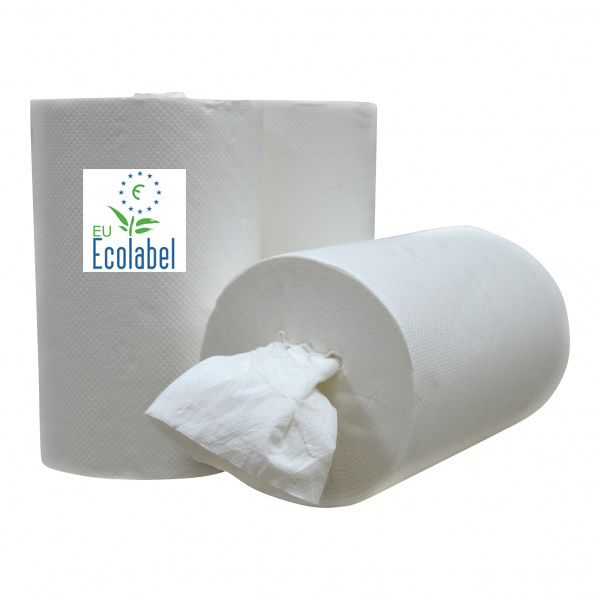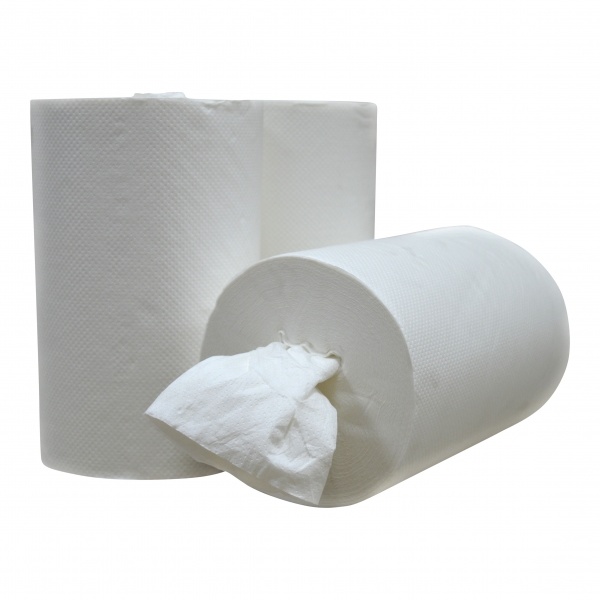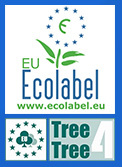 Free shipping from € 100 excl VAT

If ordered in stock before 3 pm, shipped the same day

Both for the professional and the consumer

Discounts of up to 25% for practitioners or general practice centers

Your practice can order on account
Towel roll Midi Coreless Centerfeed cellulose
Material: cellulose
Colour White
Dimensions 19 cm x 300 m on a roll
Layers: 1 layer
Package 6 rolls in foil.
Sustainable and responsible:

There is an increasing demand for environmentally friendly products. There are products with the European Ecolabel and with the Tree4Tree label. The European Ecolabel is an initiative of the European Union and aims to reduce the burden on the environment. The Ecolabel relates to the method of production and to the raw materials used in the production of our paper. Tree4Tree is an initiative of responsible entrepreneurs in the raw materials industry who actually pay physical attention to the future of our nature.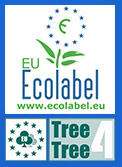 Reviews for:
Towel roll Midi Coreless Centerfeed cellulose
This product has no reviews yet.