Infrared ear thermometer use without lens caps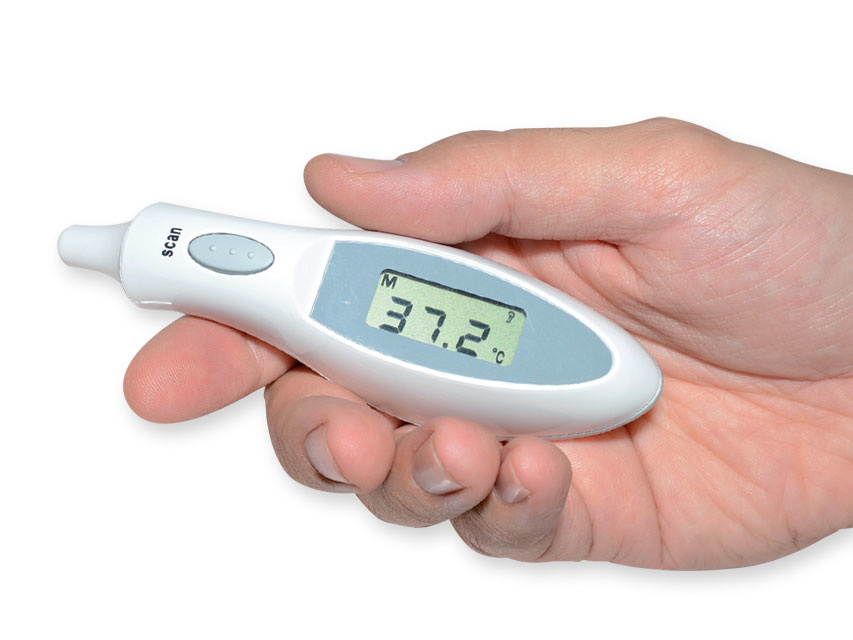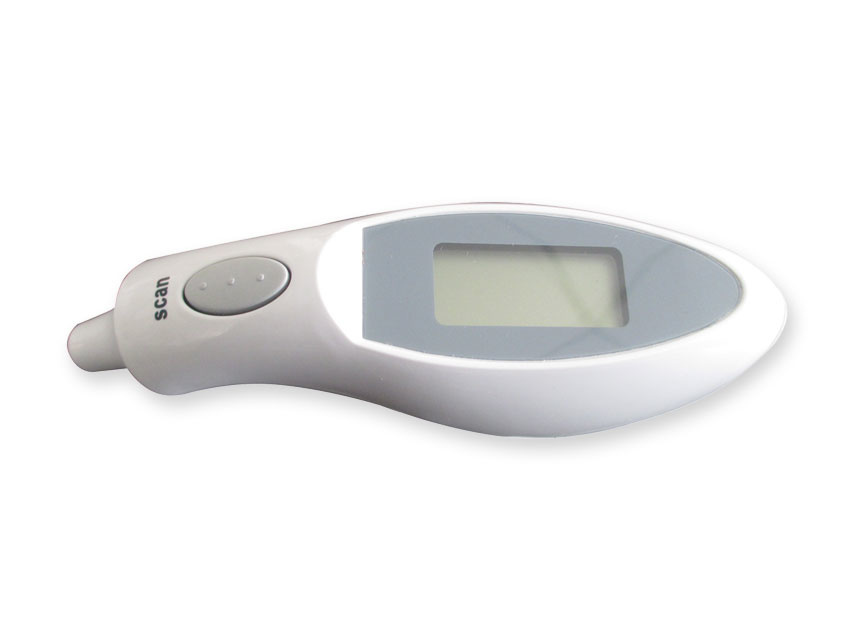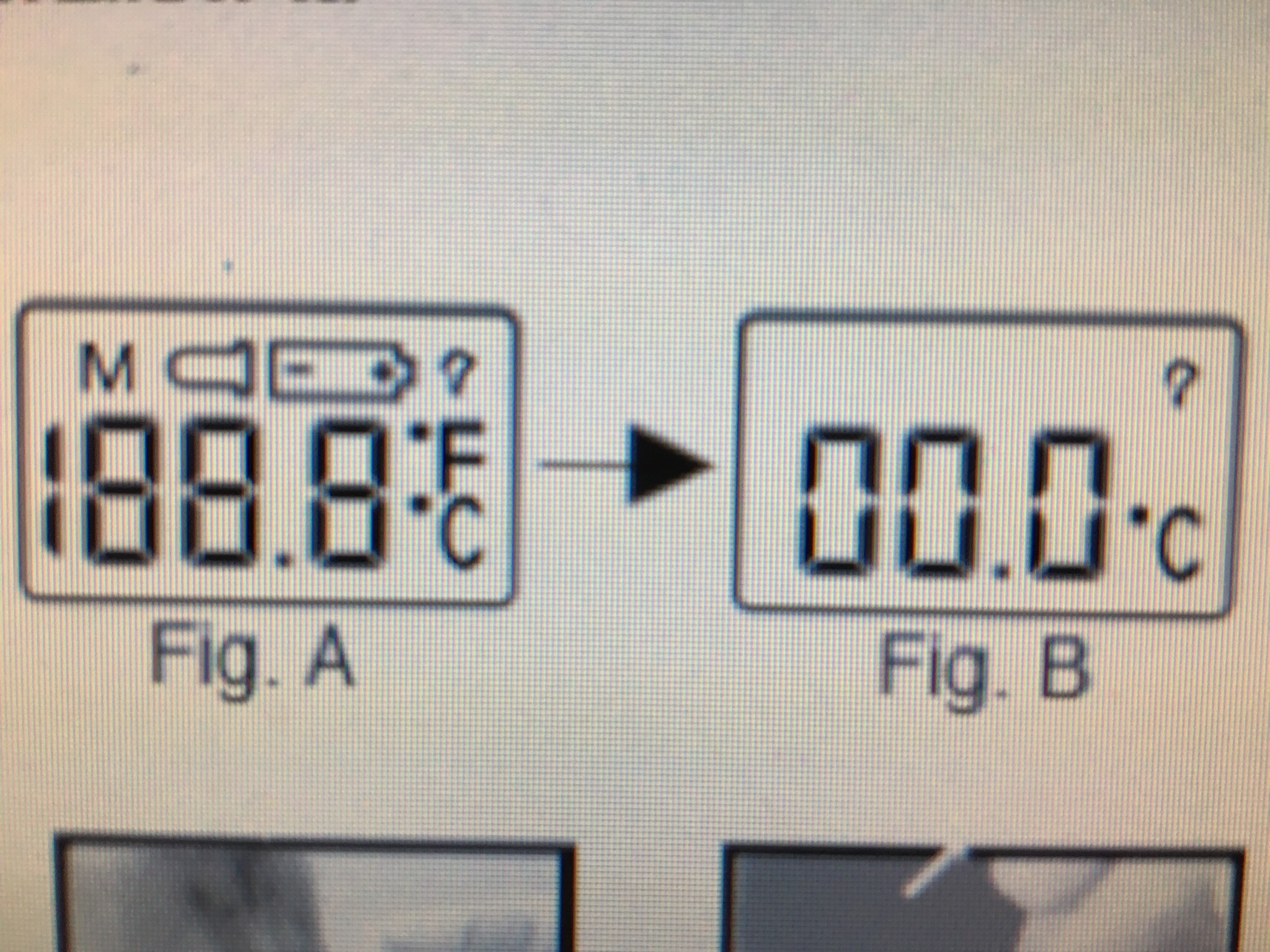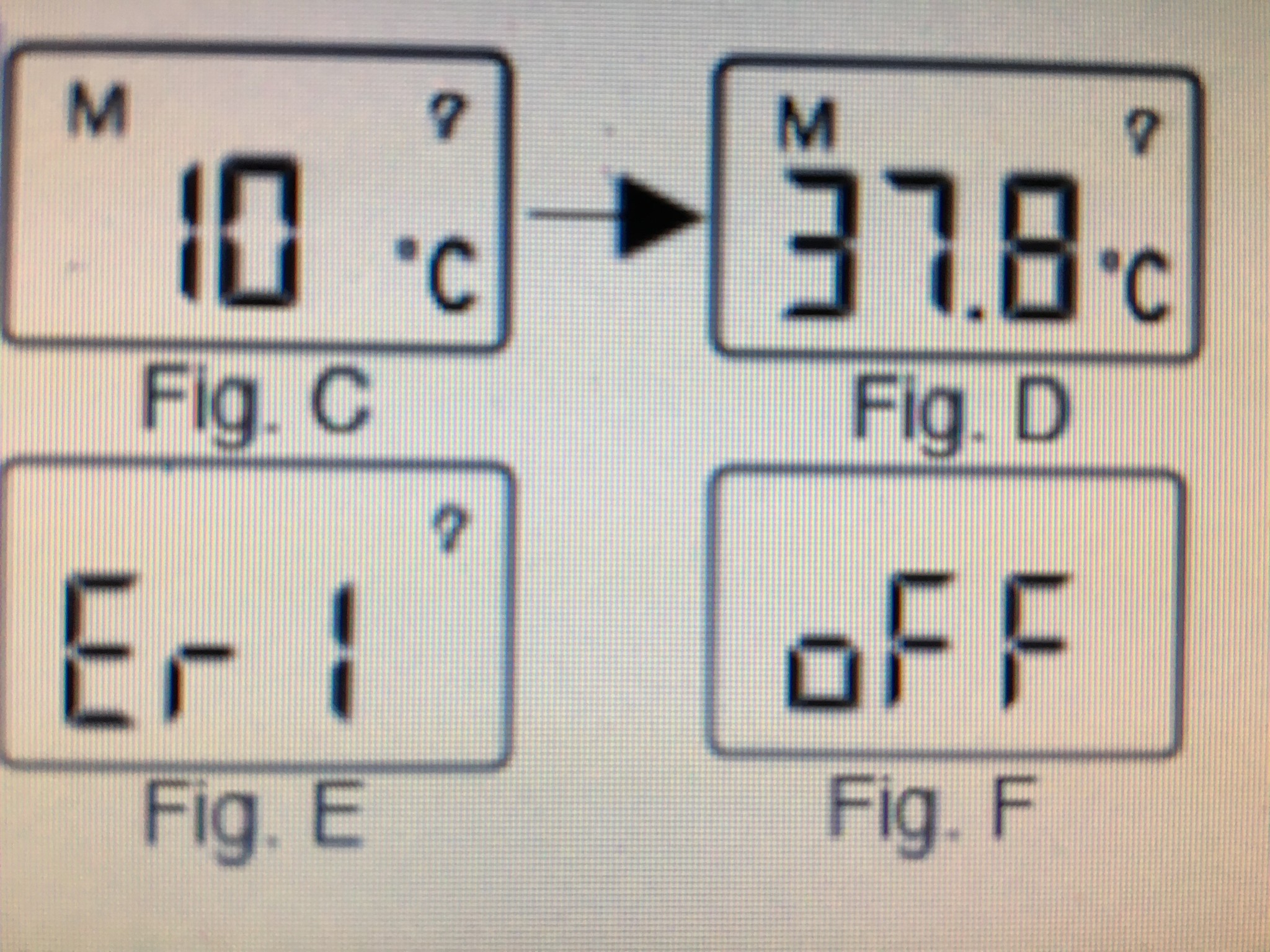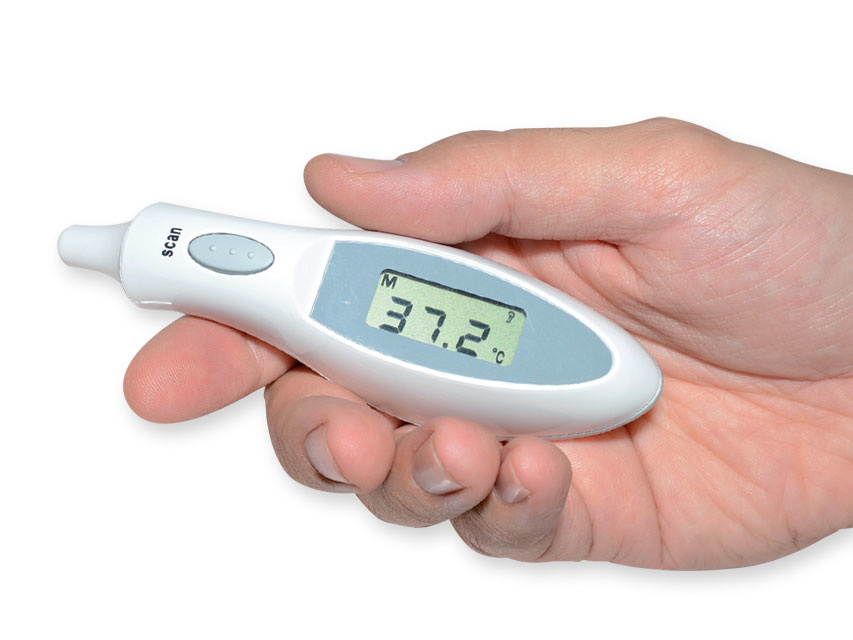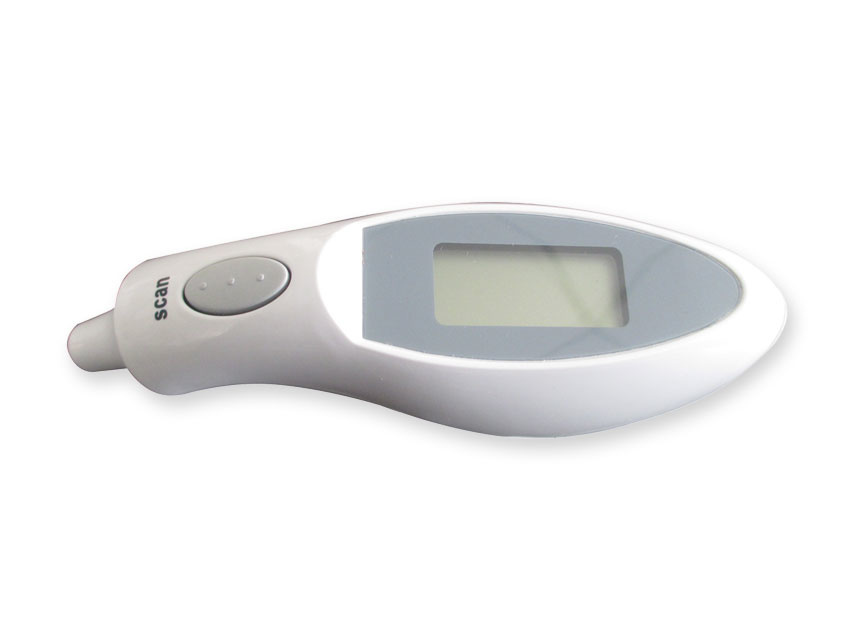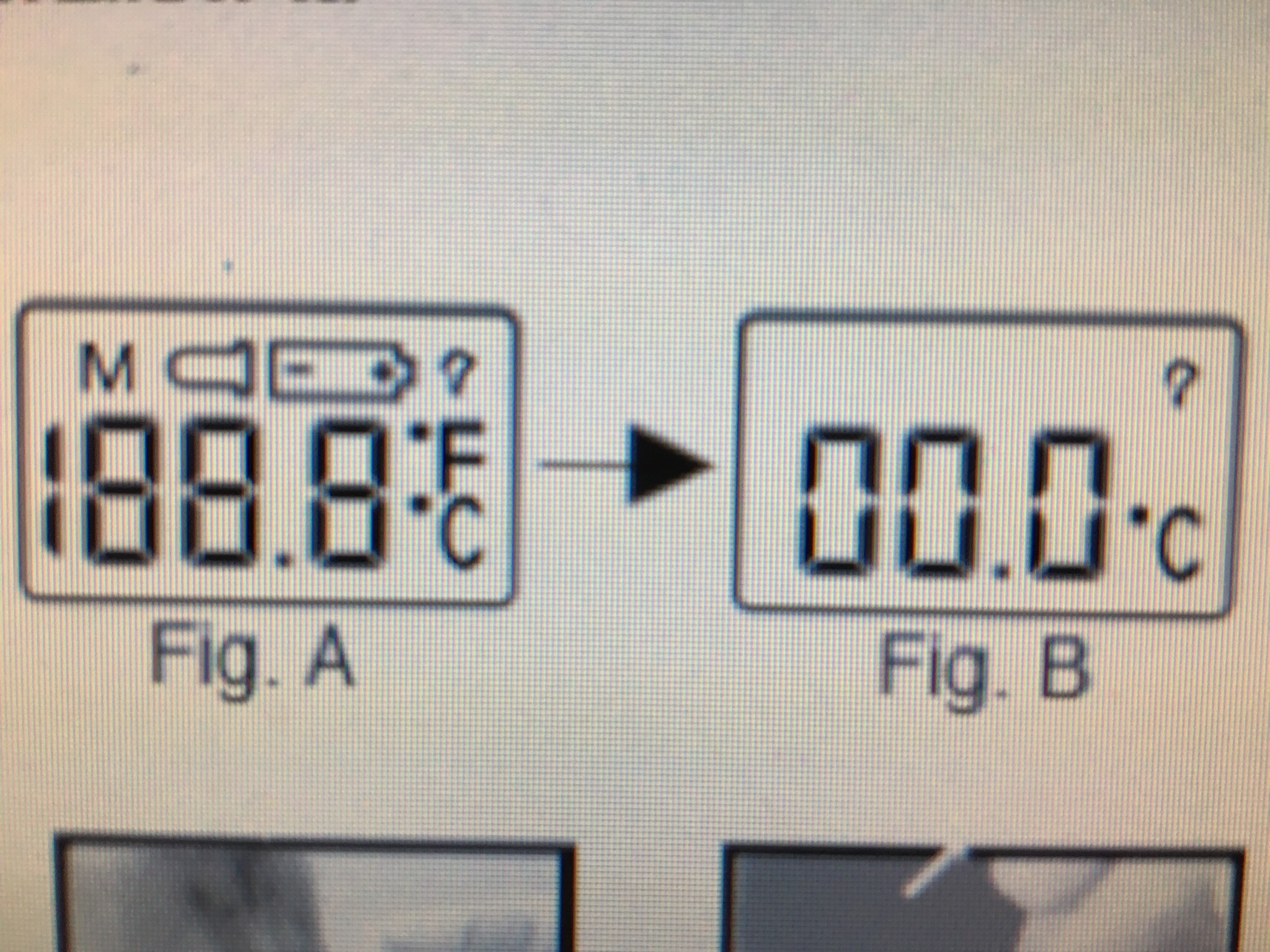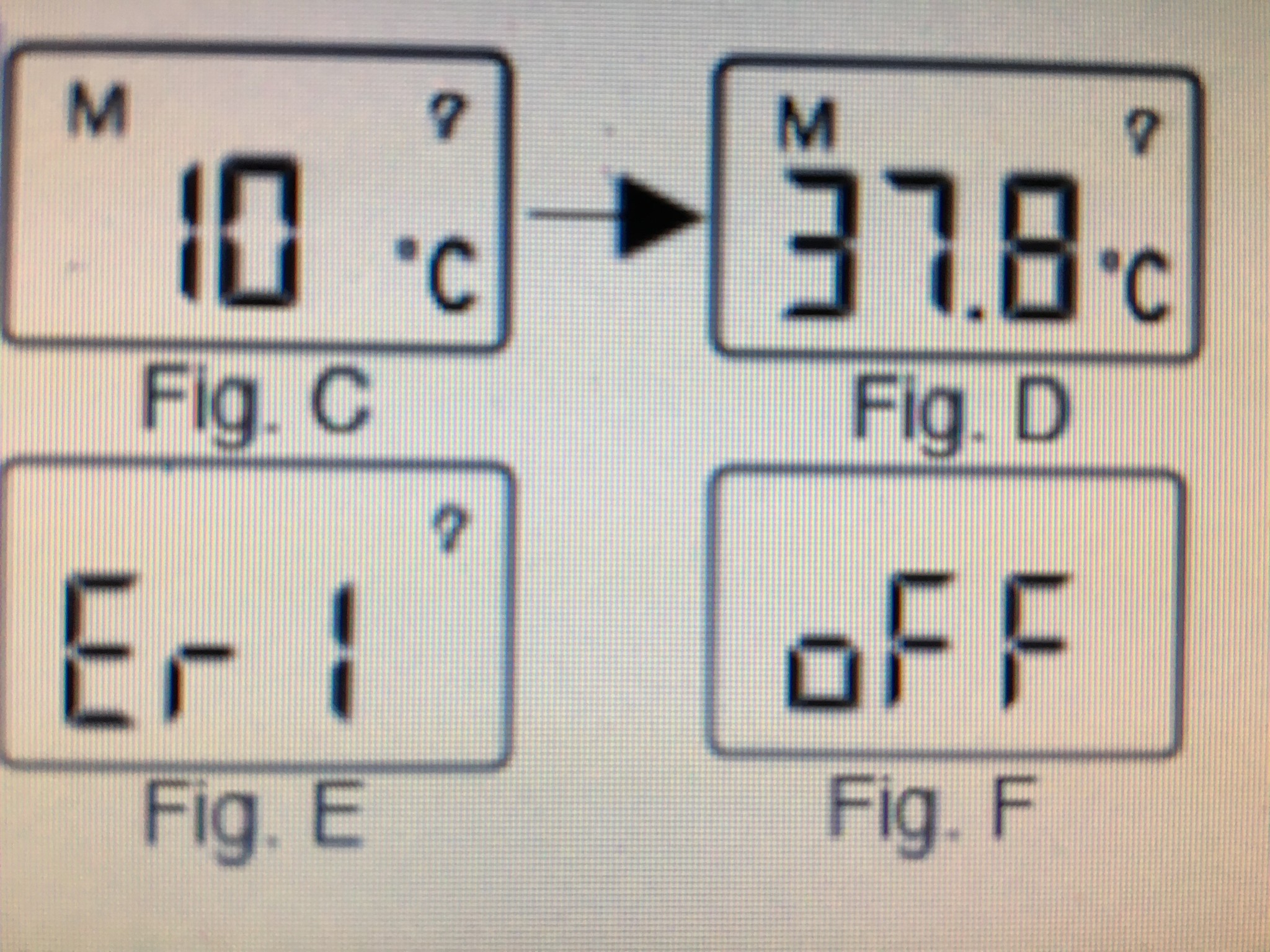 Small, easy to clean ear thermometer without using lens caps
Free shipping from € 100 excl VAT (only NL)

If ordered in stock before 3 pm, shipped the same day

Both for the professional and the consumer

Discounts of up to 25% for practitioners or general practice centers

Your practice can order on account
Infrared ear thermometer use without lens caps
Pocket ear thermometer: Small, easy to clean ear thermometer without using lens caps.
3-digit LCD screen: 27.9 x 13 mm
Easy to read.
Multilingual box and manual: GB, FR, IT, ES. No NL manual!

Technical specifications:
• Measuring range: 34-44 ° C
• Response time: 1-2 seconds
• Battery: Lithium 3V (CR2032) - lifetime approximately 4000 measurements
• Dimensions: 114 x 35 x 40 mm
• Weight: 35 g (including batteries)
CE certified 0197
GB, FR, IT, ES manual
This device complies with the requirements of IEC 60601-1, IEC 60601-1-11 and IEC 60601-1-2.
Dutch manual (translated from English):
The mentioned images with A, B, C, D, E and F can be found with the photos of the product.
Press the 'on / recall' button to turn on the thermometer, a beep will sound and the LCD will show the images shown in photo A for 1 second. When the images shown in photo B appear, the thermometer is ready to measure.

Extend the ear canal by pulling the outer ear up and back to give a clear view of the eardrum. For children under 1 year of age, pull the ear straight back. For children from 1 year to adult: pull the ear up and back. (Note: Many pediatricians suggest using ear thermometers for children over 6 months old.)

While pulling the outer ear, firmly insert the probe into the ear canal (best to insert deeply), press and release the 'scan' button. When you hear a beep sound, the measurement is complete. Then remove the thermometer from the ear. The LCD screen shows the measurement temperature.

Measure again: if you measure again, wait until the '' symbol is displayed and then press the 'scan' button to measure again. Advice: the time between each lecture should not be less than 1 minute.

Memory seach: press the 'on / recall' button, the last ten memories (NO.10-NO.01) are shown in turn on the LCD screen as Fig. C and FIG. D.

The LCD screen will display 'Er 1' as Fig. E and cannot display the temperature when the ambient temperature is outside the range of 16 ° C to 35 ° C. Note: Before measuring the thermometer, the thermometer must be stabilized in the operating state for at least 30 minutes.

Switching off: the thermometer switches off automatically within 1 minute. Or press and hold the "on / recall" button until the LCD screen is displayed as Fig. F, then the thermometer is also turned off.


 

 

 

 

 
Reviews for:
Infrared ear thermometer use without lens caps
This product has no reviews yet.