Otowave 102-C tympanometry with charging station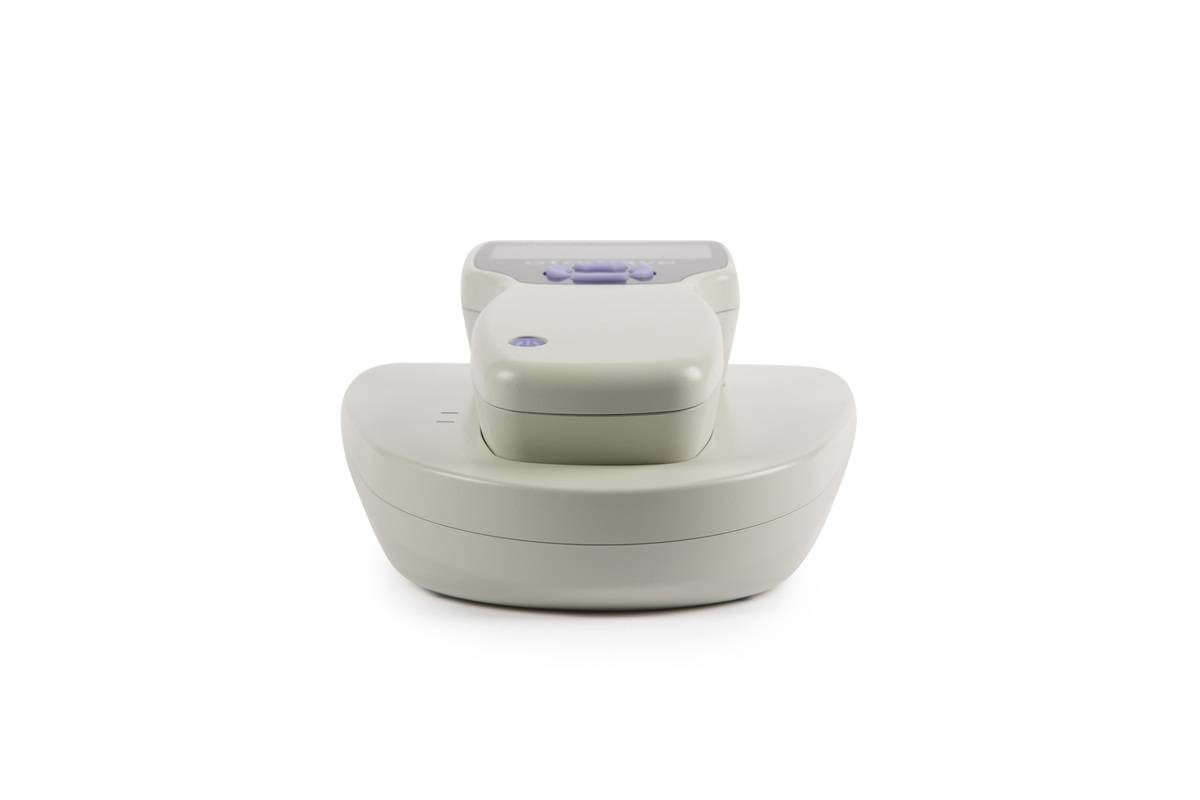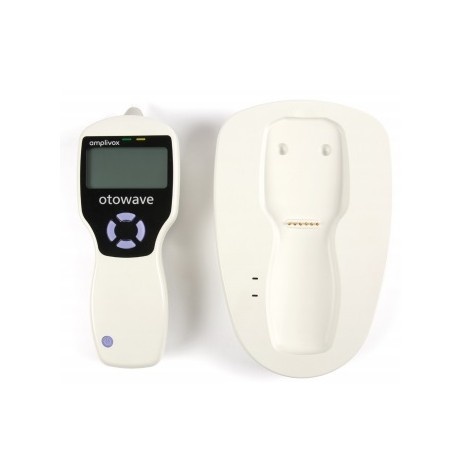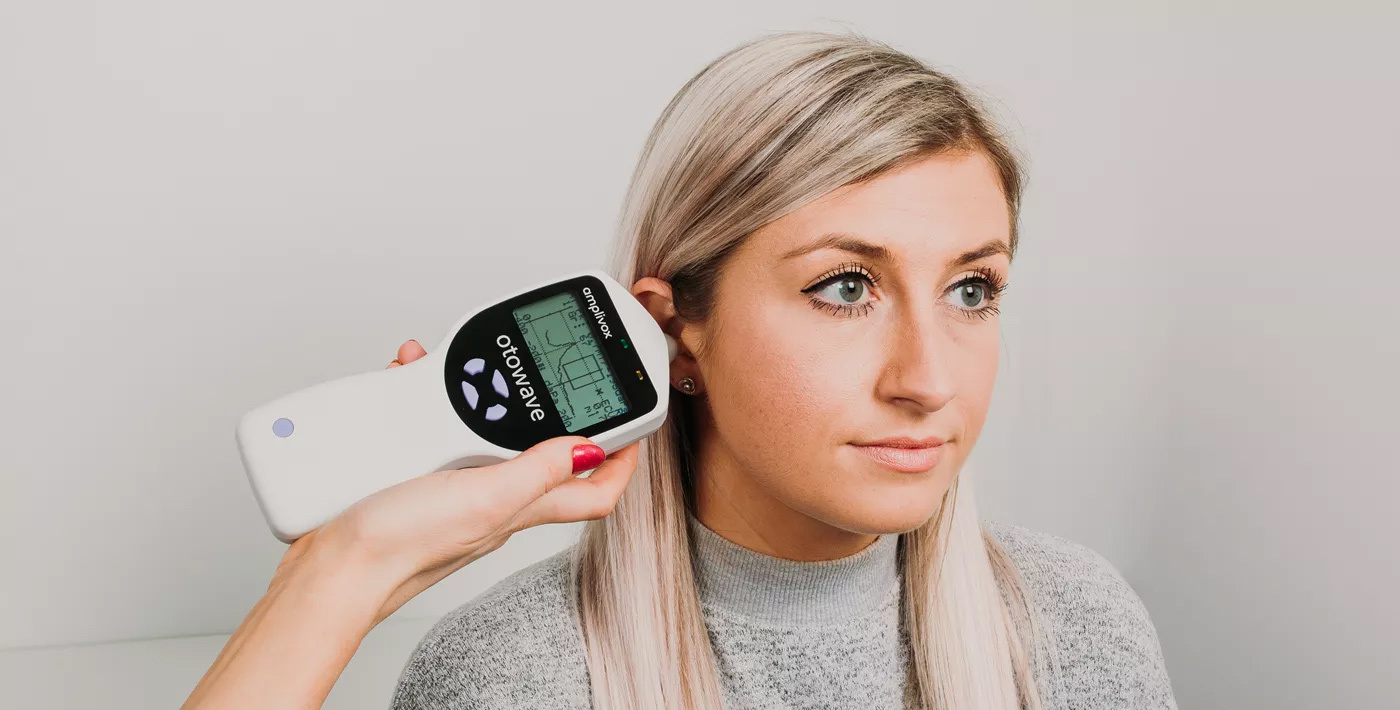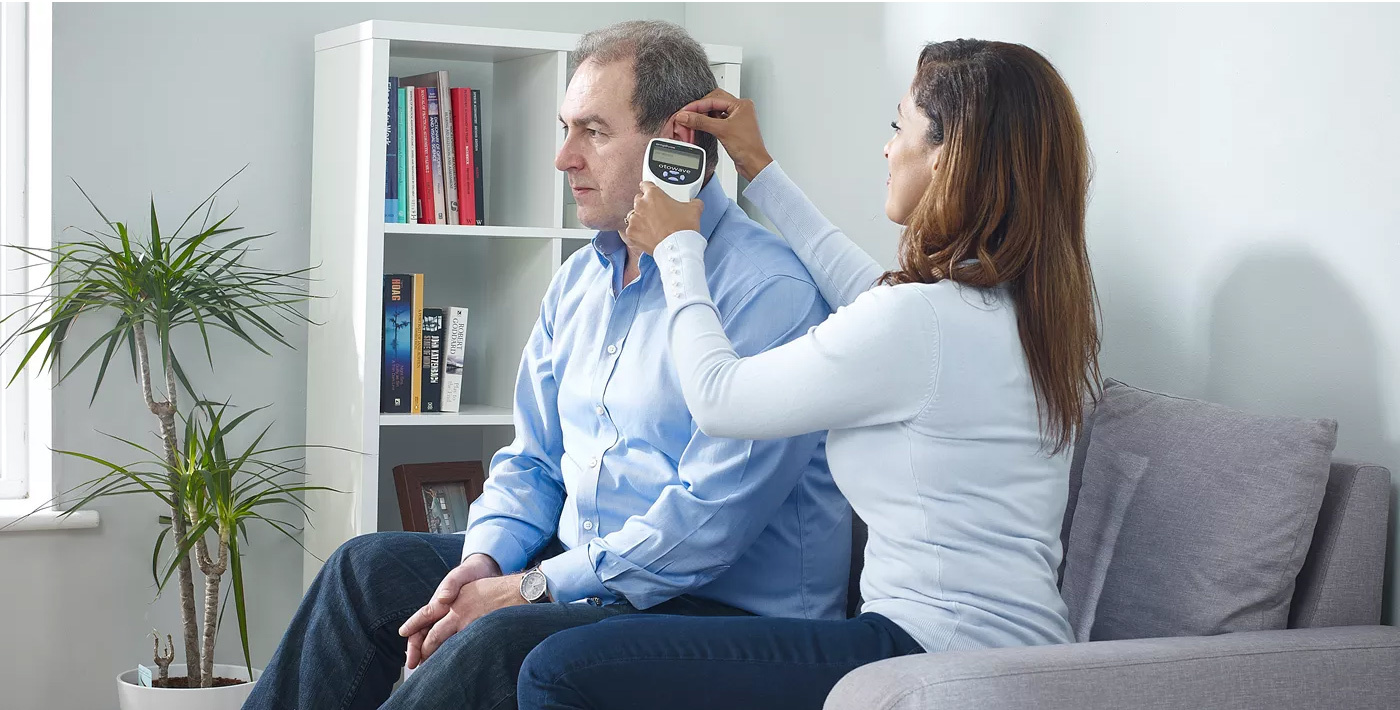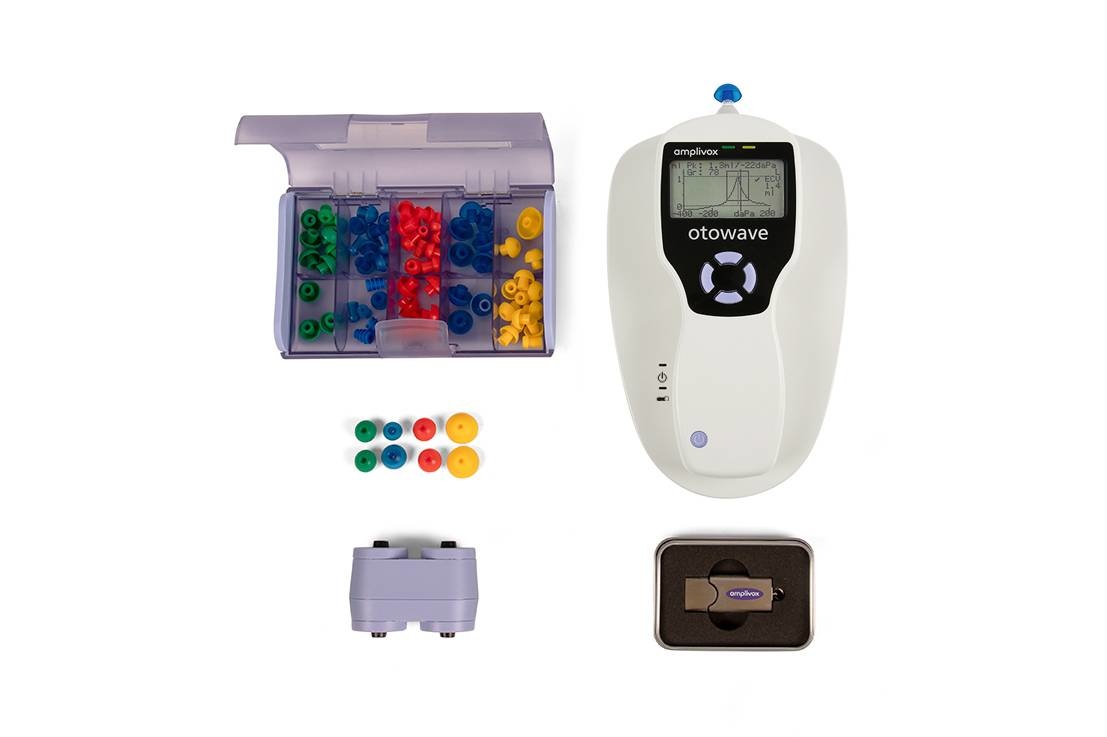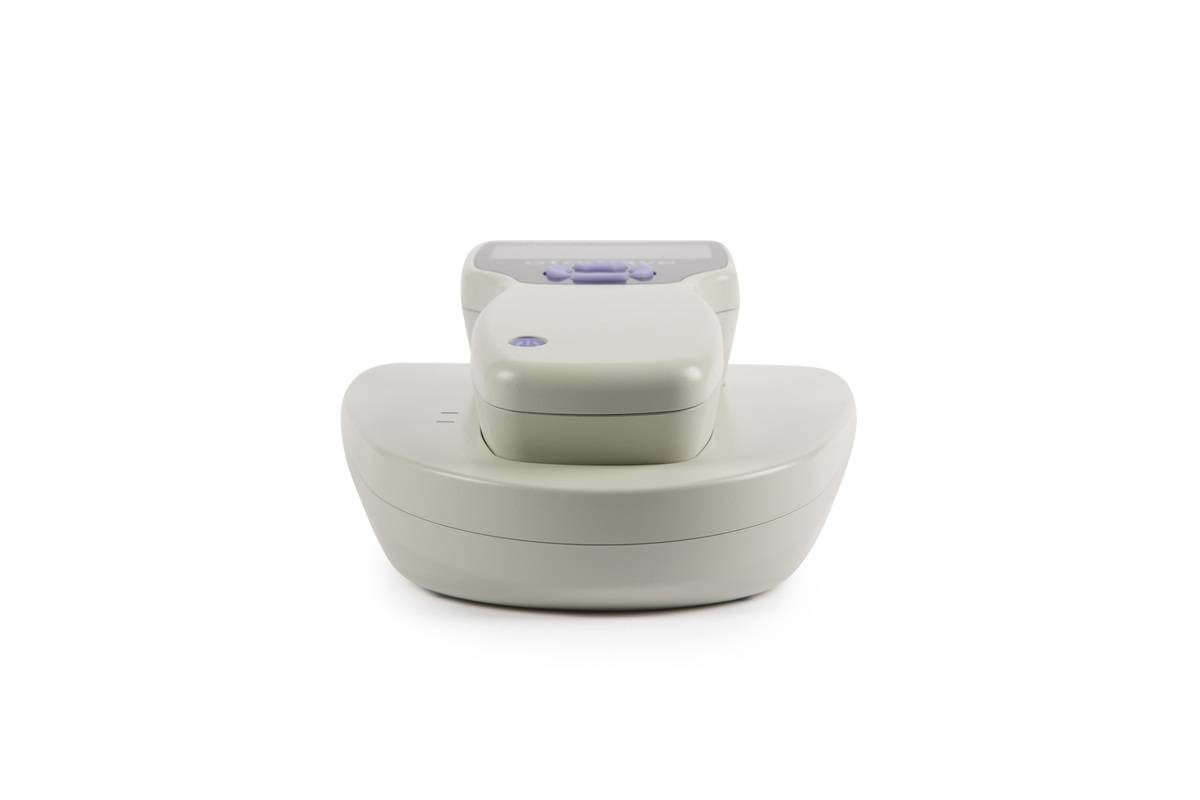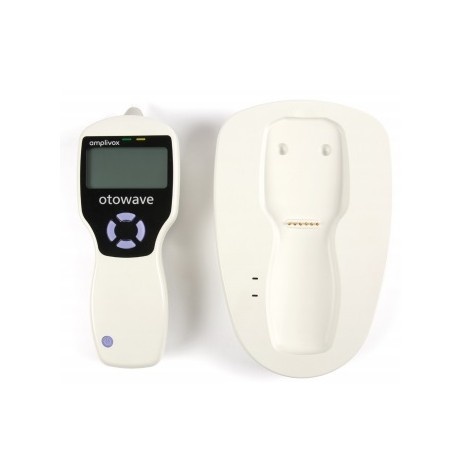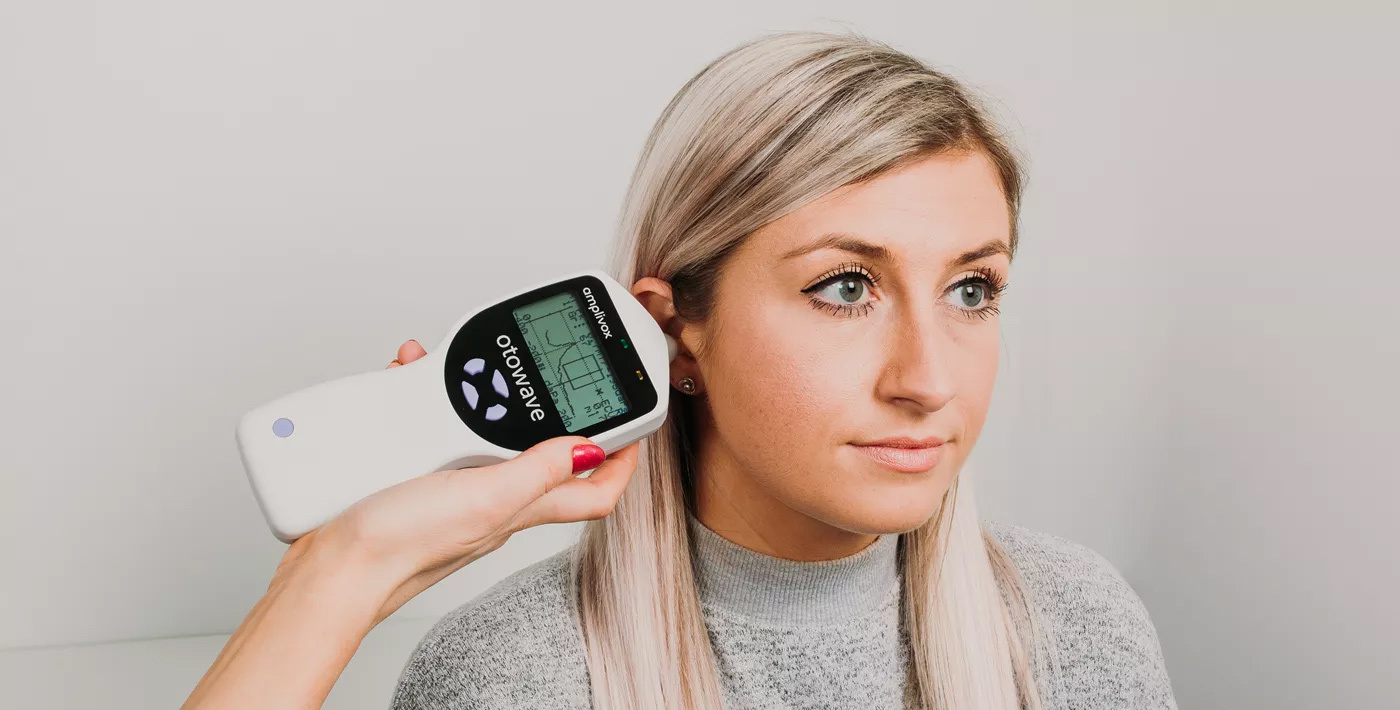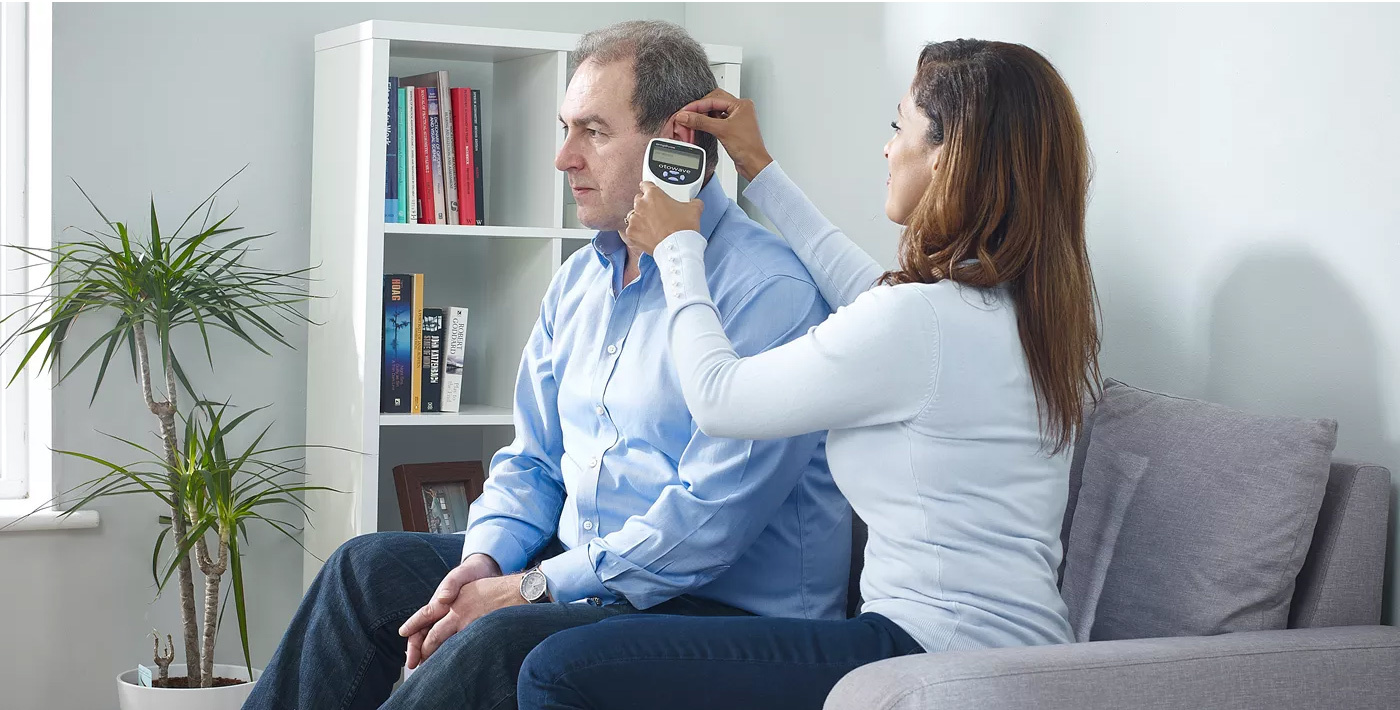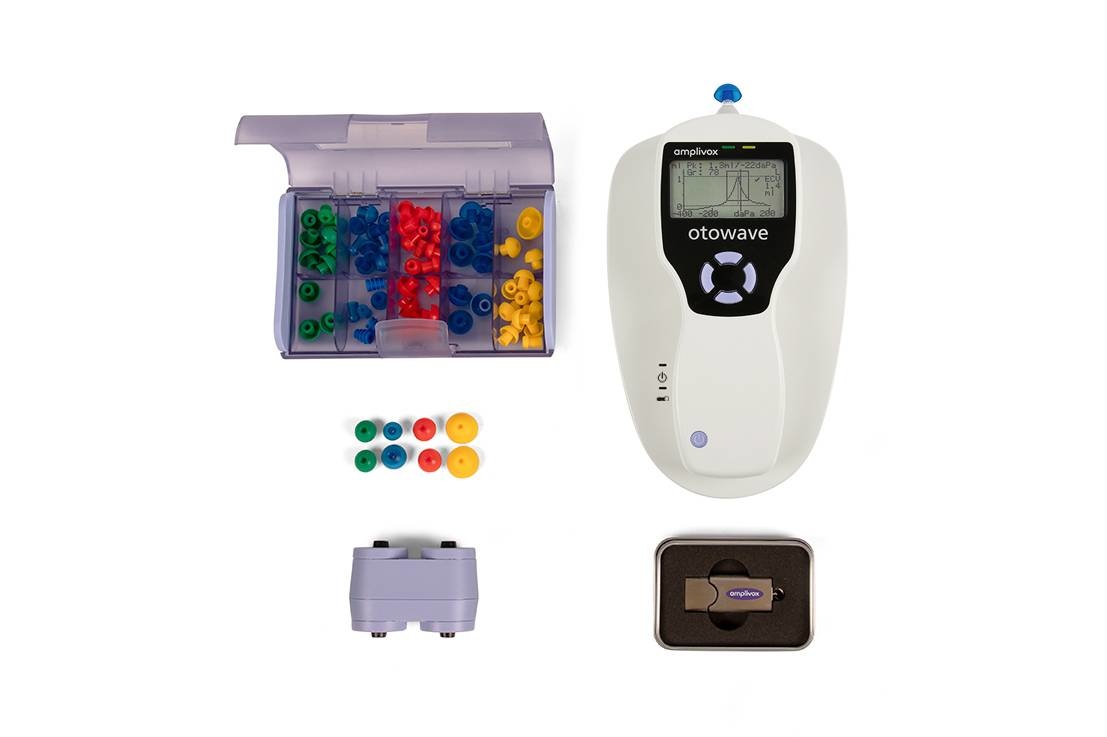 Connected to PC via USB with Data Management Software (ampliSuite)
Free shipping from € 100 excl VAT (only NL)

If ordered in stock before 3 pm, shipped the same day

Both for the professional and the consumer

Discounts of up to 25% for practitioners or general practice centers

Your practice can order on account
Otowave 102-C tympanometry with charging station
The Otowave 102-C is based on the best-selling Amplivox Otowave 102. Now even better, the Otowave 102-C adds a cradle for charging and data transfer to further improve the workflow.
With just 3 button presses, from starting the Otowave 102-C to running a test, this product is ready to use as soon as you need it.
The Otowave 102-C comes with its own data management software (ampliSuite) and connection modules for the leading medical record systems, including NOAH and AuditBase.
Characteristics:
Charging station with PC data transfer
LiveTymp progress display
4 ipsilateral reflex test frequencies
Reflex test with fast pass mode
Auto pass / refer evaluation
Fully customizable test protocol
Internal database
AmpliSuite software and NOAH integration included.
User configurable test settings
6 language options: English, Spanish, Portuguese, French, German and Italian
Ergonomics:
Elegantly shaped to the contours of the hand and with perfect weight distribution, the tests can be performed with confidence and accuracy.
Ease of use:
The Otowave is very intuitive to use with information displayed on the screen before, during and after the test.
Portability:
Weighing only 380 grams, the Otowave is light and designed to be a fully portable 'go anywhere' instrument that is reliable, accurate and easy to use. The Otowave does not require an external power supply or data cables.
Content:
Otowave 102-C
Charging and data carrier
Selection box for earplugs
4 in 1 test module 0.2 ml 0.5 ml 2 ml 5 ml
Spare probe tips and gaskets
Carrier bag
ampliSuite PC software (stand-alone)
Noah impedance module
USB cable
Optional:
printer with 2 rolls of printing paper.
Amplivox are proven specialists for innovative audiological and health products and services.
Amplivox is based in Oxfordshire, England, and they have more than 75 years of proven experience in the design, manufacture, supply and support of audiology equipment and services on a global basis.
Amplivox products have met the audiological requirements of healthcare professionals, in both the public and private sectors, working within:
primary care
ENT
hospital audiology departments
services for sensory-impaired patients
hearing care professional
and occupational health care organizations.
Amplivox products combine innovation, reliability and ease of use.
Reviews for:
Otowave 102-C tympanometry with charging station
This product has no reviews yet.
Related products
Make sure to take a look at these related products