Nonin 3150 WristOx2 Wrist model pulse oximeter OSAS sleepless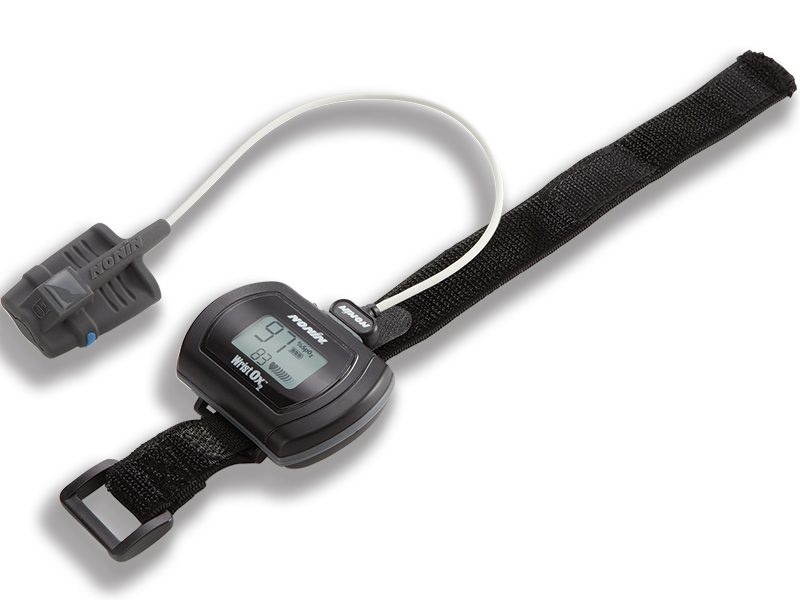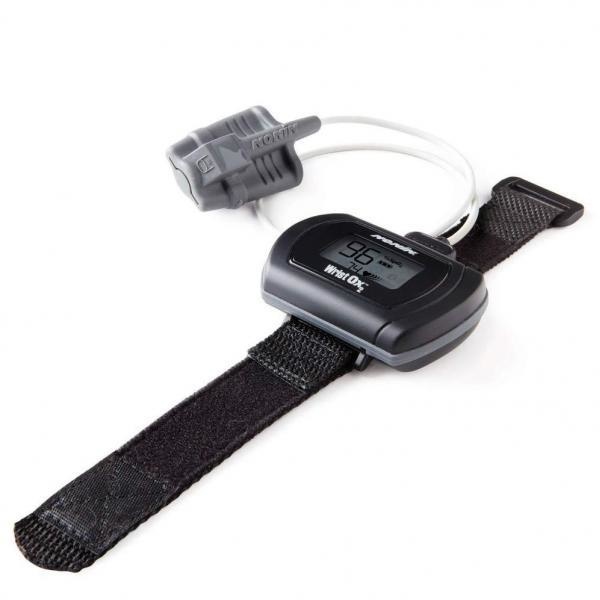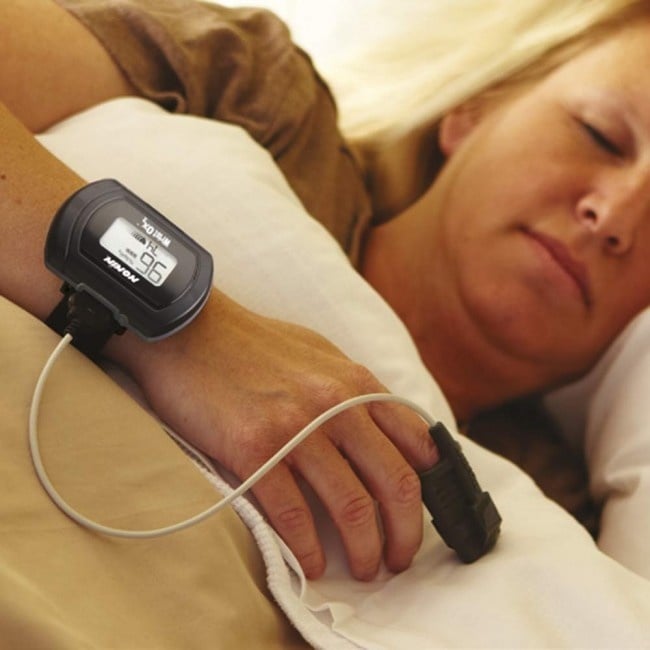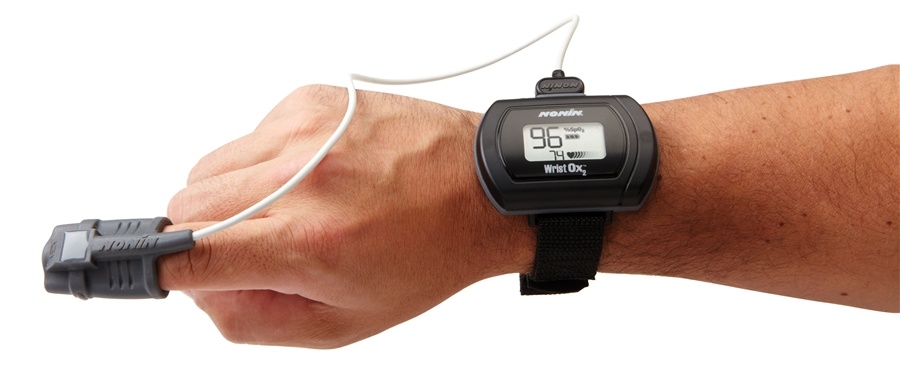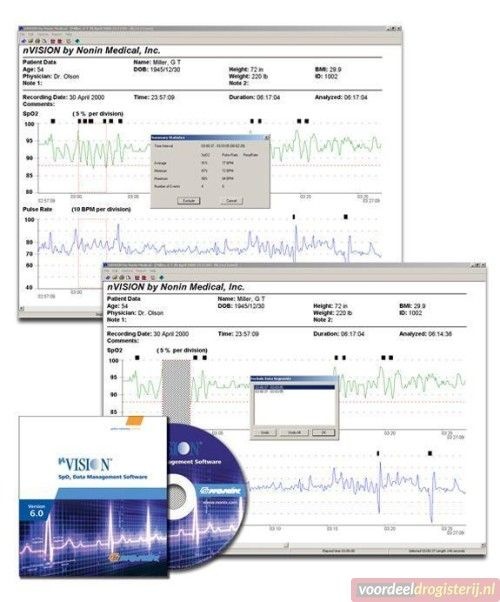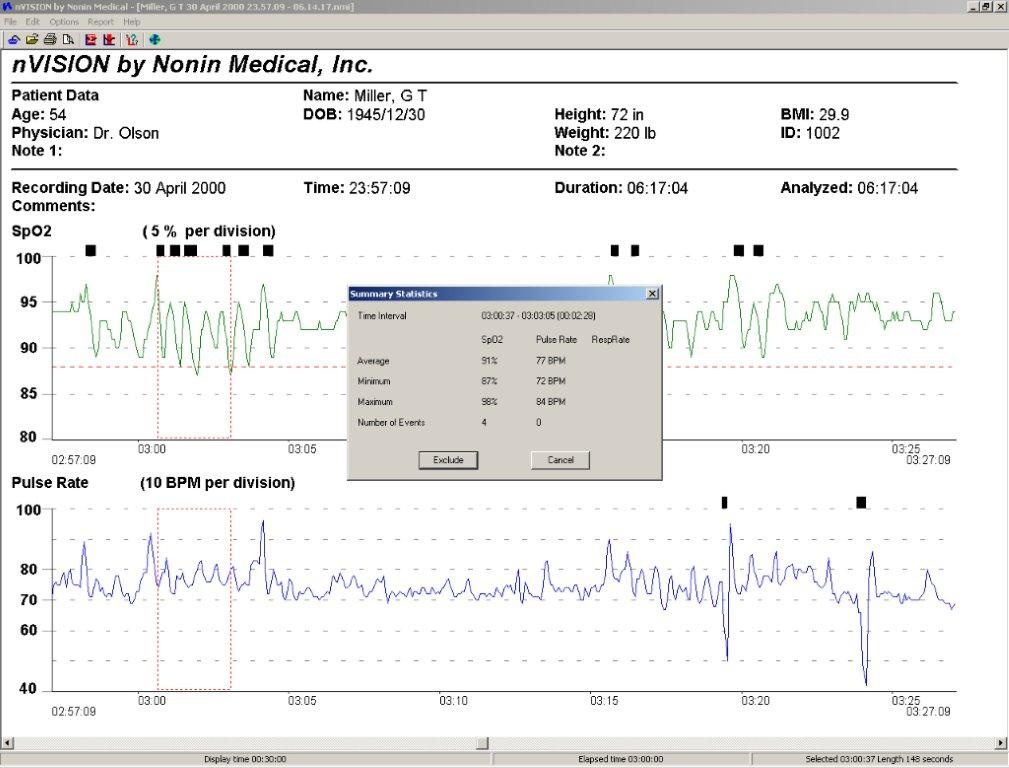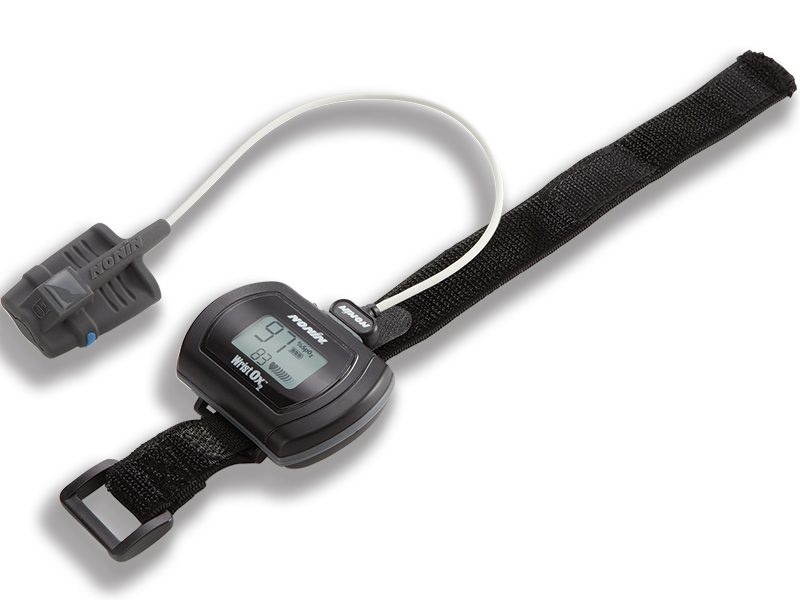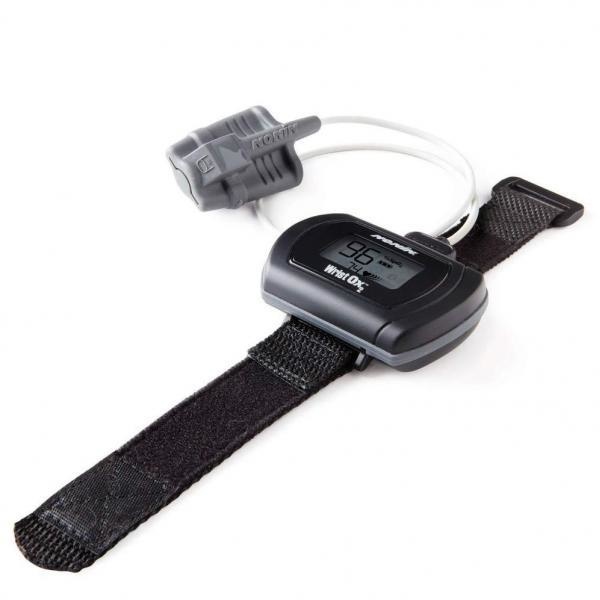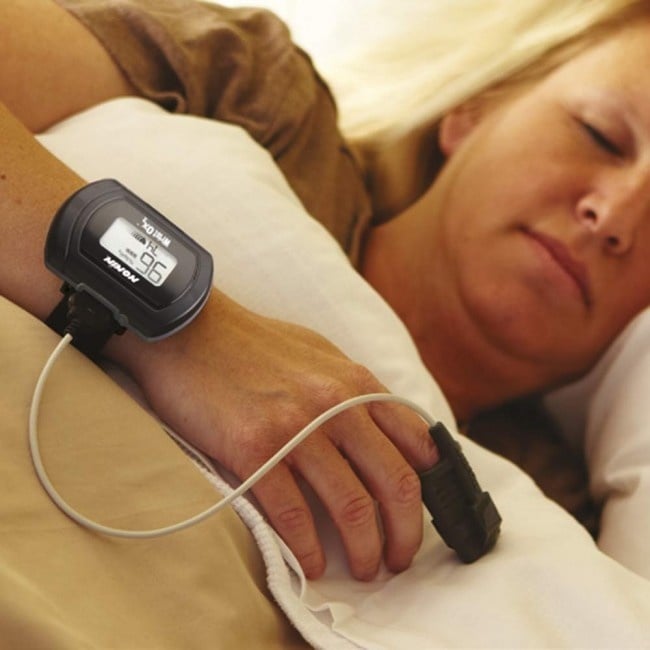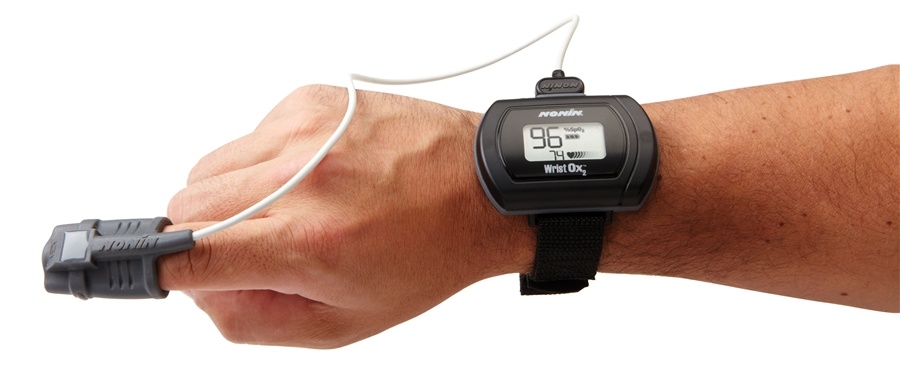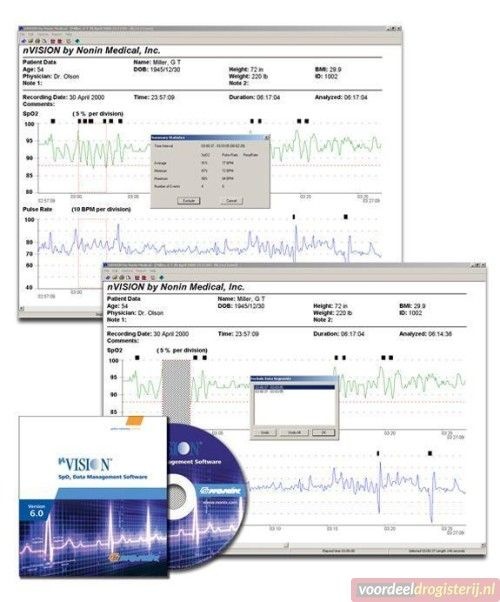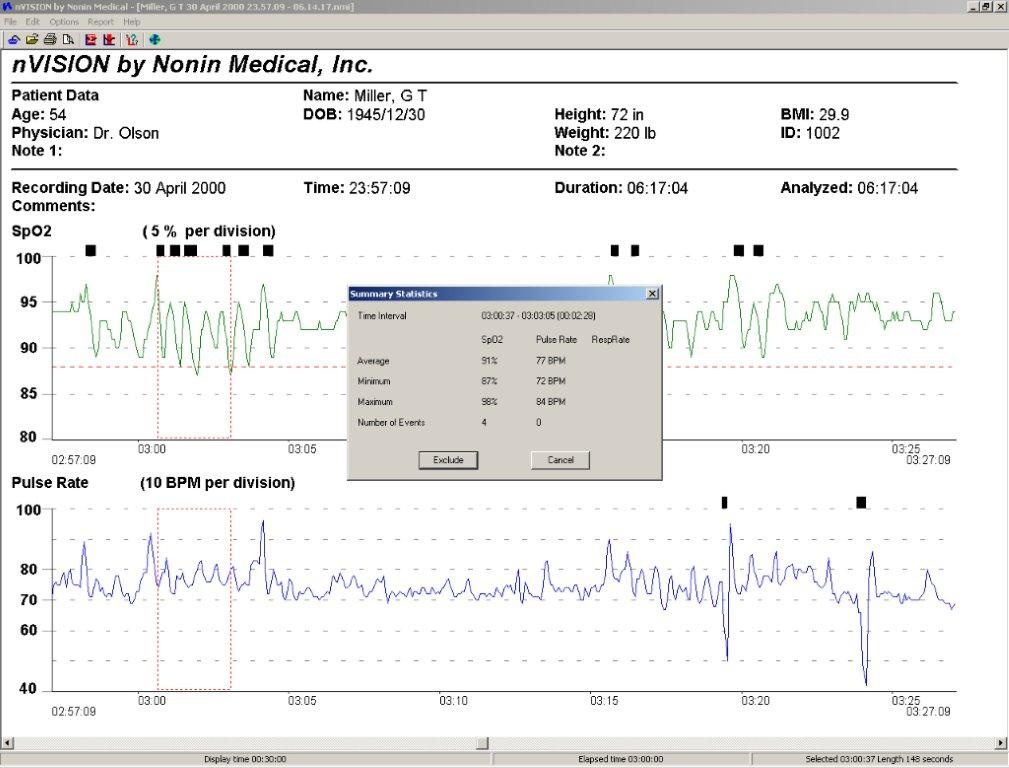 Nonin 3150 WristOx2 Wrist model pulse oximeter OSAS sleepless
Free shipping from € 100 excl VAT (only NL)

If ordered in stock before 3 pm, shipped the same day

Both for the professional and the consumer

Discounts of up to 25% for practitioners or general practice centers

Your practice can order on account
Nonin 3150 WristOx2 Wrist model pulse oximeter OSAS sleepless
The most versatile oximeter that can be worn around the wrist.

The WristOx2 ™, 3150 offers highly accurate measurements in the most diverse patient populations and conditions, thanks to the proven PureSAT® SpO2 technology from Nonin.
The WristOx2 ™, 3150 is ideal for a variety of applications including outpatient surveillance, wireless remote monitoring and nighttime exams, with the versatility and reliability that doctors expect from Nonin. With its advanced performance and reporting capabilities, the WristOx2 ™, 3150 is the most advanced wrist oximeter in the market. The ergonomic design and the Bluetooth® wireless technology eliminate the inconvenience of awkward cables and offer patients extra comfort and independence. This makes the device ideally suited for ambulatory monitoring.
Most important features
Ease of use - simply place your finger in the sensor
Renewed design - small size that can be worn as a watch, with a large screen and an improved sensor connection
Software support - advanced functions such as a 6-minute walk test (6MWT) or night-time sleep testing available when used in combination with nVISION® data management software
Convenient data transfer - securely transfer data to nVISION® via Bluetooth (wireless) or a USB connection
New sensor series - the new WristOx2 sensors are specifically designed for use with the new WristOx2 ™, 3150
Additional advantages
Versatility - the WristOx2 ™, 3150 is the perfect choice for various applications that require a small, portable oximeter
Powerful battery - lasts 48 hours (without Bluetooth), 24 hours with continuous use of Bluetooth with two AAA alkaline batteries
Extended memory - 1080 hours memory with a measurement frequency of 4 seconds with additional variable high resolution measurements of 1 or 2 seconds
Quality and support - robust durability and a guarantee period of 3 years
Proven PureSAT®SpO2 technology - fast and reliable measurement and recording, even with movement and low perfusion
Software
Transfer secure wireless data to the NoninConnectapp *, available through the Apple Store, or download directly to nVISION via a USB cable
Optional:
NVision Software
In combination with the nVision data management software program, you can use extra powerful possibilities that the WristOx offers, such as:
* Setting the date, time and patient ID.
* Programming start and stop time.
* Reading and emptying the memory
* All other options that nVision offers.
Delivered in 2 versions:
Standard: 2 AAA batteries, wristbands in 3 sizes, instructions for use, soft sensor 8000SM-WO2
Starter Kit: Nonin Wristox 3150 BLE including nVision software, download cable, 8000SM-WO2 soft sensor (0.3 m), 3 wristbands, 2 AAA batteries and manual.
Reviews for:
Nonin 3150 WristOx2 Wrist model pulse oximeter OSAS sleepless
This product has no reviews yet.