Spirolab desktop spirometer with a 7 inch touchscreen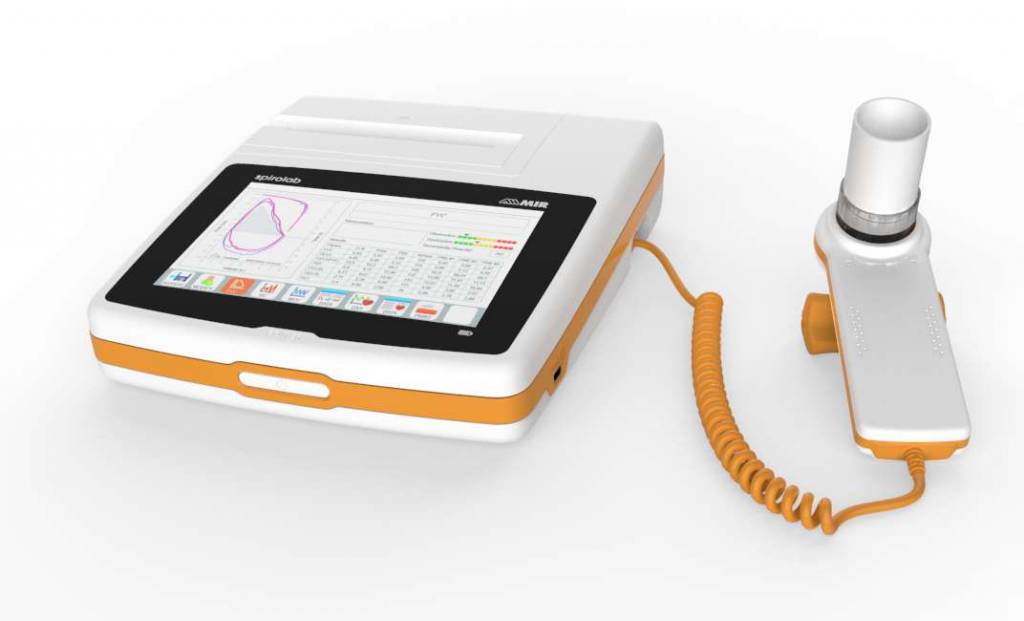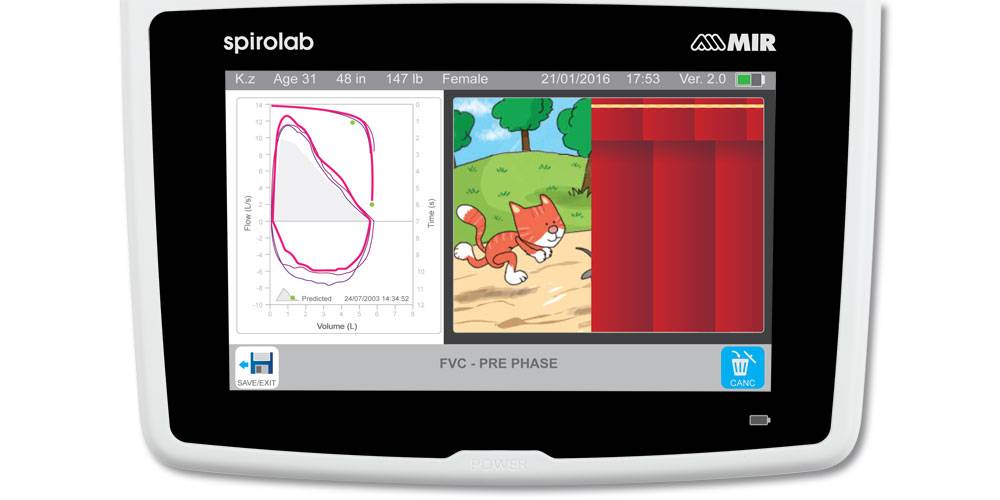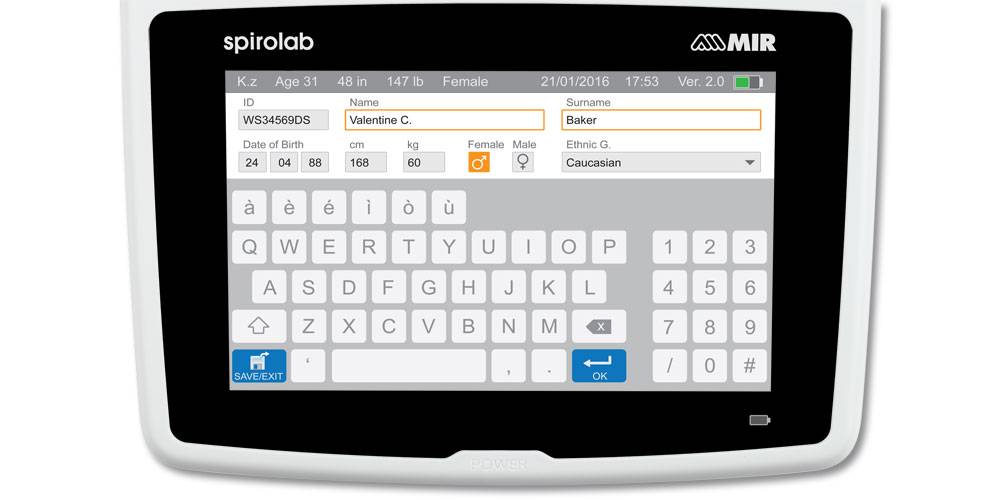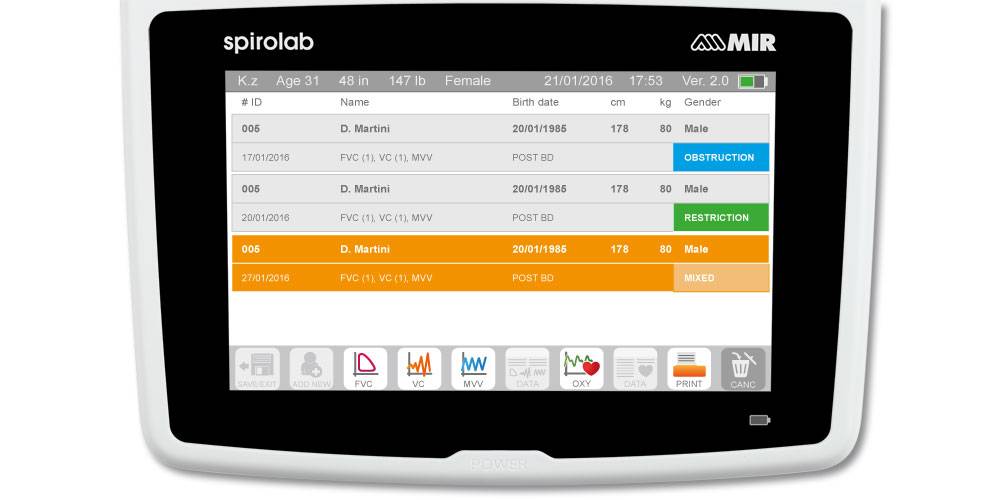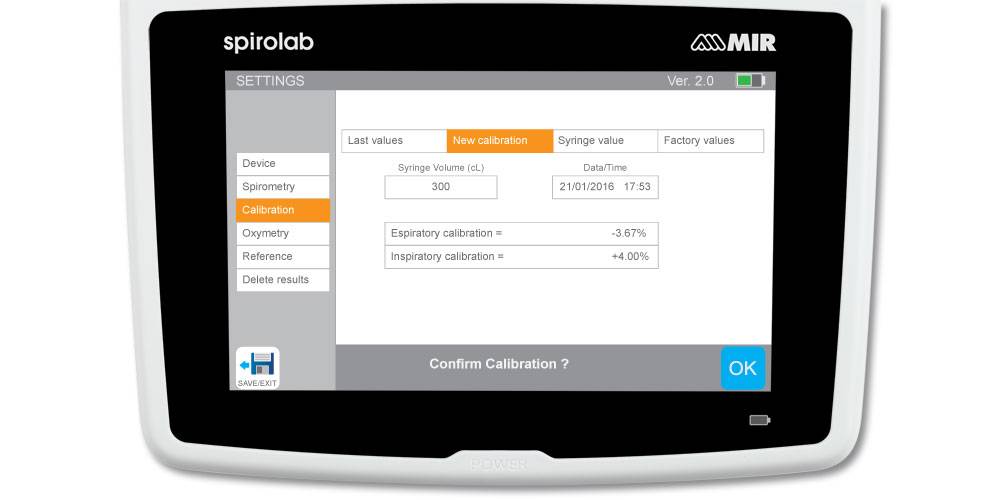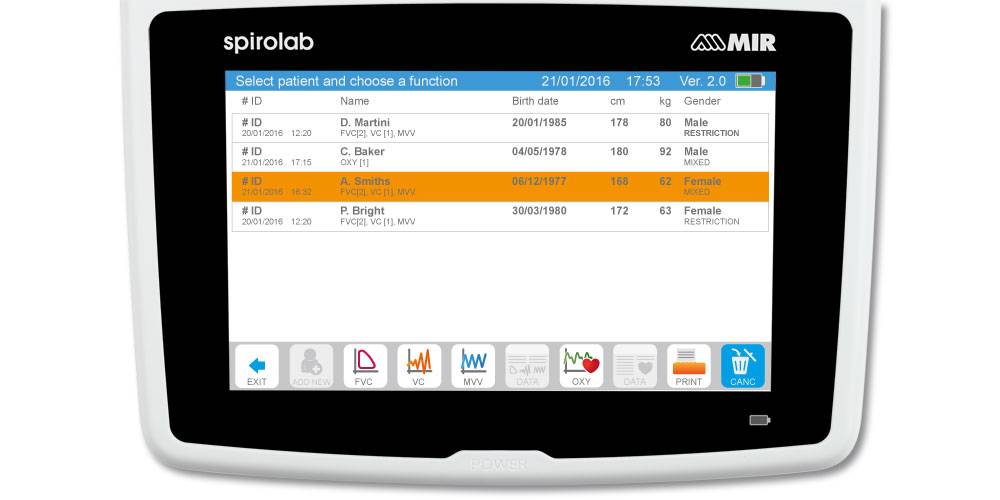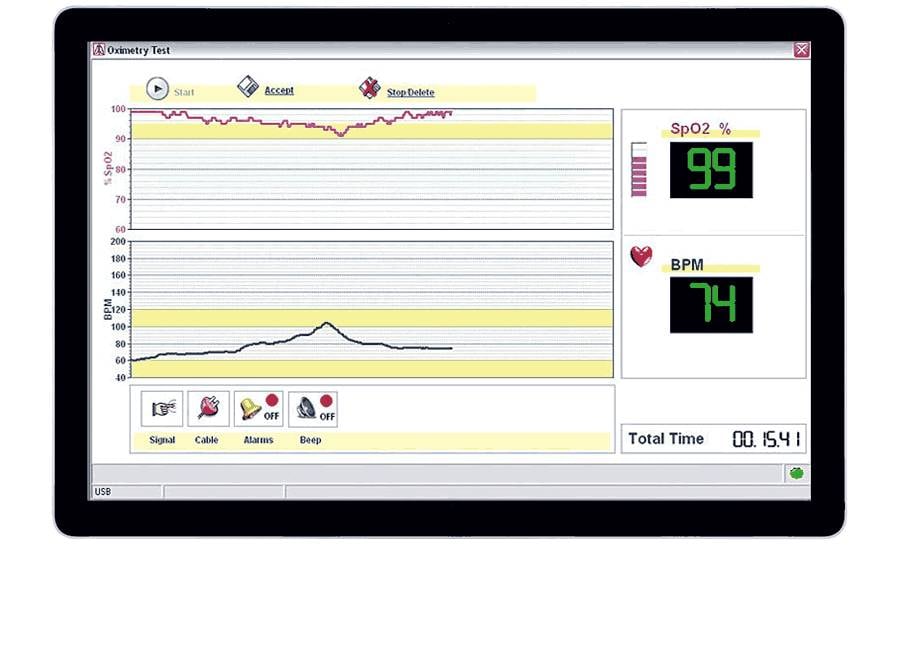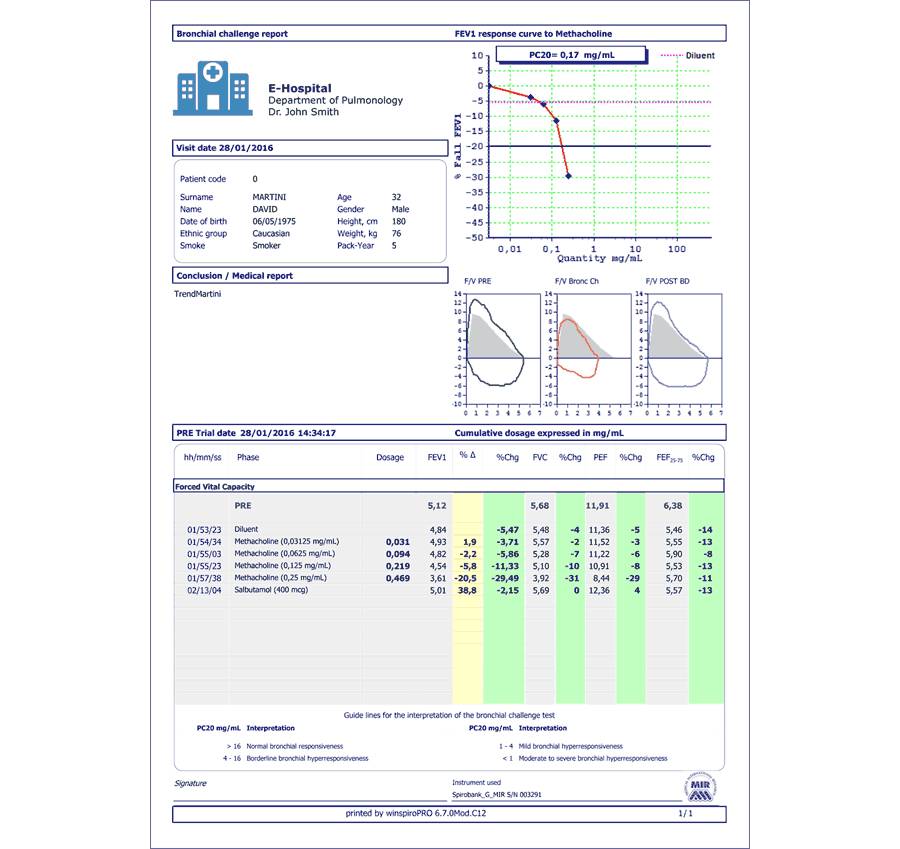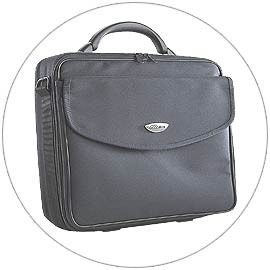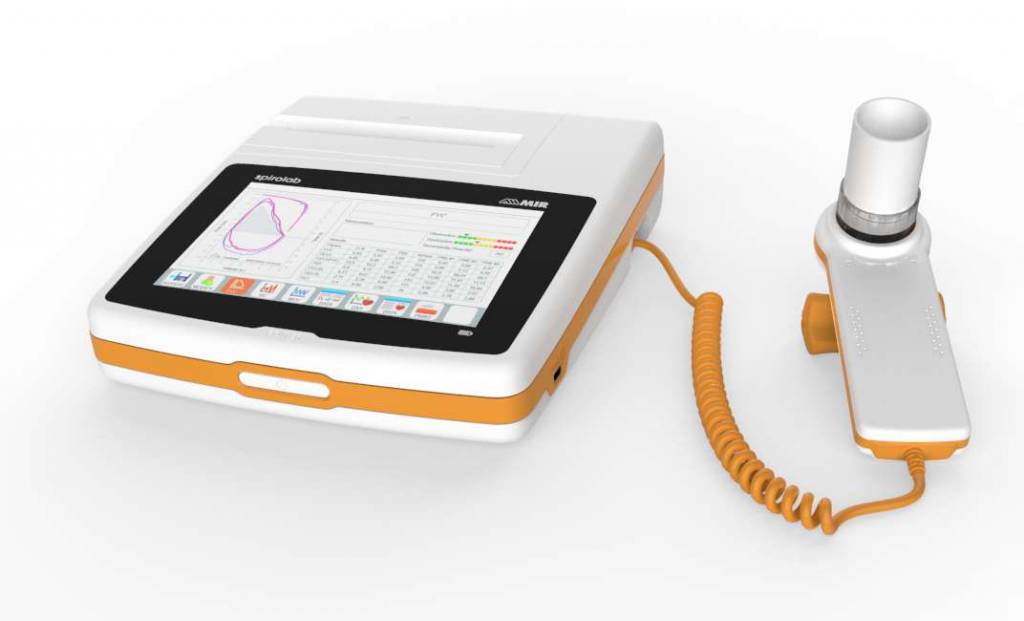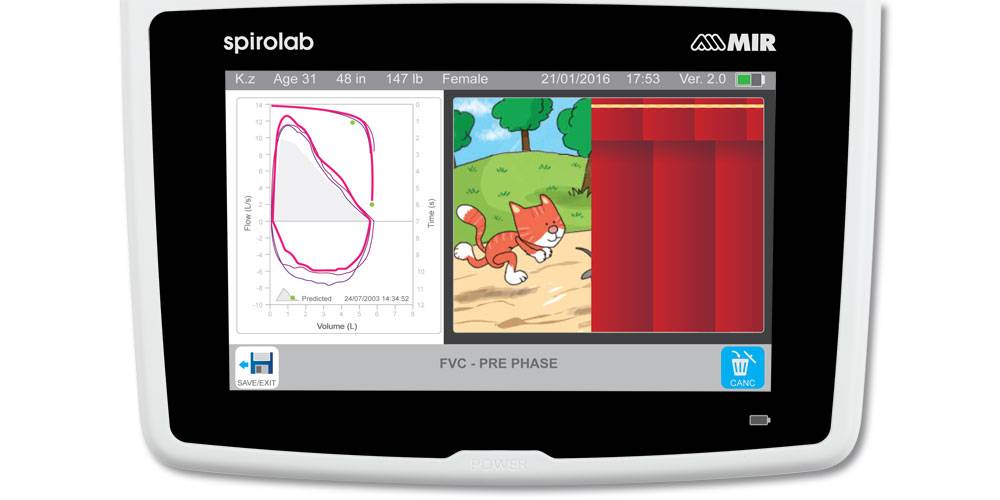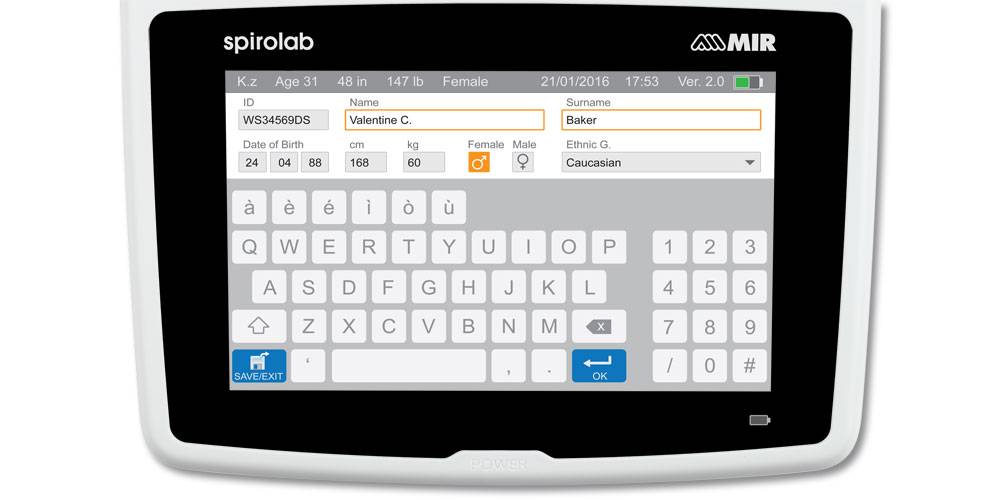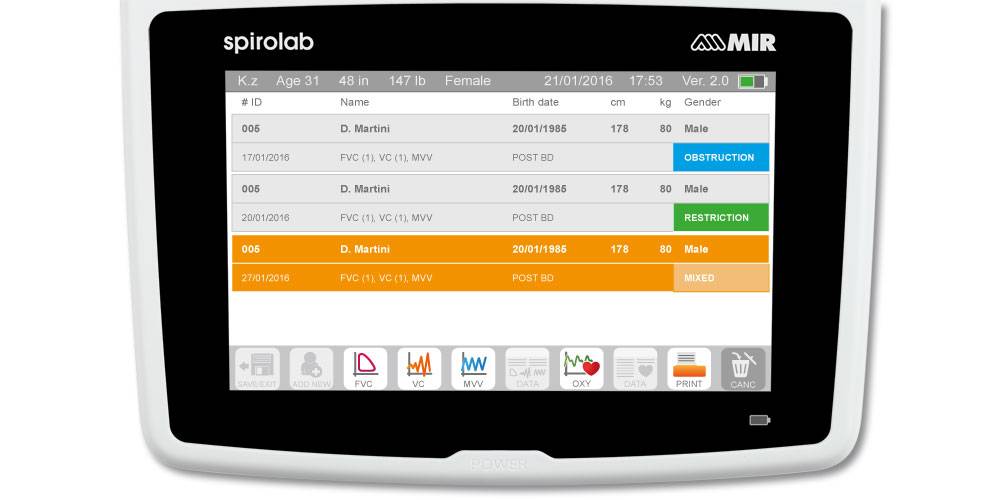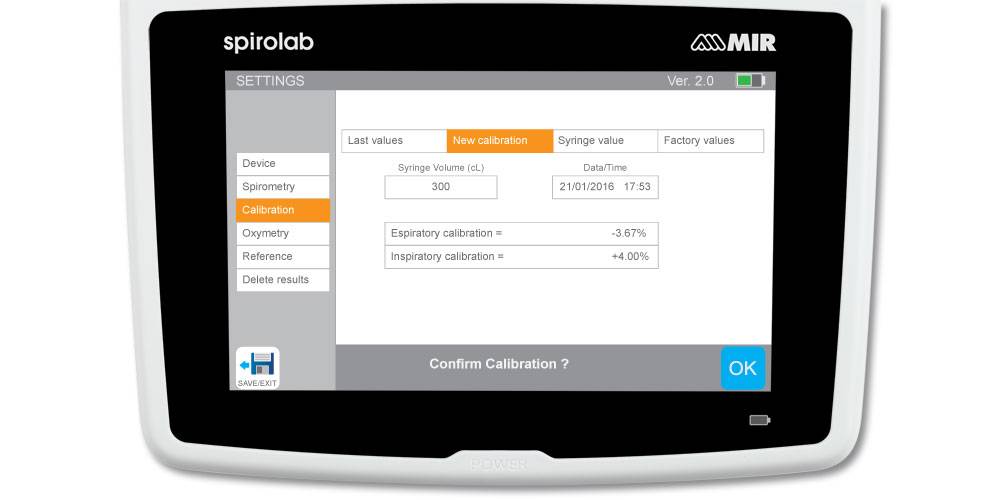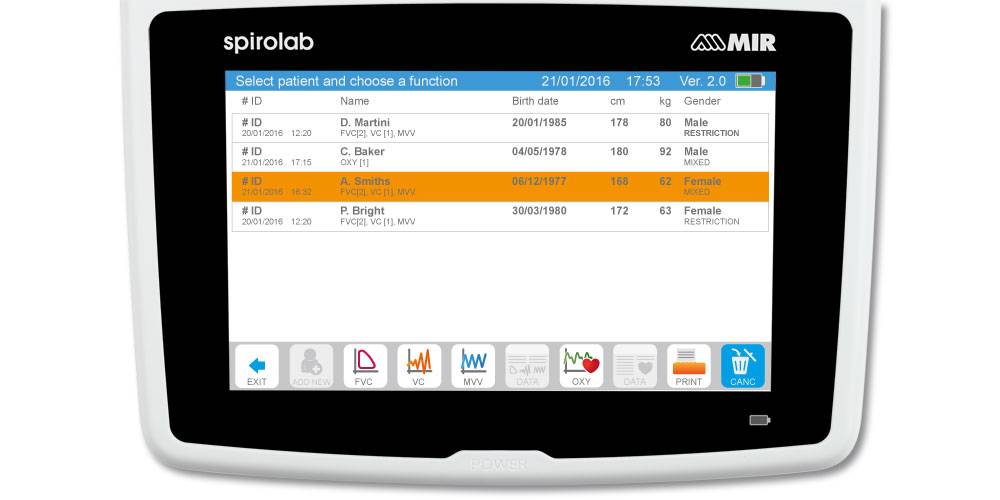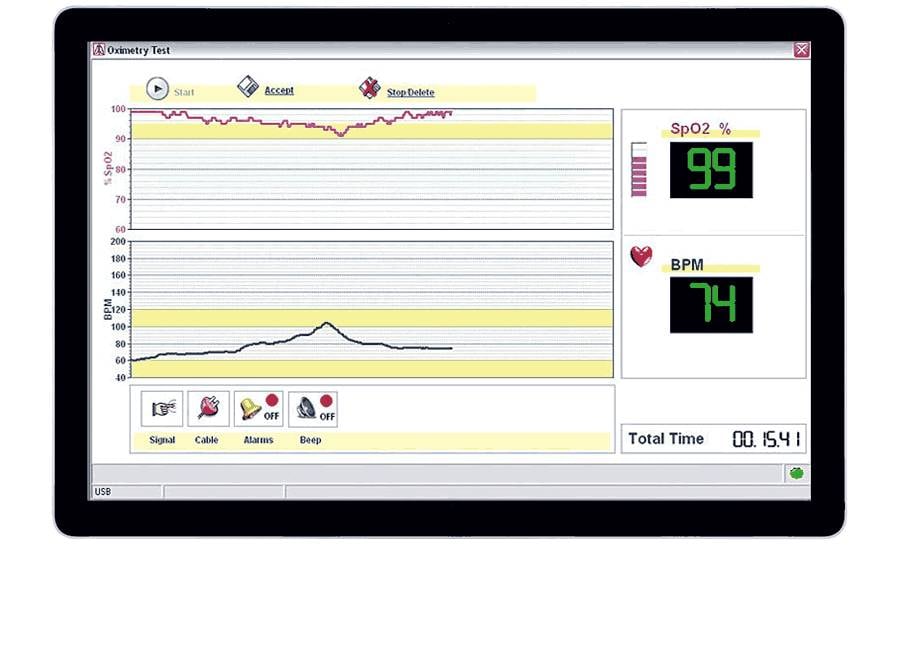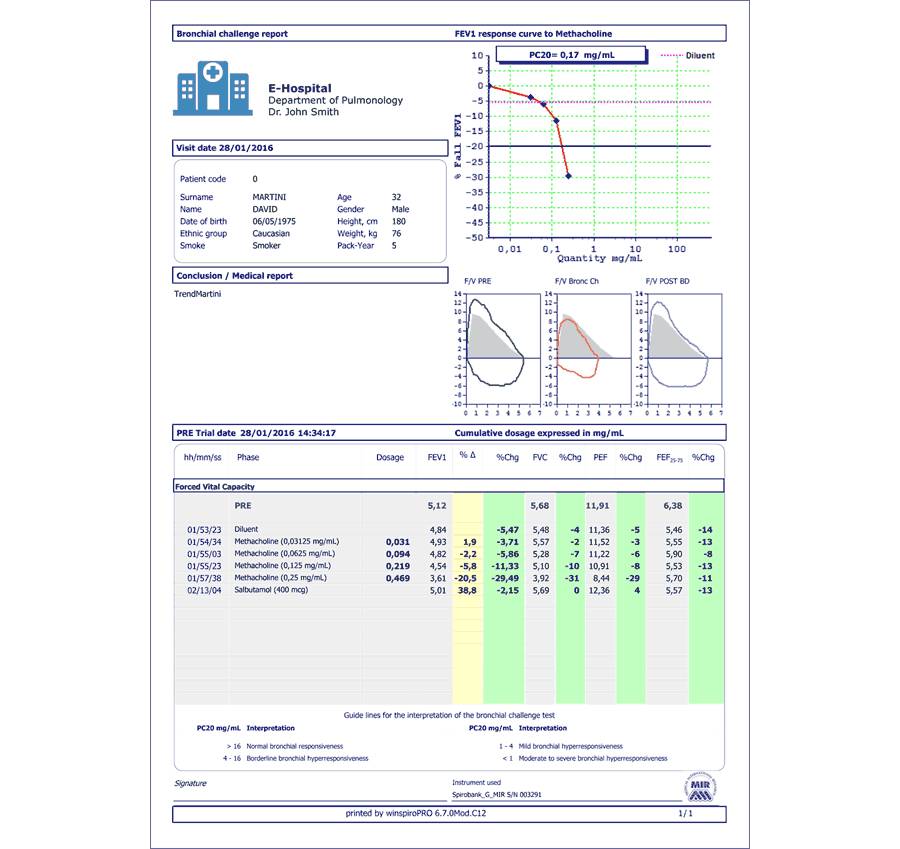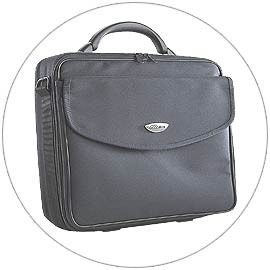 The New Spirolab has a 7-inch colour touch screen and can be used for ...
Free shipping from € 100 excl VAT (only NL)

If ordered in stock before 3 pm, shipped the same day

Both for the professional and the consumer

Discounts of up to 25% for practitioners or general practice centers

Your practice can order on account
Spirolab desktop spirometer with a 7 inch touchscreen
Modern MIR desktop spirometer which can be intuitively used, with integrated thermal printer, numerous Spirometry functions and WinspiroPRO PC software. The New Spirolab has a 7-inch colour touch screen and can be used for children due to its child-friendly animations. Due to its durable, rechargeable battery and the included carrying bag the desktop spirometer can also easily be used as a mobile device.
The data can be transferred either wirelessly via Bluetooth or via USB cable to a PC.
 

The Spirolab comes in two types; with and without oximeter.

Product features:
Desktop spirometer New Spirolab

Integrated 7-inch colour touch screen

Mobile use

Intuitive menu on the display

With integrated thermal printer

Storage for max. 10 000 examinations

Wireless data transfer via Bluetooth 2.1

Wired data transfer via USB

Motivational images to aid when used on children

Rechargeable, long-lasting battery

Stand-alone or with a pc connection

Spirometry FVC, FEV1, IVC, MVV, PRE / POST bronchodilator

Quanjer (GLI-2012) target values LLN and Z-score

Comes with a convenient carrying case for mobile use

WinspiroPRO software
Available options:
 
The spirometer is to be used with a turbine. There are two available options:
The reusable turbine obtained in conjunction with the purchase of this product can be given with a big discount. With this turbine paper mouthpieces are used.
Disposable turbines wrapped in plastic: FlowMir disposable turbines - 60 pieces. These are complete incl. mouthpiece. No paper mouthpieces required.
You can order printer rolls for direct printing from the Spirolab
Parameters:
FVC, FEV1, FEV1 / FVC, FEV1 / FVC, PEF, FEF25, FEF50, FEF75, FEF25-75, FEF75-85, lung age, extrap. Volume, FET, time of PEF, FEV0.5, FEV0.5 / FVC, FEV0.75, FEV0.75 / FVC, FEV2, FEV2 / FVC, FEV3, FEV3 / FVC, FEV6, FEV1 / FEV6, FEV1 / PEF, FEV1 / FEV0.5, FIVC, FIV1, FIV1 / FIVC, PIF, FIF25, FIF50, FIF75, FEF50 / FIF50, VC, IVC, IC, ERV, IRV, f, VE, VT, tI, tE, VT / tI, tE / OO, MVV (measured), MVV (calculated).
Z-score (GLI 2012)
 
The WinspiroPRO PC software at a glance:
Real-time flow / volume and volume / time curves

Comparison PRE / POST bronchodilator

Multilingual (English, German, French, Spanish, Italian, Polish, Dutch etc.)

GDT and HL7 interface available

Saving in various formats (PDF, XML, Text ...)

Graphs and tables for all tests of the patient on a single page

Compatible with Windows XP, Vista, 7 and 8

Free online updates
Comes with:


Spirolab desktop spiromete
WinspiroPRO PC software
Carrying case
Disposable or reusable turbine (on request.)
00 MIR Medical International Research from MIR Medical Int. Research on Vimeo .
Reviews for:
Spirolab desktop spirometer with a 7 inch touchscreen
This product has no reviews yet.