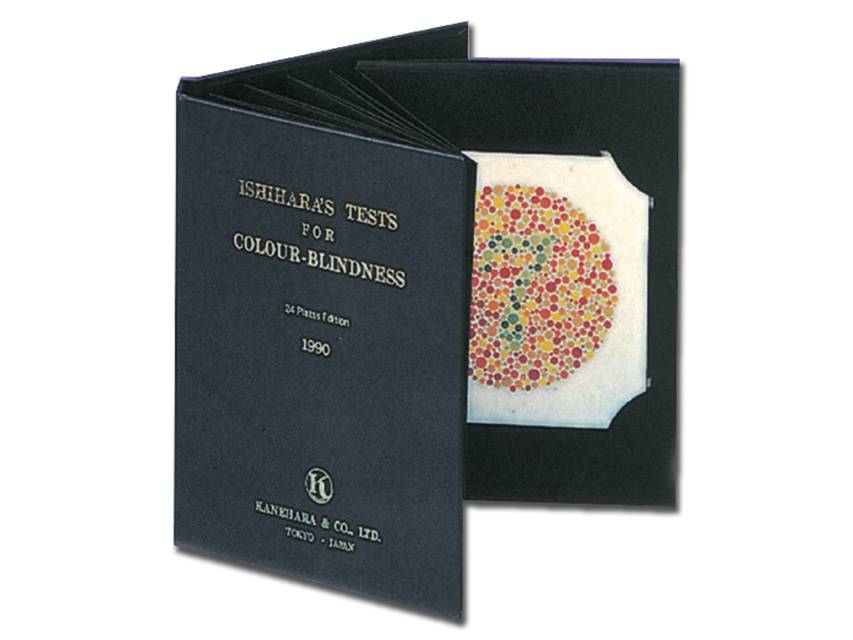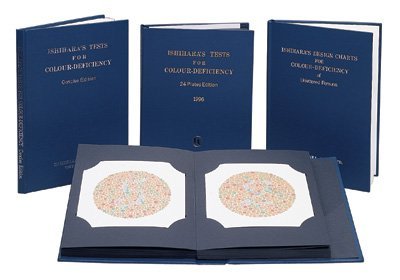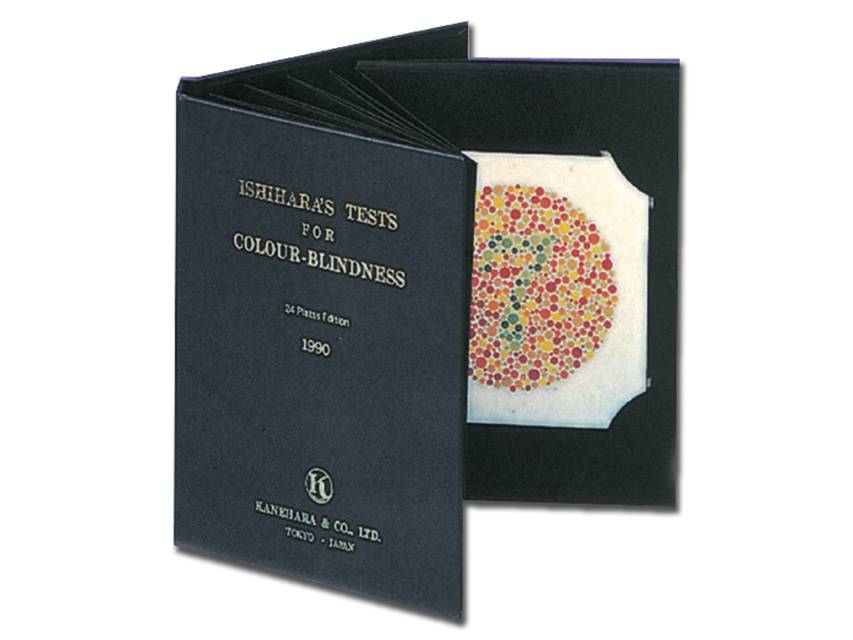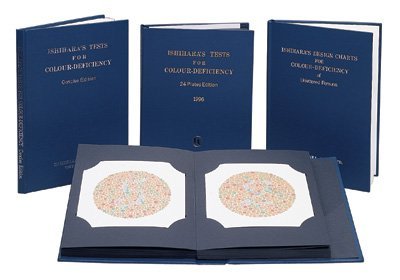 Free shipping from € 100 excl VAT (only NL)

If ordered in stock before 3 pm, shipped the same day

Both for the professional and the consumer

Discounts of up to 25% for practitioners or general practice centers

Your practice can order on account
Ishihara colour test
These series of plates are designed to provide a test which gives a quick and accurate assessment of colour vision deficiency of congenital origin. This is the most common form of colour vision disturbances. Most cases of congenital colour vision deficiency are characterized by a red-green deficiency which may be of two types: first, a protan type which may be absolute (protanapia) or partial (protanomalia), and secondly, a deutan type which may be absolute (deuteranopia) or partial (deuteranomalia).
Reviews for:
Ishihara colour test
This product has no reviews yet.