Mathieu needle holder stainless steel
Article number: B000943.14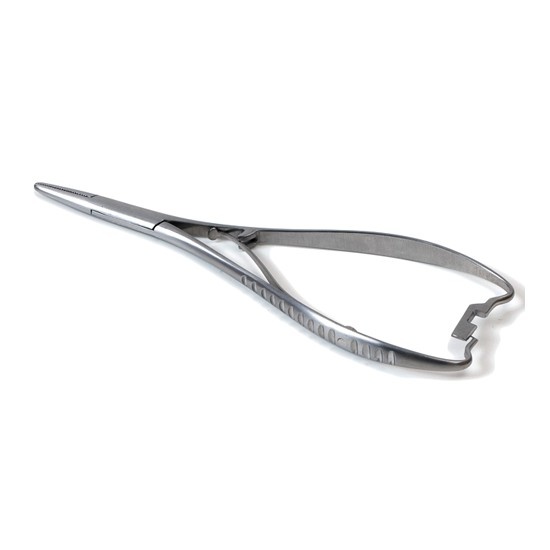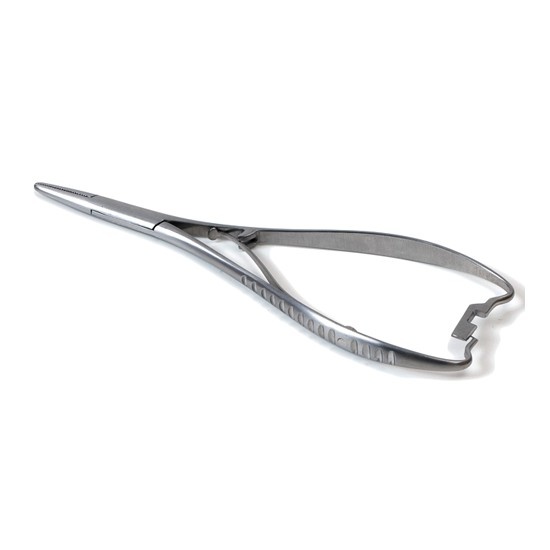 The instrument is made of high quality (German / French) stainless steel
Free shipping from € 100 excl VAT (only NL)

If ordered in stock before 3 pm, shipped the same day

Both for the professional and the consumer

Discounts of up to 25% for practitioners or general practice centers

Your practice can order on account
Mathieu needle holder stainless steel
The Medipharchem needle holder model Mathieu is made of quality steel with a good price-quality ratio. The needle holder makes it easy to hold the suture needle when closing wounds during surgery.
The instrument is suitable for intensive professional use. The instrument is made of high quality (German / French) stainless steel. The needle holder is marked with: '' Medipharchem-stainless-ce ''.
Steel composition
The Medipharchem medical instruments usually only suffice with hardened, stainless steel types (410/420). These steel grades meet the requirements with regard to; durability / wear resistance, corrosion resistance, strength / stiffness and elasticity. When selecting materials for a specific instrument, a distinction is also made between cutting and non-cutting instruments.
"Cutting instruments use harder steel to increase durability / wear resistance. Steel that is more elastic is often used for non-cutting instruments. Especially with tweezers, elasticity is an essential property. "
Product features
Material: stainless steel
According to Mathieu
Model: Straight
Option: slim / fine mouth
Reviews for:
Mathieu needle holder stainless steel
This product has no reviews yet.