Elite Bags - COOL'S Cooler bag 49,76 liter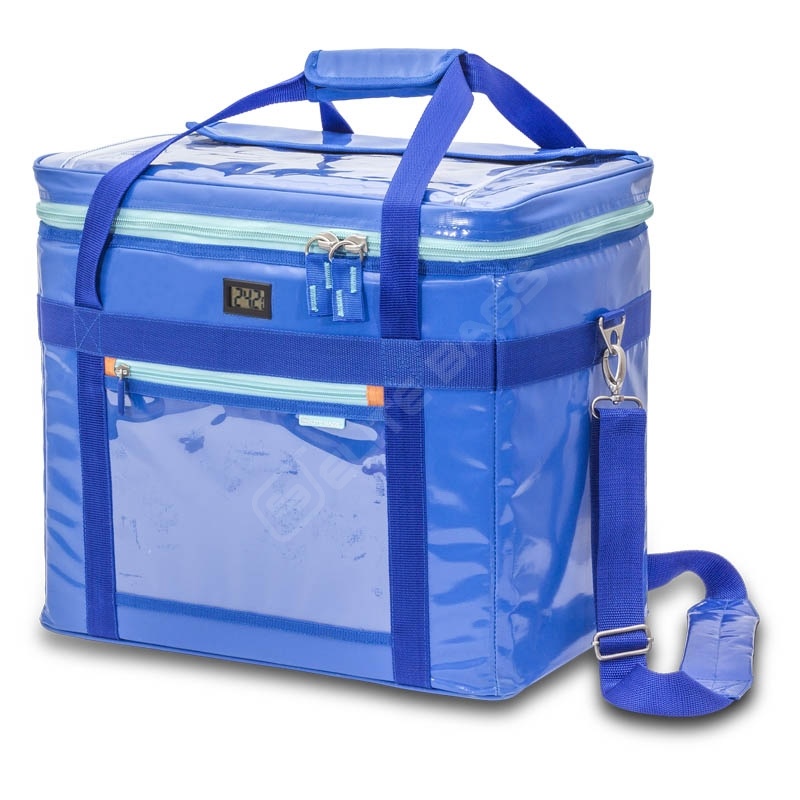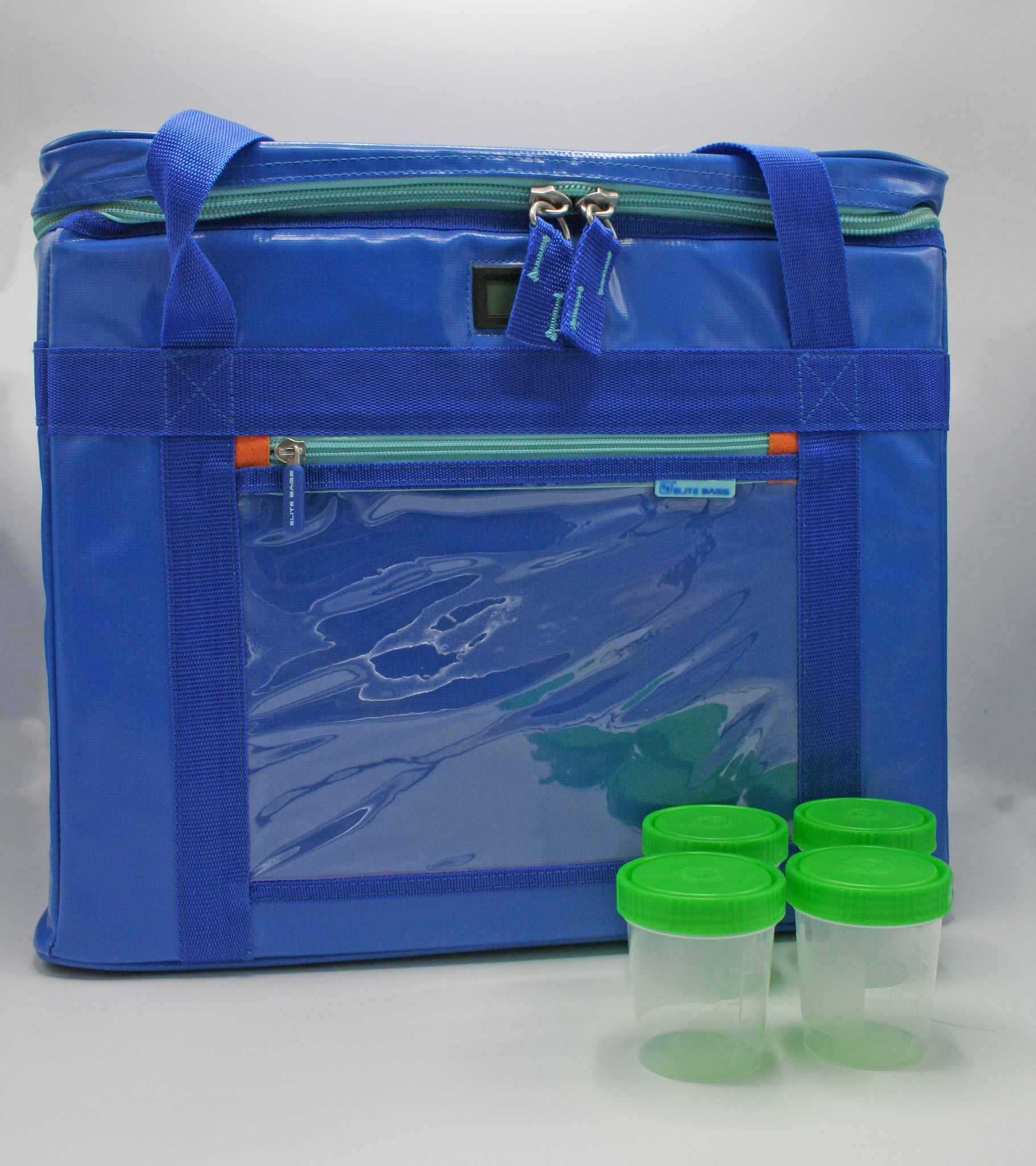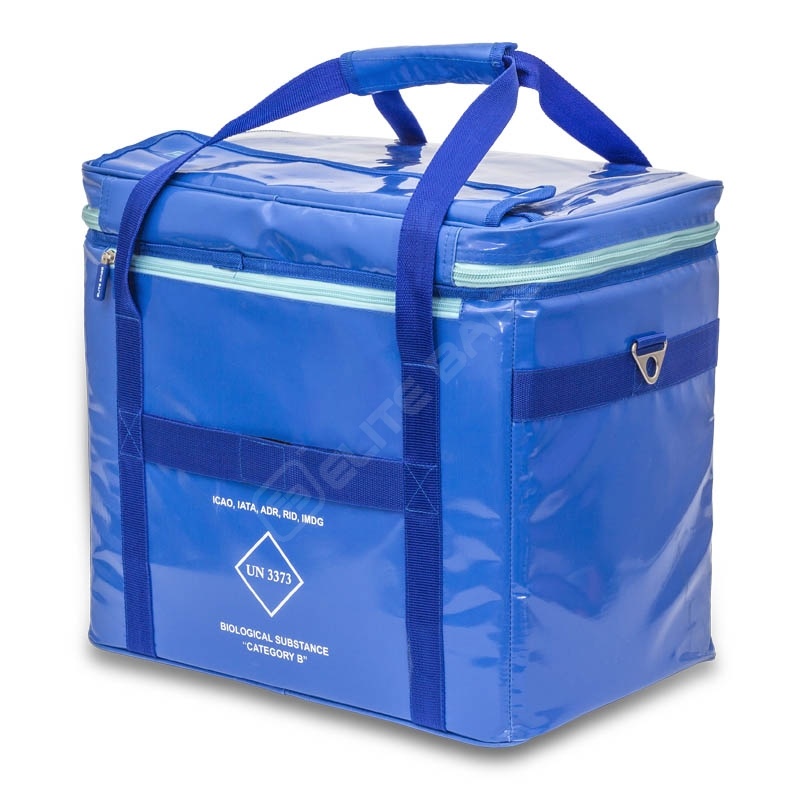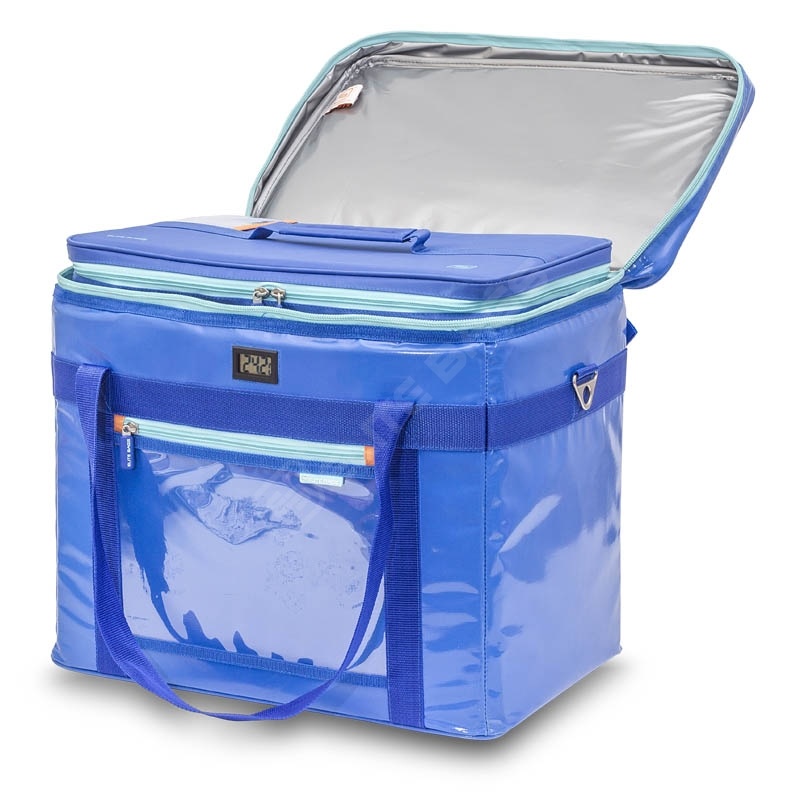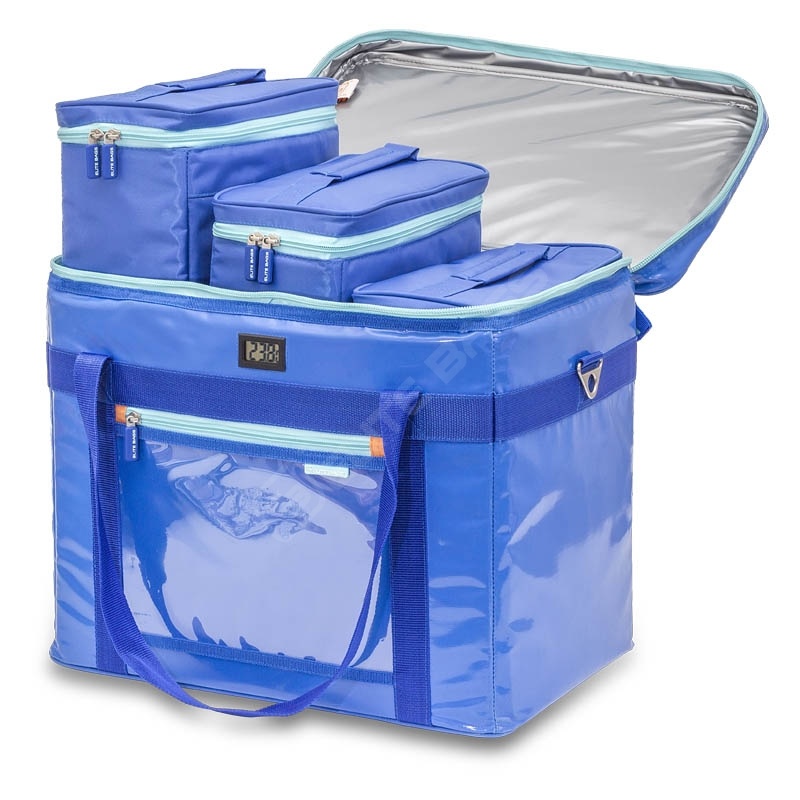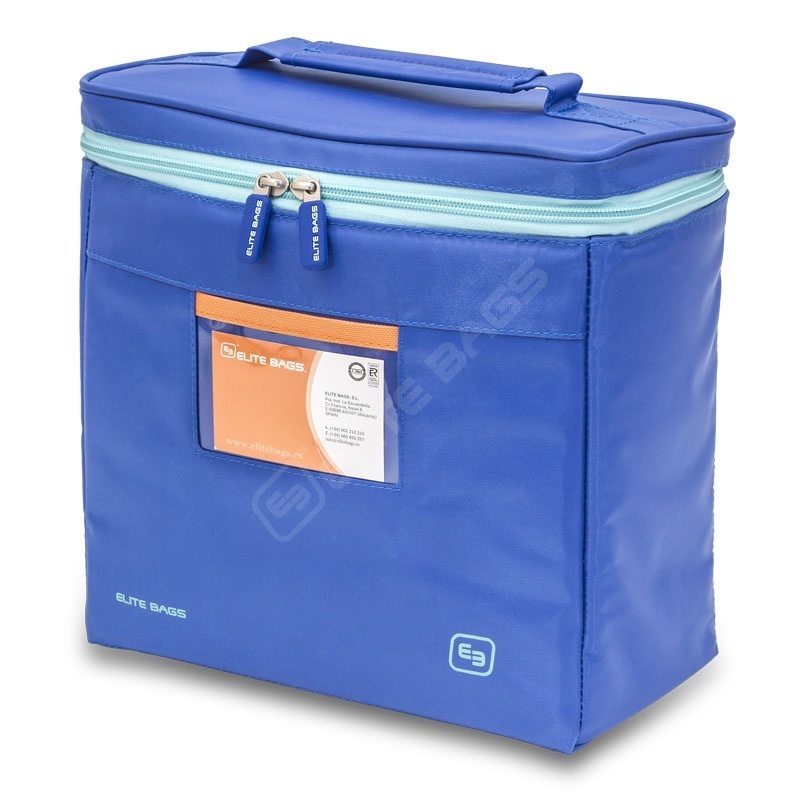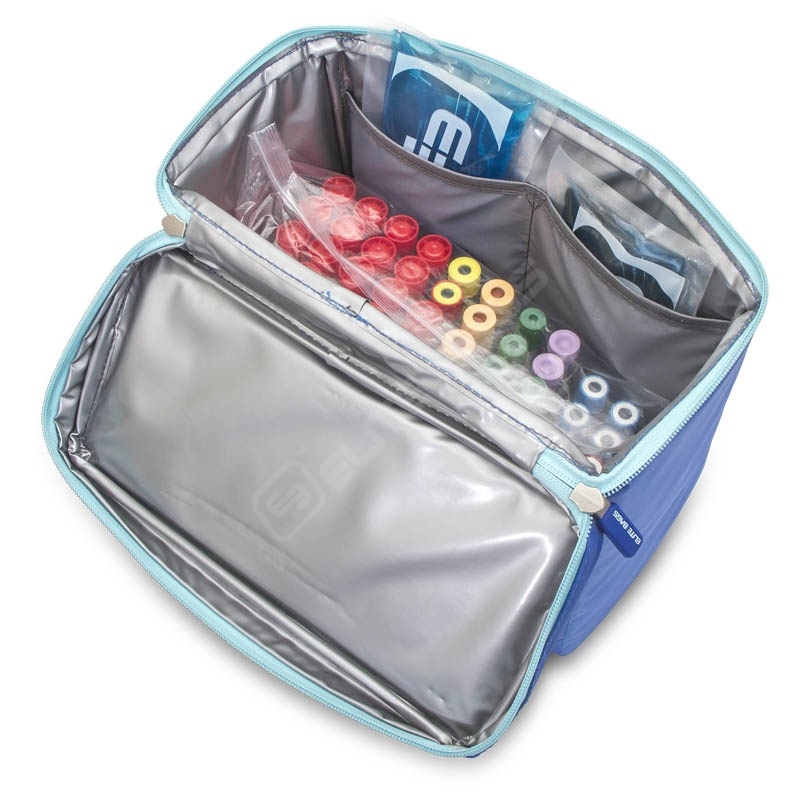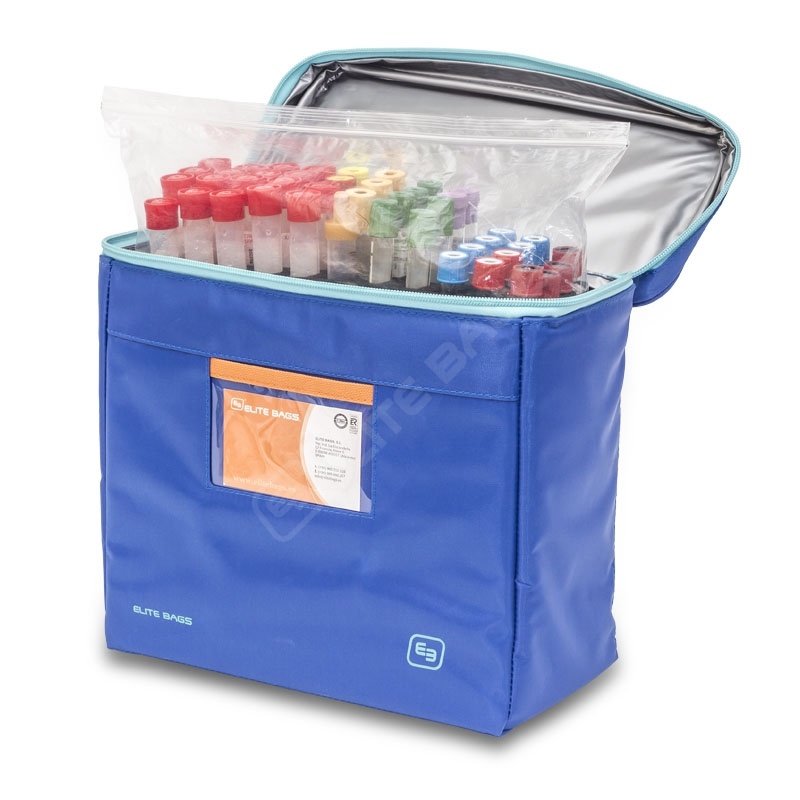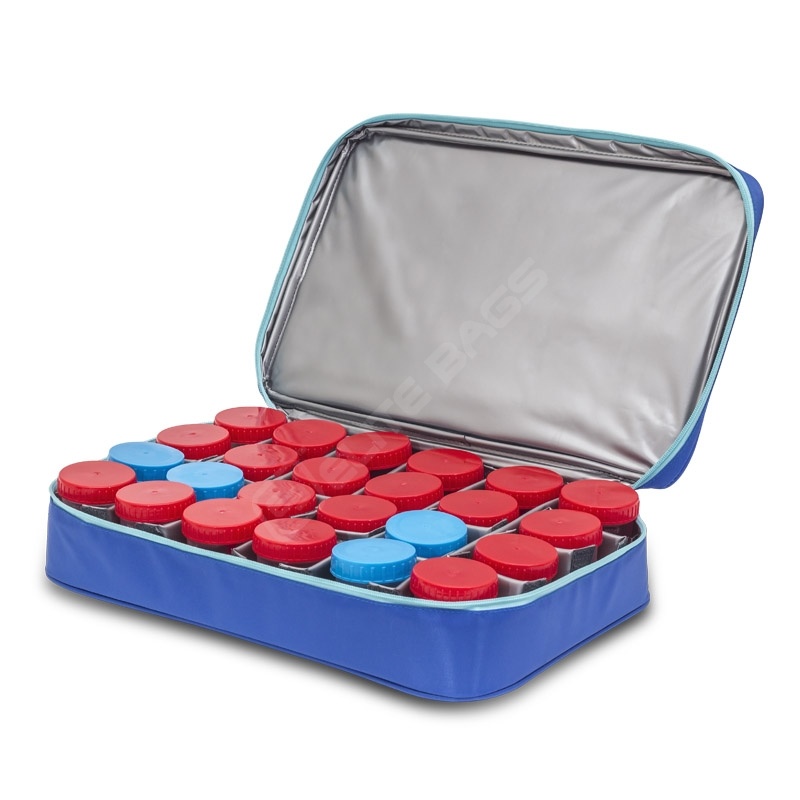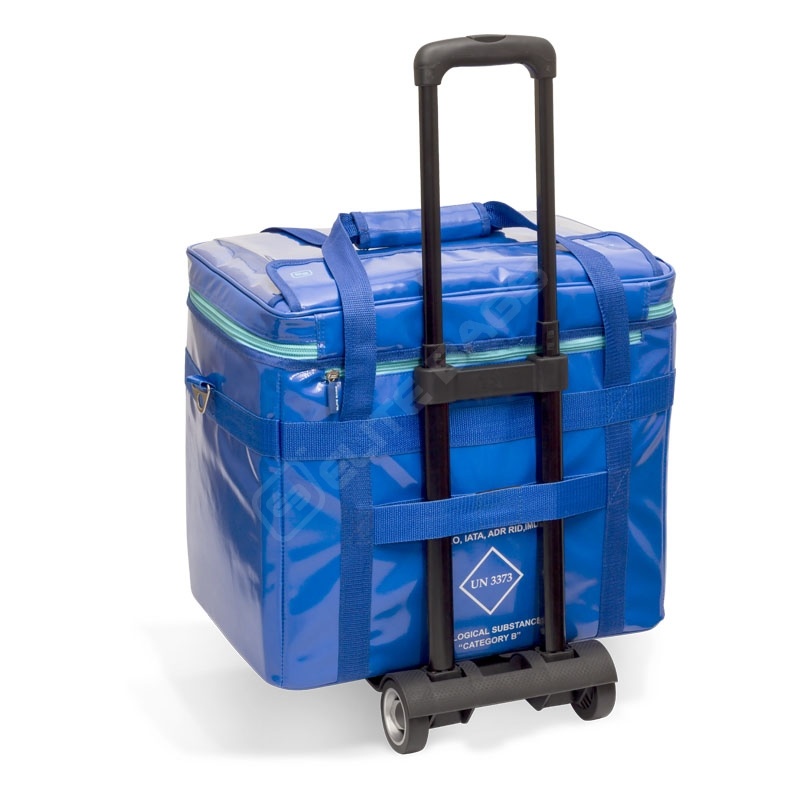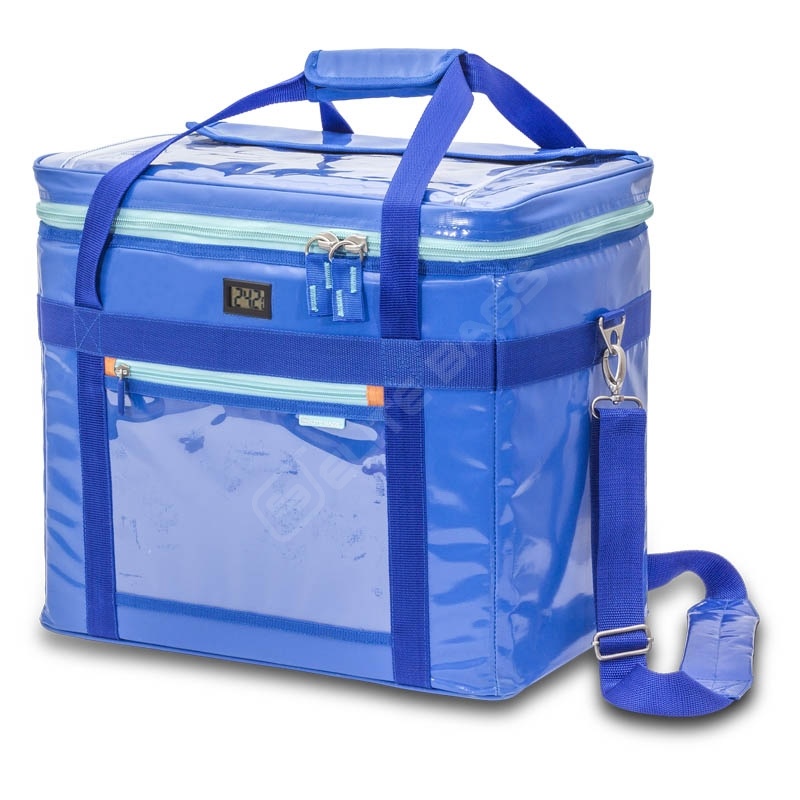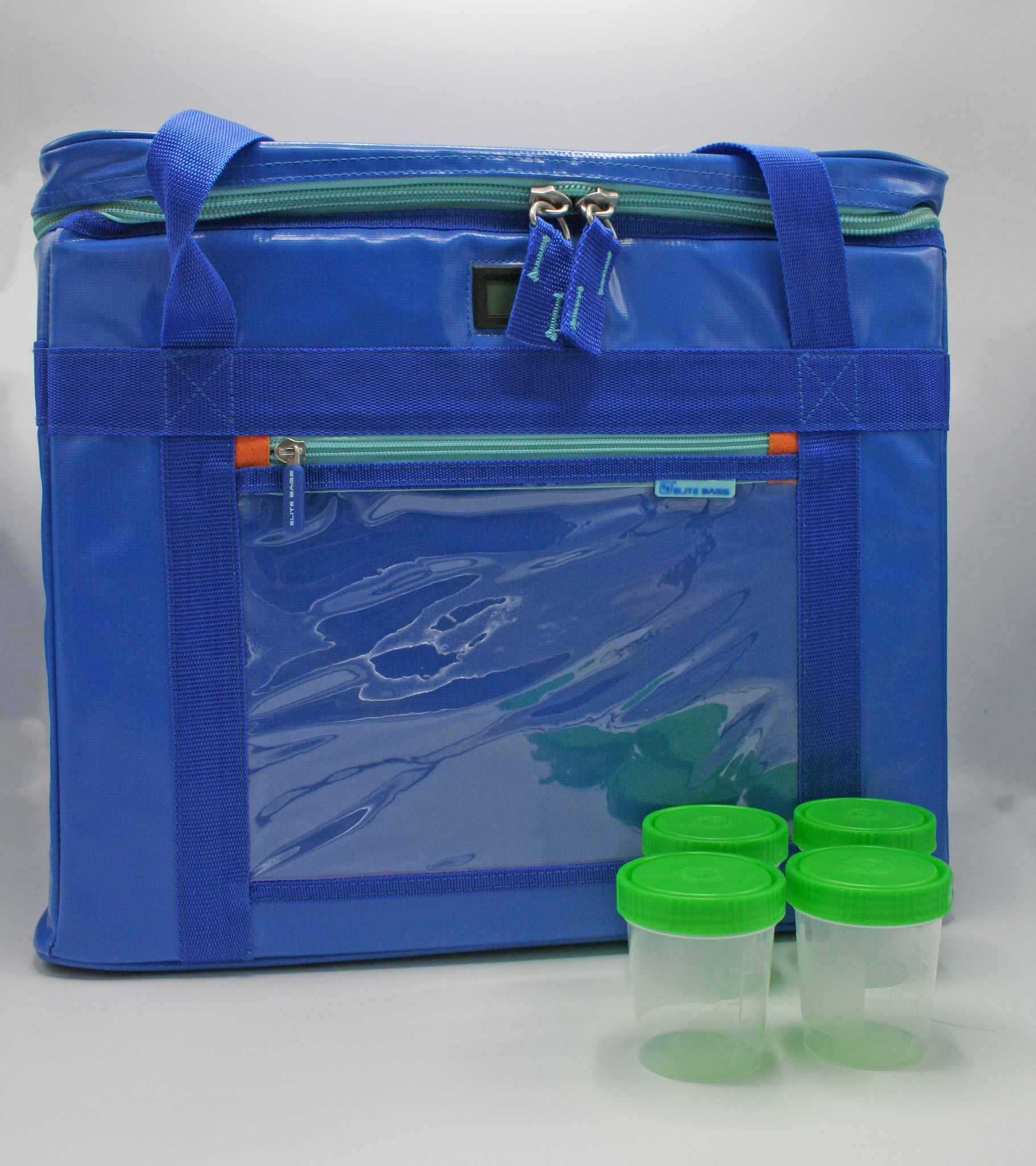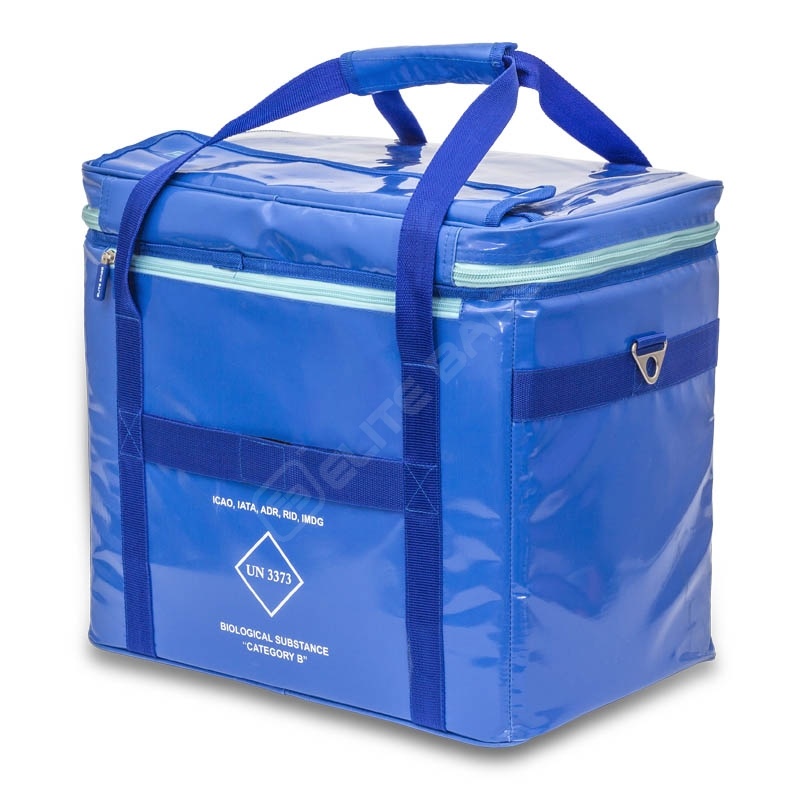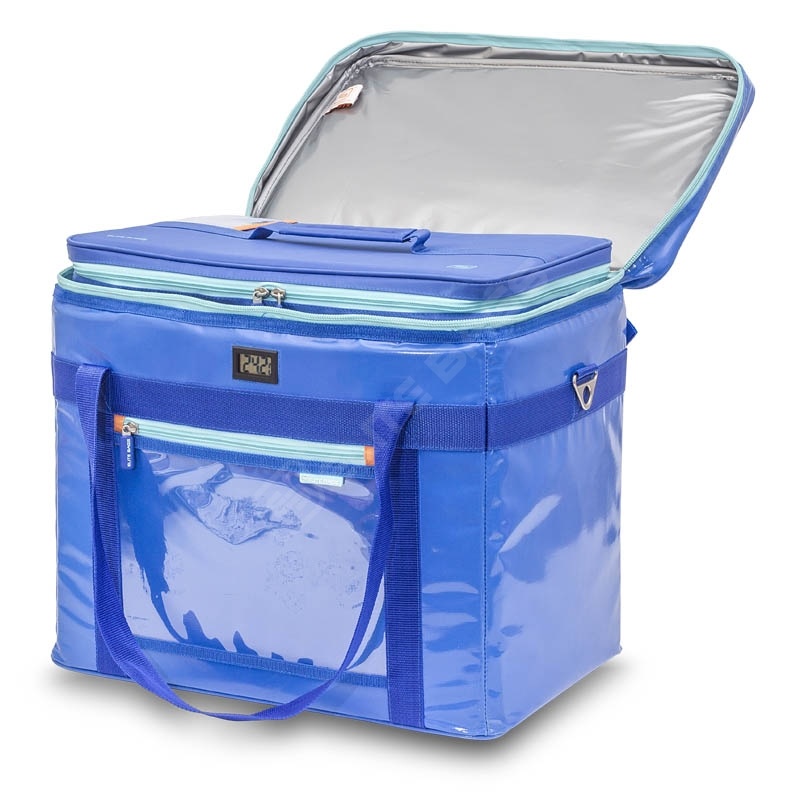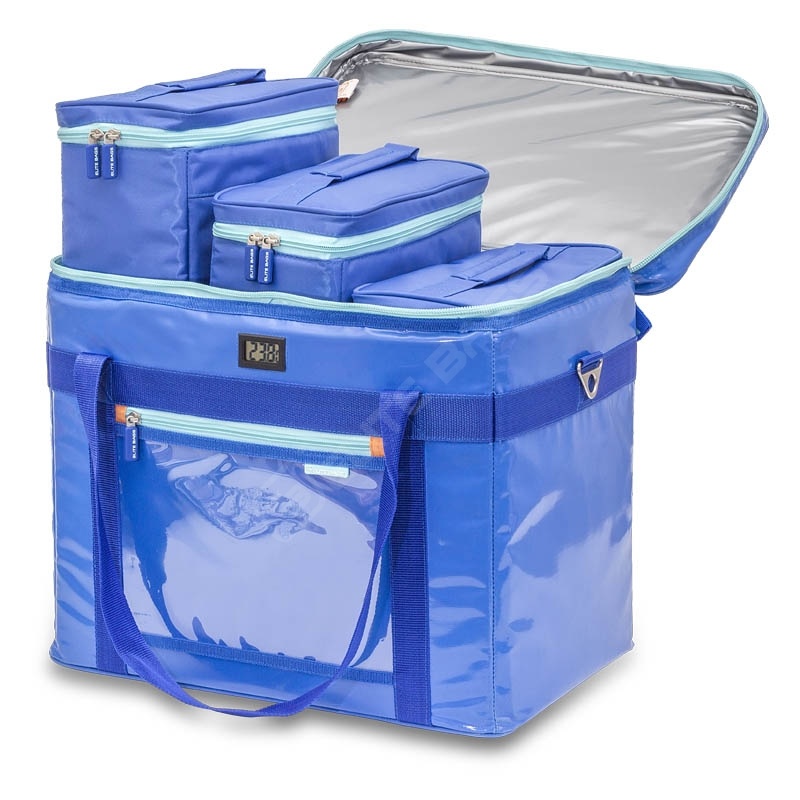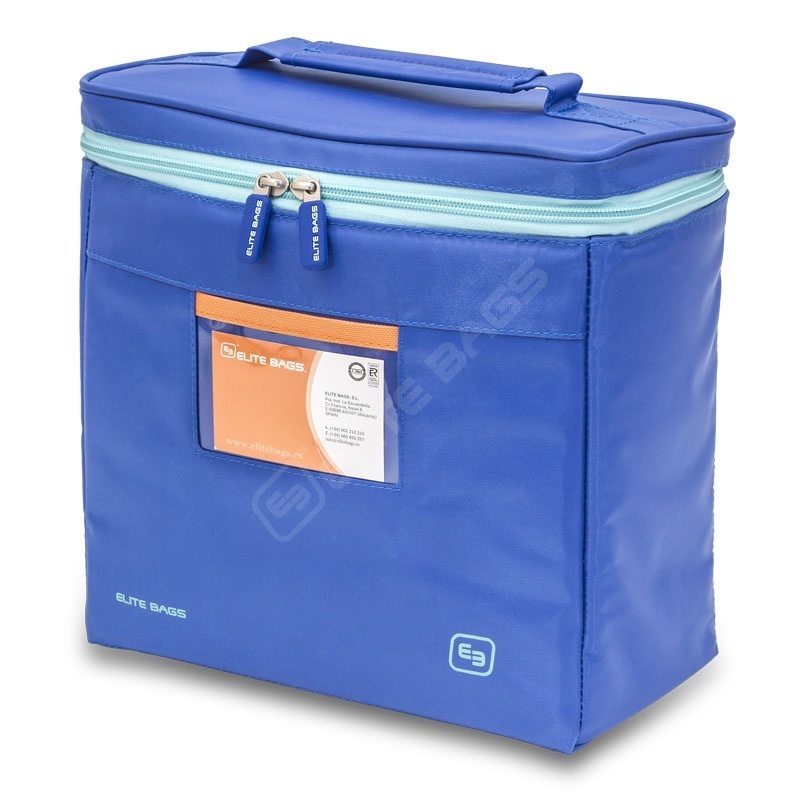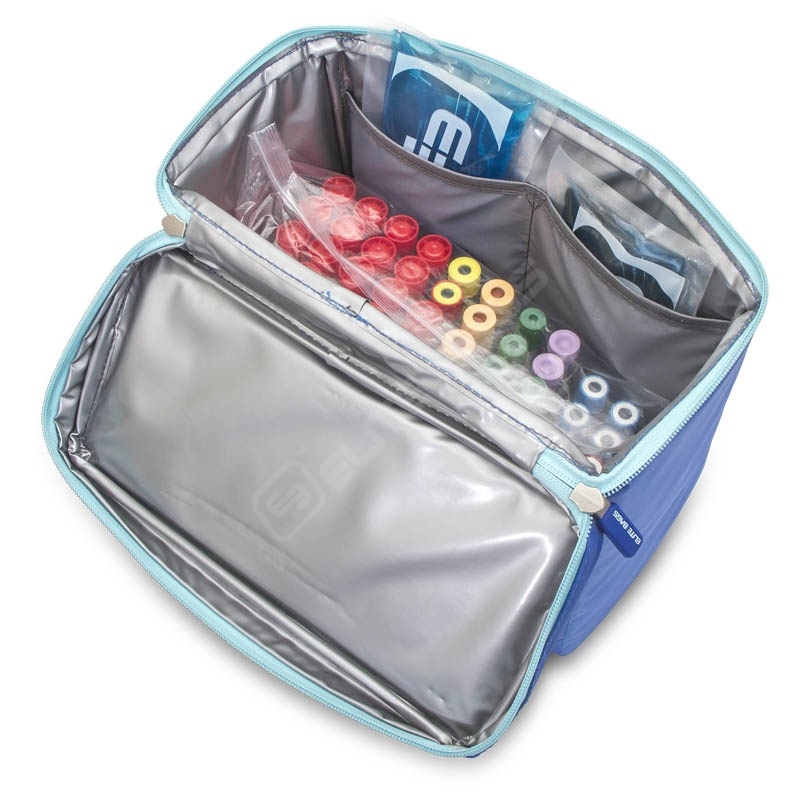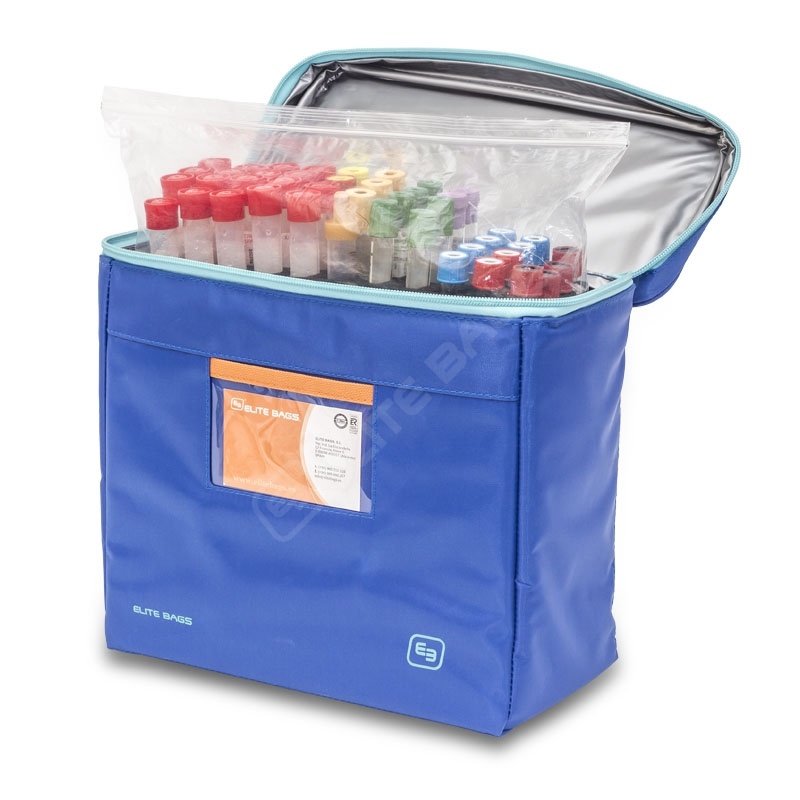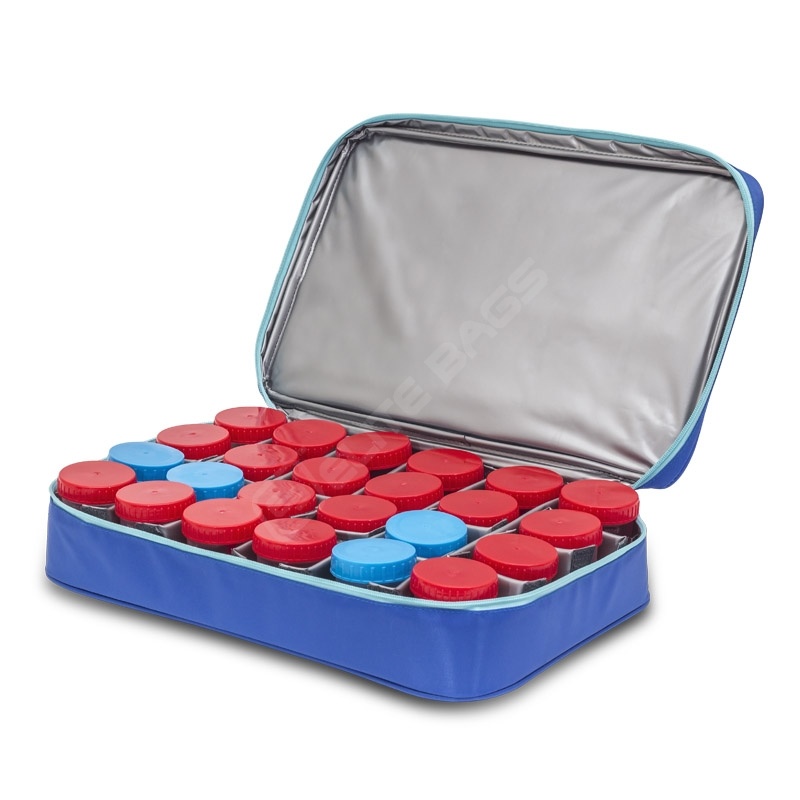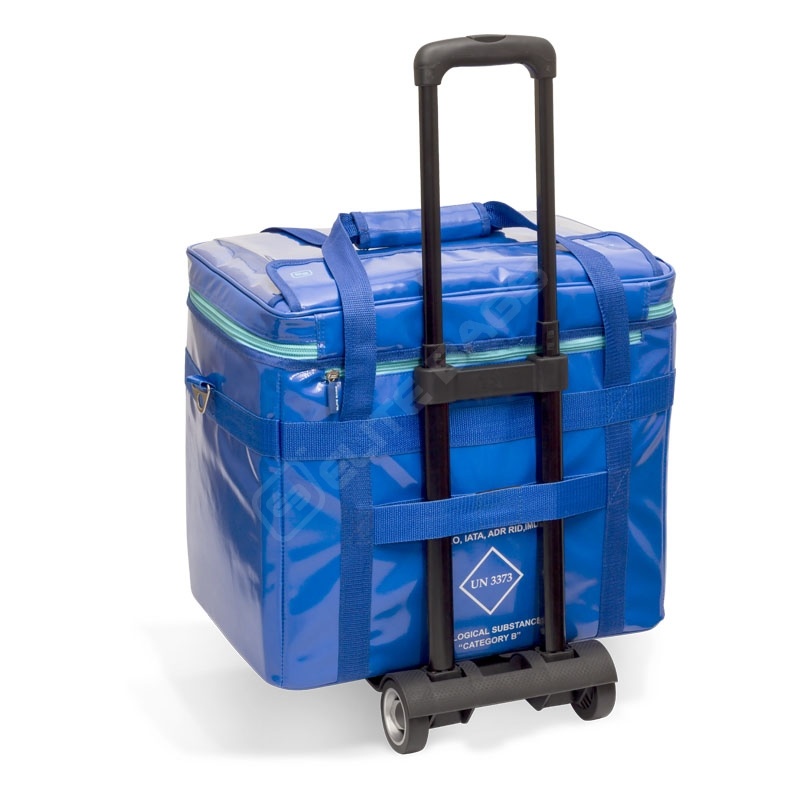 The COLDPACK carrier bag is specially designed to meet the cold chain requirements
Free shipping from € 100 excl VAT (only NL)

If ordered, in stock during business days before 3 pm, shipped the same day

Both for the professional and the consumer

Discounts of up to 25% for practitioners or general practice centers

Your practice can order on account
Elite Bags - COOL'S Cooler bag 49,76 liter
Isothermal bag for transporting samples
High capacity isothermal bag that makes it possible to transport 300 diagnostic samples and 36 urine samples from the collection to the laboratory in an organized manner and under optimal conditions.
The bag is certified according to UN 3373, which makes it possible to transport class B biological substances.
Description
An isothermal main compartment which in turn contains four isothermal compartments (three vertical and one horizontal).
Transparent top pocket for clinical records and documentation
Transparent front pocket with zip and built-in thermometer that keeps the inside temperature controlled.
Four detachable isothermal compartments with individual handle, holder for identification card and sponge to absorb possible spillage.
Special compartment for placing the urine cans, with removable spacers and a maximum capacity of up to 24 pots, size 42 × 26.5 × 9.5 cm
Three for the test tube racks, with a capacity for 2 racks (100 tubes), and each with a size of 26.5x14x27 cm.
Belt for transport with trolley, handles and shoulder strap.
Weight 5.30 kg
Dimensions 29 × 39 × 44 cm
Material TARPAULIN
Color blue
Capacity (Ltr) 49.76
Max (kg) 10.00
Reviews for:
Elite Bags - COOL'S Cooler bag 49,76 liter
This product has no reviews yet.
Related products
Make sure to take a look at these related products