Acon Flowflex shallow corona self-test private 1 piece - approved by VWS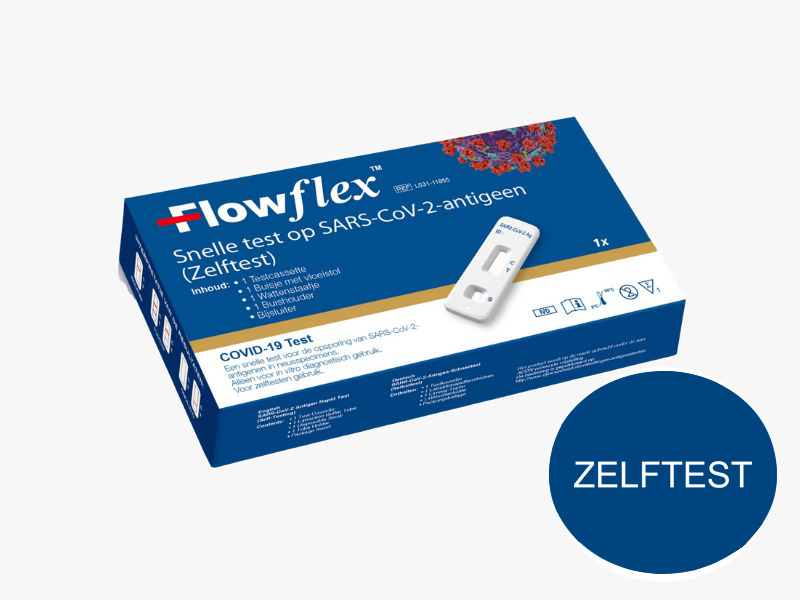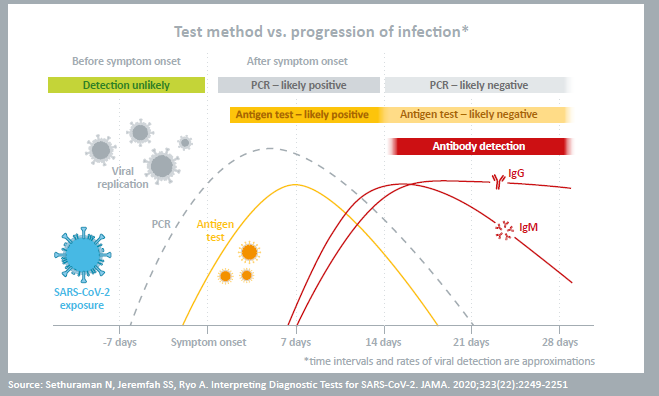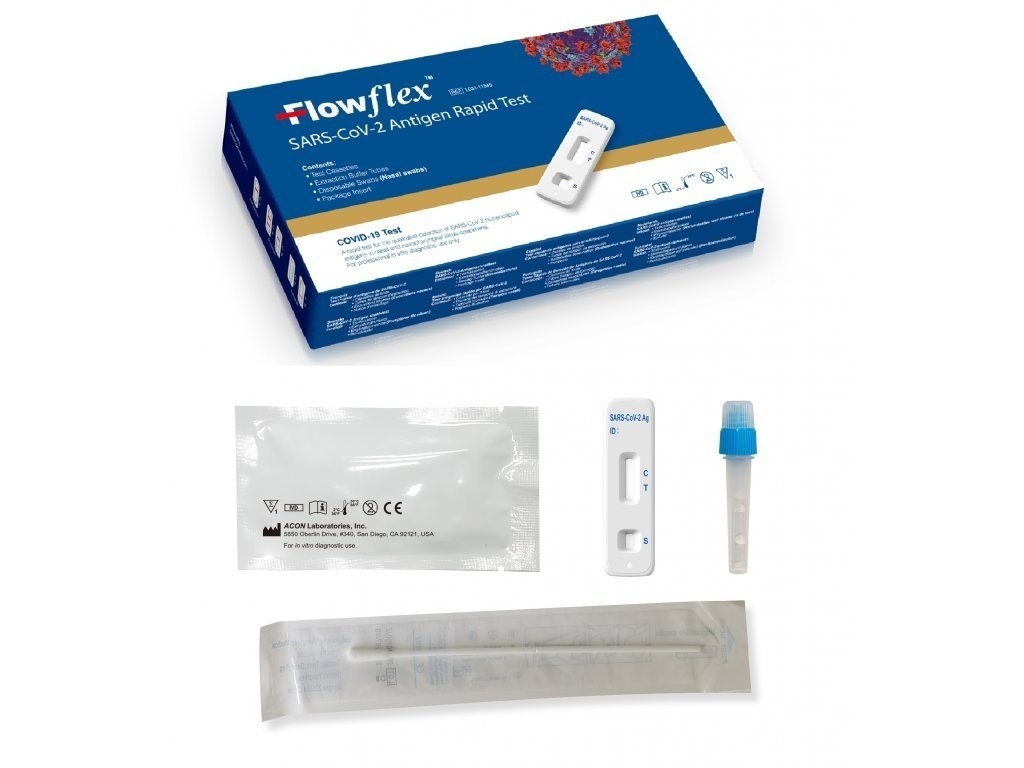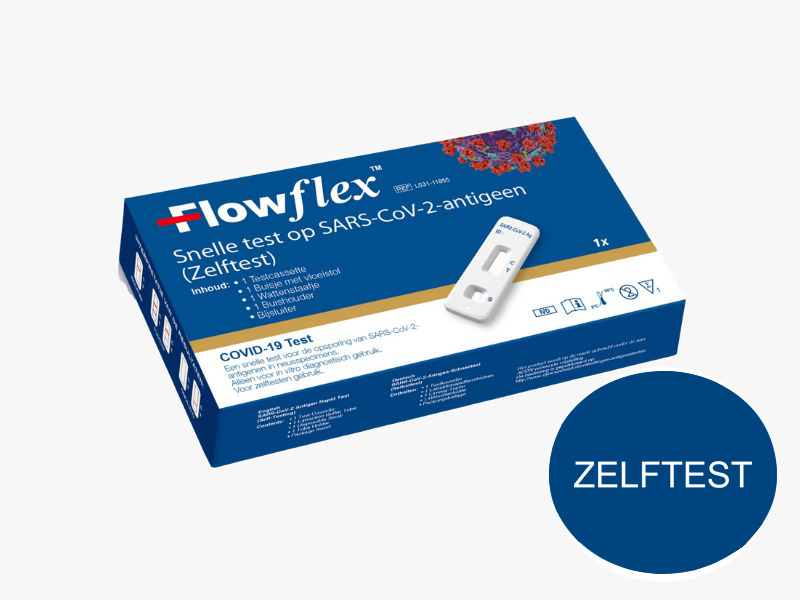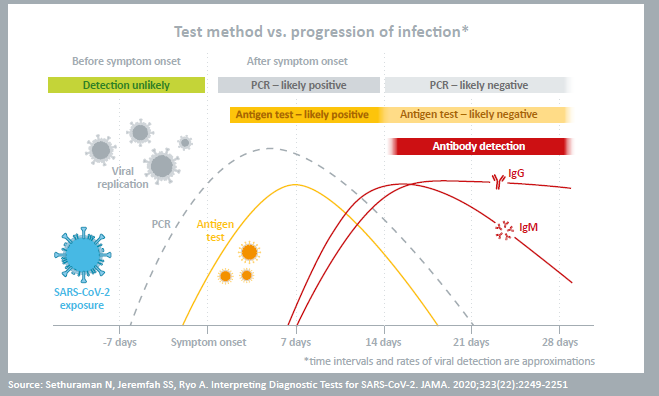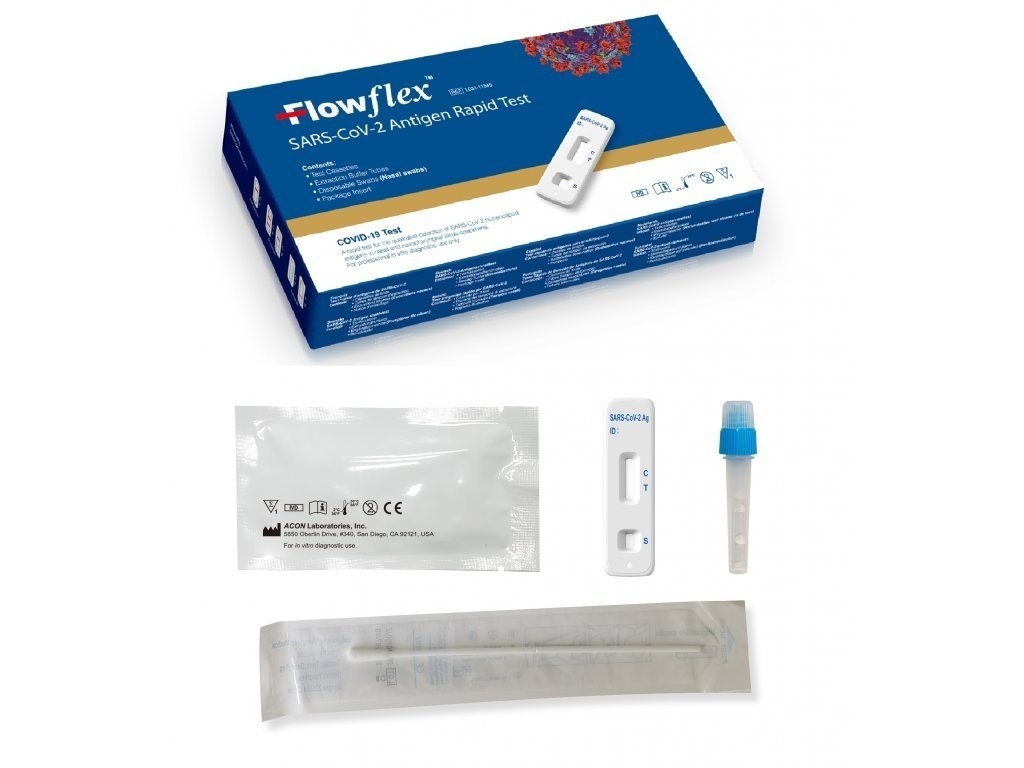 Government approved, shallow front nose test
Free shipping from € 100 excl VAT (only NL)

If ordered, in stock during business days before 3 pm, shipped the same day

Both for the professional and the consumer

Discounts of up to 25% for practitioners or general practice centers*

Your practice can order on account
Acon Flowflex shallow corona self-test private 1 piece - approved by VWS
This diagnostic self-test can be used as an aid in the diagnosis of SARS-CoV-2 infection and has been released to individuals.
This Corona test has been approved for private individuals by:
the Ministry of Health, Welfare and Sport (Public Health, Welfare and Sport), RIVM in the Netherlands
Self-testing waivers for antigen testing
Bundesinstitut für Arzneimittel und Medizinprodukte ( BfArM ) in Germany
Characteristics
Sensitivity: 90.6%
Specificity: 98.6%
Fast results after 15 minutes
Simple operation (take using a nasal swab in the nose)
The test kit is ready to use and contains everything you need to perform a test
Delivery:
1 x Test Device (individually wrapped in foil with desiccant)
Extraction Buffer Tube and Buffer Tube Rack
drop cap
Sterile Swabs
Owner's Manual and Quick Start Guide
[LIMITS]
If the test result is negative and clinical signs persist, additional follow-up testing using other clinical methods is suggested. A negative result at any time does not rule out the possibility of 2019-nCoV infection.
When purchasing, you must pay for the test immediately, otherwise the order will be cancelled
Tests cannot be returned for quality reasons.
BfArM list:
This test is on the list of antigen tests for the direct detection of pathogens of the coronavirus SARS-CoV-2, the subject of the claim according to § 1 sentence 1 according to 'Third Regulation amending the Regulation on the right to certain tests for the detection of the presence of an infection the Coronavirus SARS-CoV-2 (Coronavirus Test Ordinance - TestV)" are reported. The test has also been evaluated by the Paul Ehrlich Institute.
BfArM approval (file number 5640-S-171/21 ACON Biotech (Hangzhou) Co., Ltd)
Reviews for:
Acon Flowflex shallow corona self-test private 1 piece - approved by VWS
Related products
Make sure to take a look at these related products