Braun-Stadler episiotomy scissors 14 cm A - brand - Left-handed
Article number: L600010.14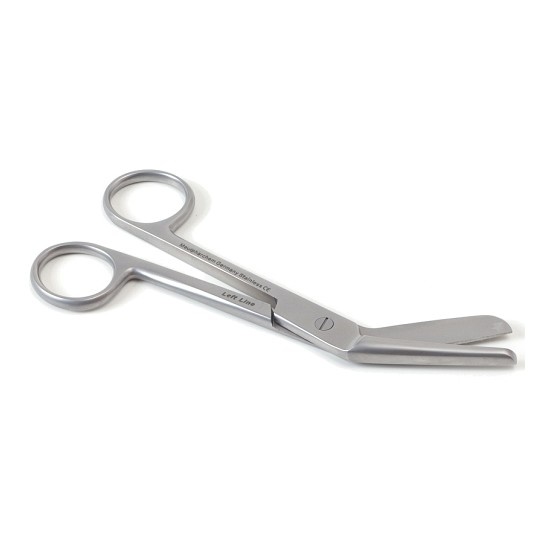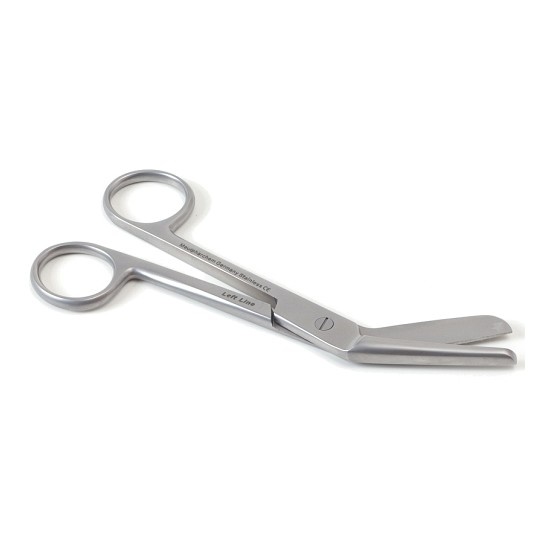 Braun-Stadler episiotomy scissors 14 cm A - brand - Left-handed
Free shipping from € 100 excl VAT (only NL)

If ordered, in stock during business days before 3 pm, shipped the same day

Both for the professional and the consumer

Discounts of up to 25% for practitioners or general practice centers

Your practice can order on account
Braun-Stadler episiotomy scissors 14 cm A - brand - Left-handed
The Medipharchem episiotomy scissors Braun left-handed version is an indispensable part of your instrumentation. The scissors are made of A-quality steel at a competitive price. The scissors are intended for performing an episiotomy (perineal cut).
The instrument is made of high quality (German / French) stainless steel and marked with: '' Medipharchem-Germany-stainless-ce '' left line.
Steel composition
The Medipharchem medical instruments usually only suffice with hardened, stainless steel types (410/420). These steel grades meet the requirements with regard to; durability / abrasion resistance, corrosion resistance, strength / stiffness and elasticity. When selecting materials for a specific instrument, a distinction is also made between cutting and non-cutting instruments.
"Cutting instruments use harder steel to increase durability / wear resistance. Steel that is more elastic is often used for non-cutting instruments. Especially with tweezers, elasticity is an essential property. "
Benefits
Very high quality
For intensive use
Can be sterilized indefinitely (following correct cleaning procedure)
Product features
A quality
Material: stainless steel
Model Braun
Length: 14 cm
Stub
Left-handed version
Reviews for:
Braun-Stadler episiotomy scissors 14 cm A - brand - Left-handed
This product has no reviews yet.