Finger splint Stack for mallet finger hammer finger, baseball finger - set - combination suit for the doctor
Article number: MV 570512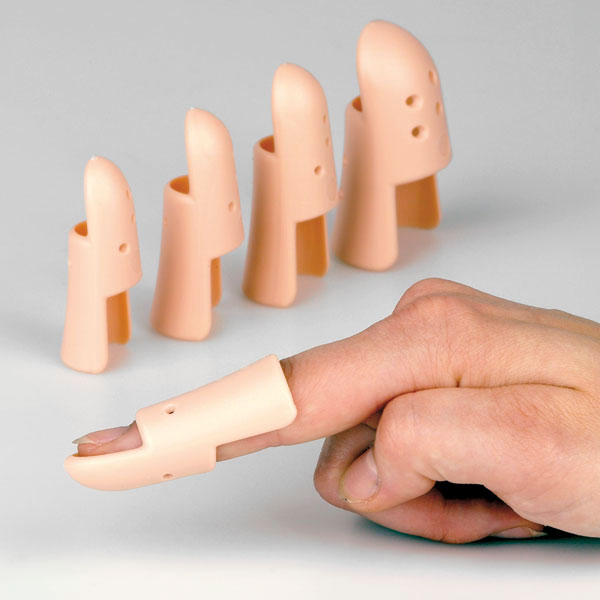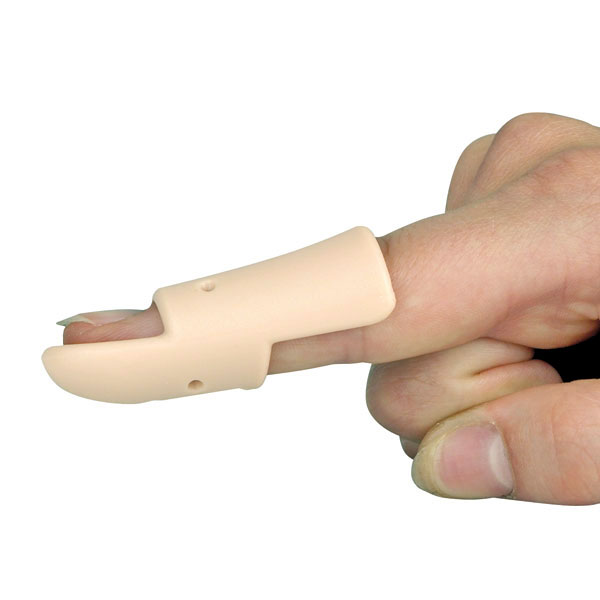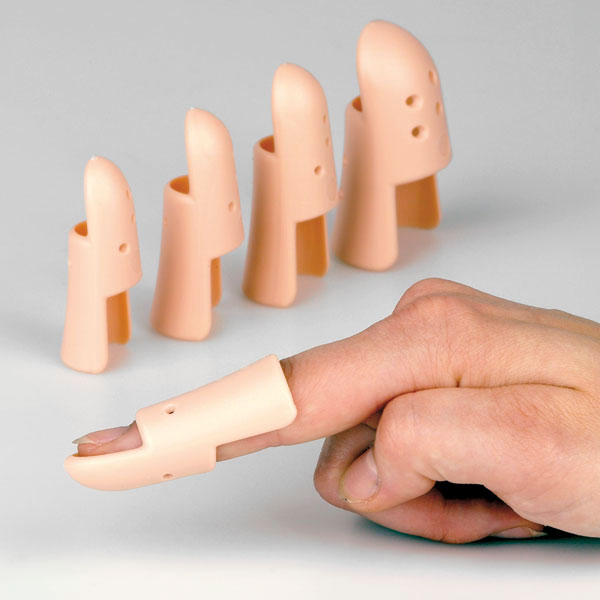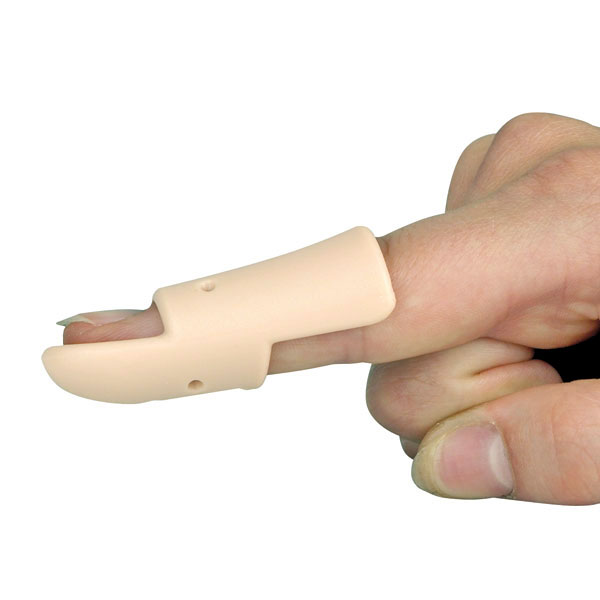 Combination suit with 7 sizes
Free shipping from € 100 excl VAT

If ordered in stock before 3 pm, shipped the same day

Both for the professional and the consumer

Discounts of up to 25% for practitioners or general practice centers

Your practice can order on account
Finger splint Stack for mallet finger hammer finger, baseball finger - set - combination suit for the doctor
The finger splint with natural temperature control prevents perspiration and therefore also unpleasant moisture congestion, so that it cannot macerate and itch. The distal finger portion is supported by the finger splint. It keeps the finger joint in extension position, but does not interfere with the mobility of the interphalangeal joint. The rail is attached by means of a plaster. Skin colors (beige) made from propylene plastic.
Set with a content of:
2 x NR 1
4 x NR 2
4 x NR 3
4 x NR 4
4 x NR 5
2 x NR 6
2 x NR 7
A total of 22 pieces in a discount package.
Reviews for:
Finger splint Stack for mallet finger hammer finger, baseball finger - set - combination suit for the doctor
This product has no reviews yet.