Smart Peak Flow Meter now on your smartphone for your asthma
Article number: MVsmartpeakbleutooth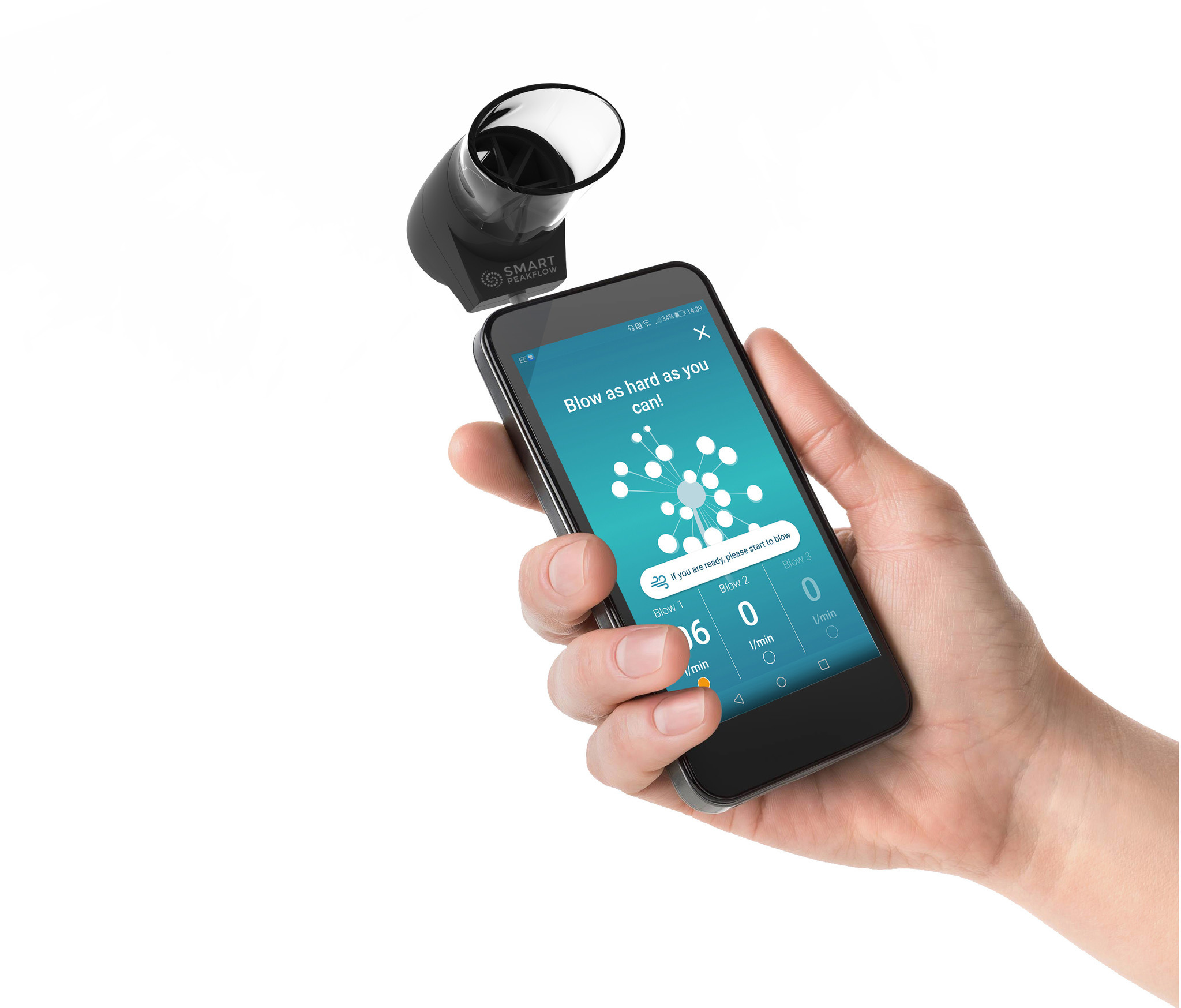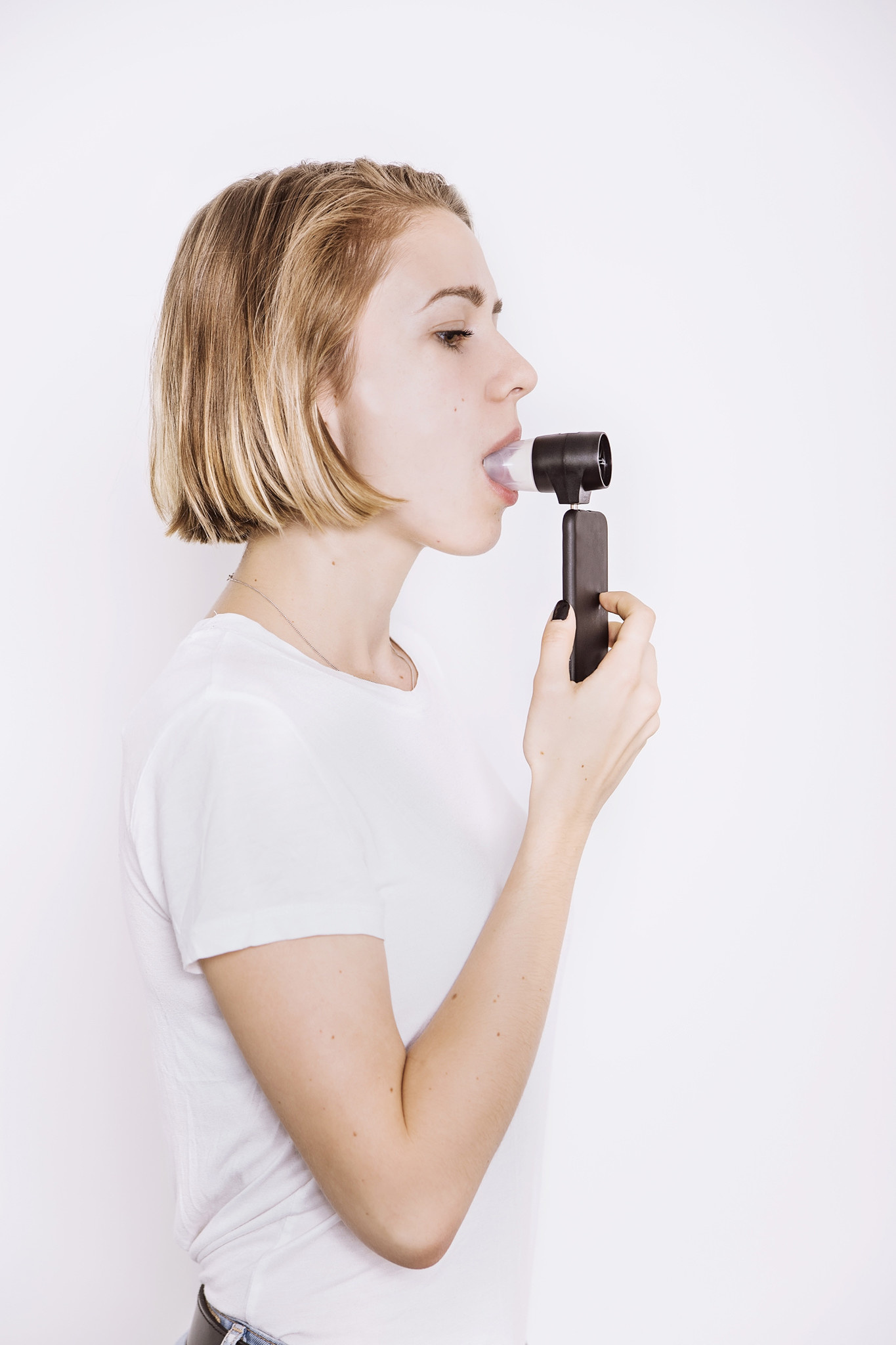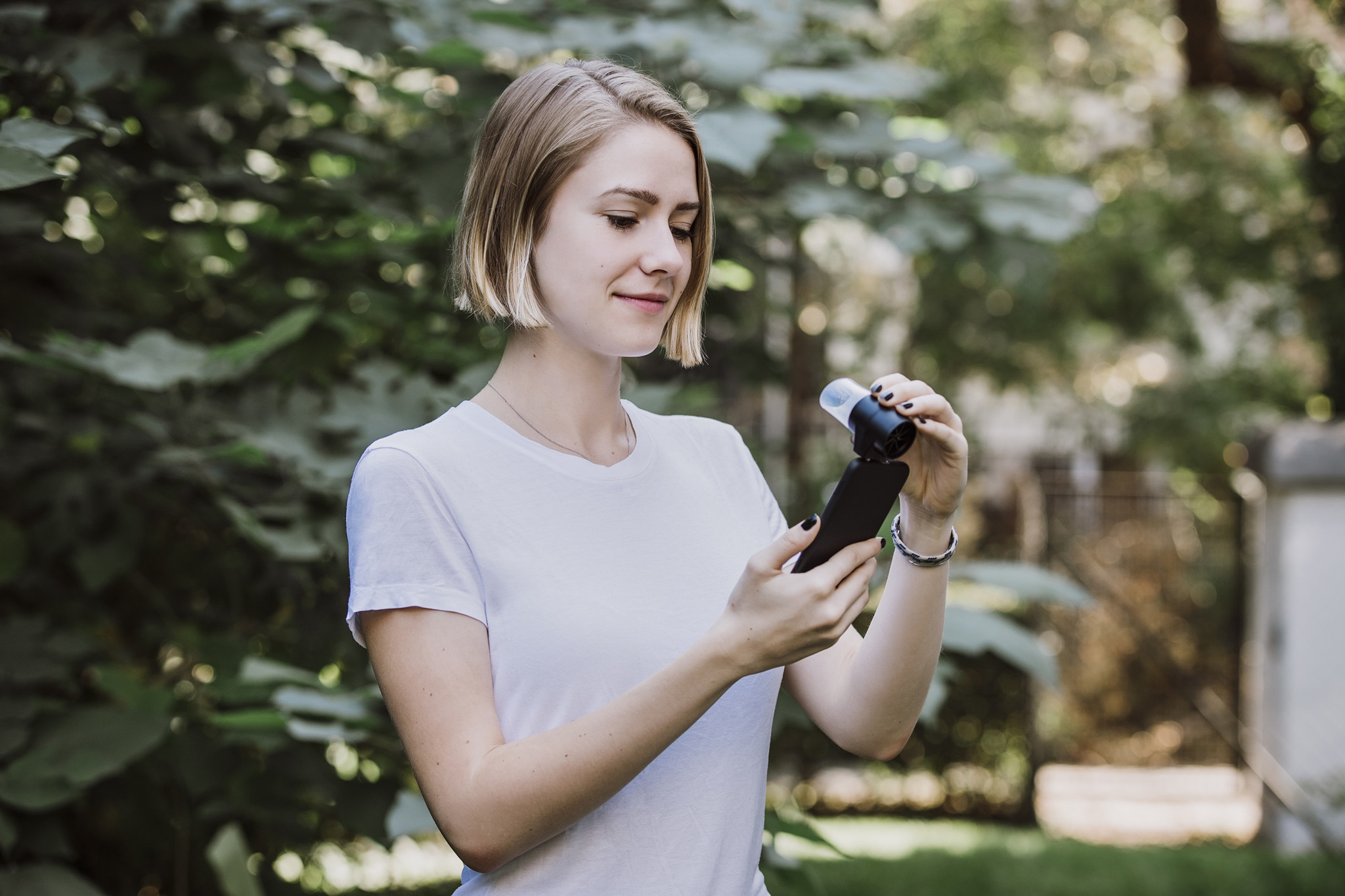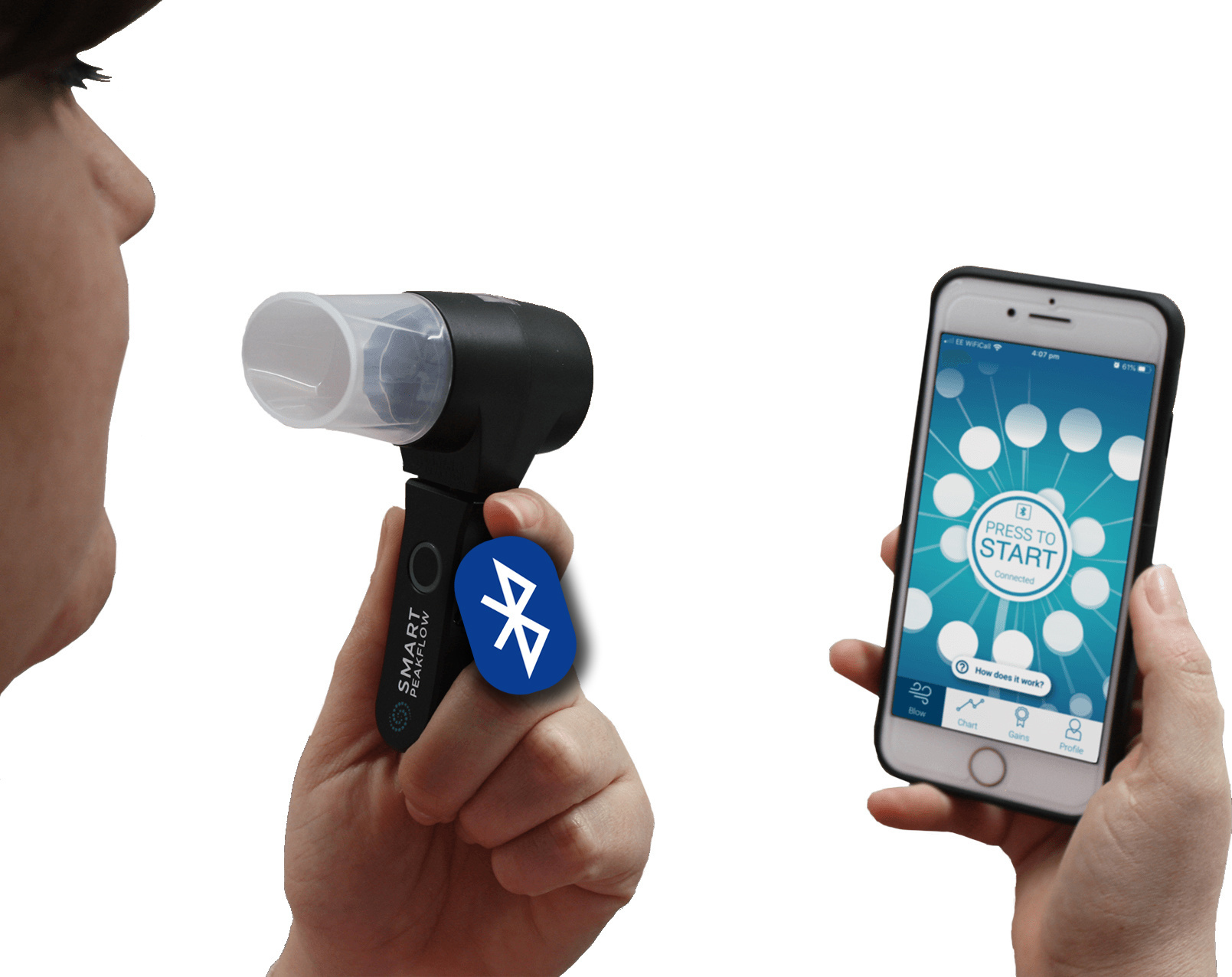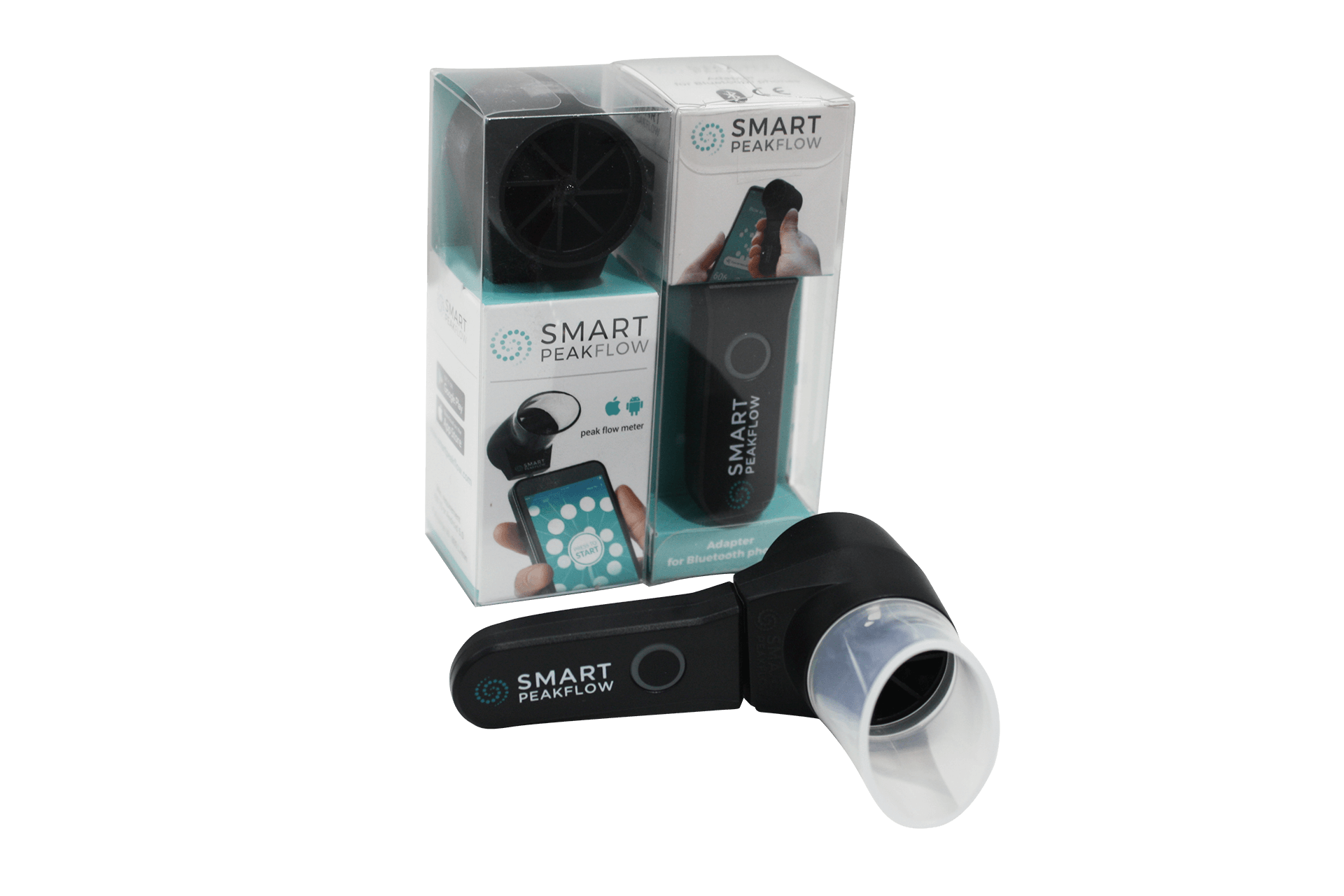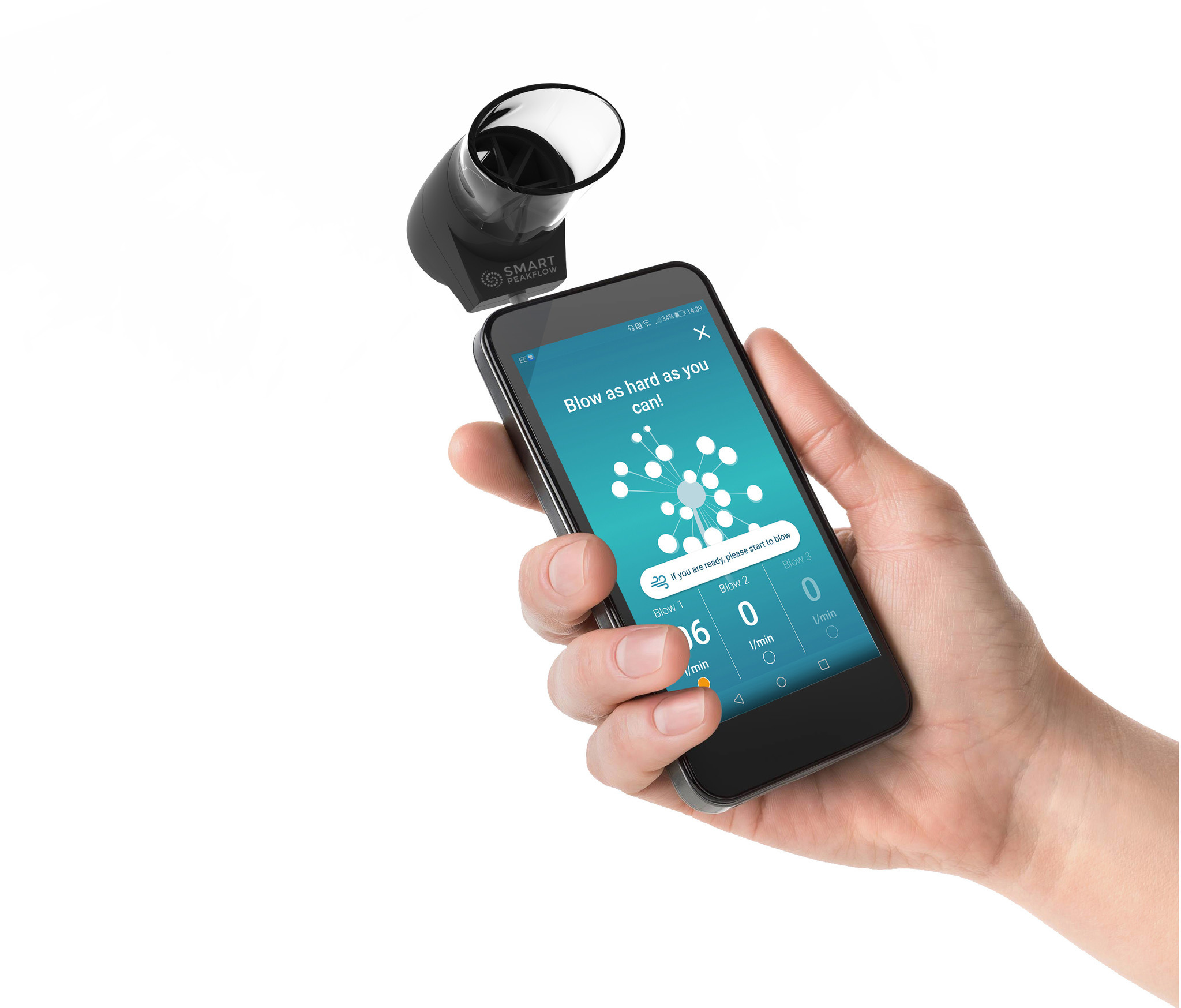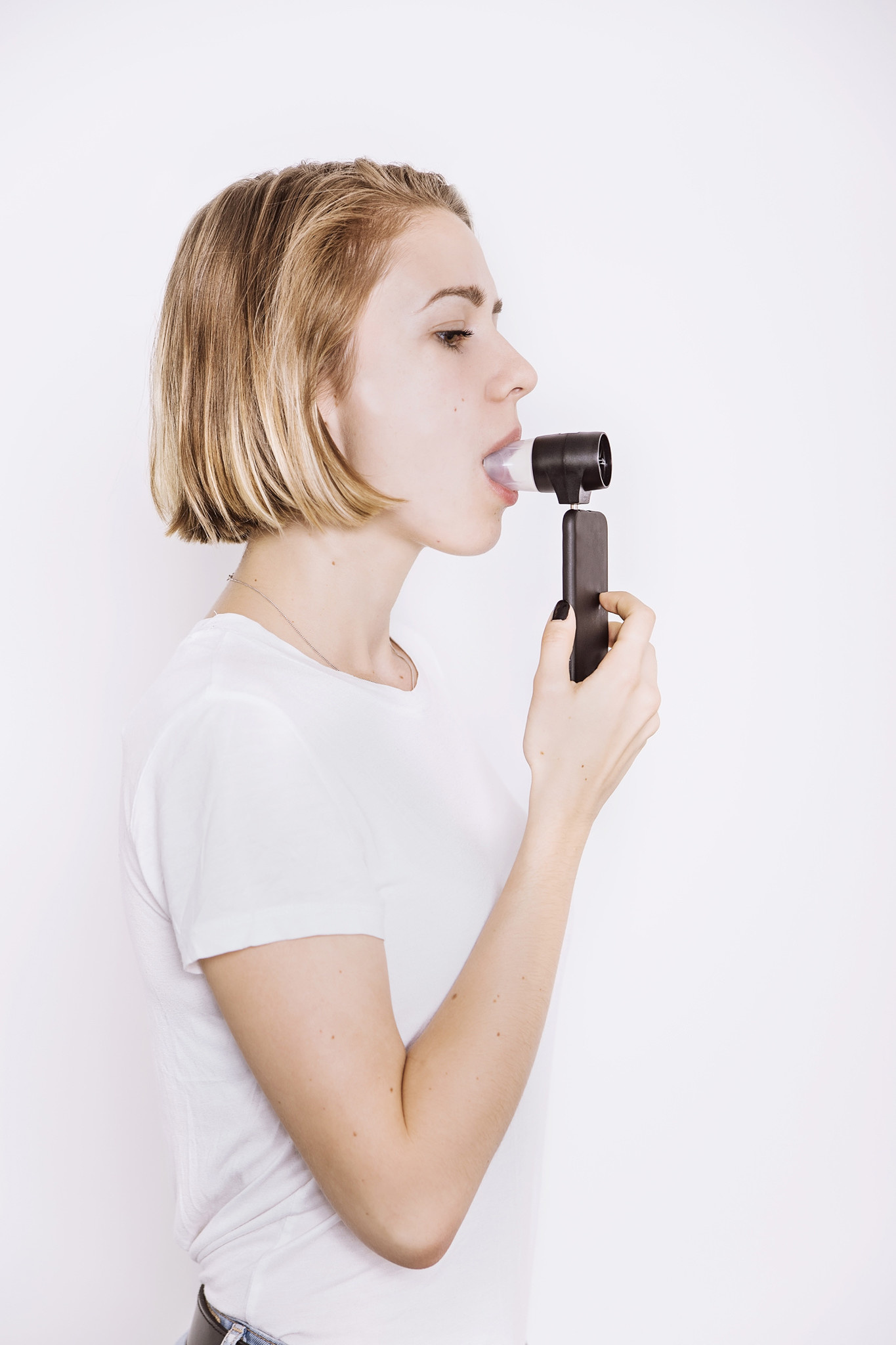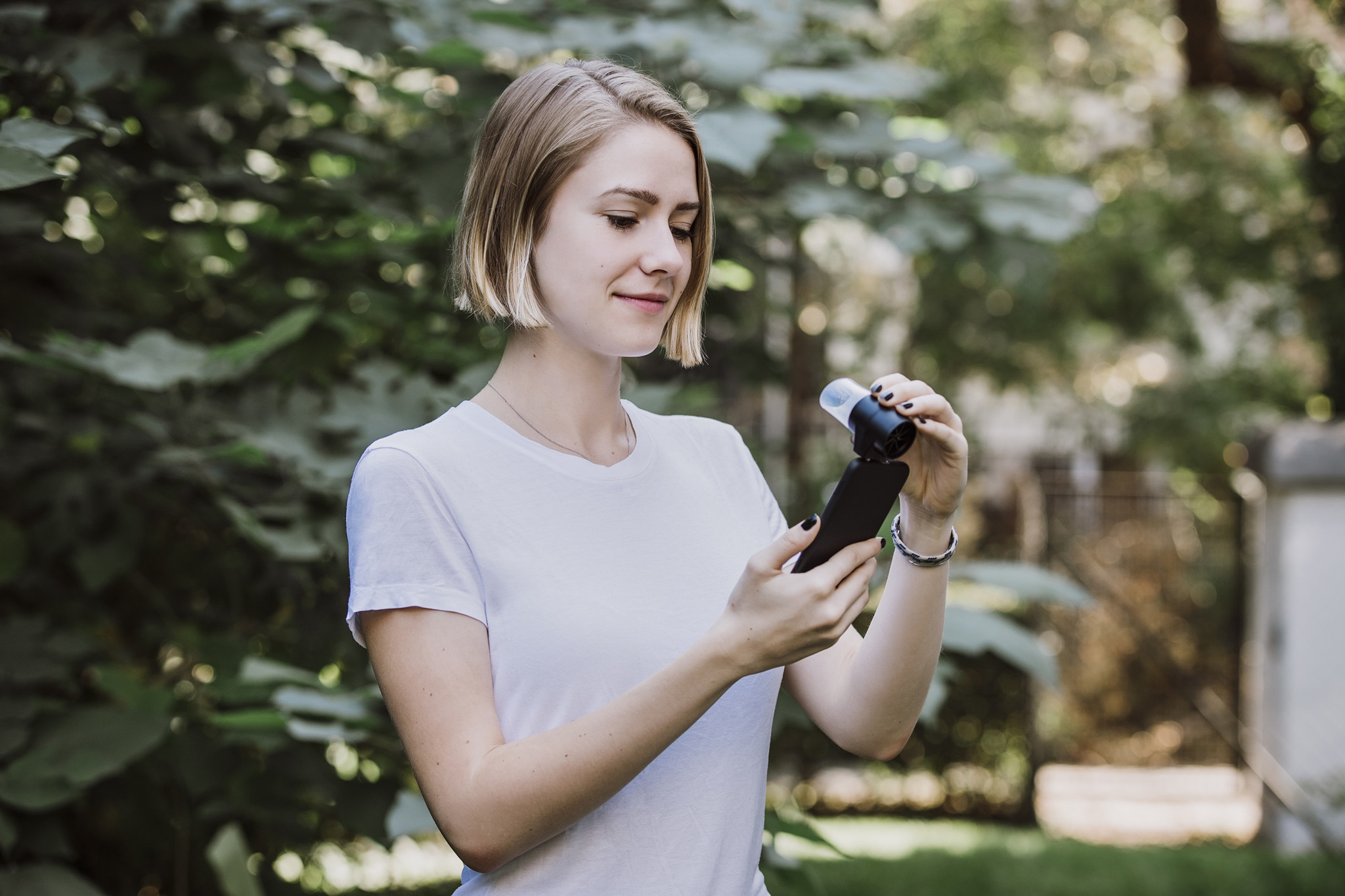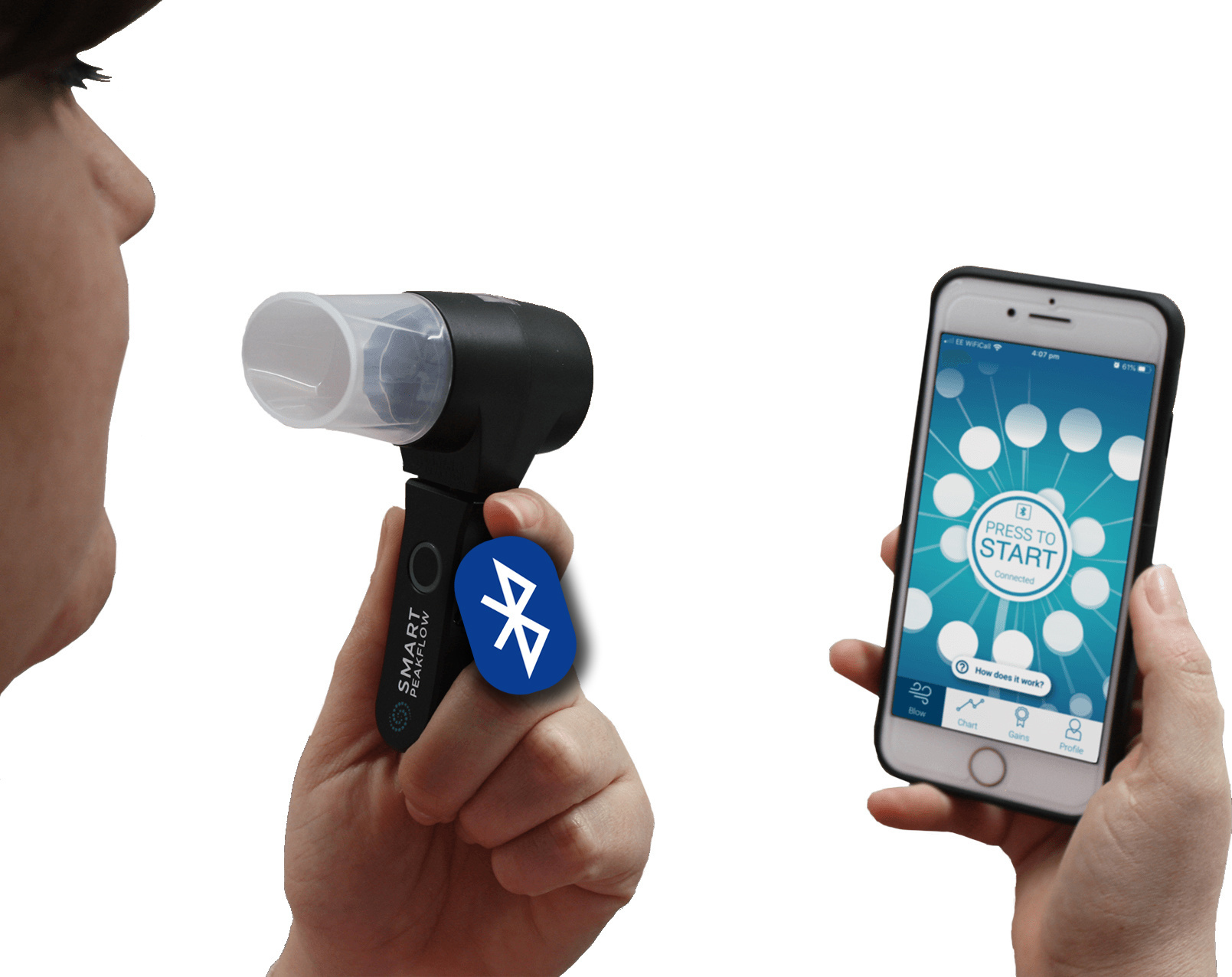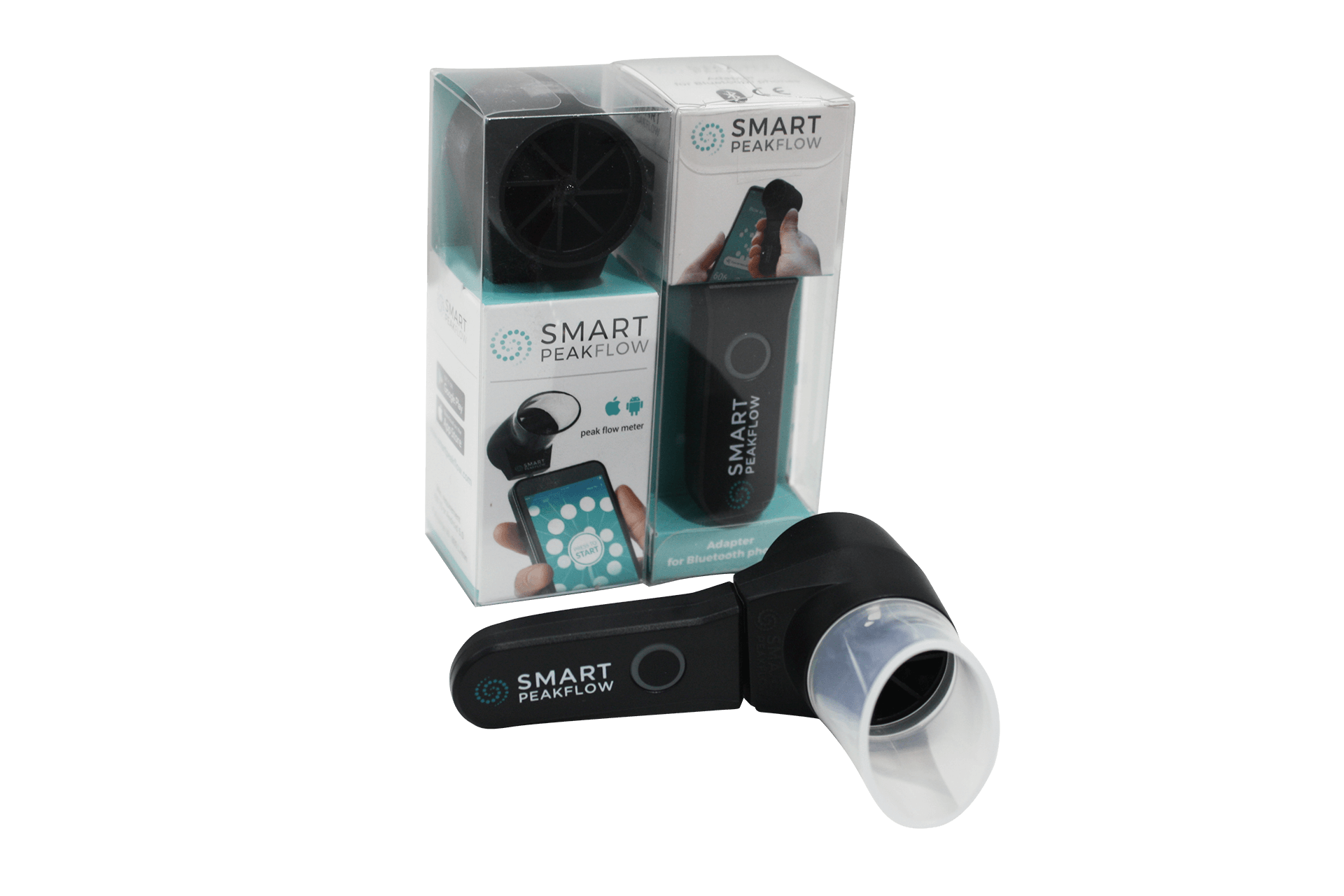 Smart Peak Flow Meter now on your smartphone for your asthma
Free shipping from € 100 excl VAT (only NL)

If ordered in stock before 3 pm, shipped the same day

Both for the professional and the consumer

Discounts of up to 25% for practitioners or general practice centers

Your practice can order on account
Smart Peak Flow Meter now on your smartphone for your asthma
Turn your phone into your own personal asthma assistant.
Recommended by doctors and asthmatics.
Suitable from 5 years.
A Peak flow meter for mild and severe asthma
Warnings for asthma attacks. Often asthma symptoms appear suddenly and you don't know why. This device can sometimes alert you to an incoming asthma attack several days in advance. When you blow into it, it detects the smallest changes in your asthma and suggests the next steps to take. More accurate than normal peak flow meters. Proven more accurate than normal peak flow meters. Of course also a medically approved device. It is used at Harvard Medical School.
Reminders to stay on track. Set reminders at different times of the day to get your peak flow. Keep a regular schedule and compile your peak flow schedule. Find patterns in your chart and take notes. Spot triggers in the pattern. Manage your asthma better.
Key features of the Smart Peak Flow:
Measure your peak flow quickly and monitor lung function in asthma
Data automatically saved by free app
Shows your lung function for the upcoming day
Predicts asthma attacks up to 7 days ahead
Handy, compact and lightweight
Download the app on Google play or App store
In 28 different languages
Tips for optimal use
Put your lips all the way around the mouthpiece and place it past the teeth.
Always stand upright when measuring your peak flow.
Use the Smart Peak Flow in a room with ample daylight or artificial light. The peak flow meter needs sufficient light to be able to perform an accurate measurement.
Clean the Smart Peak Flow and the mouthpiece with warm water and suitable soap. Ordinary soap is not recommended. Dry with a soft cloth.
Never lend your Smart Peak Flow to another person because of the risk of cross-contamination.

Delivery:
Smart Peak Flow
Nozzle
Carrying case (pouch)
Bluetooth adapter
USB cable
Instruction manual


Link:
https://smartpeakflow.com/
Reviews for:
Smart Peak Flow Meter now on your smartphone for your asthma
This product has no reviews yet.