Mesorb absorbent semi-permeable non-adhesive dressing 10 cm x 13 cm 50 pieces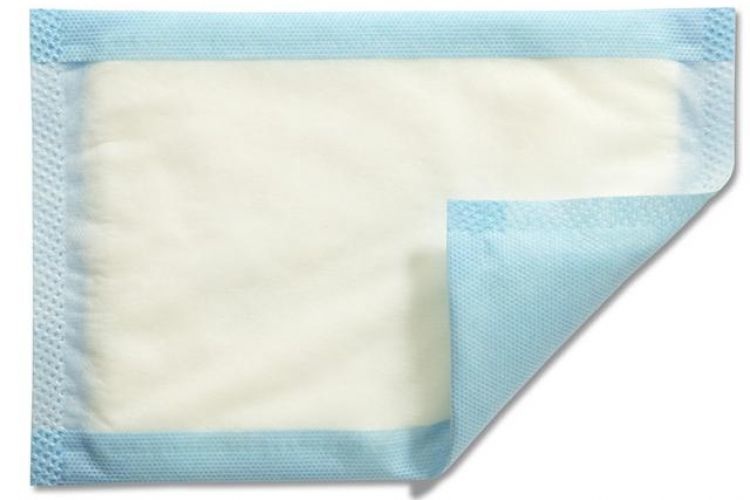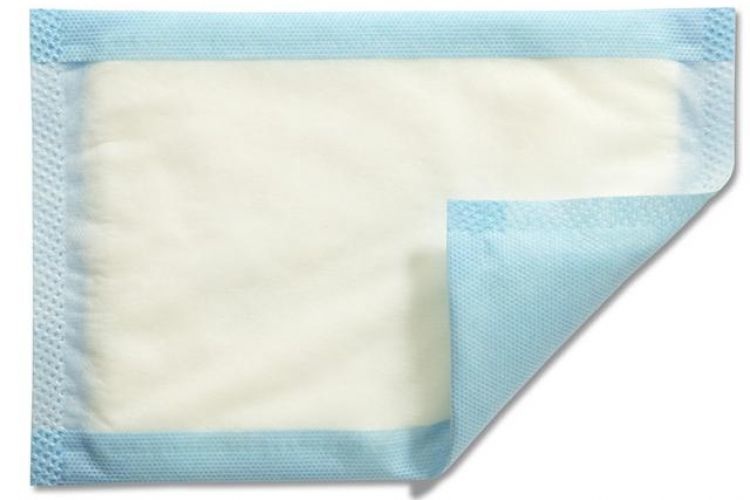 Mesorb absorbent semi-permeable non-adhesive dressing 10 cm x 13 cm 50 pieces
Free shipping from € 100 excl VAT (only NL)

If ordered in stock before 3 pm, shipped the same day

Both for the professional and the consumer

Discounts of up to 25% for practitioners or general practice centers

Your practice can order on account
Mesorb absorbent semi-permeable non-adhesive dressing 10 cm x 13 cm 50 pieces
Mesorb® is a soft, highly absorbent dressing, capable of retaining large amounts of wound fluid. the semi-permeability prevents impervious wound moisture from contaminating clothes or bedding.
How Mesorb works:
The wound fluid is transferred via the wound contact layer and the spread layer to the highly absorbent core of mesorb®.
This core also serves as a protective and ventilating wound cushion.
The water-repellent backing prevents the wound from becoming infected and protects clothes and bedding against leaks.
Because the backing layer extends to the sides, leakage on the sides is also avoided.
Benefits applications
High absorption capacity
Wet to very wet wounds
Protective wound cushion
As a primary dressing (directly on the wound)
Air permeable
Cost efficient
The unique barrier against seeping moisture reduces the number of dressing changes and prevents staining. Frequency of dressing changes clothes and bedding mesorb® can stay on the wound for several days, precautions depending on the wound condition or as prescribed.
Reviews for:
Mesorb absorbent semi-permeable non-adhesive dressing 10 cm x 13 cm 50 pieces
This product has no reviews yet.