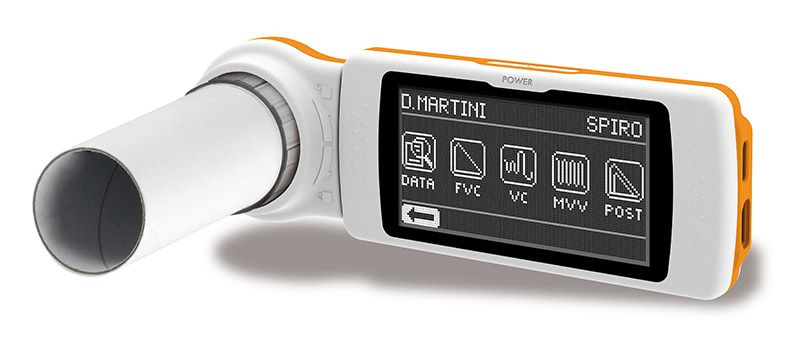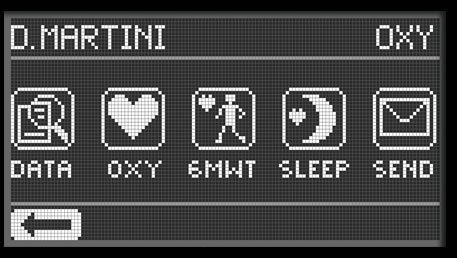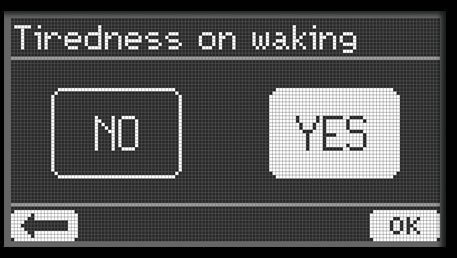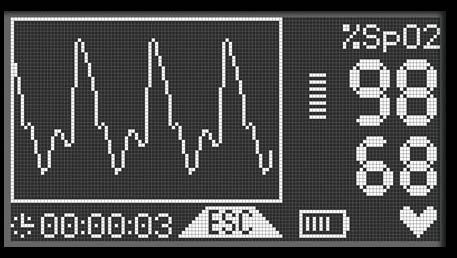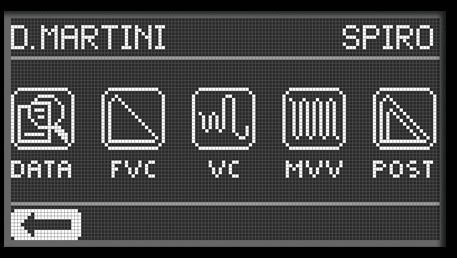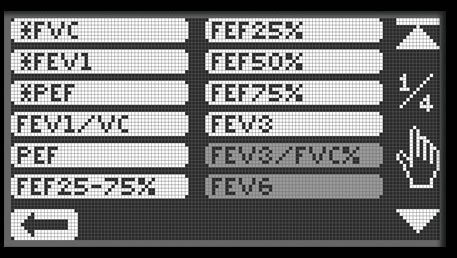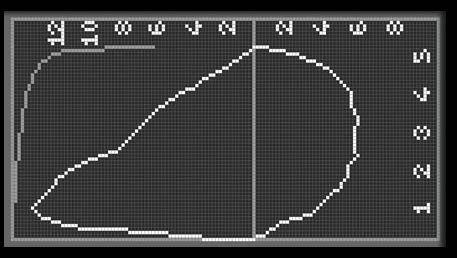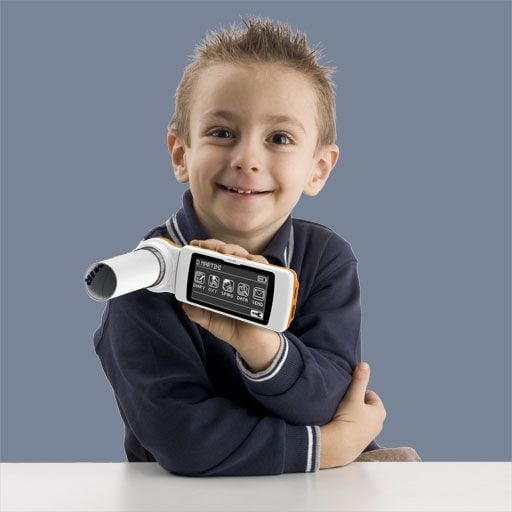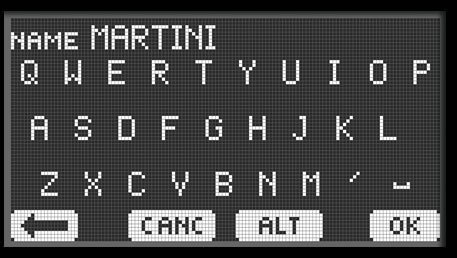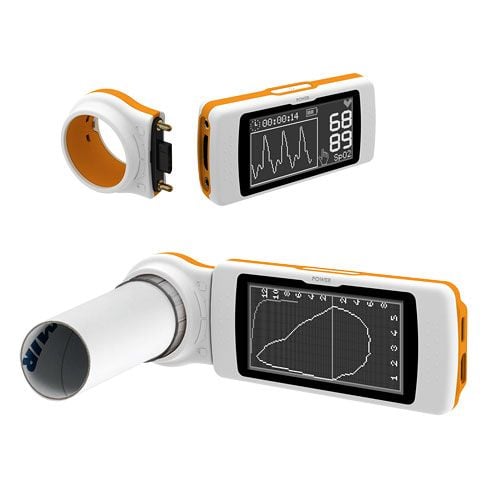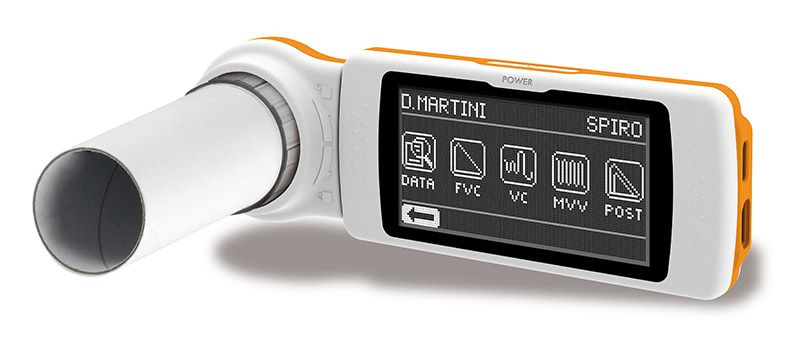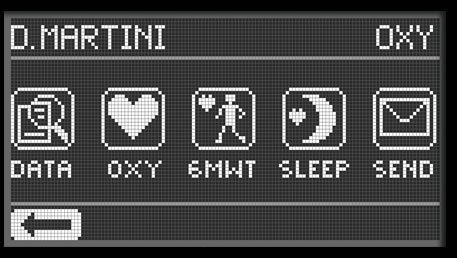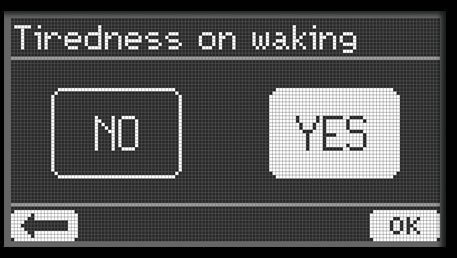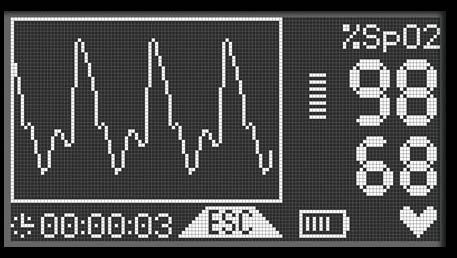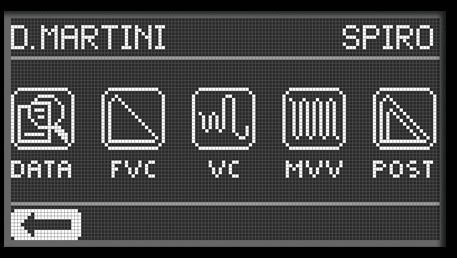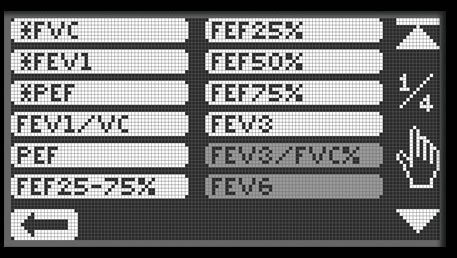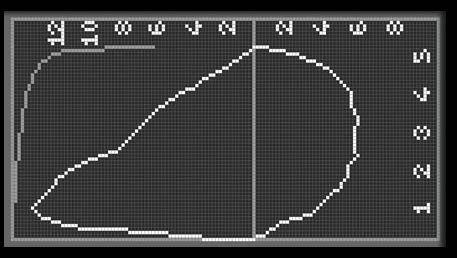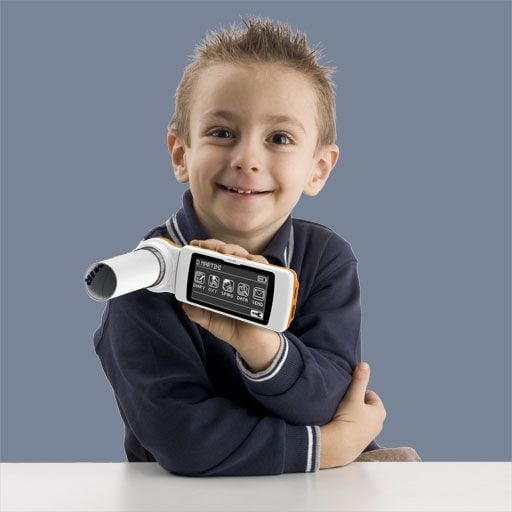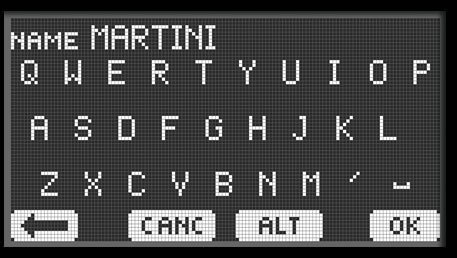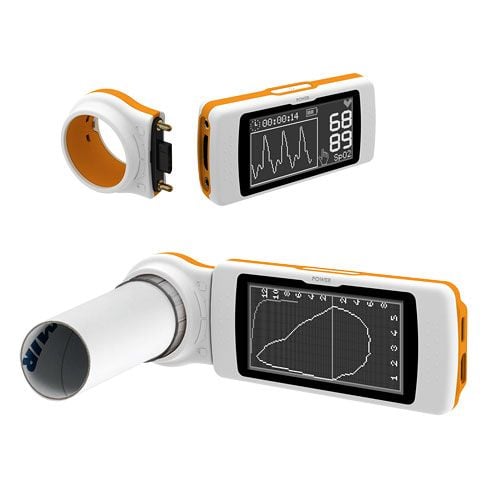 The "Spirodoc" is a unique and versatile spirometer from MIR which ...
Free shipping from € 100 excl VAT (only NL)

If ordered in stock before 3 pm, shipped the same day

Both for the professional and the consumer

Discounts of up to 25% for practitioners or general practice centers

Your practice can order on account
Spirodoc Spirometer
The "Spirodoc" is a unique and versatile spirometer from MIR that can pass collected data quickly and easily to a PC via a USB or a Bluetooth connection. The "Spirodoc" spirometer is equipped with a touch screen that allows menu navigation and input of patient data. The "Spirodoc" touch screen spirometer has a storage capacity of 10,000 examinations. The included software makes it possible to evaluate and save the collected data. The touch screen spirometer is also available with a wrist pulse saturation function. 

Product features:
 
LCD touch screen

PC Connection via Bluetooth or USB

Measurements of more than 30 parameters including FVC, FEV1, FEV6, FICV, FVC, estimated lung age

Pre-post comparison of bronchodilator values

Easy menu navigation, easy patient data input

Internal memory for up to 10,000 examinations

Includes versatile interpretation software (compatible with Windows 7, Windows 8, Vista and XP)

Suitable for telemedicine

Dimensions: 101 x 48 x 16 mm

Weight: 99 g

Works with the aid of disposable turbines

Comes with:
 
"Spirodoc" spirometer

Winspiro PRO PC software

USB cable

Lithium-ion battery

Nose clip

Carrying Case
03 Spirodoc - Touchscreen spirometer with advanced oximetry option from MIR Medical Int. Research on Vimeo .
Spirometry Parameters
FVC, FEV1, FEV1 / FVC, FEV1 / FVC, PEF, FEF25, FEF50, FEF75, FEF25-75, Lung Age, Extrap. Volume, FET, FEV3, FEV3 / FVC, FEV6, FEV1 / FEV6, FIVC, FIV1, FIV1 / FIVC, PIF, VC, IVC, IC, ERV, f, VE, VT, tI, tE, VT / tI, tE / Ttot, MVV Measured, MVV calculated.
Available options:
 
The spirometer is to be used with a turbine. There are two available options:
The reusable turbine obtained in conjunction with the purchase of this product can be given with a big discount. With this turbine paper mouthpieces are used.
Disposable turbines wrapped in plastic: FlowMir disposable turbines - 60 pieces. These are complete incl. mouthpiece. No paper mouthpieces required.
Reviews for:
Spirodoc Spirometer
This product has no reviews yet.