Scissors sharp/sharp - Tungsten carbide gold - 14.5 cm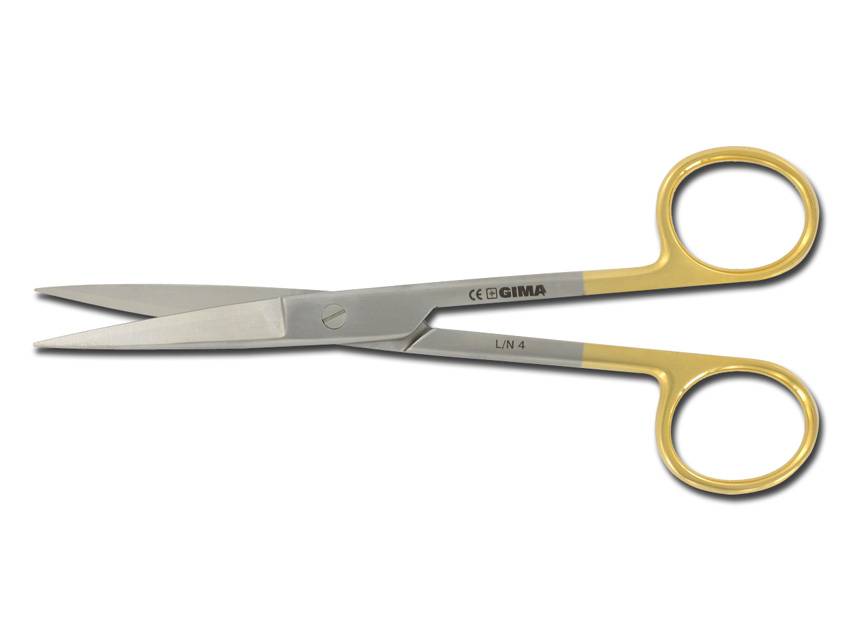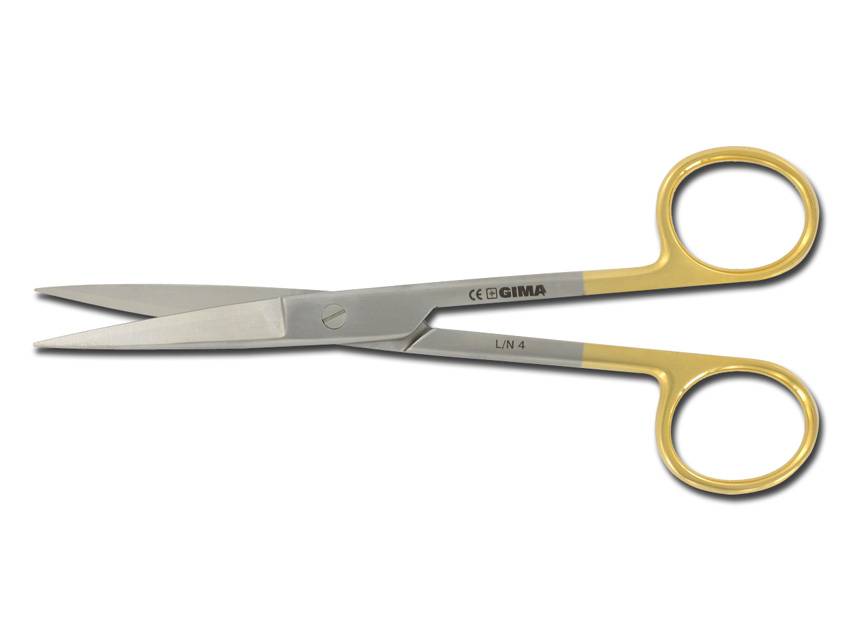 Free shipping from € 100 excl VAT (only NL)

If ordered in stock before 3 pm, shipped the same day

Both for the professional and the consumer

Discounts of up to 25% for practitioners or general practice centers

Your practice can order on account
Scissors sharp/sharp - Tungsten carbide gold - 14.5 cm
Scissors made in Germany
Tungsten or tungsten, is a chemical element with the symbol W and atomic number 74. 
It's a gray-white transition metal. Transition metals are very rare on earth. The importance and demand of tungsten will only increase in our highly technical society. Most of the transition metals are suitable for the formation of a coordination complex, because there are free atomic orbitals present in tungsten. 
Of all the (transition) metals tungsten has the highest melting point. Above 2000°C tungsten still retains its hardness. Tungsten is also resistant to corrosion. There are very few mineral acids which are capable of affecting tungsten. In steel alloys, tungsten is used to make the material harder and more heat-resistant. The addition of tungsten greatly increases its hardness. 


Tungsten Carbide 
When you combine tungsten with carbide, tungsten carbon arises. It's known for its high hardness and has many applicable uses. The main use of tungsten carbide is to prolong the life of tools. By adding tungsten carbide instruments are more resistant to wear and tear and ensures that the components will last longer. 
Reviews for:
Scissors sharp/sharp - Tungsten carbide gold - 14.5 cm
This product has no reviews yet.
Related products
Make sure to take a look at these related products