HEINE DELTA 20 PLUS LED DERMATOSCOPE 2.5V - NT 4 Table charger
Article number: K-262.24.420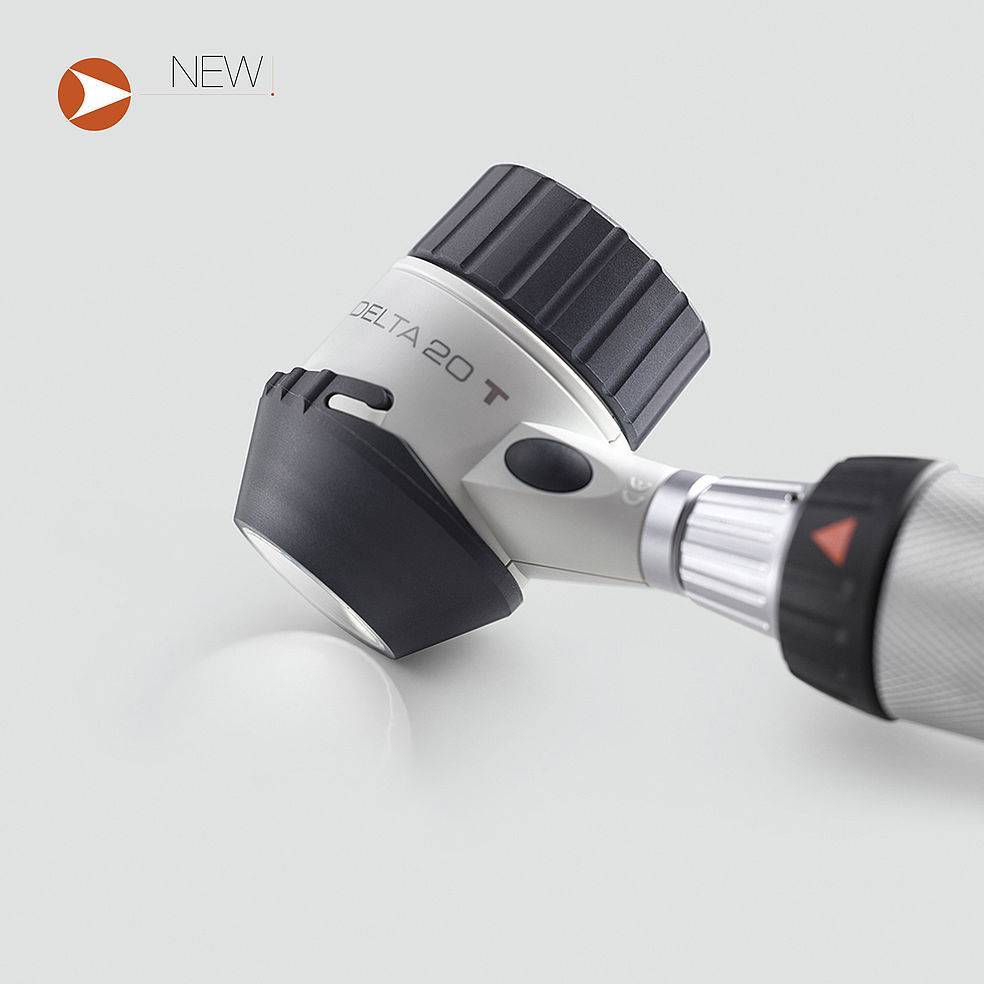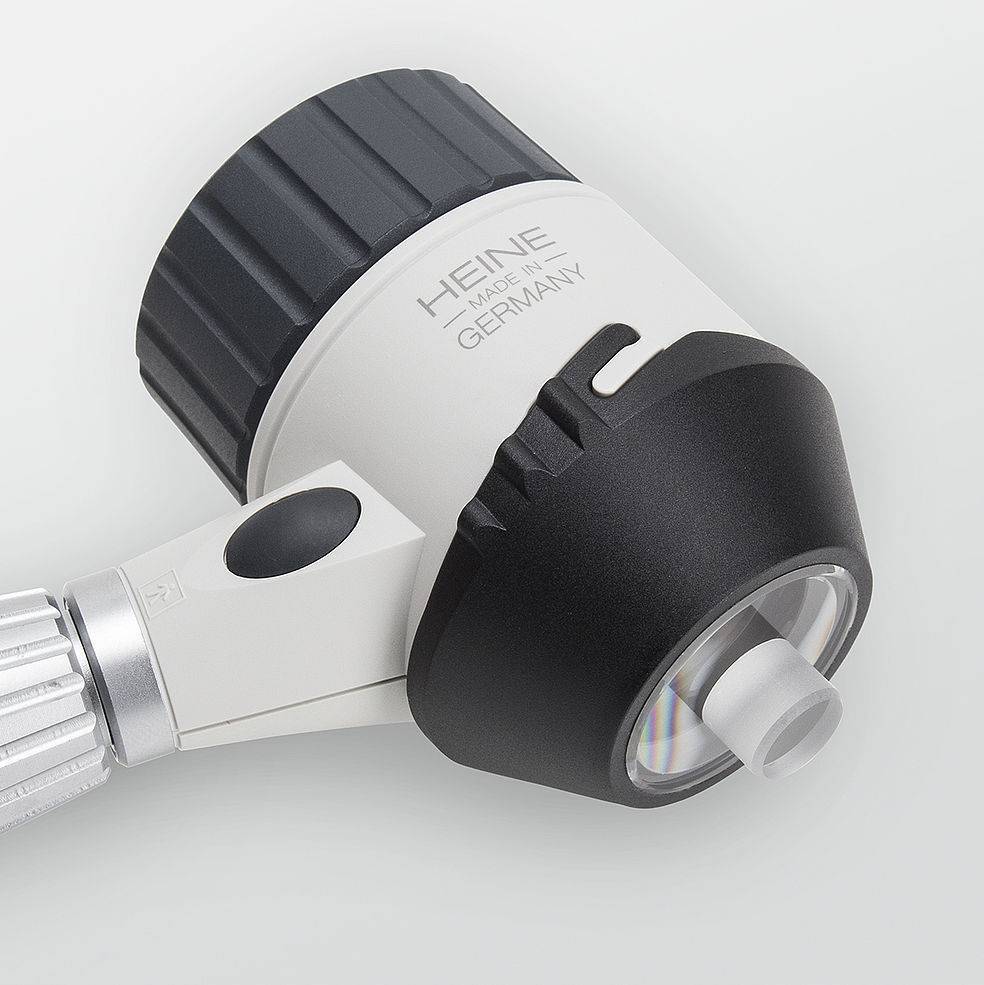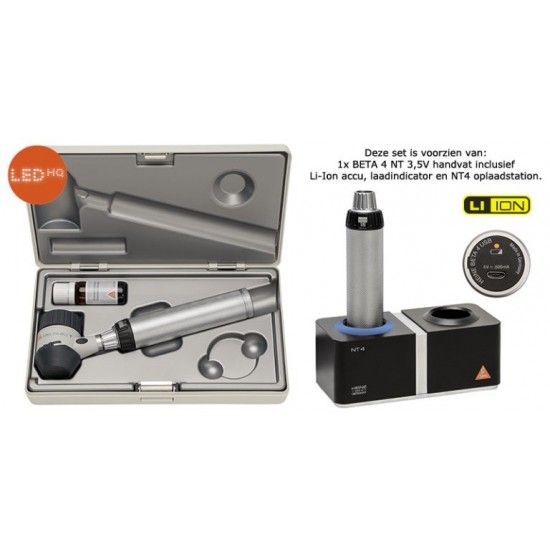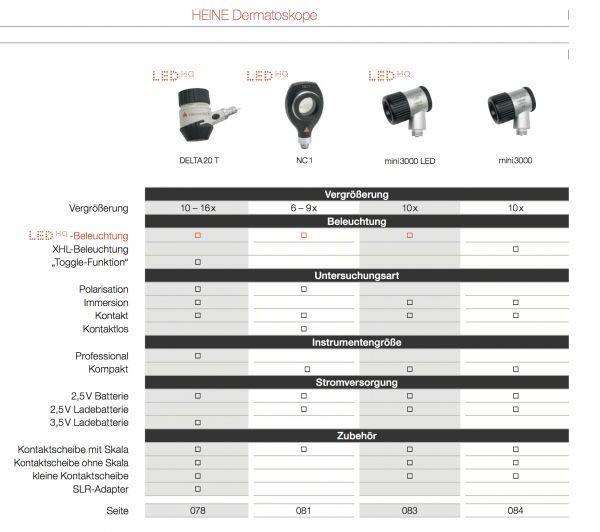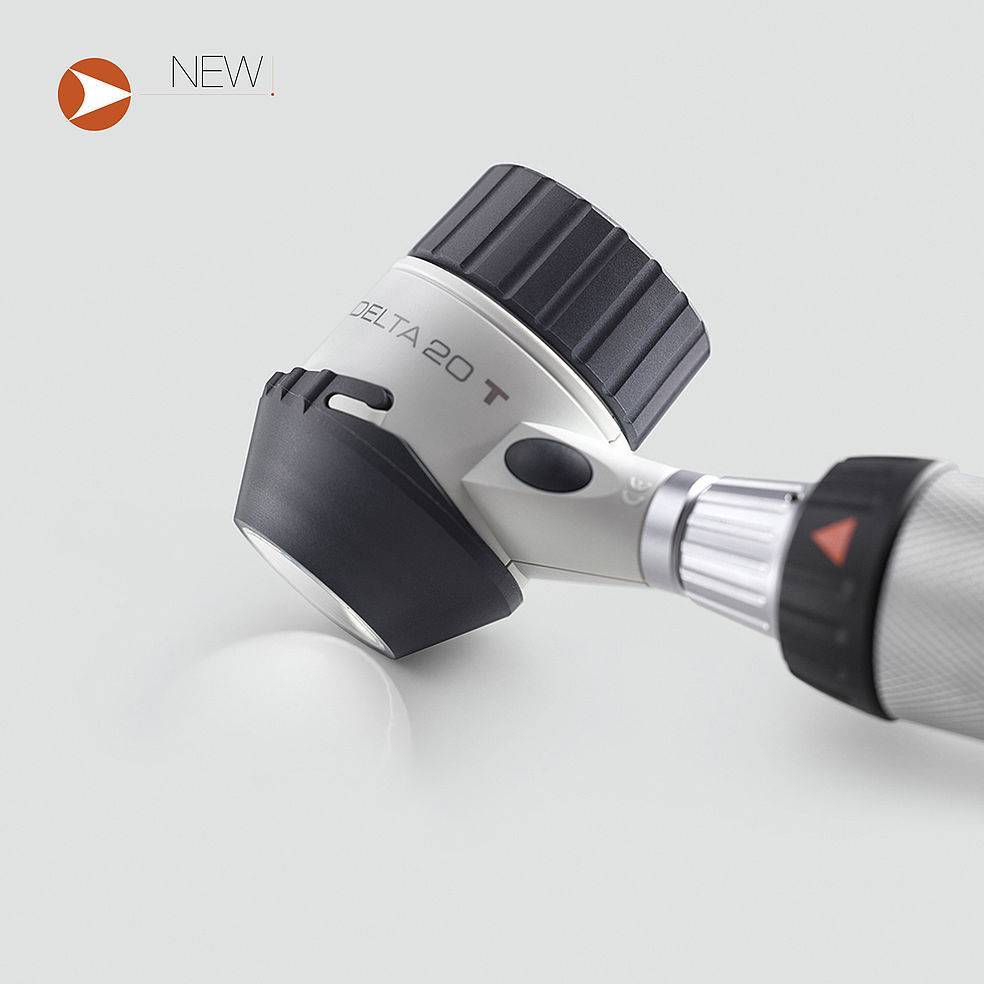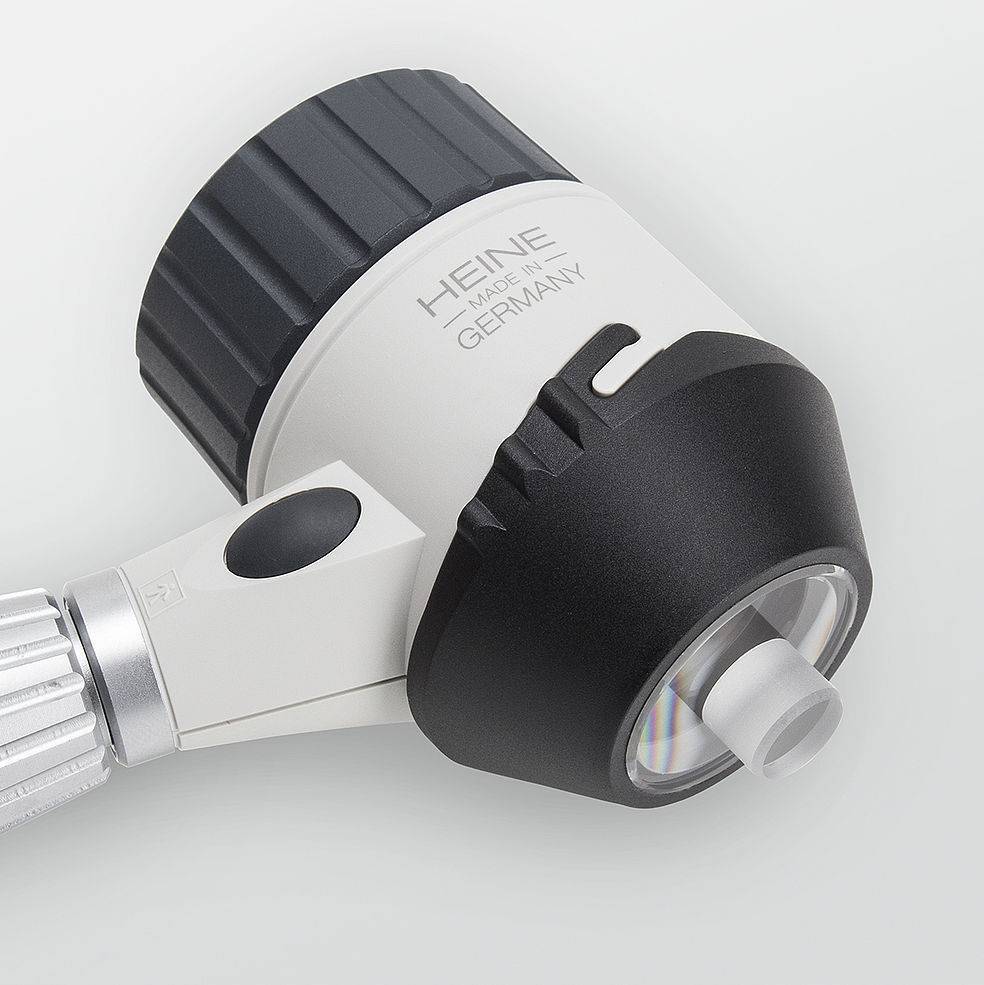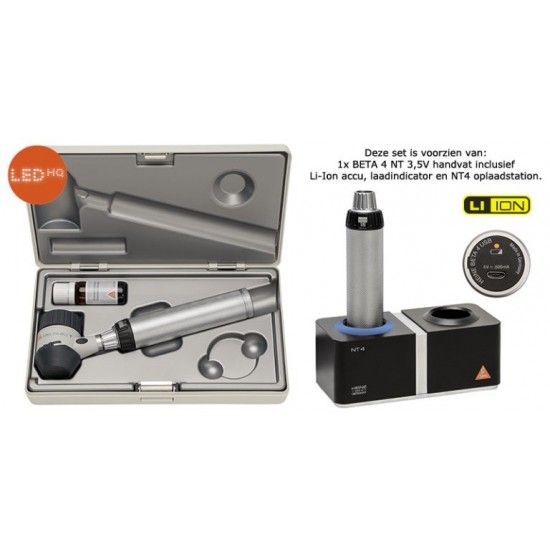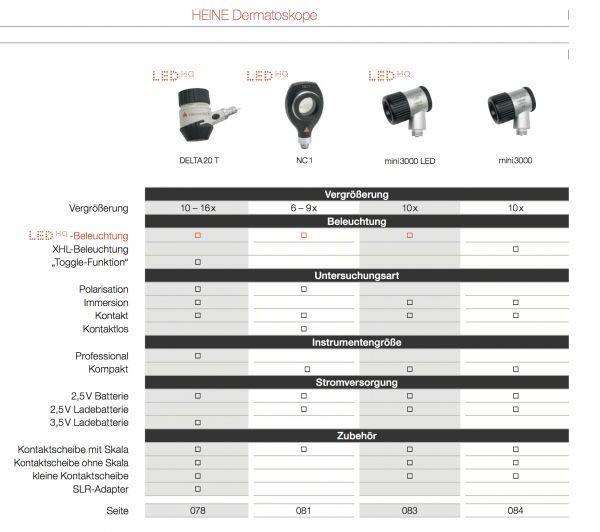 Set complete with: DELTA 20T Dermatoscope, BETA battery handle (2.5 V), contact plate 23 mm Ø dia. with scale, 10 ml dermatoscopy oil, dermatoscopy compendium and hard case
Free shipping from € 100 excl VAT (only NL)

If ordered in stock before 3 pm, shipped the same day

Both for the professional and the consumer

Discounts of up to 25% for practitioners or general practice centers

Your practice can order on account
HEINE DELTA 20 PLUS LED DERMATOSCOPE 2.5V - NT 4 Table charger
Heine DELTA 20 T is the latest version of the most widely used dermatoscope for contact dermatoscopy.
The DELTA 20 T features a toggle function so that with one touch of a button you can switch between polarized and non-polarized light.
HQ LED lighting ensures faithful colour reproduction. 2x2 powerful high-power LEDs provide a clear, deep and homogeneously illuminated image of the skin. The pure 10x magnifying glass and focusable lens gives a sharp image from edge to edge.
Through the built-in polarizing filter you can now make a reliable diagnosis without immersion liquid and work faster and more hygienic.
The polarized light can switch to non-polarized light with one press of a button for diagnosis with immersion liquid.
Early detection of malignant melanomas gives the best chance of successful treatment. Dermatoscopy is performed by a growing number of doctors for a reason. In combination with teledermatology consults for which the DELTA 20 T is also suitable, more and more patients are succesfully preventively helped. The ease of use and exceptional image quality of the Heine DELTA 20 T play a vital role in making the correct diagnosis.
 
Complete set with:
DELTA 20T Dermatoscope,
4 BETA NT rechargeable handle
NT 4 desktop charger
Contact plate 23 mm dia with scale
10 ml dermatoscopy oil
Dermatoscopy compendium
Hard case
Reviews for:
HEINE DELTA 20 PLUS LED DERMATOSCOPE 2.5V - NT 4 Table charger
This product has no reviews yet.
Related products
Make sure to take a look at these related products