Heartsine Samaritan 360P AED Package with bag - Exchange discount € 150,-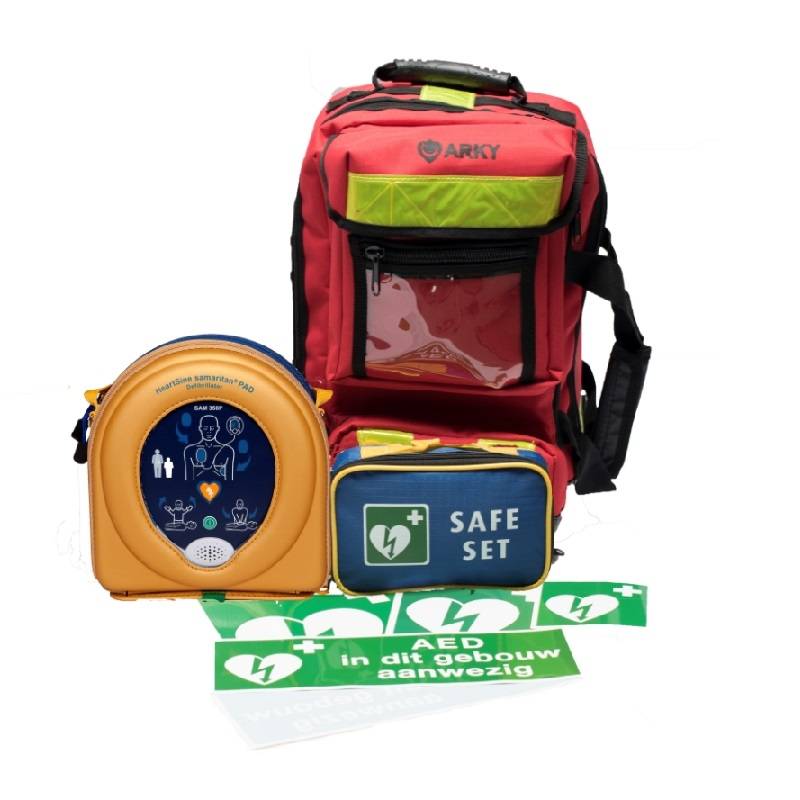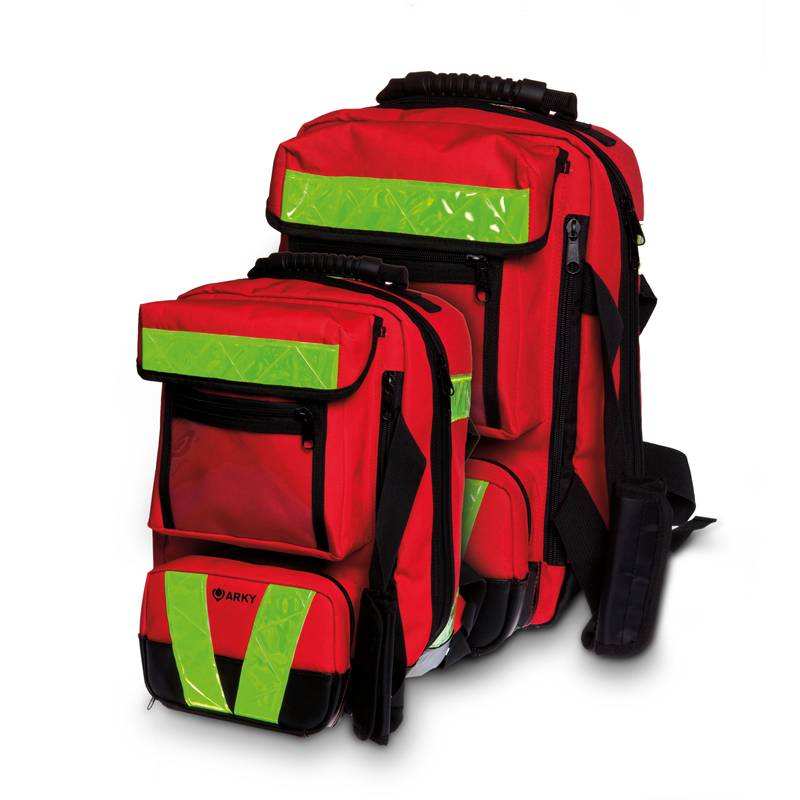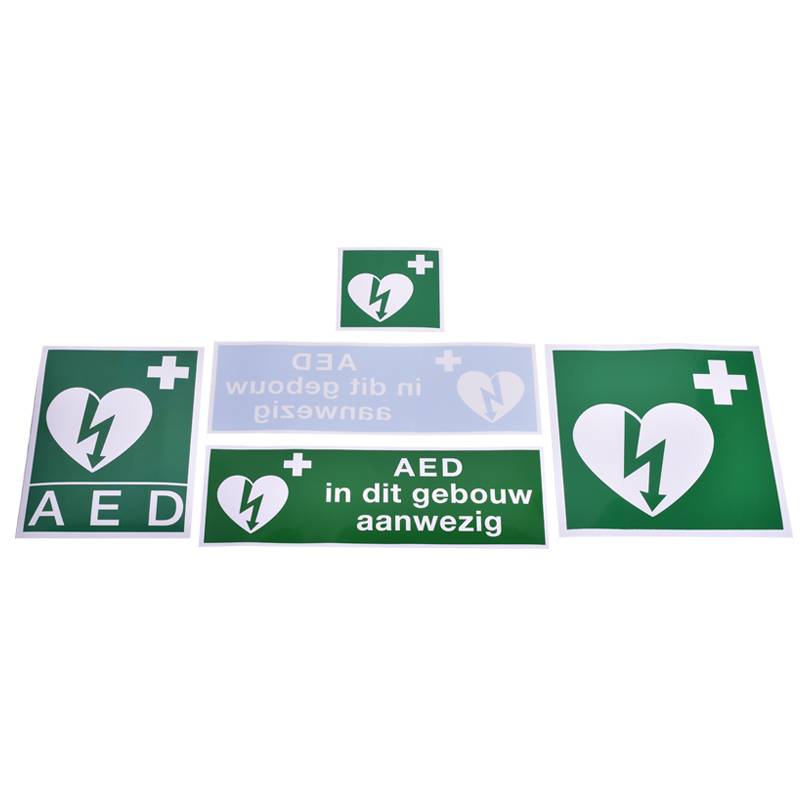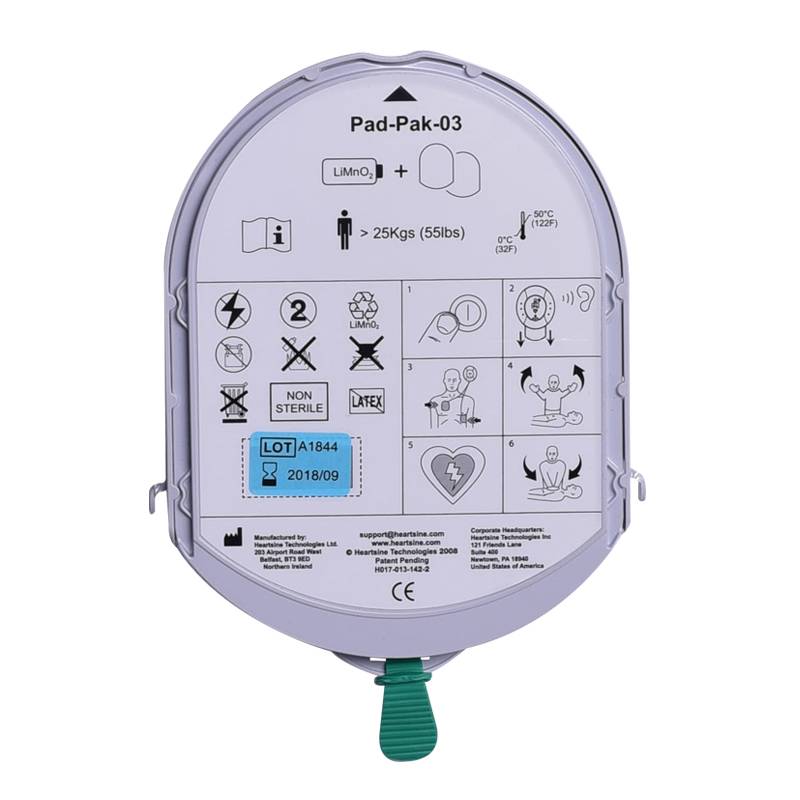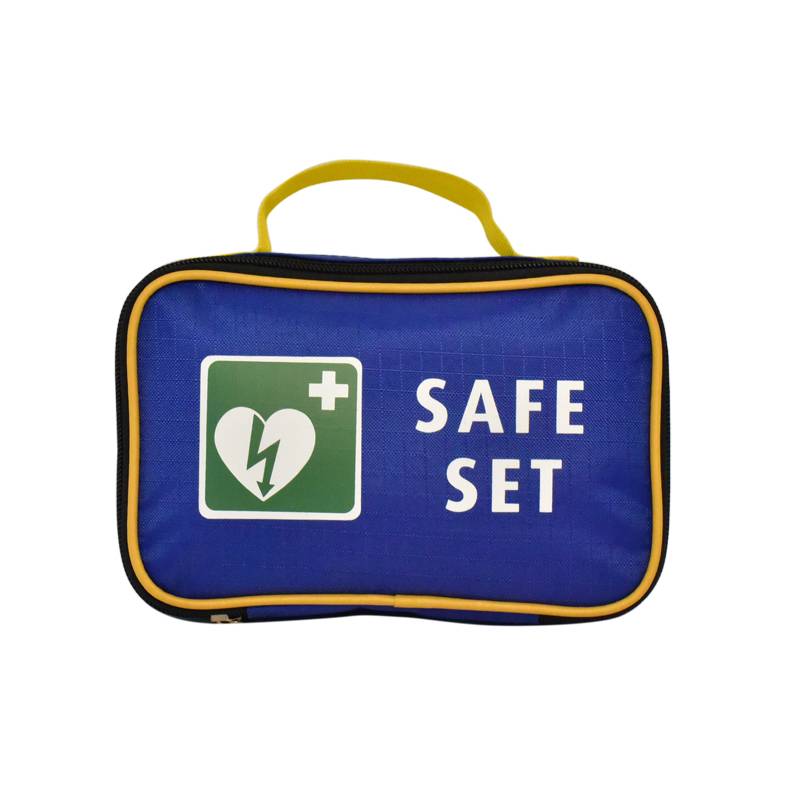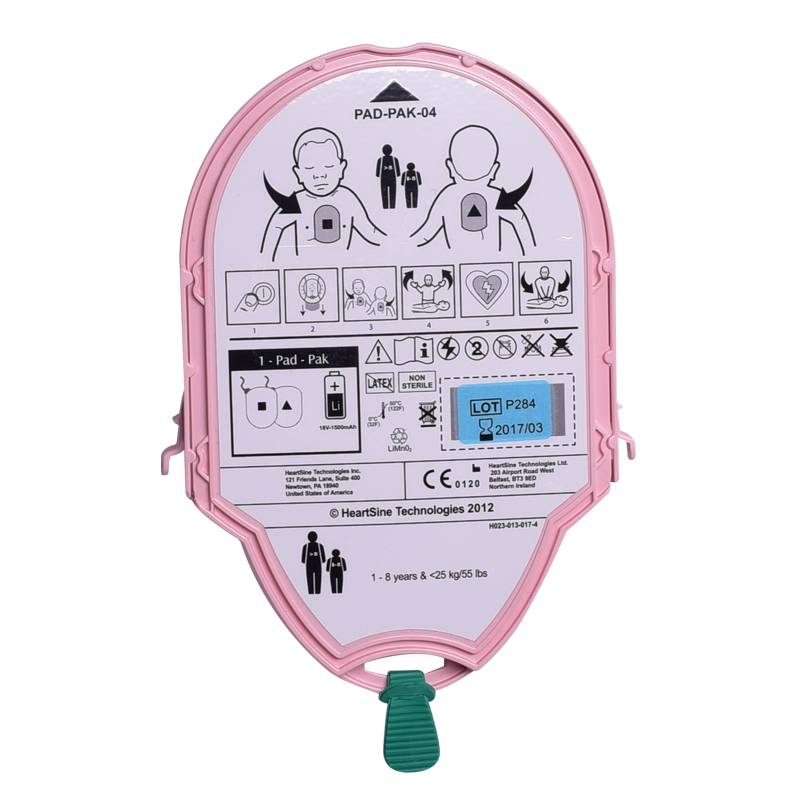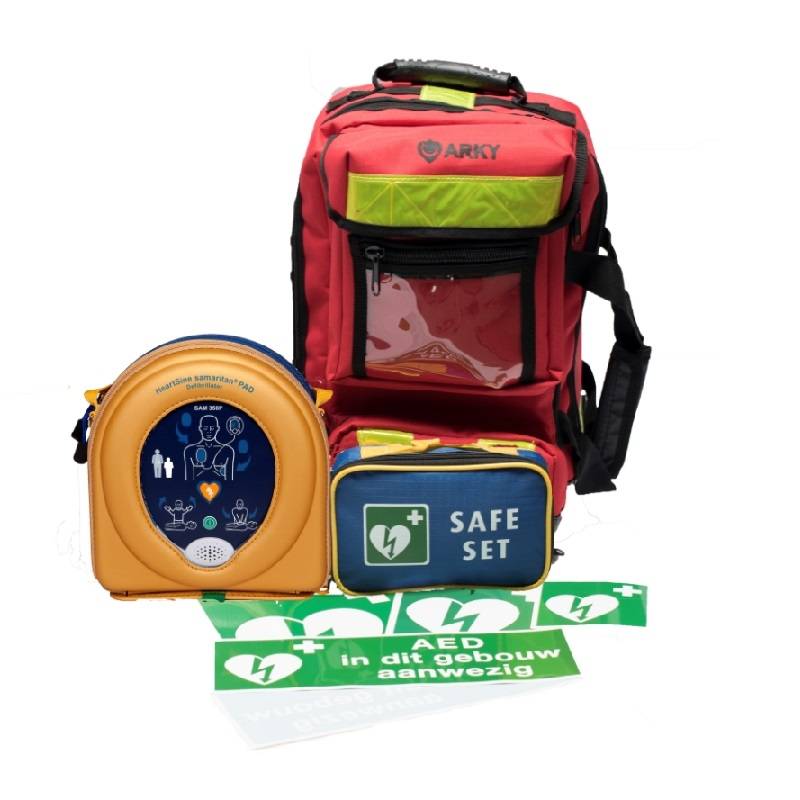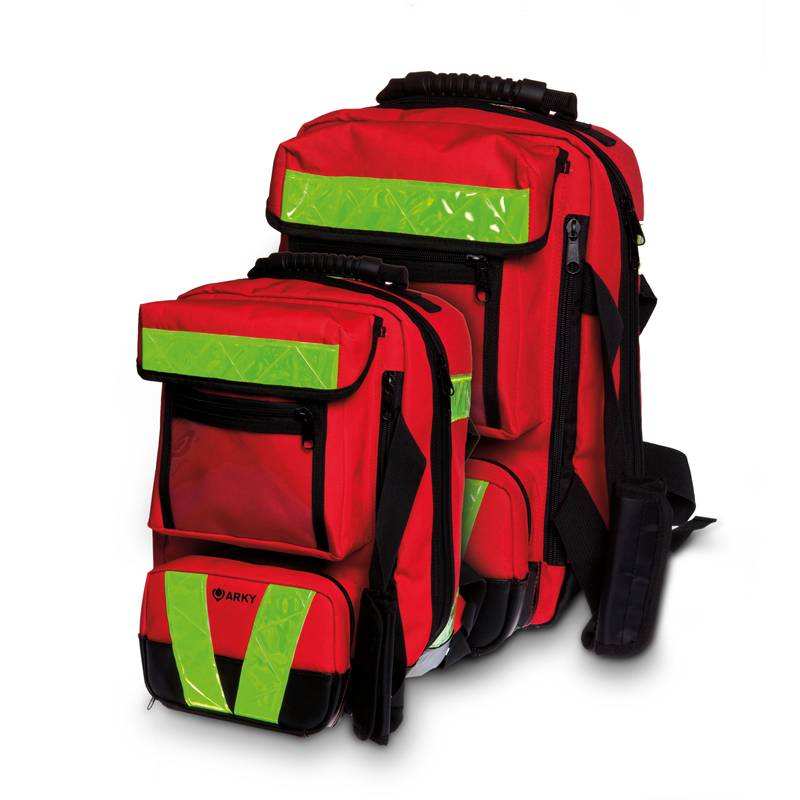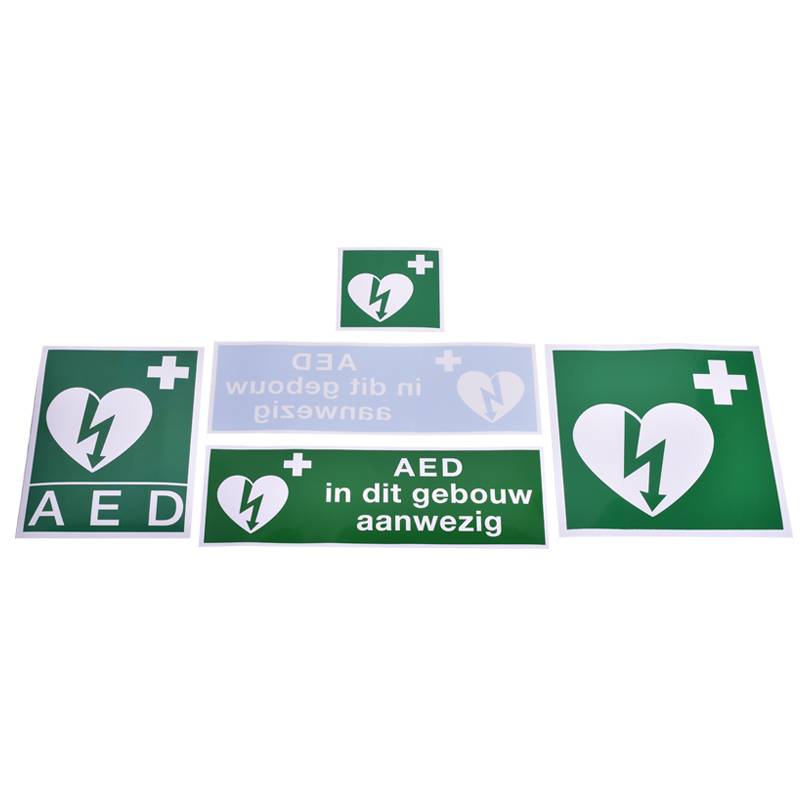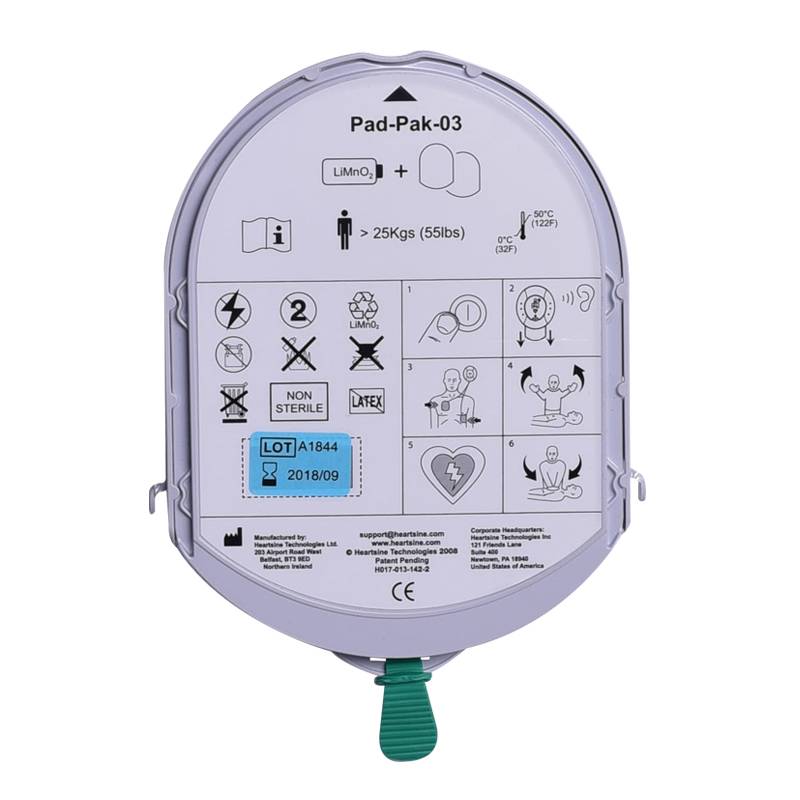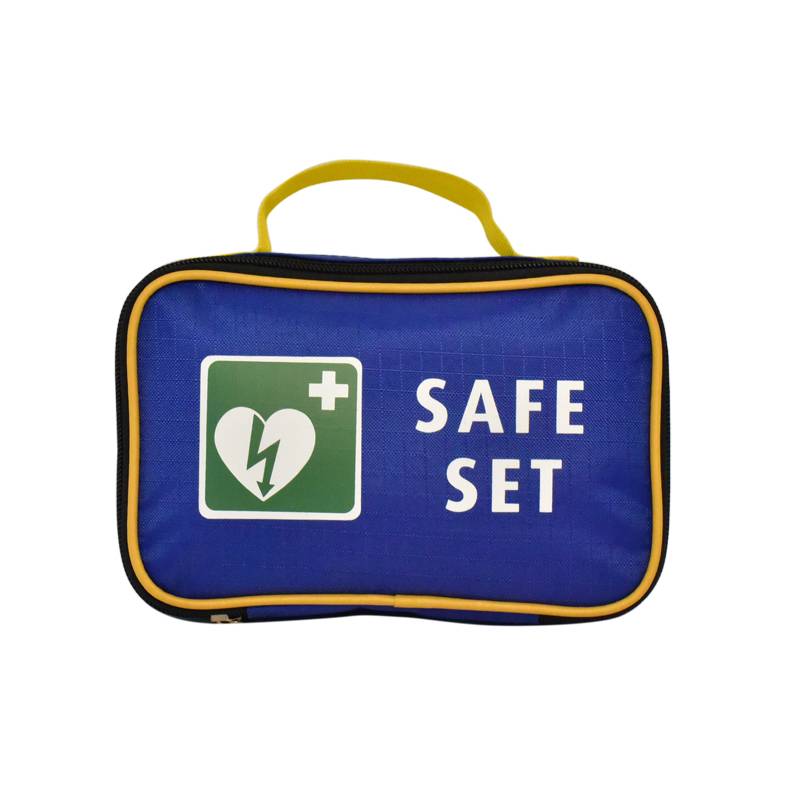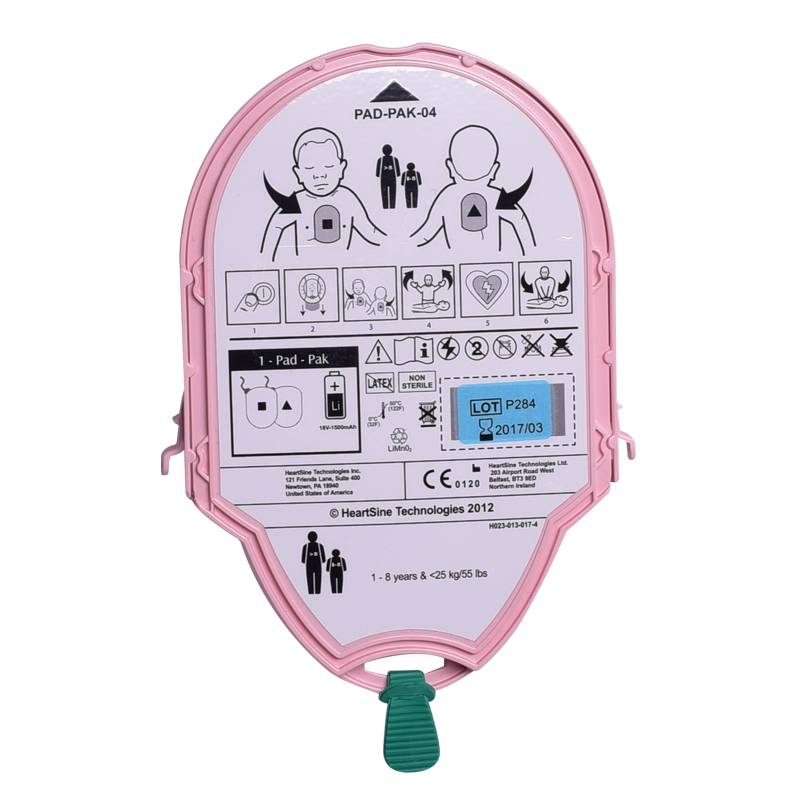 The 360P is the fully automated variant within the Samaritan series
Free shipping from € 100 excl VAT (only NL)

If ordered in stock before 3 pm, shipped the same day

Both for the professional and the consumer

Discounts of up to 25% for practitioners or general practice centers

Your practice can order on account
Heartsine Samaritan 360P AED Package with bag - Exchange discount € 150,-
This AED package provides you with a complete HeartSine defibrillator including Softcase, ARKY AED backpack, 1 PadPak, 5 AED stickers and an AED Reanimation kit. Optional is a children's pad pack.
This package not only consists of a HeartSine Samaritan AED but also includes:
- Softcase
- ARKY AED rack bag (Compact / Large)
- 1x PadPak (Adults)
- AED sticker kit
- Safeset (Reanimation kit)
- Optional childPadPak
*Exchange discount € 150,-
Terms for exchange discount € 150,-
- The AED should be in good condition and should not give error messages in the self-test.
- The AED must be sent completely with battery and electrodes (these may have expired).

Do you prefer a Samaritan AED package in combination with an AED inside box? View the Samaritan AED with ARKY AED cabinet.
The HeartSine Samaritan AED series consists of the 350P, the 360P and the 500P. The AEDs have an IP value of 56. This is therefore very suitable for shipping, swimming pools, saunas and other humid areas. For the AEDs within the series, a warranty period of 8 years applies. The AEDs are in accordance with the guidelines for cardiovascular rehabilitation and cardiovascular care in emergencies. These were drafted by the European Resuscitation Council (ERC) and the American Heart Association (AHA), in 2010.
Samaritan 350P
The 350P is the semi-automatic variant. The user himself presses a button to give a shock in case of a resuscitation.
Samaritan 360P
The 360P is the fully automated variant within the Samaritan series. This is the fully automatic variant. This means that the AED itself is capable of automatically shaking a shock. This does not require the user to press a button.
Samaritan 500P
The 500P is the semi-automatic variant with reanimative feedback. This means that during the resuscitation the device indicates whether it needs to be harder or faster. This is done through spoken and visual instructions. Like the 350P, this version is semi-automatic. This means that the user himself has to press a button to deliver a shock.
Reviews for:
Heartsine Samaritan 360P AED Package with bag - Exchange discount € 150,-
This product has no reviews yet.