Healgen - COVID-19 rapid test, Corona-Antigen test, nose swab - approved by VWS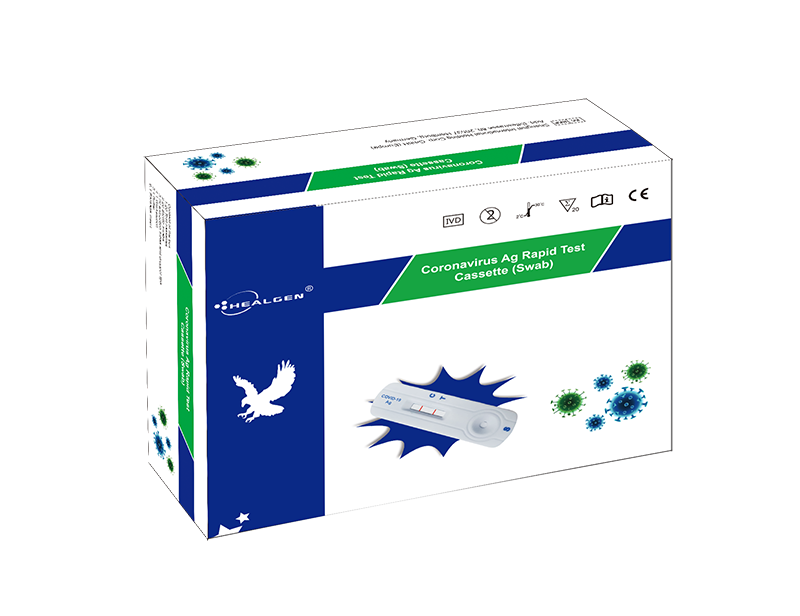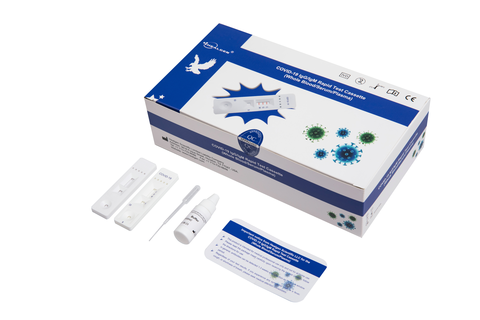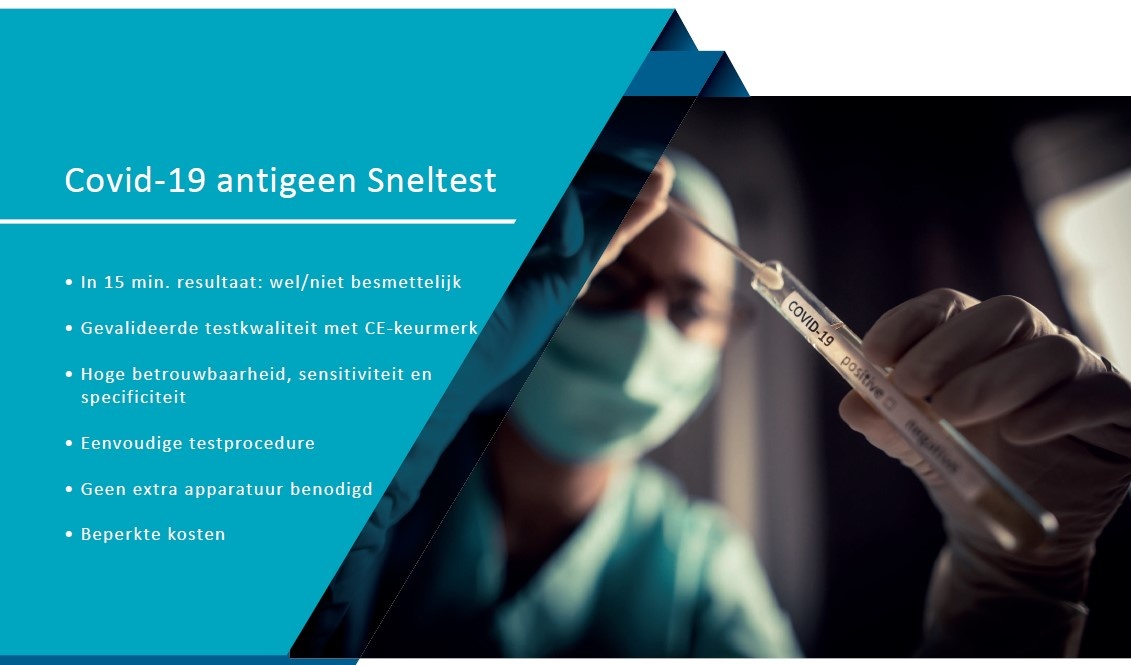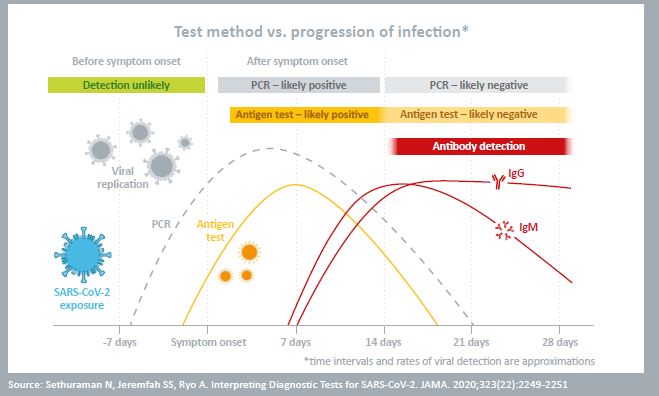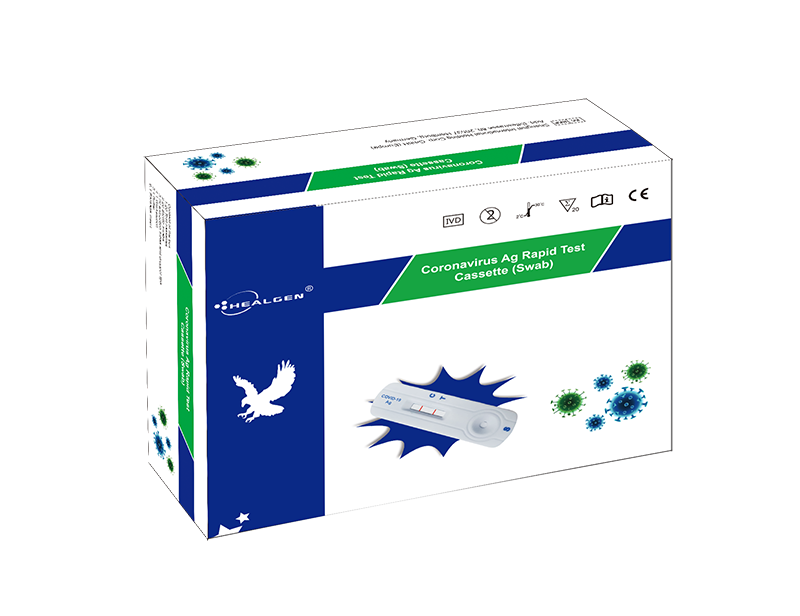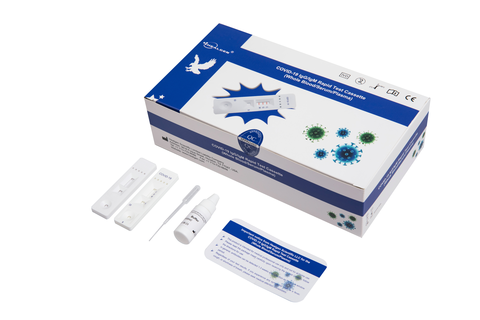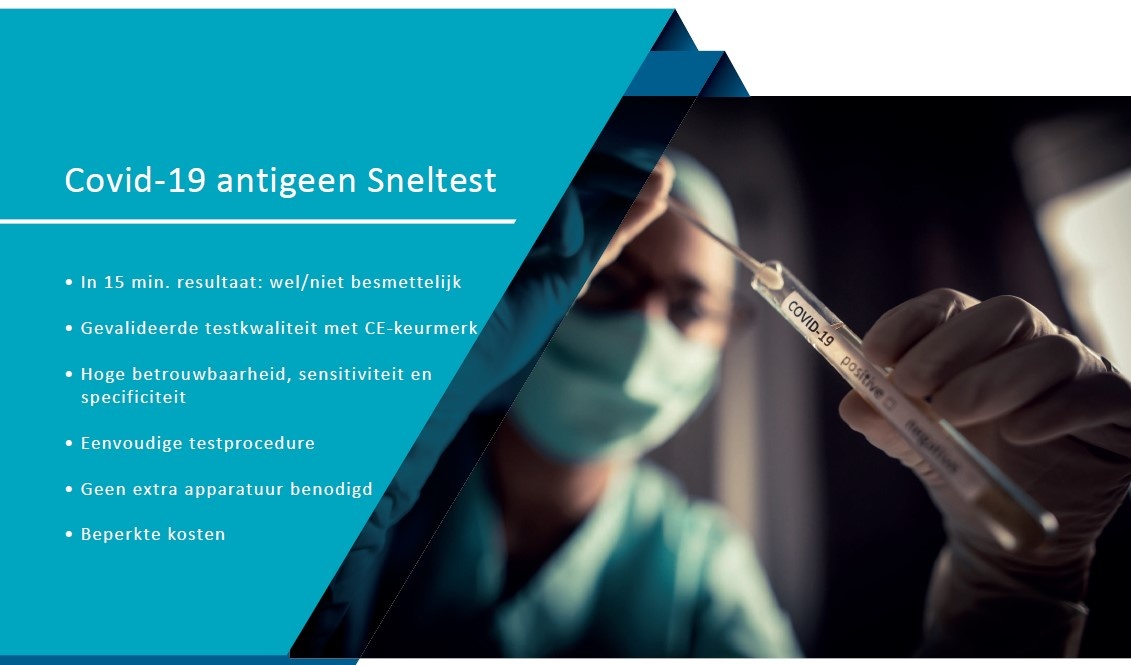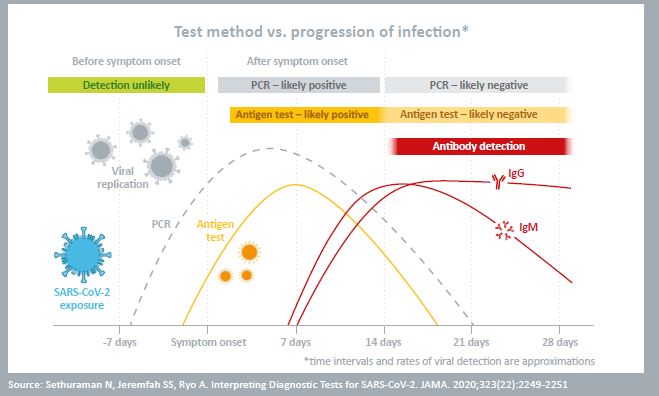 20 pieces Shortens waiting times. Test results in just 15 minutes
Free shipping from € 100 excl VAT (only NL)

If ordered, in stock during business days before 3 pm, shipped the same day

Both for the professional and the consumer

Discounts of up to 25% for practitioners or general practice centers

Your practice can order on account
Healgen - COVID-19 rapid test, Corona-Antigen test, nose swab - approved by VWS
This diagnostic rapid test can be used as an aid in the diagnosis of SARS-CoV-2 infection.
This Corona test has been validated and approved by the Ministry of Health in The Netherlands. The government is now buying the approved Corona test from us, which is used at GGD test streets, hospitals, laboratories, care homes and educational institutions.
This Healgen test is certified throughout Europe by the European Commission, certification for all member states including the Netherlands. (EU News Item, Read the Report)
Test method 1:
The first test method is the usual way of testing, which is by taking a sample in the back of the nasal cavity, using a swab (cotton swab). The test swab then enters about 8 inches deep into the nasal cavity. This is not a very pleasant test method.
1 ~ 8 cm Sensitivity 98.32% Specificity 99.60%
Test method 2:
The second test method, for which this approved Corona rapid test is also very suitable, is a superficial test, in which you only need to enter the nose 2 to 4 centimeters deep. The test results of these are also very accurate.
2 ~ 4 cm Sensitivity 97.25% Specificity 100%
20 pieces
For use by healthcare professional only
For patients with suspected Covid-19 infection
Fast test result: in 15-20 minutes
The performance of this test is intended for healthcare professionals only. Medical Vakhandel disclaims any liability, direct or indirect, due to incorrect use or interpretation of the test. You declare upon purchase that you exclude any form of liability.
[RESTRICTIONS]
As with all diagnostic tests, all results should be considered with other clinical information available to the physician.
If the test result is negative and the clinical symptoms persist, additional follow-up testing with other clinical methods is suggested. A negative result at any time does not rule out the possibility of 2019 nCoV infection.
Upon purchase, you must pay for the test immediately, otherwise the order will be canceled
Tests cannot be returned for quality reasons.
Content:
20 complete rapid tests per box
Cotton swab
Liquid buffer
Pipette
Reviews for:
Healgen - COVID-19 rapid test, Corona-Antigen test, nose swab - approved by VWS
Related products
Make sure to take a look at these related products
20 x Nasal swab. Shorten waiting times. Test results in just...