Glove, Nitrile, powder free, blue, MEDIUM, HH 100 pcs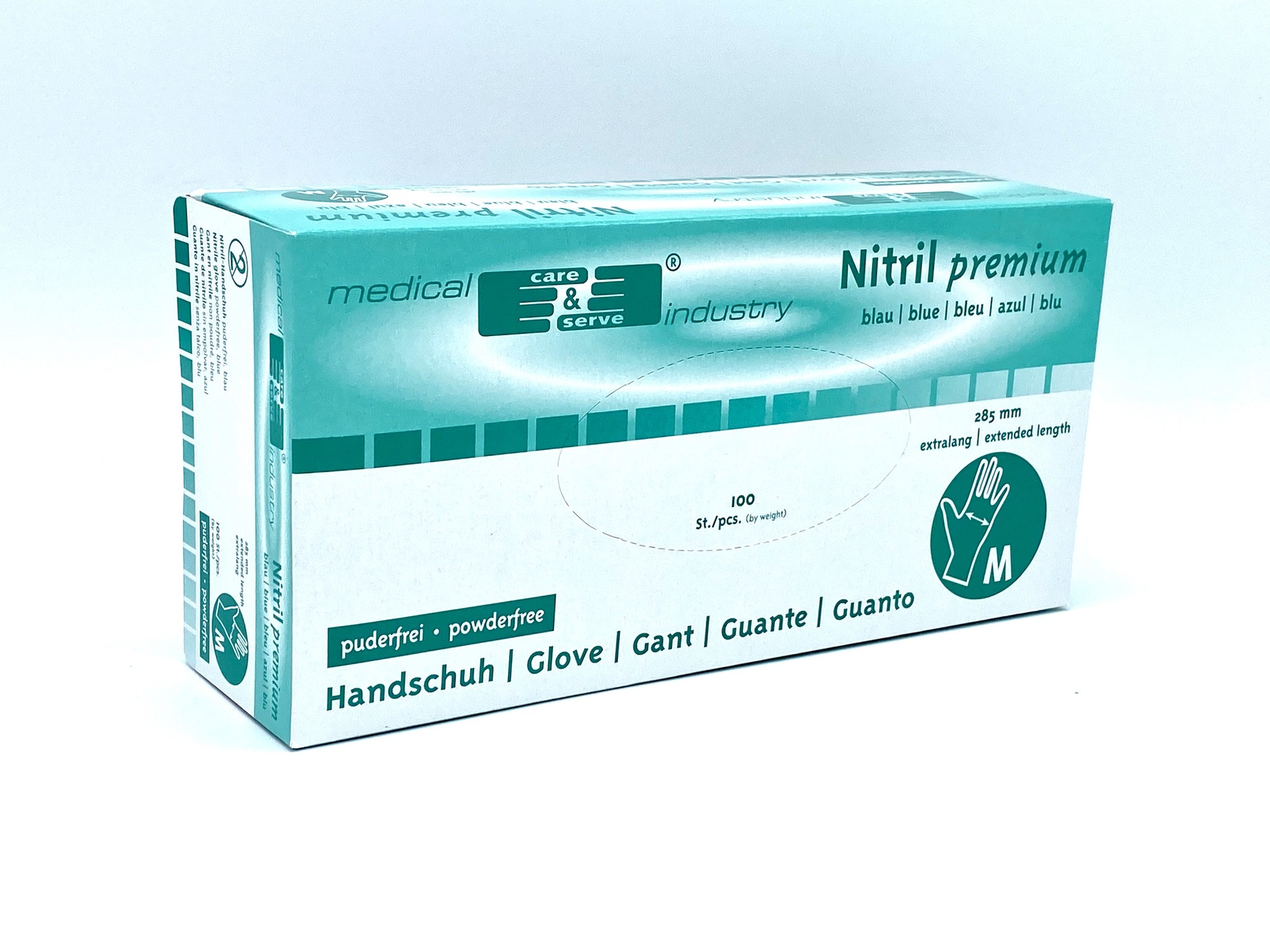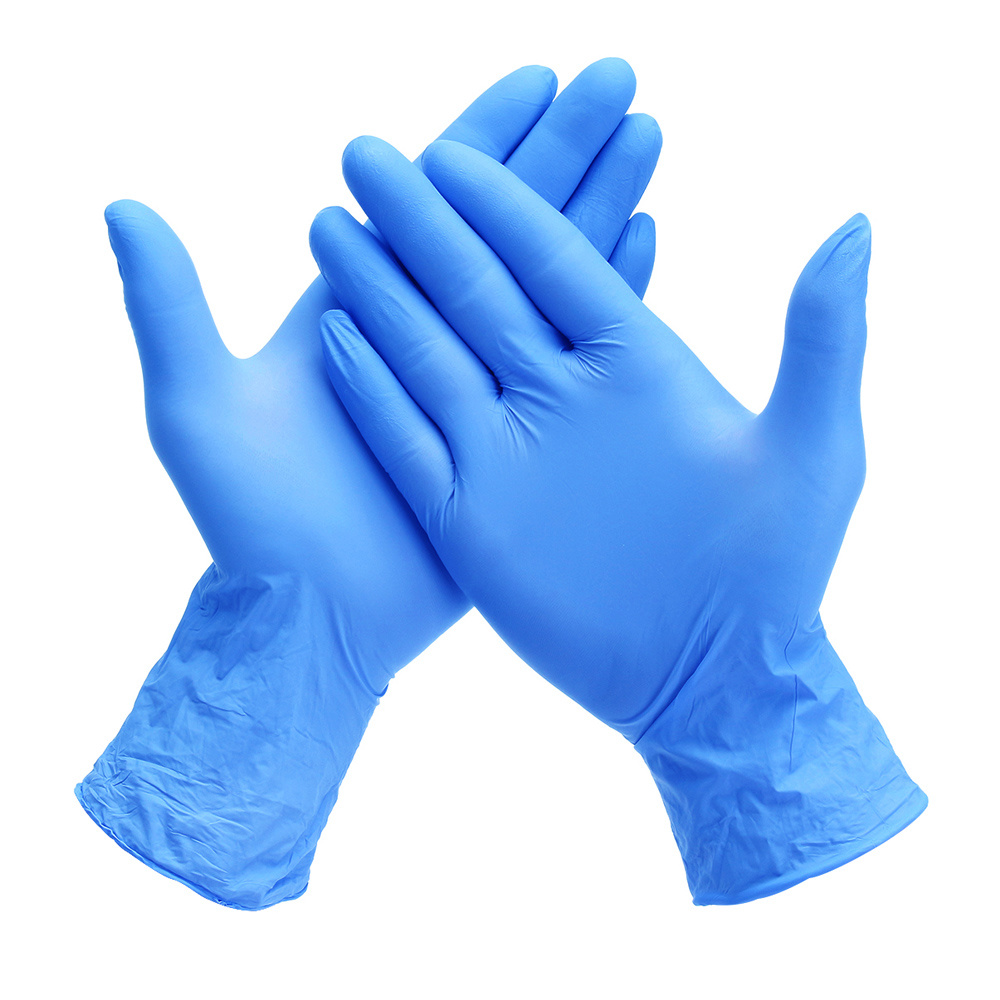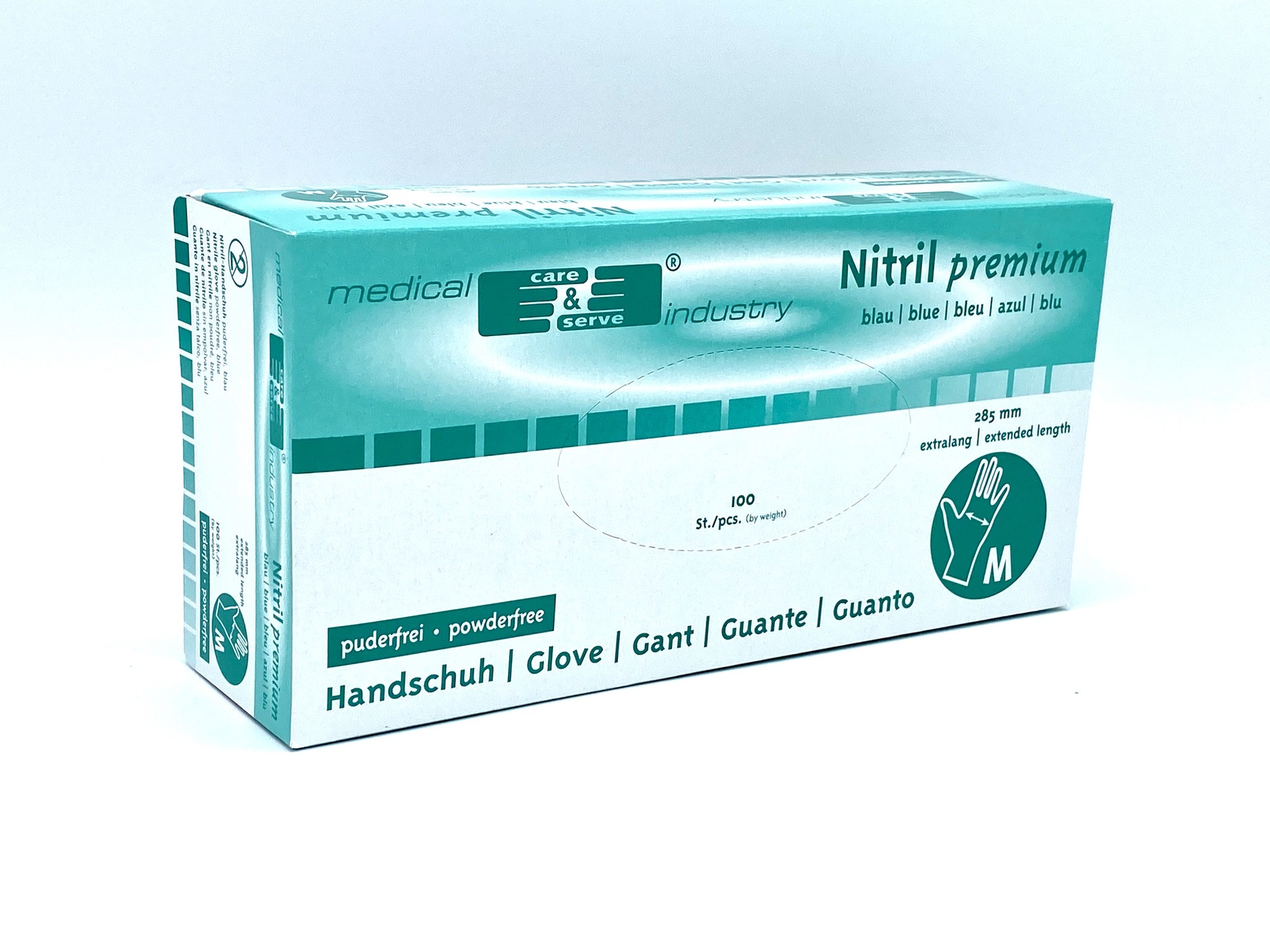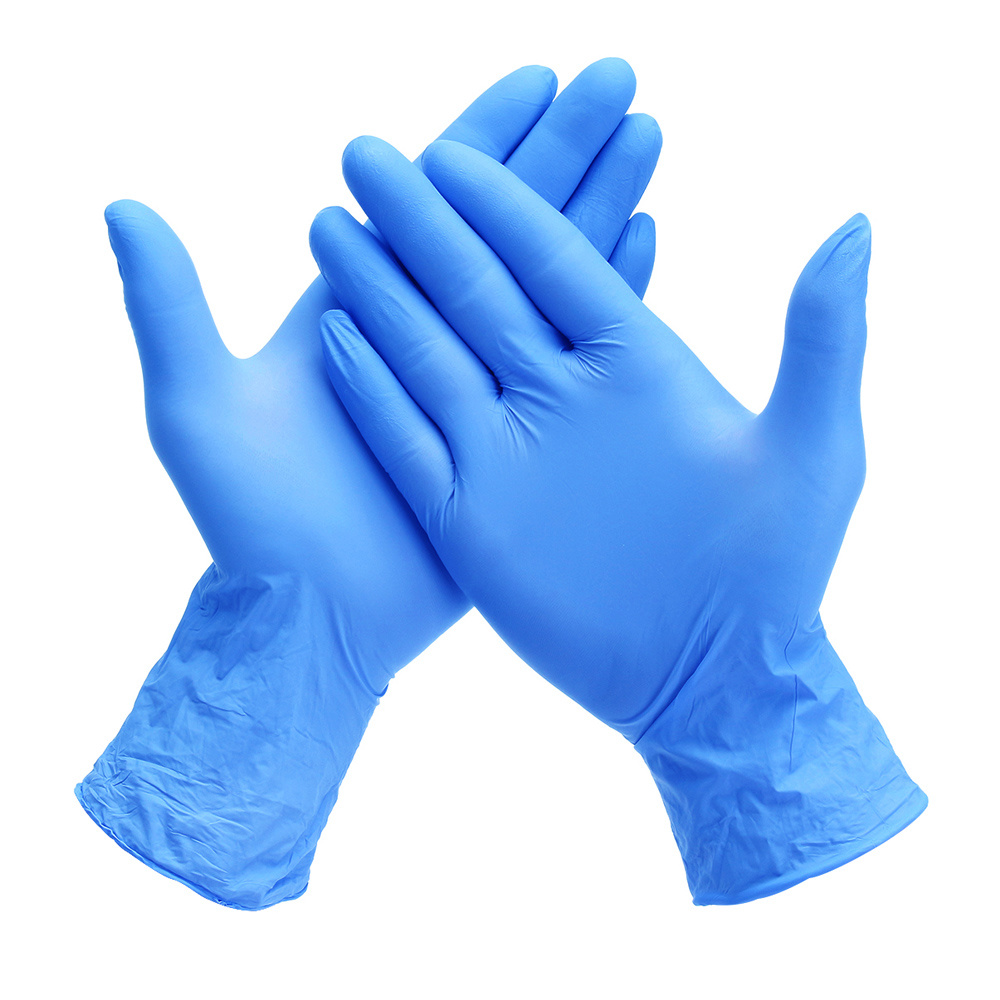 Free shipping from € 100 excl VAT (only NL)

If ordered in stock before 3 pm, shipped the same day

Both for the professional and the consumer

Discounts of up to 25% for practitioners or general practice centers

Your practice can order on account
Glove, Nitrile, powder free, blue, MEDIUM, HH 100 pcs
Glove, Nitrile, powder free, blue, MEDIUM, HH, gloves are made of 100% Nitrile, a synthetic polymer, which after vulcanization shows the same properties as rubber. The glove offers extra protection against chemicals and / or micro-organisms. These examination gloves protect both patient and user against cross-contamination, are powder-free, soft, flexible and very elastic. The gloves offer good tactile sensitivity, mold to the hand quickly and exert little pressure, which leads to less fatigue in the hands. The gloves also have textured fingertips, which ensures a better grip.
Characteristics:
Extra long

Material: Nitrile

Powder: None
Color blue

AQL: 1.5

According to EN-455 -1, 2, 3, 4 ; ASTM D6319-10; EN-420 + A1 ; EN-374 -1, 2, 2003

CE 0321 Notified Body: SATRA Technology Center, United Kingdom

CE according to MDD directive 93 / 42JECC + 20071471

EC-Class 1 product

CE according to PPE regulation 20161425-CAT. III product
Reviews for:
Glove, Nitrile, powder free, blue, MEDIUM, HH 100 pcs
This product has no reviews yet.