Contour XT glucose meter starter pack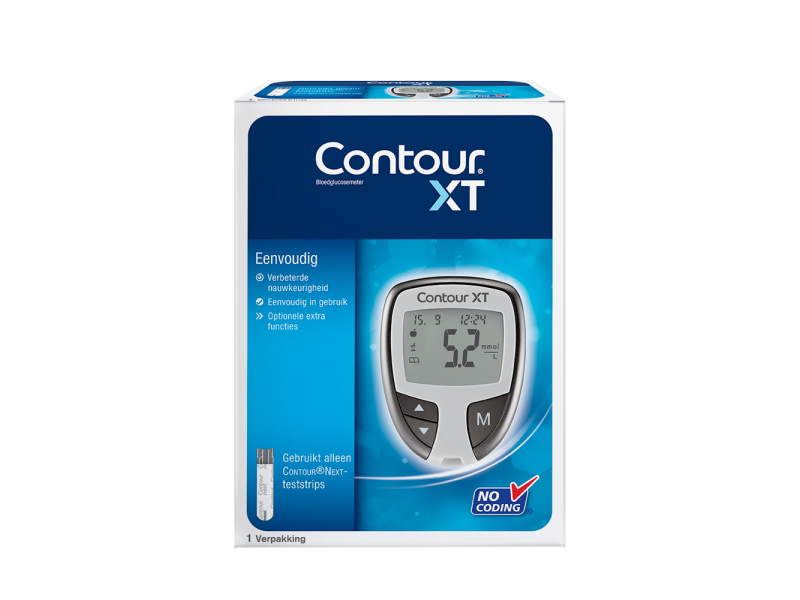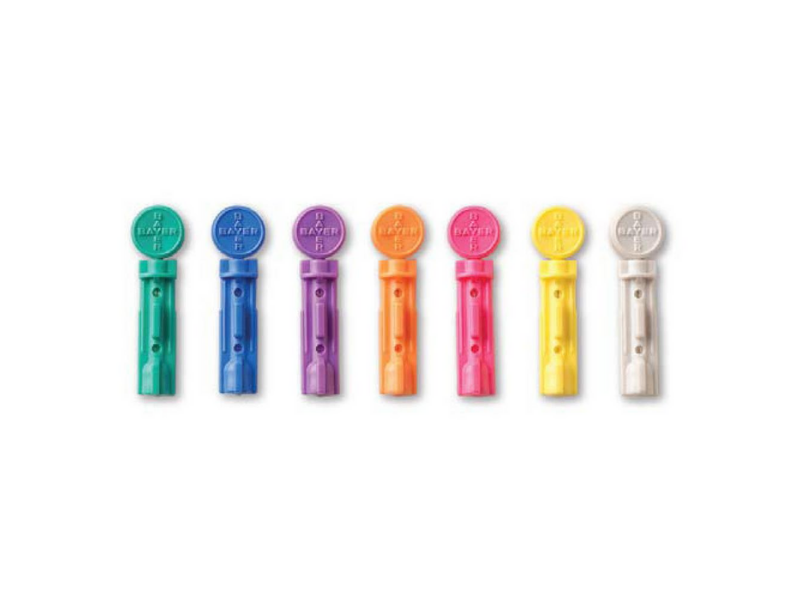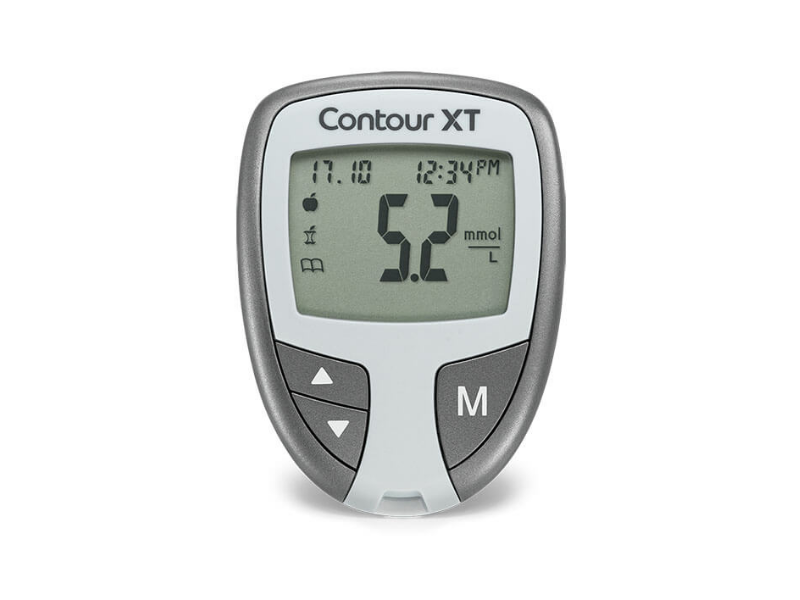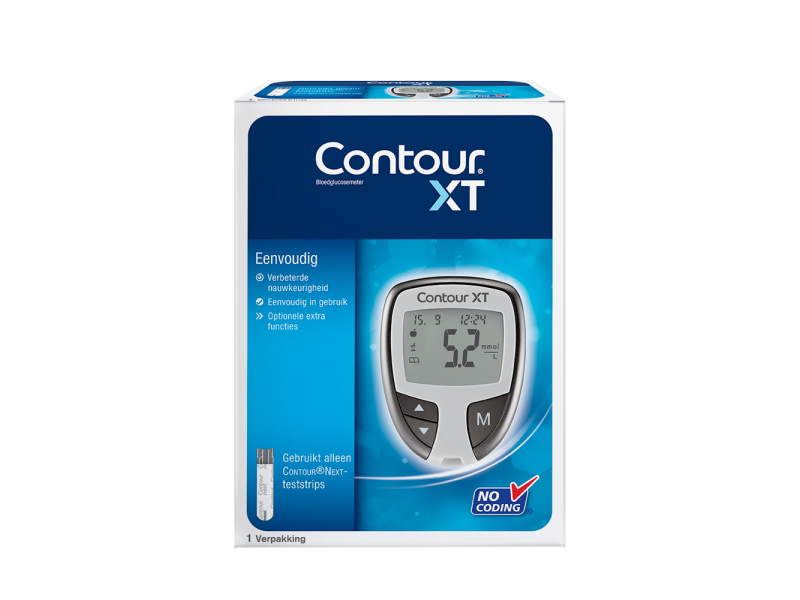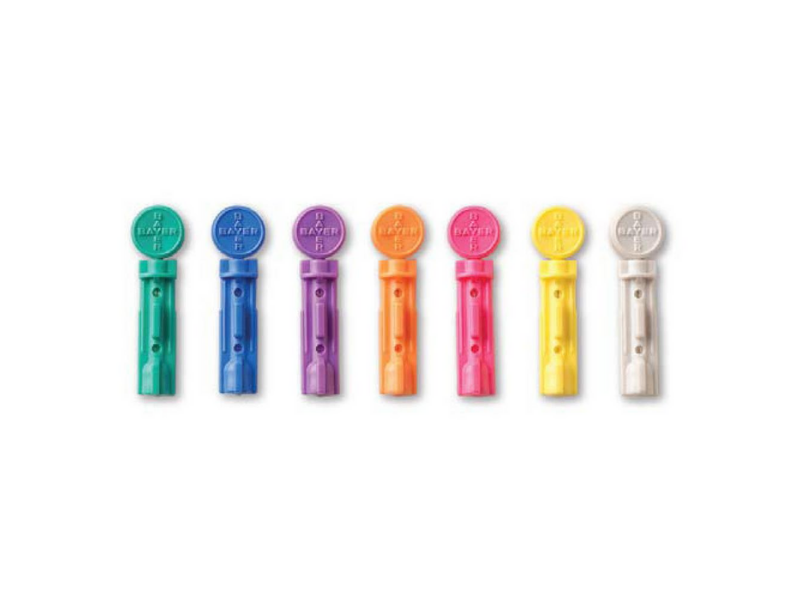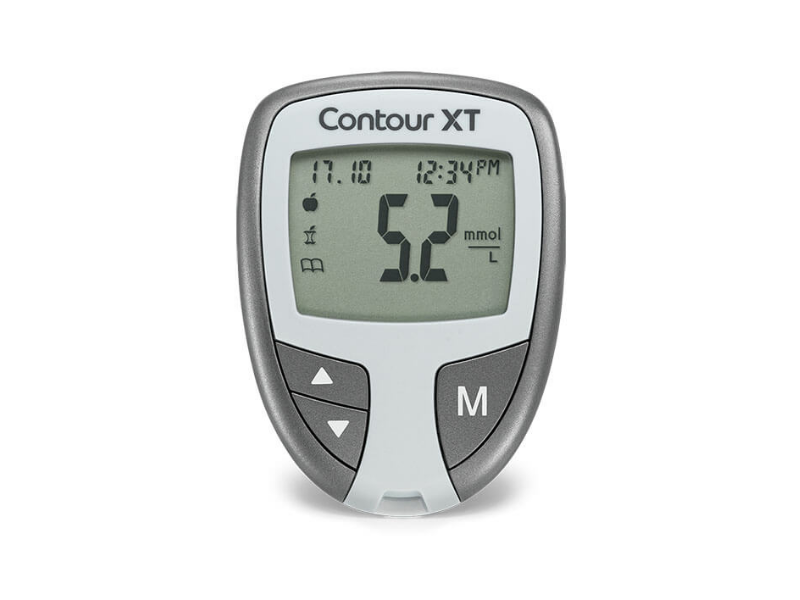 Only the Contour Next test strips fit this meter
Free shipping from € 100 excl VAT (only NL)

If ordered, in stock during business days before 3 pm, shipped the same day

Both for the professional and the consumer

Discounts of up to 25% for practitioners or general practice centers*

Your practice can order on account
Contour XT glucose meter starter pack
Product description of the Contour XT glucose meter starter pack
With the Contour XT blood glucose meter (formerly the Bayer Contour XT blood glucose meter), you can rely on reliable and accurate readings, day in and day out.
The Contour XT meter is very easy to use. Thanks to the Multi-Pulse technology, every drop of blood is tested 7 times.
The result is already displayed within 5 seconds. Thanks to the No-Coding technology, it prevents coding errors. The device features Second-Chance technology that makes it easy to apply additional blood when there is insufficient blood on the test strip for an accurate measurement. An advantage of this glucose meter is that it codes itself and gives a signal when insufficient blood has been added.
This Contour XT starter pack comes in a handy pouch.
The blood sugar level is shown in mmol/L.
What's in the Contour XT starter pack?
Contour XT blood glucose meter including battery
Microlet 2 lancing device
10 Microlet colored lancets
10 Contour Next Blood Glucose Tests
Short manual
Comprehensive manual
Log
carrying case
Warranty card
Pay attention! The test strips for this meter must be ordered separately.
Please note other models Contour test strips will not fit this meter.
What are the benefits of the Contour XT blood glucose meter?
The Contour XT is user-friendly and easy to test.
Simple, fast absorbing test strip
Very small drop of blood required (0.6µl)
No coding required
Plasma calibrated
Sound signals
Display mean values
Measurement result within five seconds
Highly accurate!
Measuring method electrochemical sensor
Measuring range between 0.6-33.3mmol/L
Test averages of 7, 14 and 30 days
Memory capacity 480 test results
Storing Contour XT Test Strips
Store test strips at a temperature between +2°C and +33°C
Do not freeze
Use the test strips at a temperature between +6°C and +44°C and at a relative
humidity between 10% and 90%
Never store the test strips at a high temperature or high humidity, such as in the bathroom or kitchen
Store the test strips in their original vial
Use the test strip immediately after it is removed from the vial
Discard the test strips if they are expired
Reviews for:
Contour XT glucose meter starter pack
This product has no reviews yet.
Related products
Make sure to take a look at these related products