CLEARTEST COVID-19, Corona-Antigen test, nose swab, made in Germany 20 pieces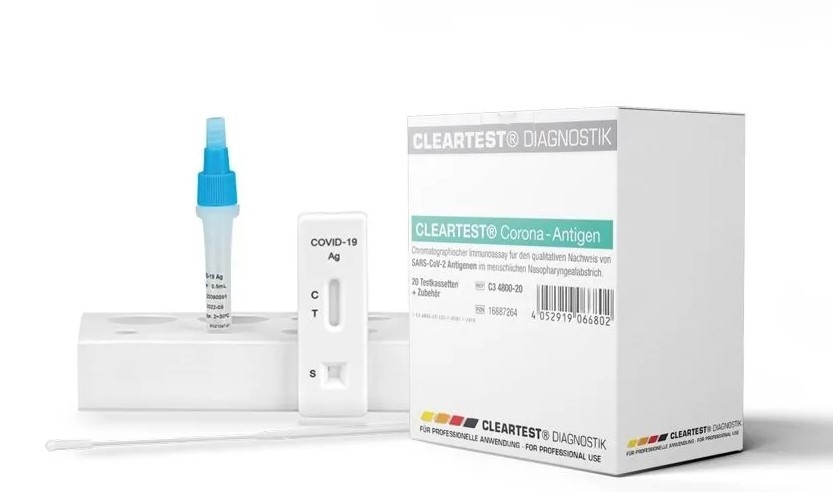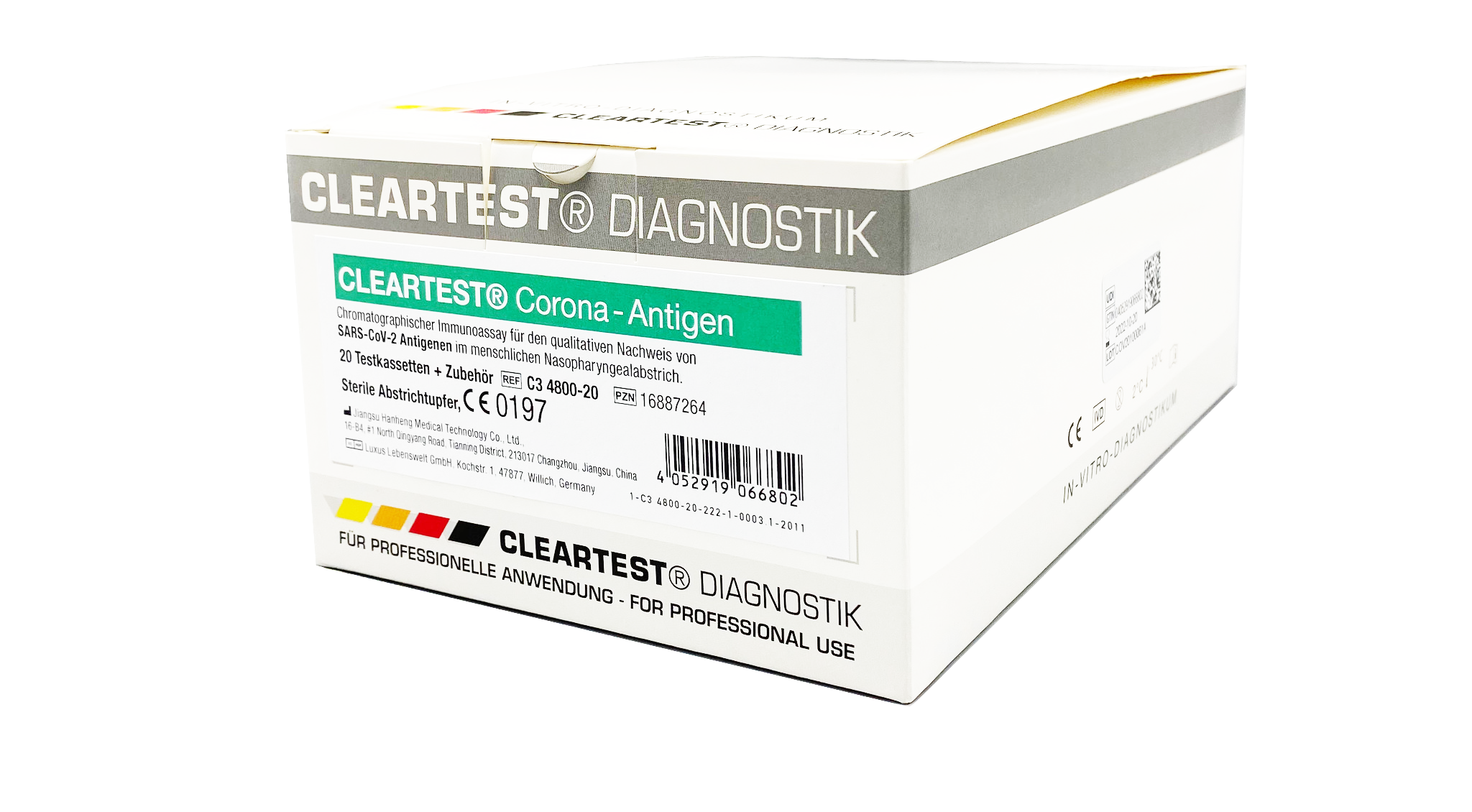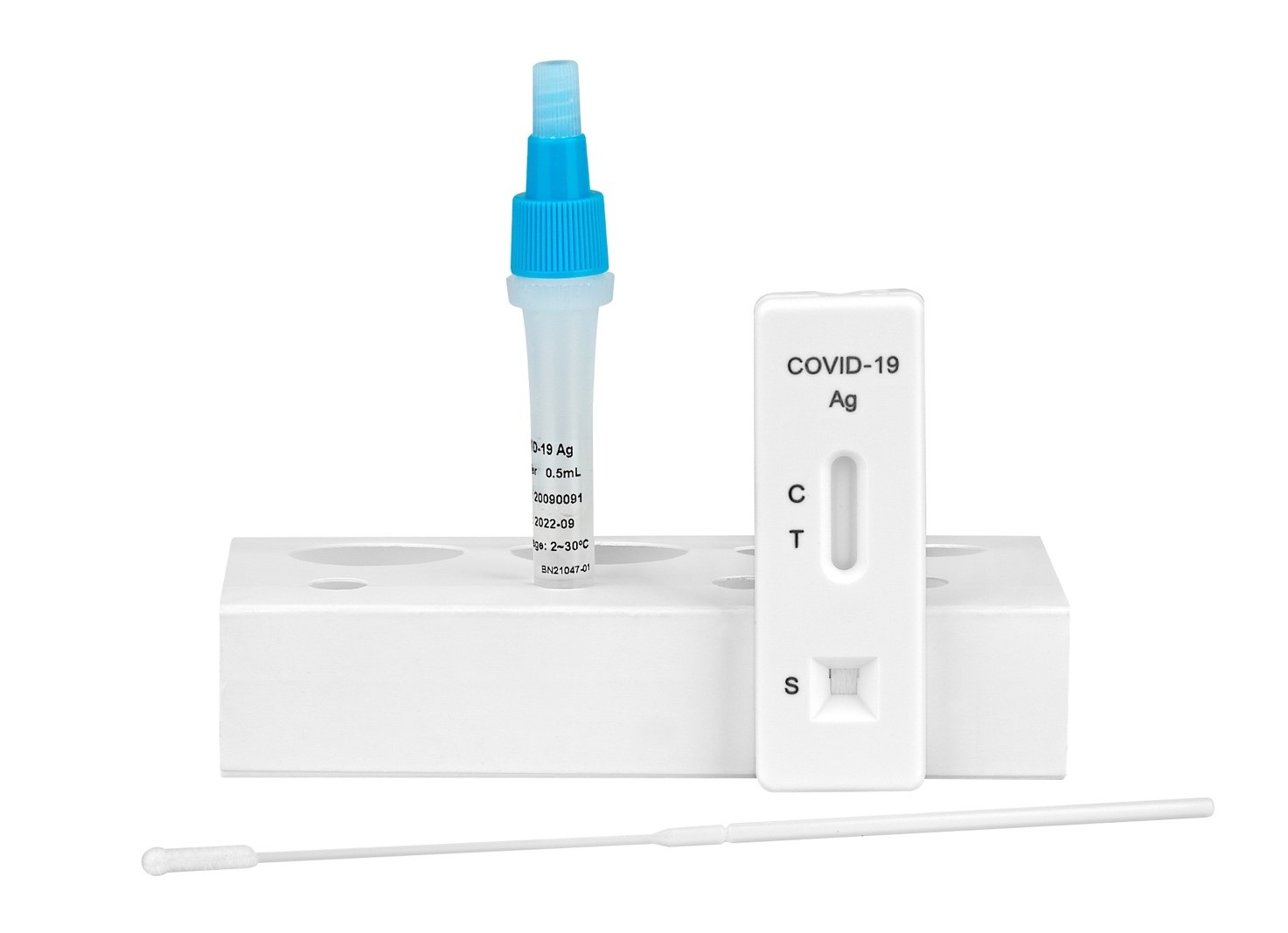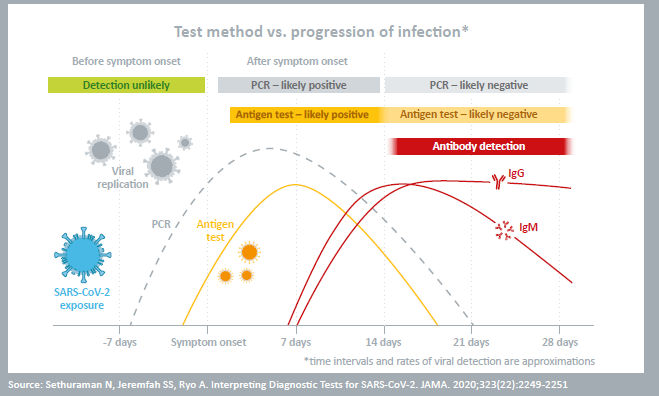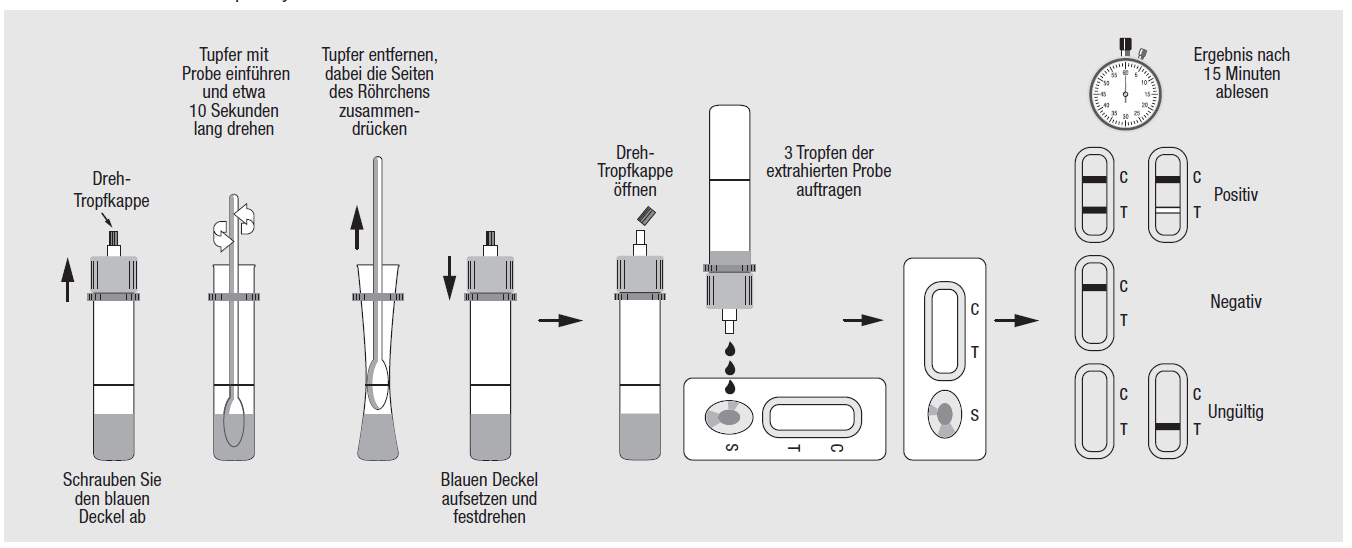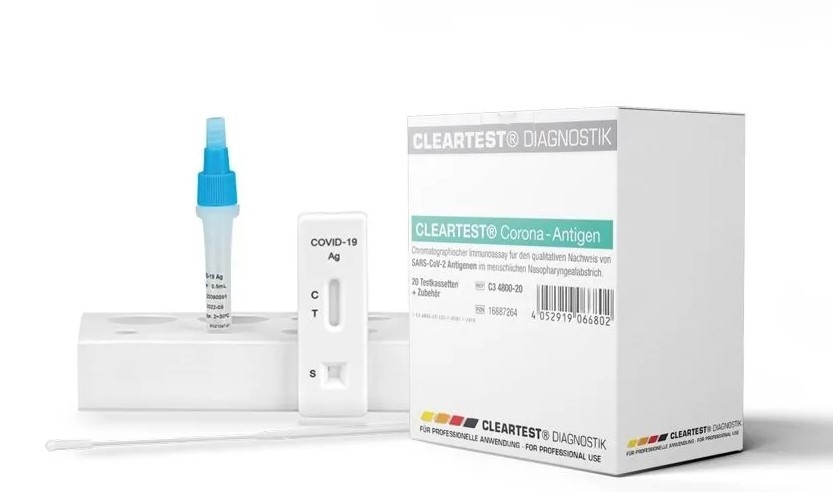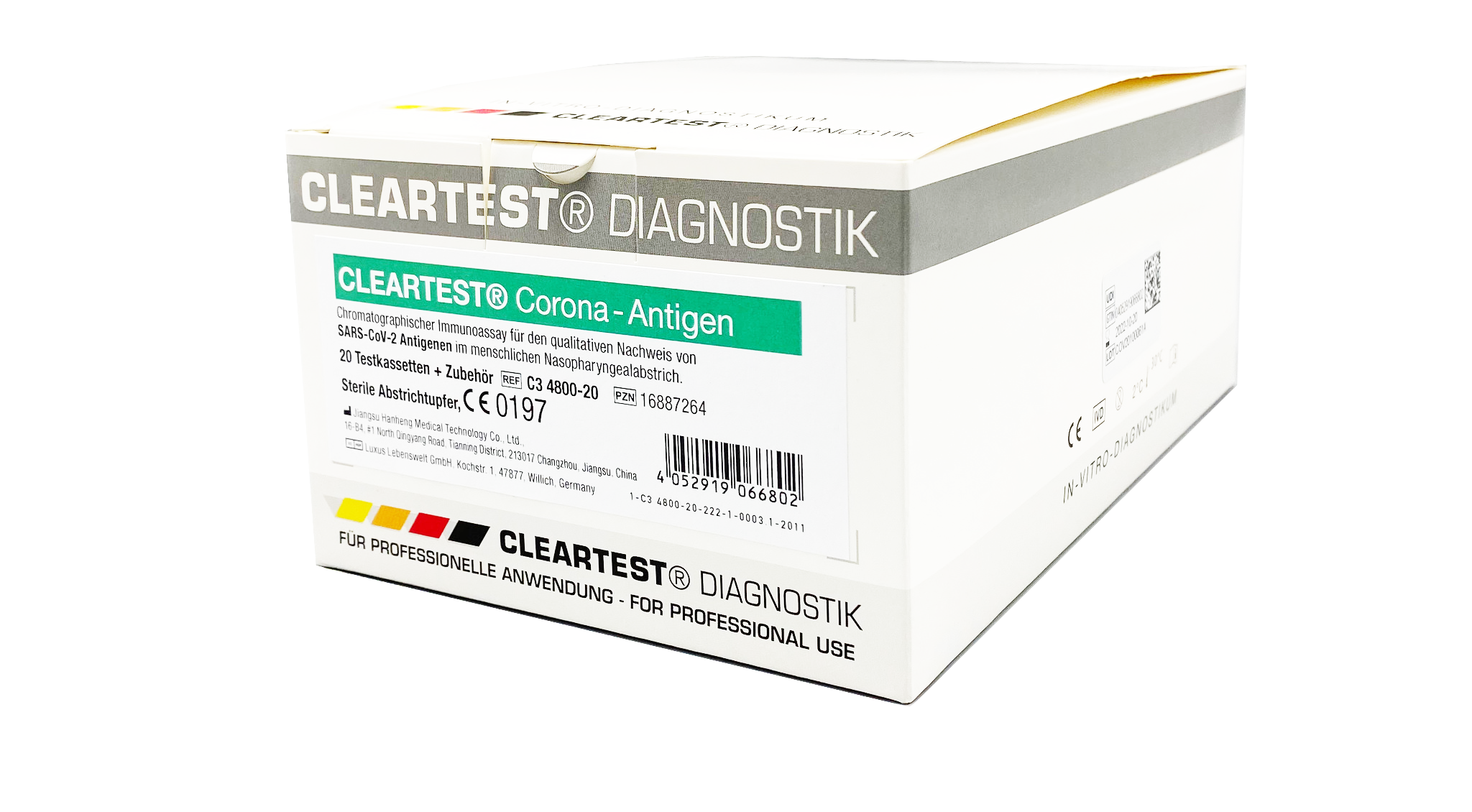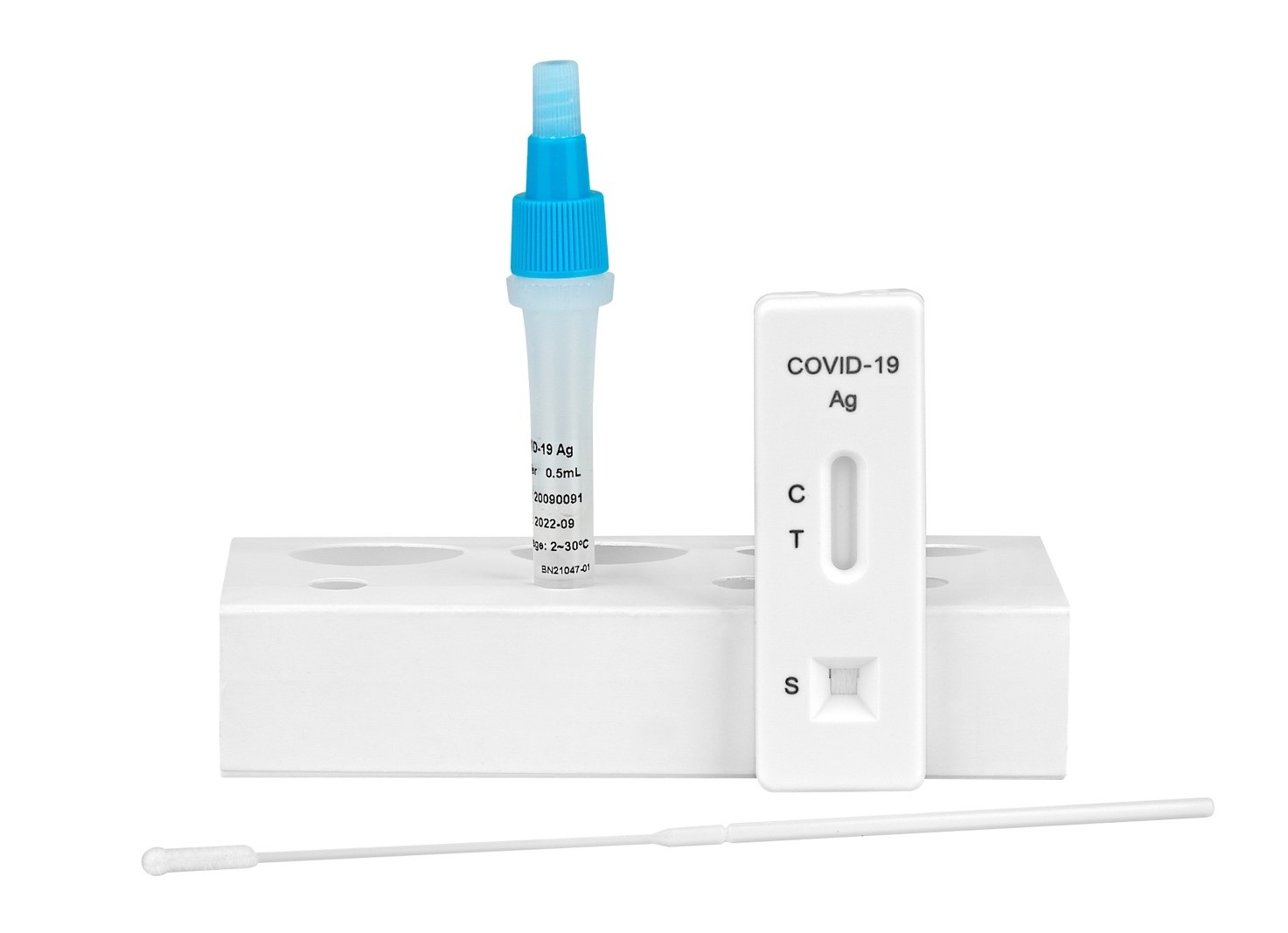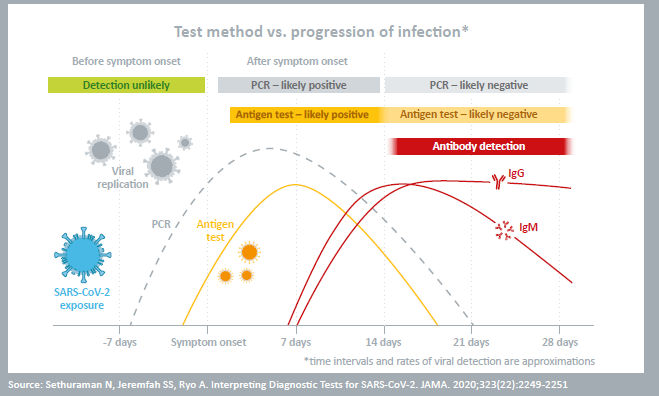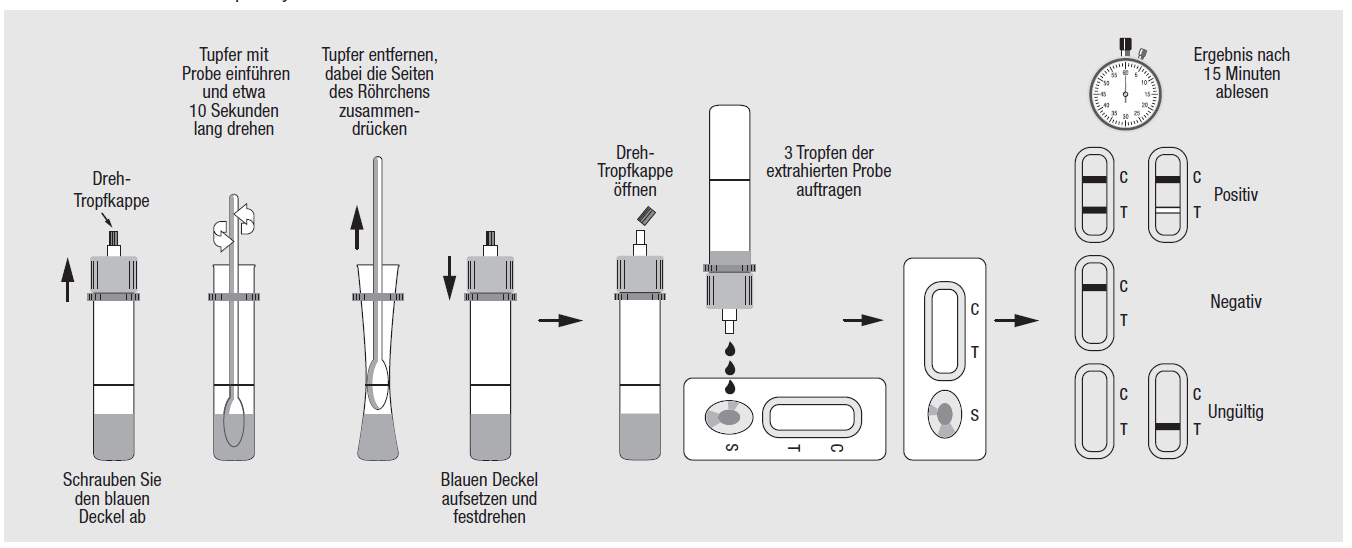 20 x Nasal swab. Shorten waiting times. Test results in just 15 minutes
Free shipping from € 100 excl VAT (only NL)

If ordered, in stock during business days before 3 pm, shipped the same day

Both for the professional and the consumer

Discounts of up to 25% for practitioners or general practice centers*

Your practice can order on account
CLEARTEST COVID-19, Corona-Antigen test, nose swab, made in Germany 20 pieces
For testing in the beginning of a COVID-19 infection, these Servoprax antigen tests are suitable. This Chromatographic immunoassay for the qualitative detection of SARS-CoV-2 antigens in the human nasopharynx. For professional in vitro diagnostics only.
CE certified

Supplier Servoprax Germany

Relative specificity 98.3%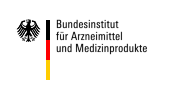 Displayed in list of tests for Coronavirus (SARS-CoV-2) in Germany and Europe,Bundesinstitut für Arzneimittel und Medizinprodukte (BfArM).
The performance of this test is intended for healthcare professionals only. Medical Vakhandel disclaims any liability, direct or indirect, due to incorrect use or interpretation of the test. You declare upon purchase that you exclude all liability.
[RESTRICTIONS]
As with all diagnostic tests, all results should be considered with other clinical information available to the physician.
If the test result is negative and the clinical symptoms persist, additional follow-up testing with other clinical methods is suggested. A negative result at any time does not rule out the possibility of 2019 nCoV infection.
Upon purchase, you must pay for the test immediately, otherwise the order will be canceled
Tests cannot be returned for quality reasons.
Reviews for:
CLEARTEST COVID-19, Corona-Antigen test, nose swab, made in Germany 20 pieces
Goede test en snel geleverd