Bionix OtoClear SprayWash Kit, ear syringe - second chance
Article number: OC-07290A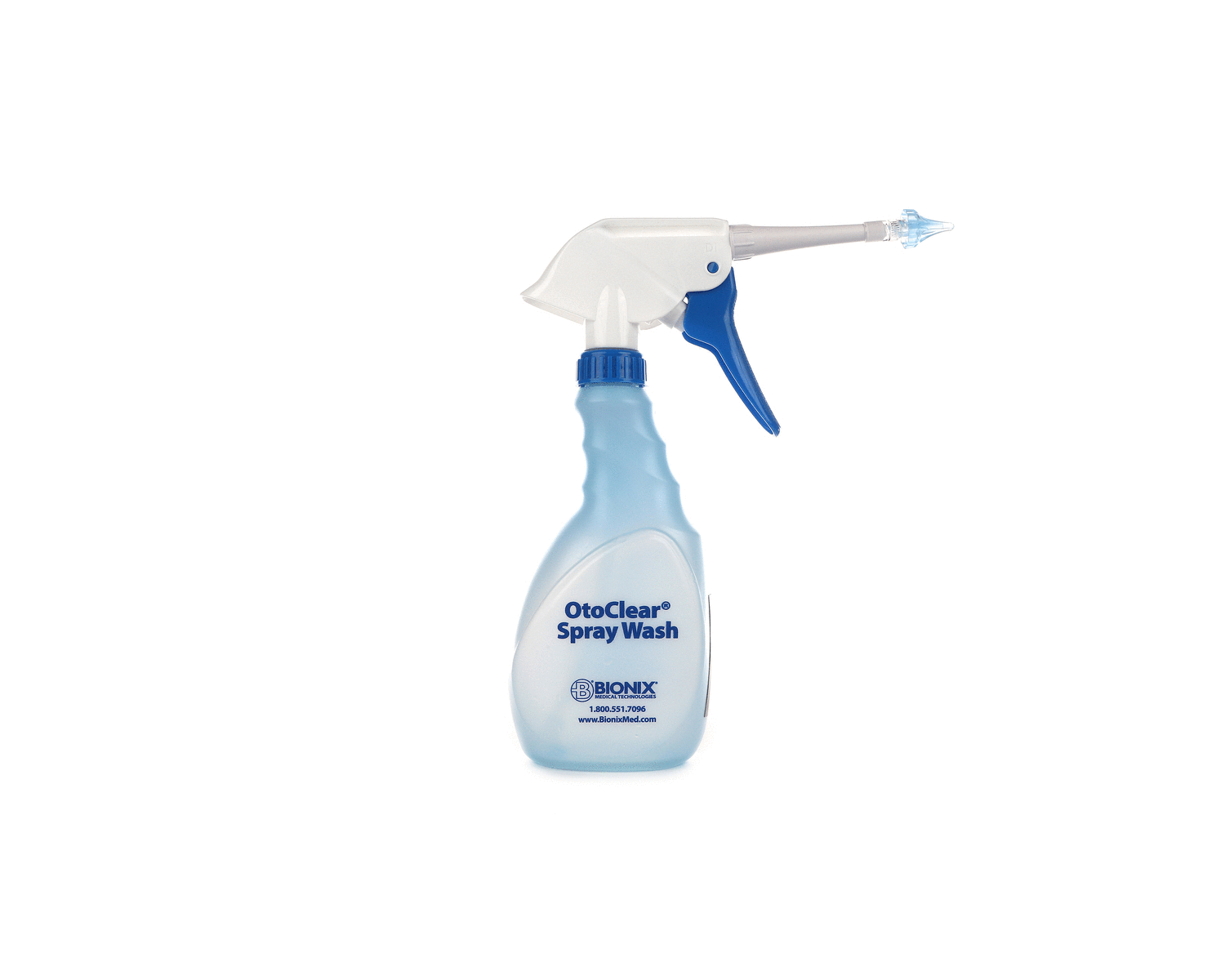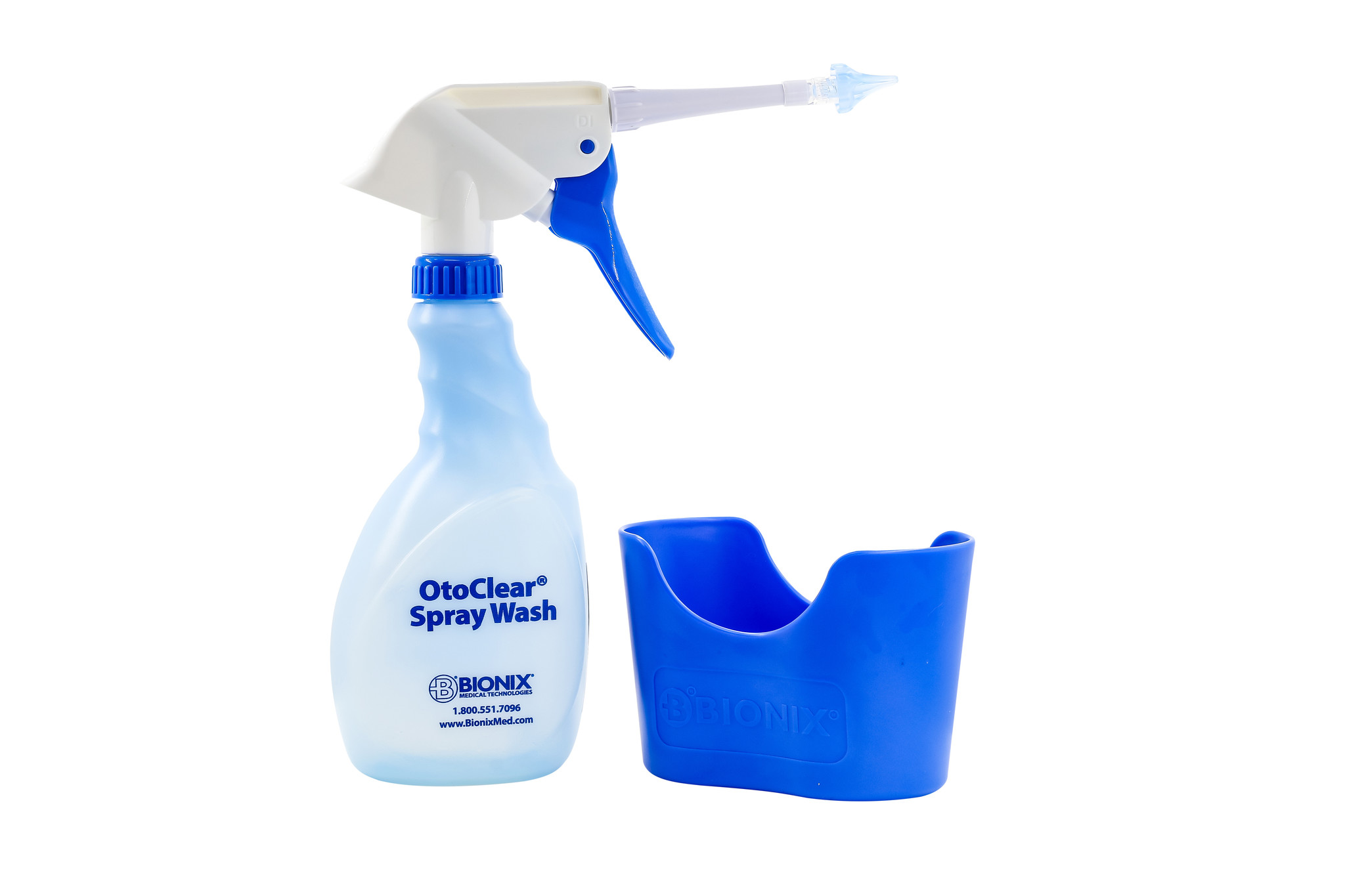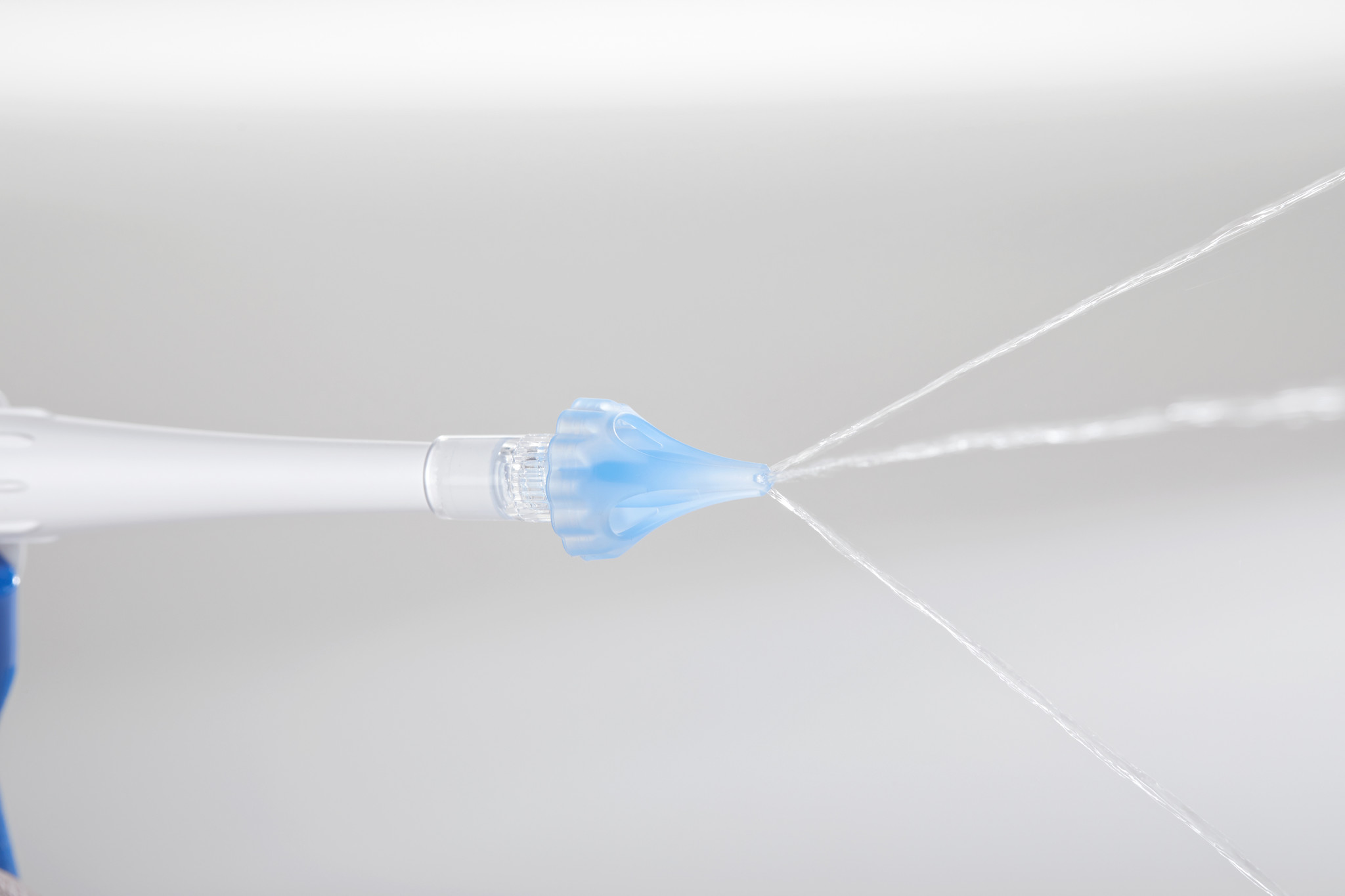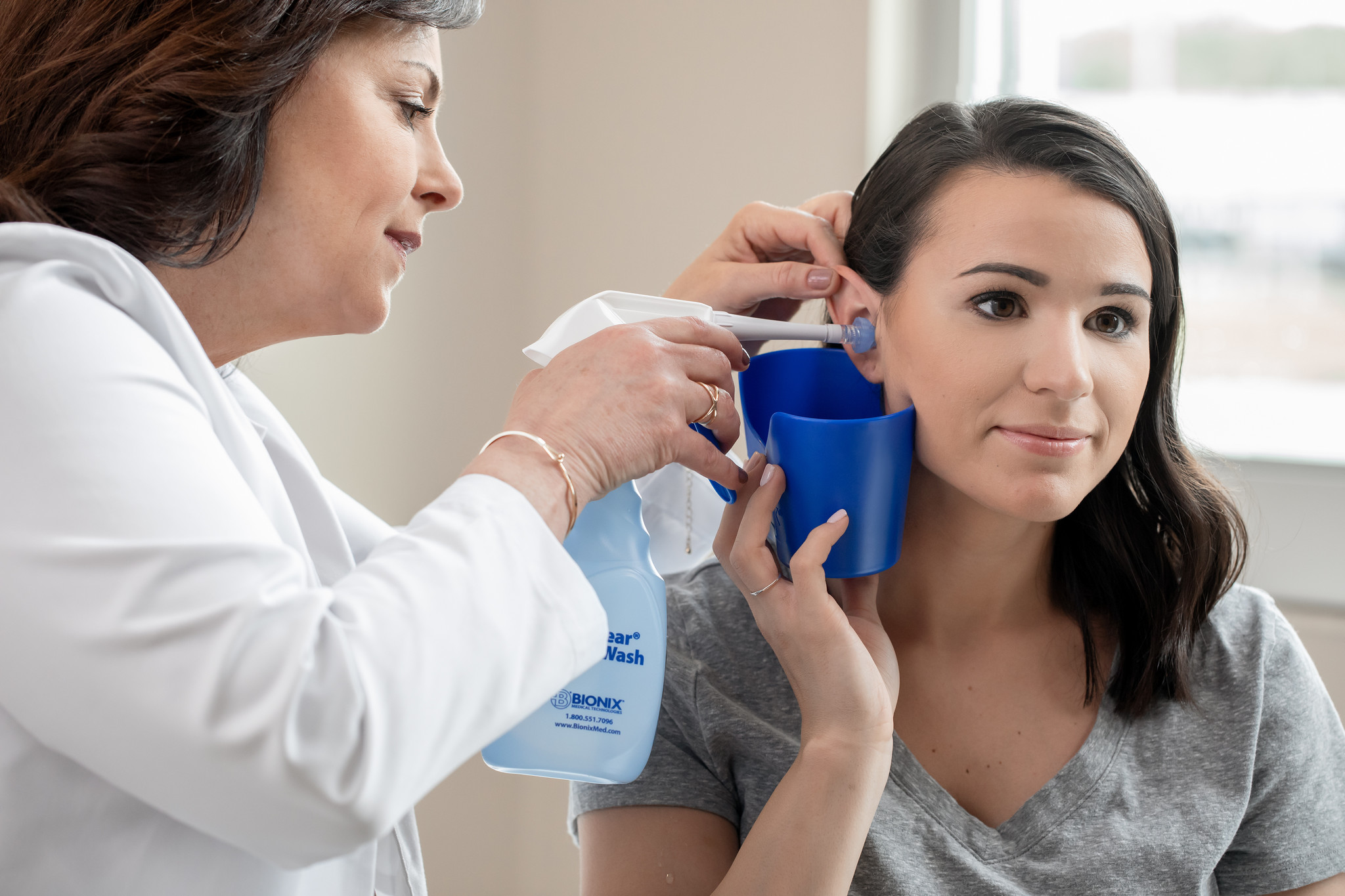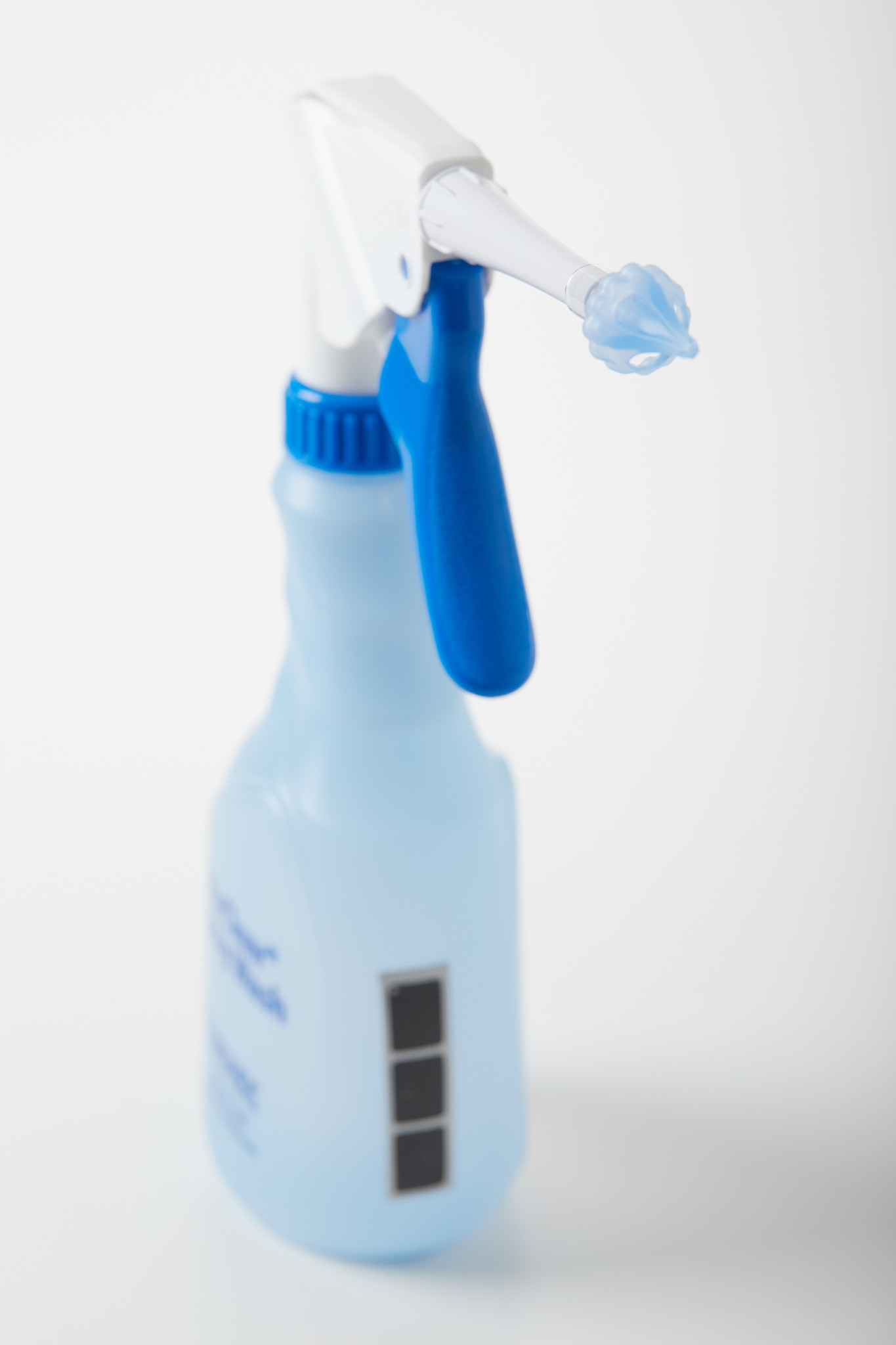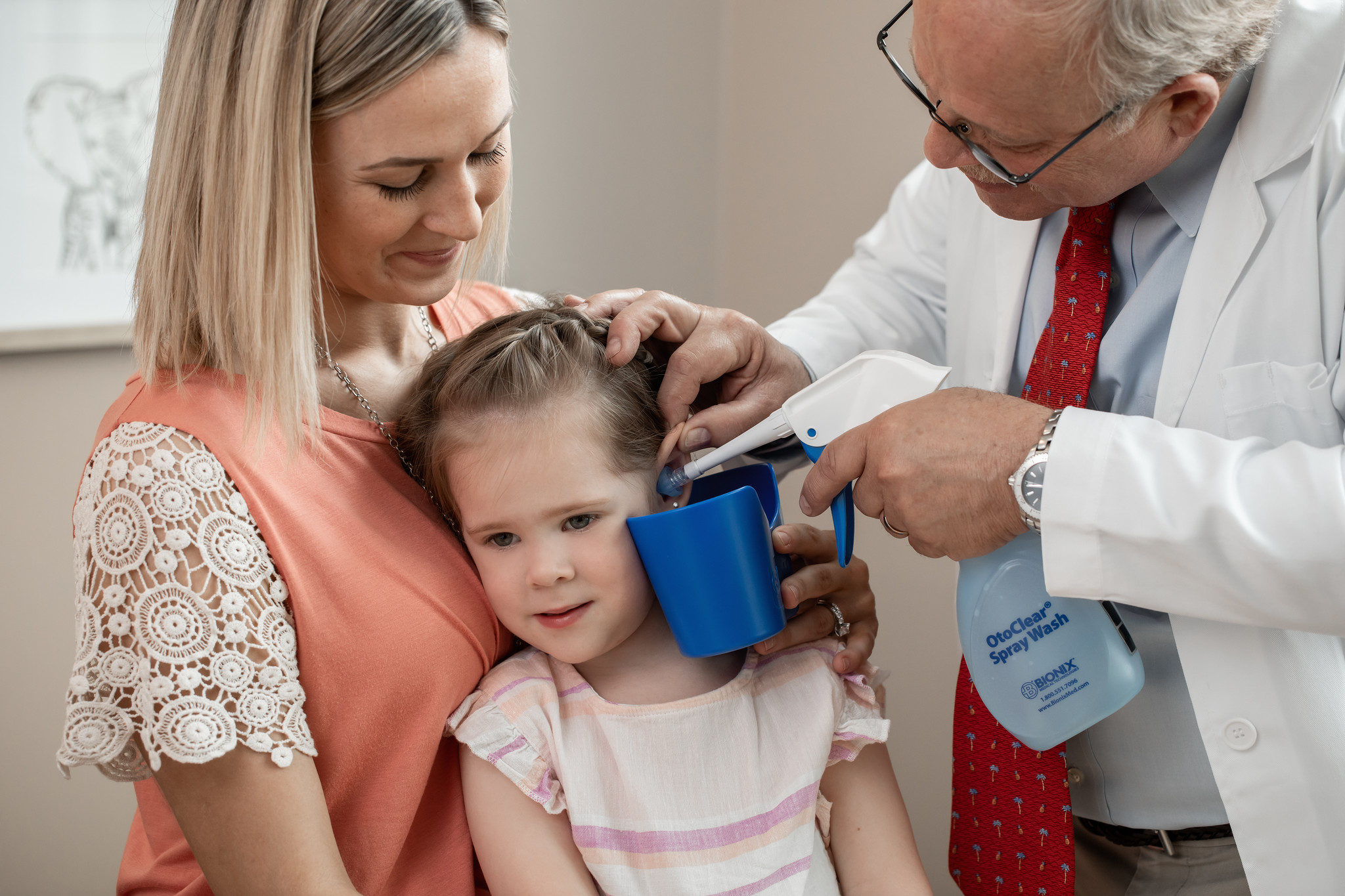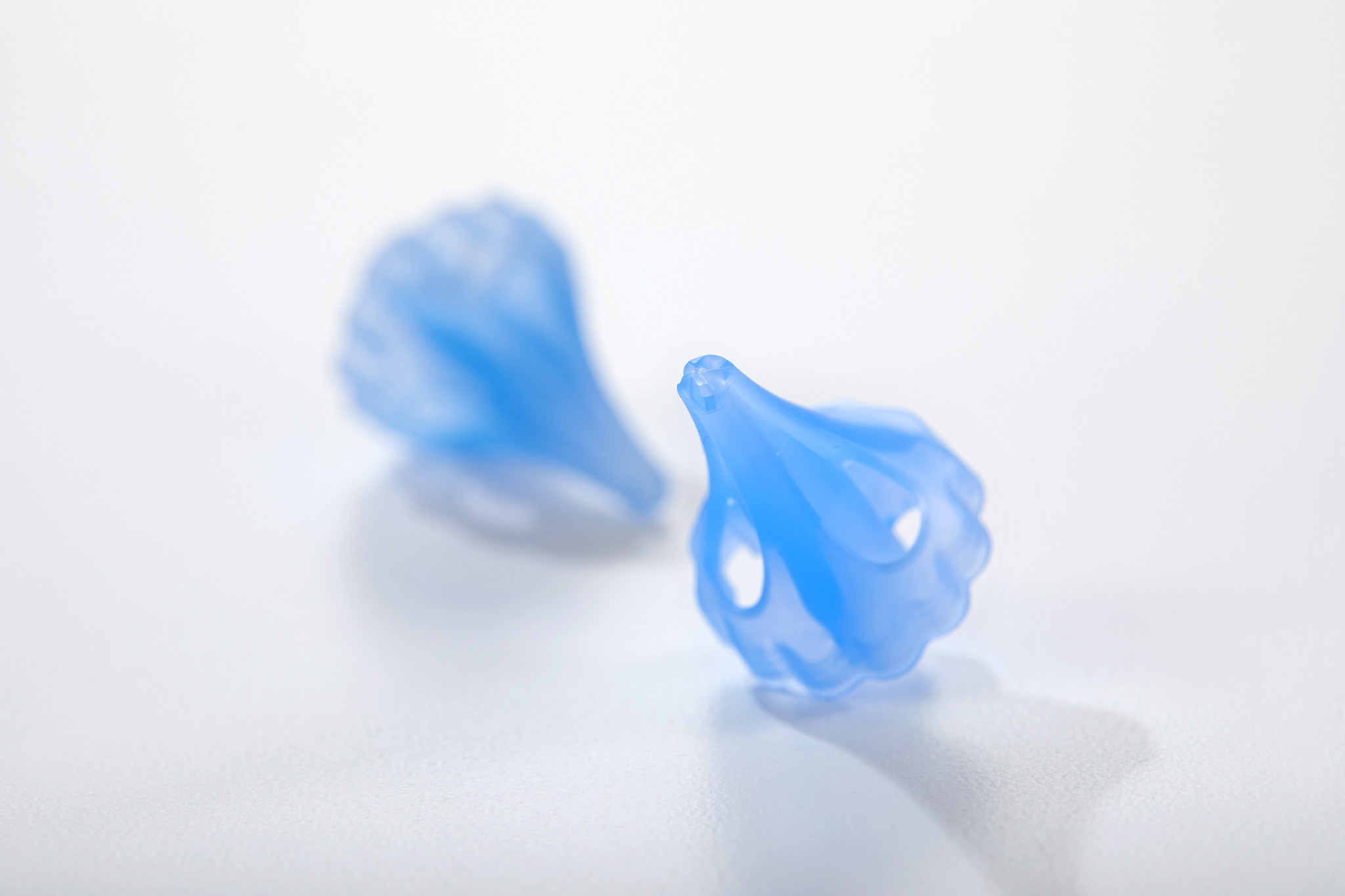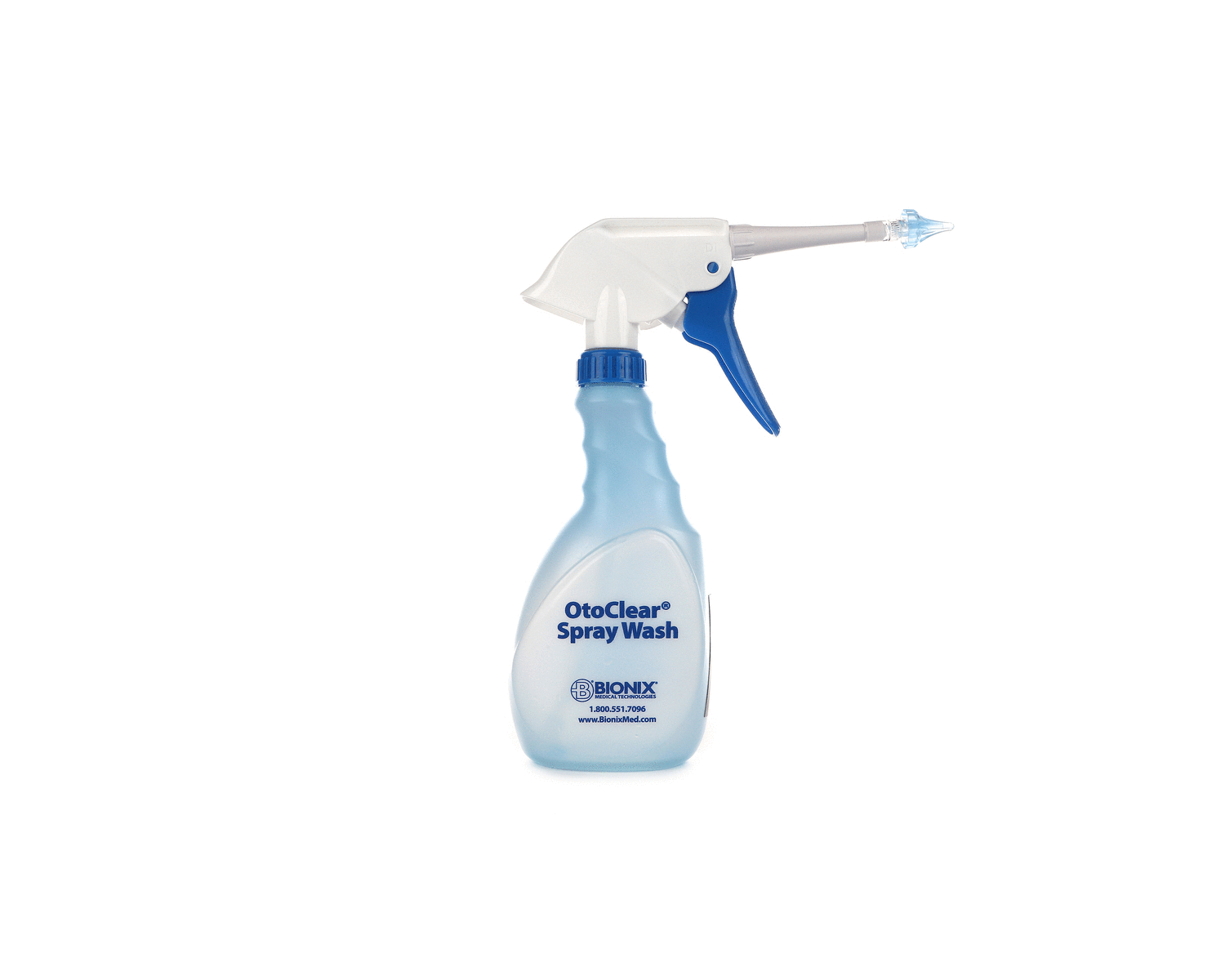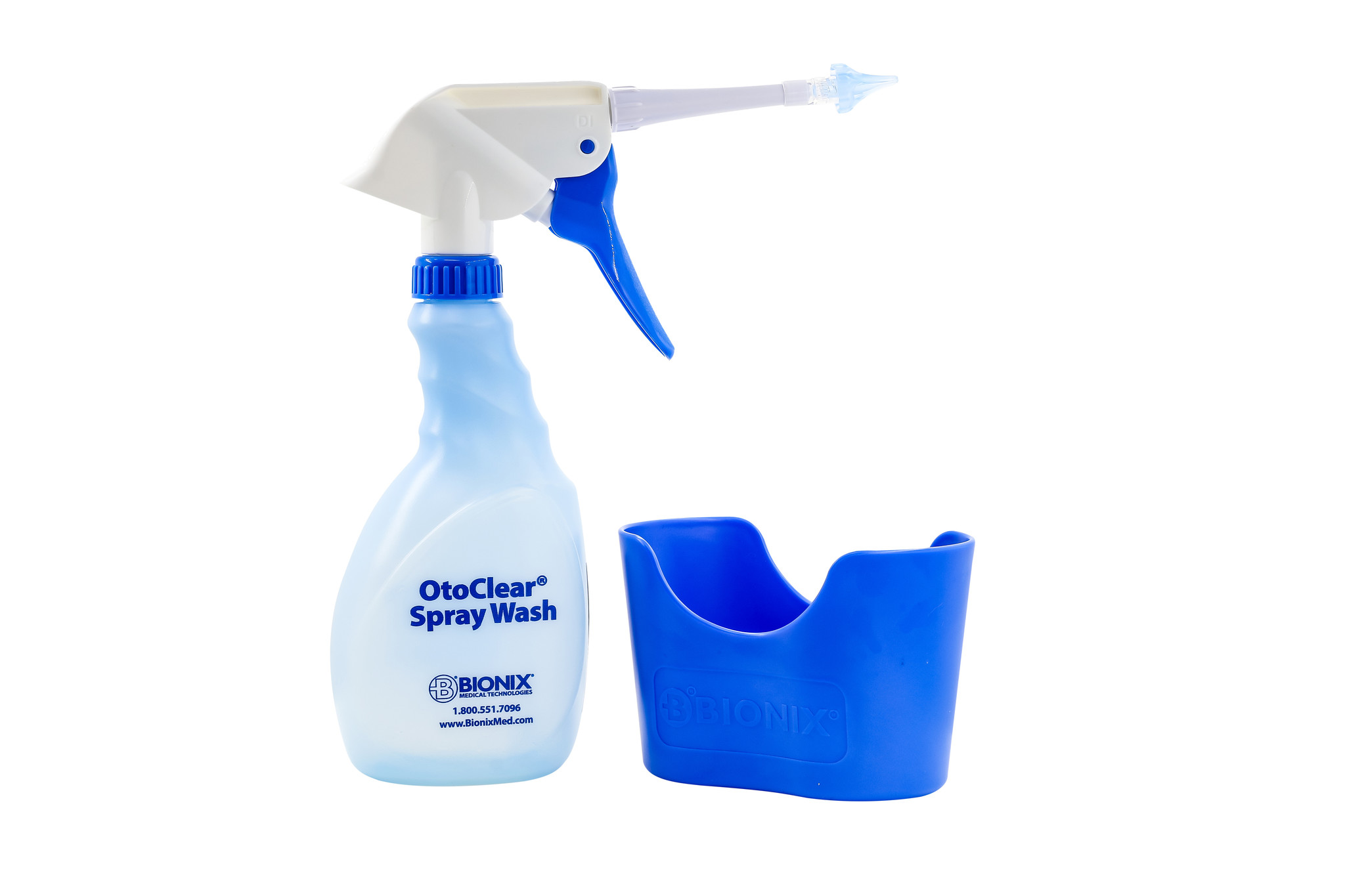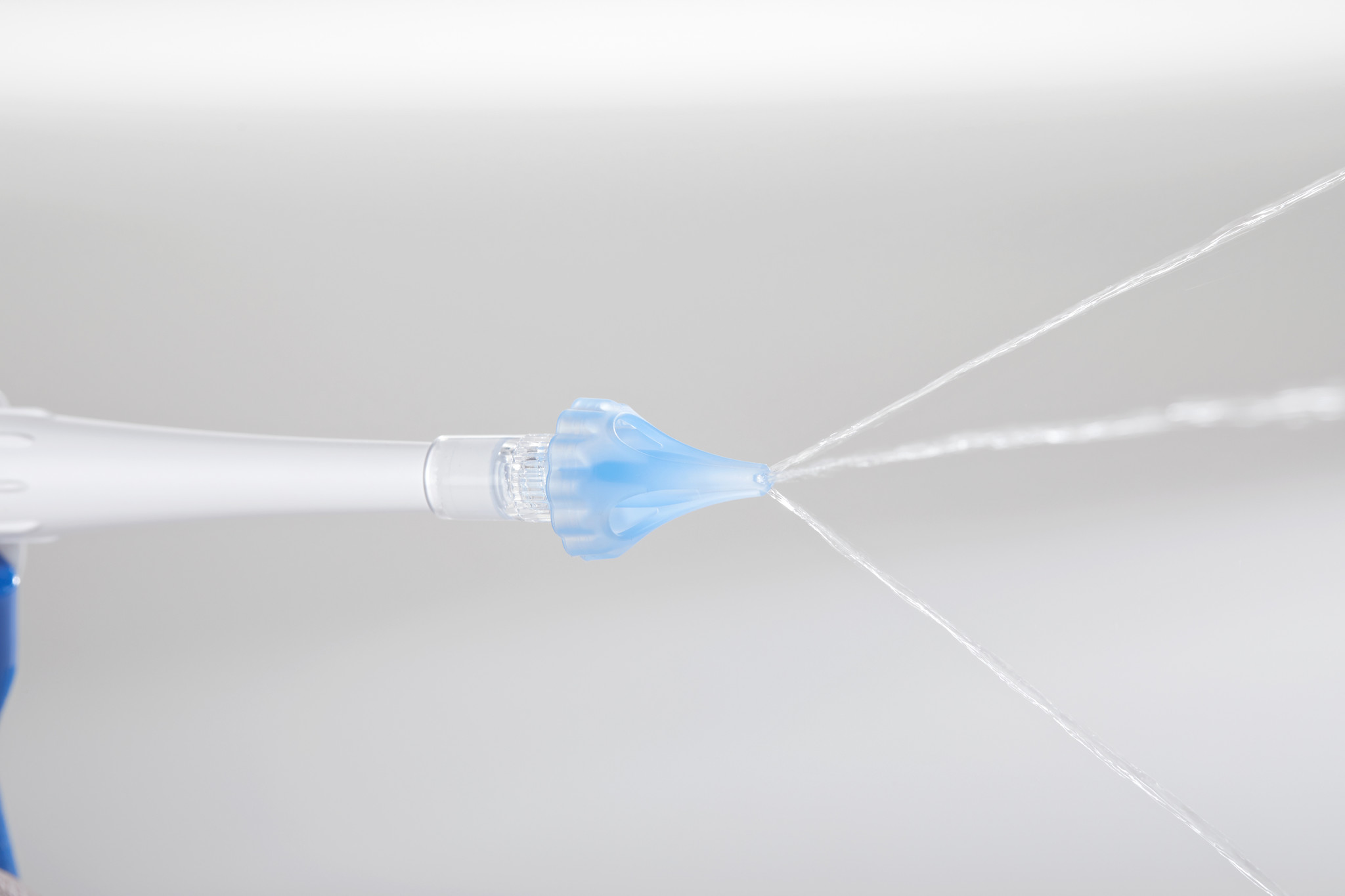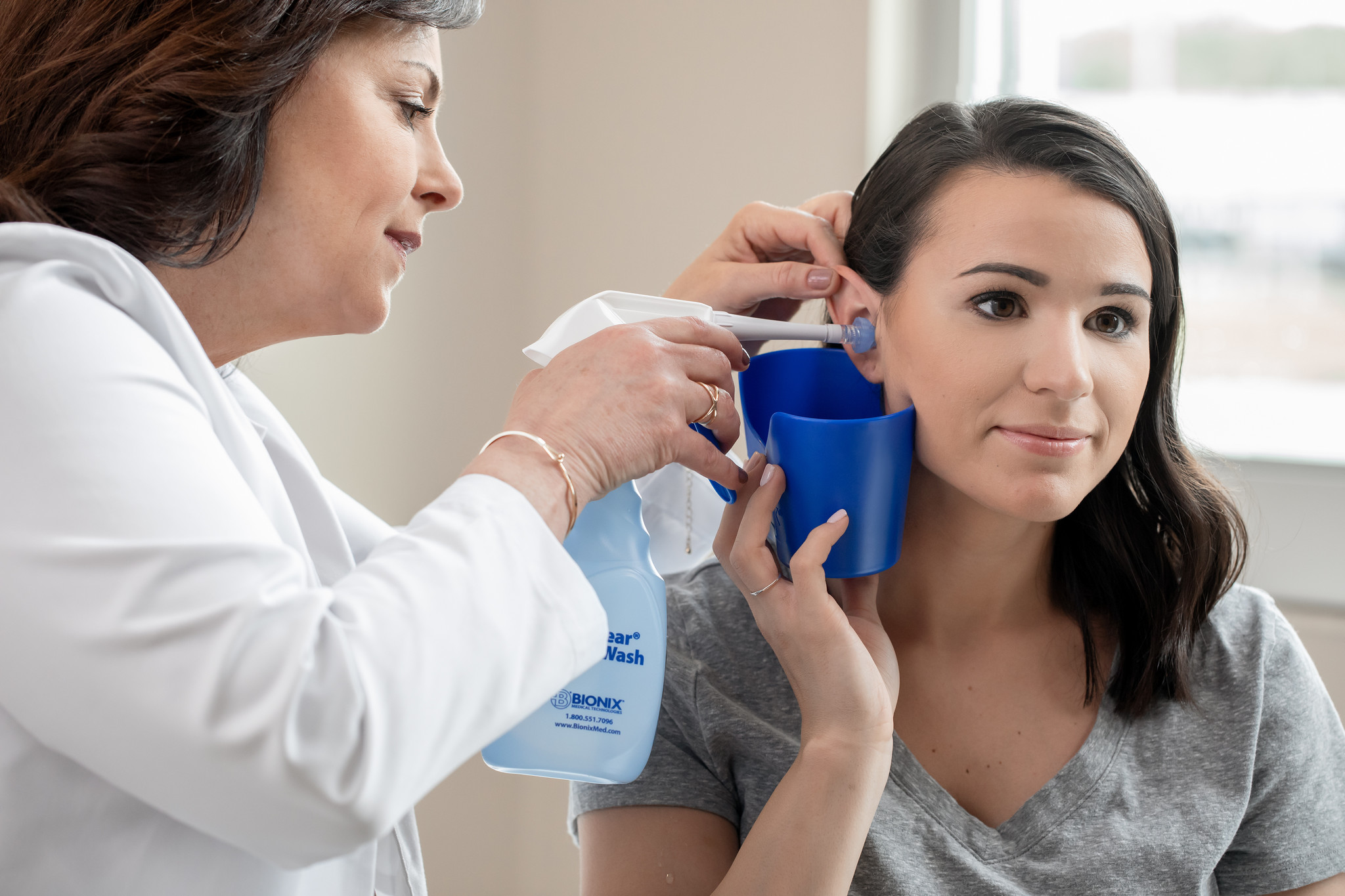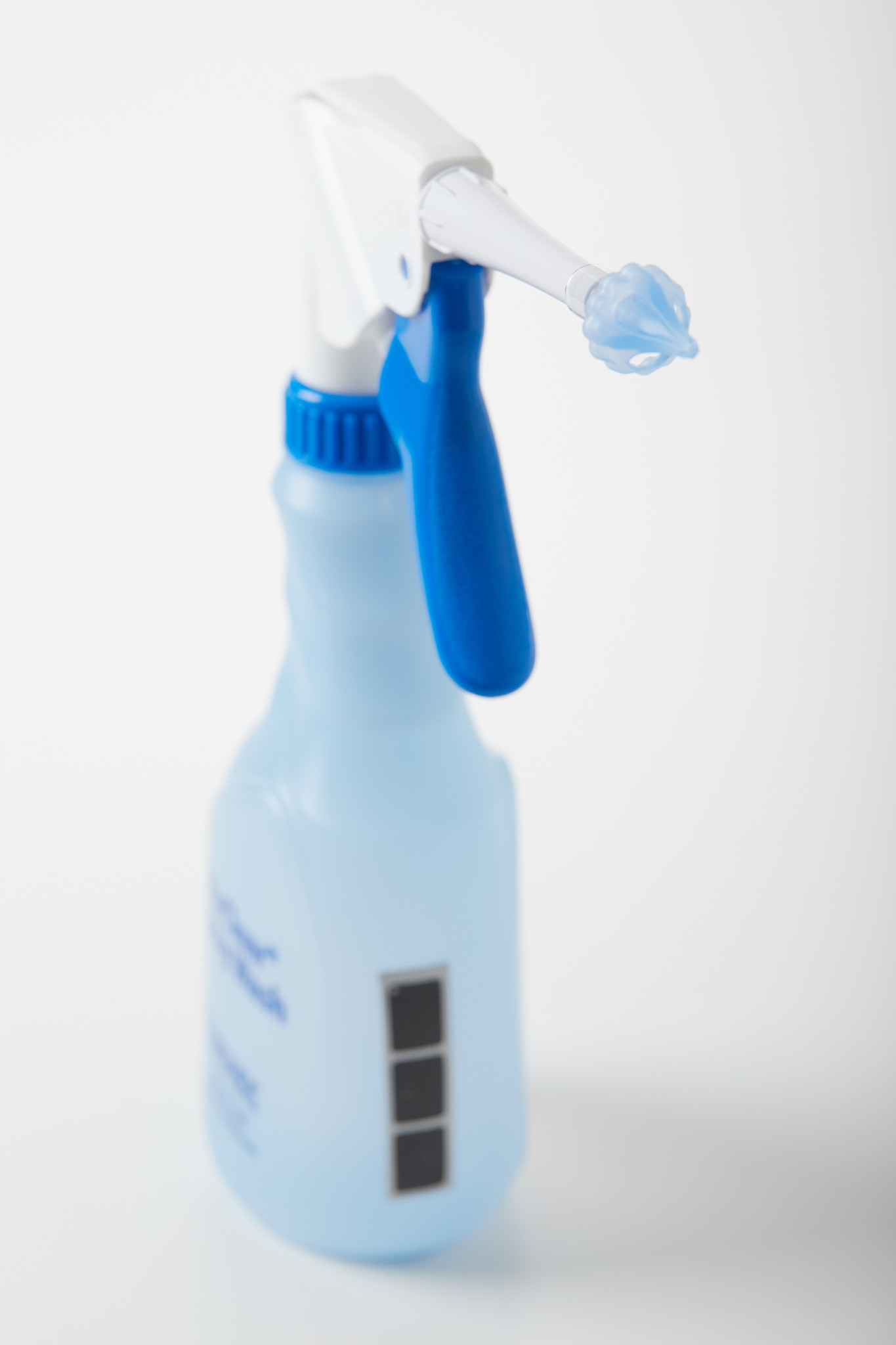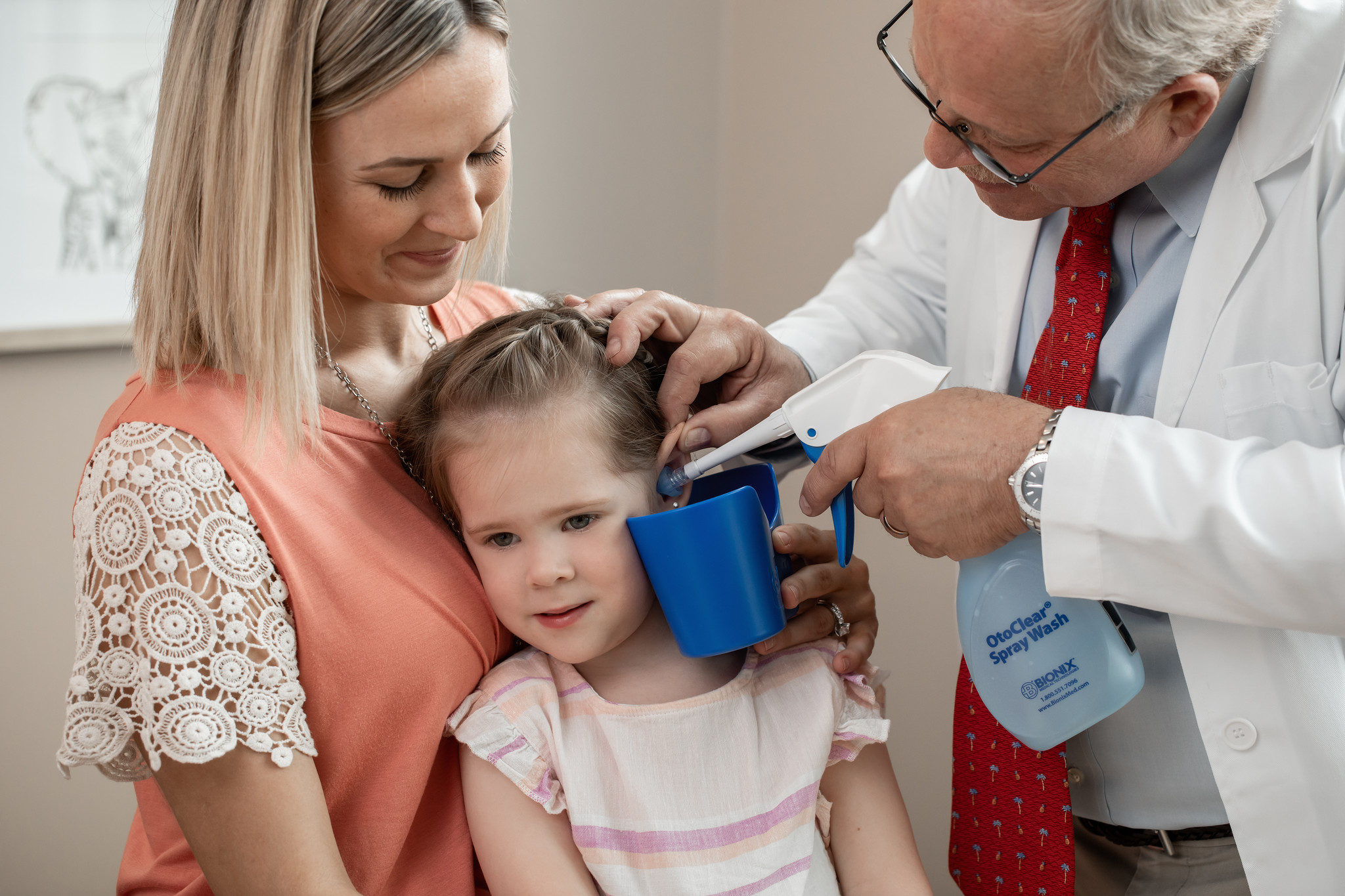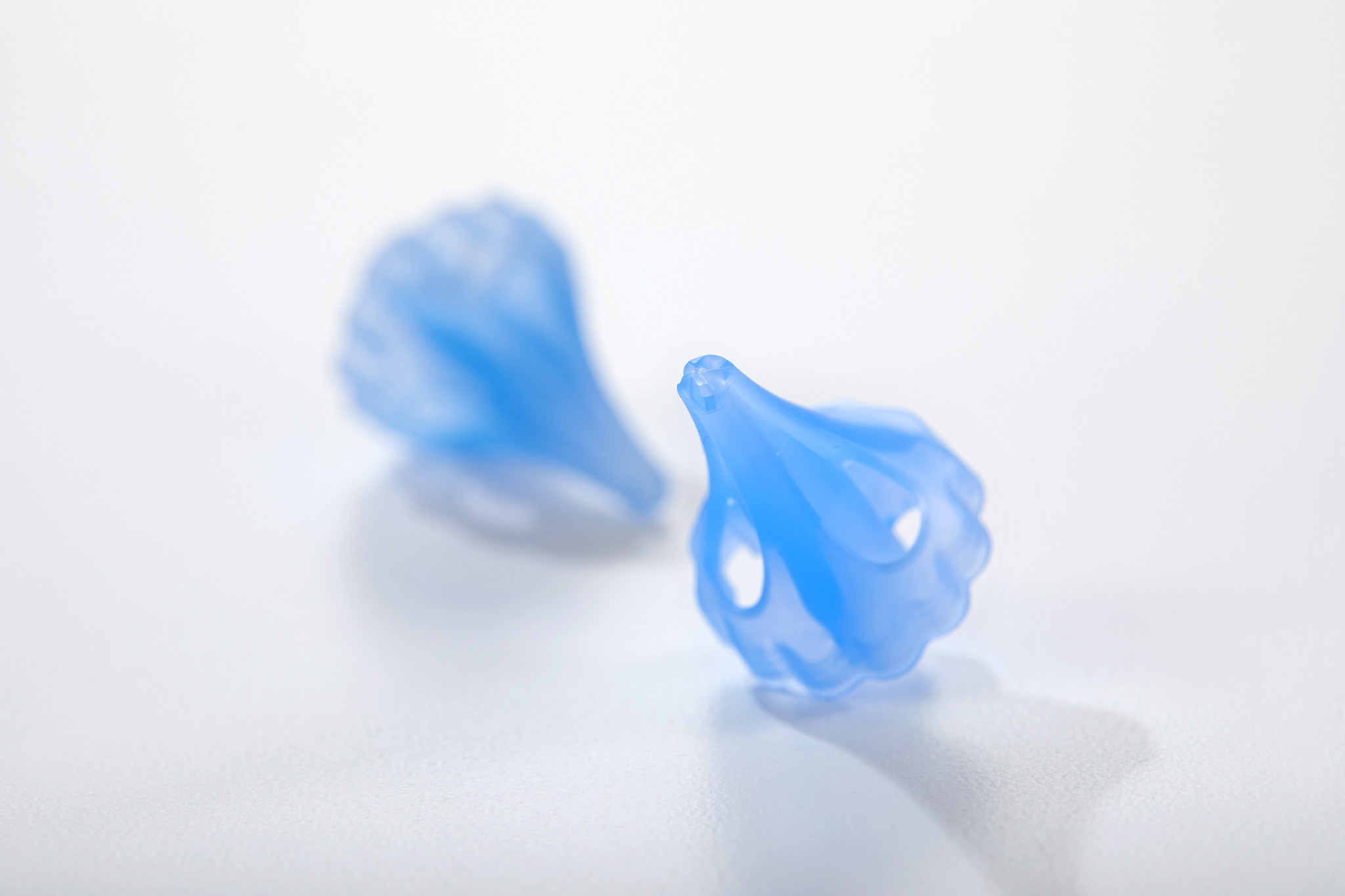 1 SprayWash bottle, 20 OtoClear tips, 1 ear cymbal
Free shipping from € 100 excl VAT (only NL)

If ordered in stock before 3 pm, shipped the same day

Both for the professional and the consumer

Discounts of up to 25% for practitioners or general practice centers

Your practice can order on account
Bionix OtoClear SprayWash Kit, ear syringe - second chance
Note: the original box is missing
Contains: 1 SprayWash Bottle, 19 OtoClear Tips, 1 Ear Basin
Manual, interrupted flush
Provides more volume compared to sprayers or other manual devices
Efficient design allows for a two-handed procedure
Bottle volume of 500 ml
With Bionix OtoClear Ear Irrigation, caregivers can use a soft, flared, 3-streamed tip that eliminates mess, improves patient safety and is compatible with a variety of delivery systems to meet the personal preference of each facility.
ISSUE
Traditional ear irrigation shoots water directly into the ear canal, which can be dangerous and risk puncturing the eardrum.
SOLUTION
OtoClear ear irrigation tips direct the water to the ear canal wall, with three different flows, instead of directly to the eardrum. The tip is also designed with a soft, flexible material for patient comfort and a flared design to prevent recoil and over-insertion.
RESULTS
A clean and safe procedure that improves efficiency and patient experience.
Reviews for:
Bionix OtoClear SprayWash Kit, ear syringe - second chance
This product has no reviews yet.